It's been a while since I've blogged about my faith. I had some growing up to do. As people close to me know very well, I am very passionate by nature. I'm the crash and burn type.
When I came to receive Jesus into my life, I pursued sharing the gospel to women, children and to those who have lost hope as I had, once. I still believe that the desires that I have, the dreams and ambitions that I have for our family and for the the ministry that I believe that we are called in are from God.
I have invested, I have loved, I have raced, purely all heart…..but with very little wisdom.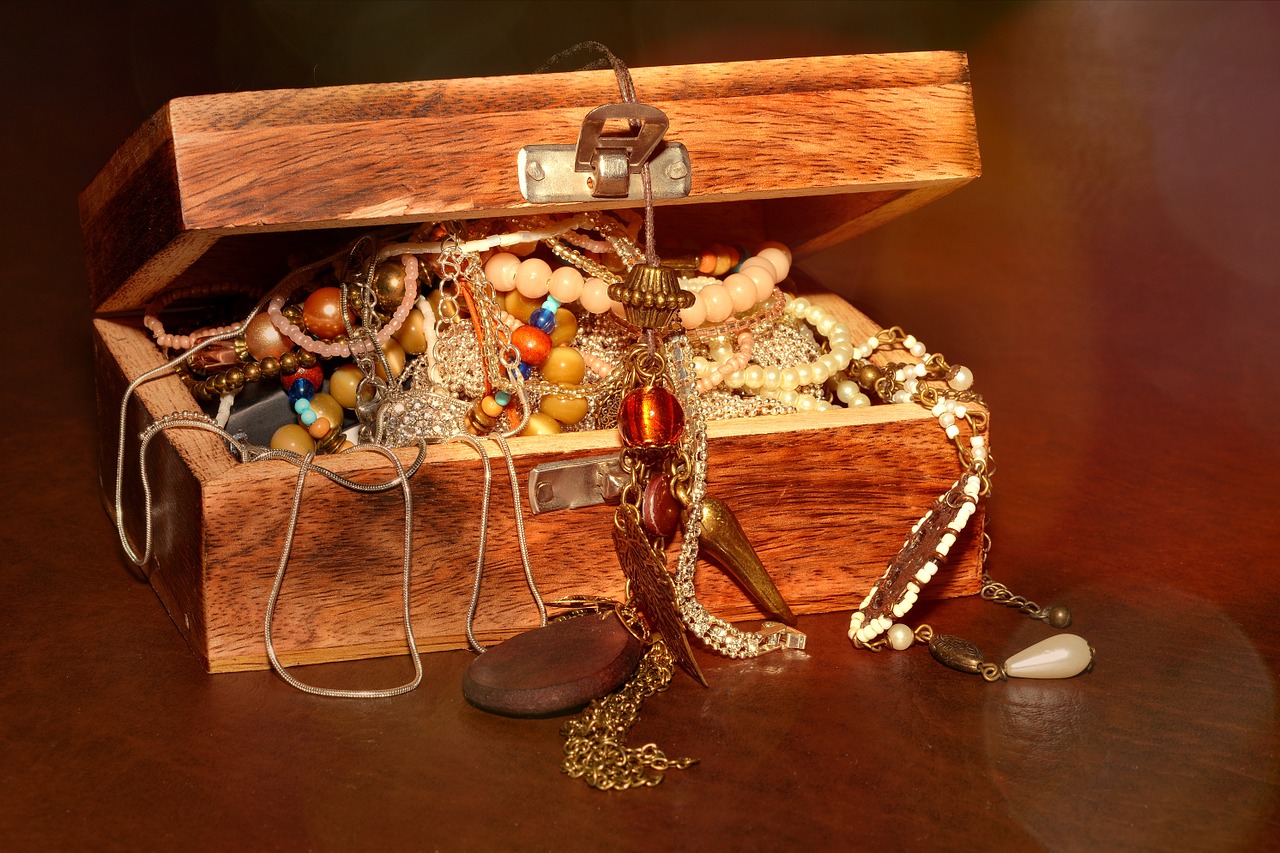 It's staggering to realize that despite how cautious we think we are, we lose sight of God who gave us the vision. My big plans failed. I was wearied, discouraged, frustrated and yes, heartbroken in some places. I thought that I prayed hard enough, humbled far enough, gave of myself enough. I thought wrong. Now that I look back, I see that I worked more than I prayed and arrogantly depended on my skills. Humility is such a tricky thing. Thank God that He is faithful that He didn't let me stay on my high horse for much too long.
2009. December. It wasn't the best time to move houses. Our 2nd child, Lukas had 3 serious, consecutive illnesses, the last of which rendered him unable to move his legs for two months. I was pregnant with our 3rd child with symptoms that dragged me back to bed on most days and had me hospitalized in between. Jay was newly hired and was transitioning from his former freelance teaching job.
Prior to which, he was finishing up on his students and was no longer accepting renewal payments in anticipation of his employment. Debts have piled up and the landlady strongly suggested that we find another apartment. (For the record, we had a very good relationship with our former landlords. We've lived in that apartment for 6 long years and before that, my brother and his family lived in the very same apartment for 4 years.
We left no obligation and they wished us well when we bid them goodbye.) With very little time and very limited budget, we ended up moving into a tiny apartment in Cavite, with one room just a little wider than our twin-sized bed.
I hardly left that apartment. I took care of the kids. Work for me was scarce and challenging ; and because finances were tight, I depended on the preaching podcasts that Jay would stream and bring home to me. Church for me was reduced to text messaging Michelle (my VG leader in Victory Alabang) and my beloved friend, Phoebe (Lucero).We had no internet, no cable. Our place was just too inaccessible for my friends to come and visit. Phoebe tried but after a couple of times, couldn't come anymore because of conflict of schedule. Jay would leave at 7am and would get home by 9pm. And on his days off, he had to maintain a 2nd job. I had never felt so lonely!
We're no longer in Cavite. God had led us to an apartment in Taguig with a lot of room for our little boys to romp, jump and run around. It's also just 10 minutes away from Jay's work & our church facility and yesterday, I sat among others listening to our head pastor preach live! And though there are still certain things that need to be done to fix this apartment, our family is now much more relaxed and comfortable. God is good.
Our time in Cavite was not misspent. There, God revealed to me certain areas of weaknesses that I need to work on – areas on being a wife and on being a mother. He exposed to me the maturity level of my faith – it wasn't very high. It's always easier to thank the Lord and praise Him when things are going well.
And even then,with my faith doing some rollercoaster-ing, God opened a couple of doors for me to minister to and bless others where I was. That's how faithful He has been and I am humbled. It was a time to pray, to learn, to listen and to be still.
Even when we were scouting for an apartment, God showed to me the things that I have been taking pride in – the security from my family, my Victory Alabang church, my small group leader who's been my leader since day 1, my friends, my hometown, the things that I have somehow "accomplished". He also reminded me of two of my most fervent prayers in the past – I wanted to always be in love with Jesus, to be called "His friend"; and I asked that God would expand our territory to teach others about His Saving Grace. It's funny that I asked that yet, I was the one who held back. So God shook me out of my comfort zone, leaving me no choice but to finally concede to moving here. The South is only a bus away, I know, but it's a start. God's plans will always be perfect even when I am not (yet). And I just don't know how else to respond but to be on my knees and give myself back to the One who waits for me– Jesus, my LORD, my Savior and my King.
Merry Christmas to everyone!!!**
"And Jesus, looking at him, loved him, and said to him, "You lack one thing: go, sell all that you have and give to the poor, and you will have treasure in heaven; and come, follow me." Mark 17:21.
"For where your treasure is, there your heart will be also" Matthew 6:21.
"Watch over your heart with all diligence, For from it flow the springs of life" Proverbs 4:23.
"The heart is deceitful above all things" Jeremiah 17:9.
(Picture from http://www.picturesof.net/pages/110822-113349-597001.html)