Christmas Traditions 2012: Homemade tree ornaments
I'm always on a look out for fun and interesting activities that we can do with the boys not only on Christmas but for the regular seasons, too.
To date, we've made Christmas cards, gift wrappers, baked cookies, moulded chocolates and made pizza. We've also made dinosaurs out of play dough. I especially loved making homemade versions of playdoughs and fingerpaint.
We've only started building our Christmas traditions 4 years ago. So far, we've been consistent in putting up the Christmas tree, bake night and reading and discussing the Christmas story.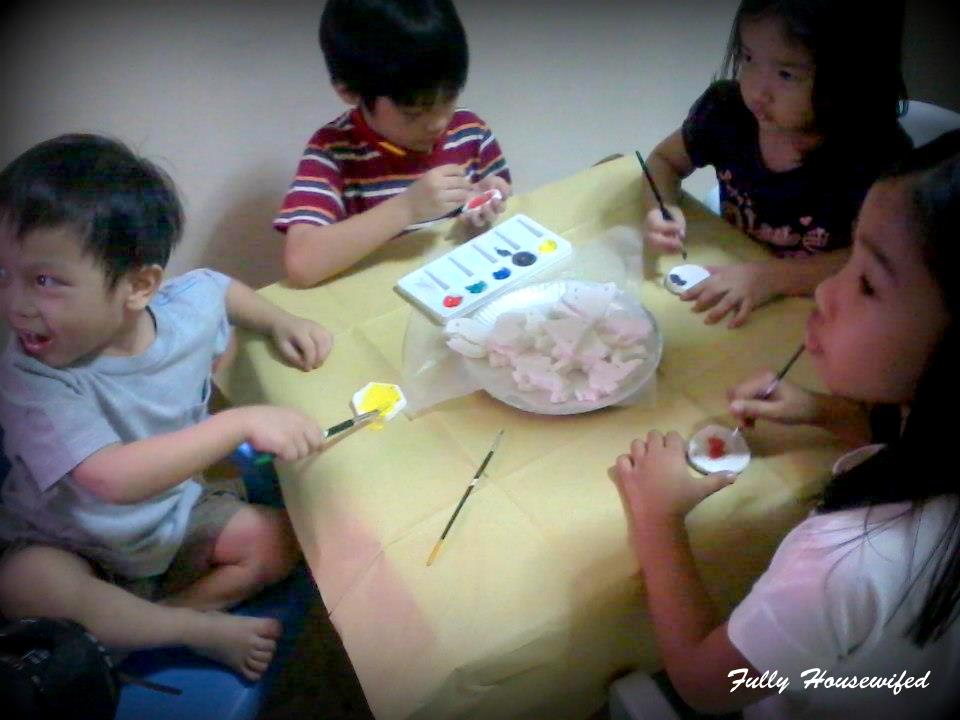 Last year, we made tree decorations following the book "The Christmas tree that God made" which had acorns, robins, snow and bunnies at the request of Lukas.
We got acorns from my mom's Christmas wreath, made robins out of cardboard boxes, I didn't want to spray fake snow that'll just gather so much ugly dust but Jay sewed up bunnies out of some old pieces of sack cloth we found around the house.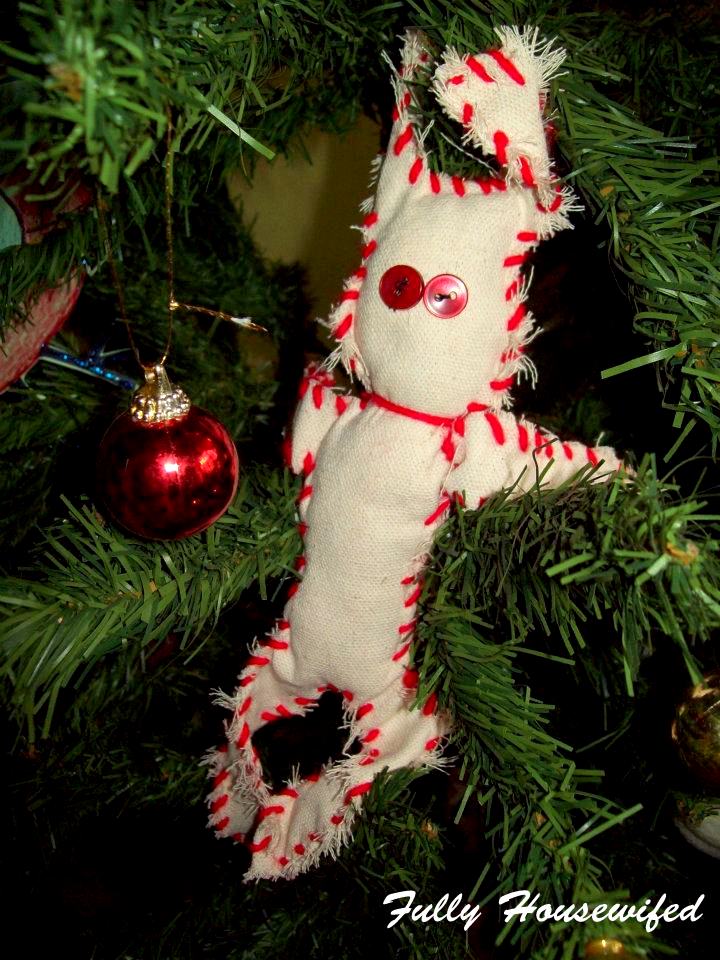 Homemade ornaments
This year, I wanted to follow that up and found this really great recipe on homemade ornaments from the book Family Fun Night – A Year's Worth of Activities to do with your Child which I got to download for free in my Kindle months ago. (It's no longer free, but you can still get it for $3.99)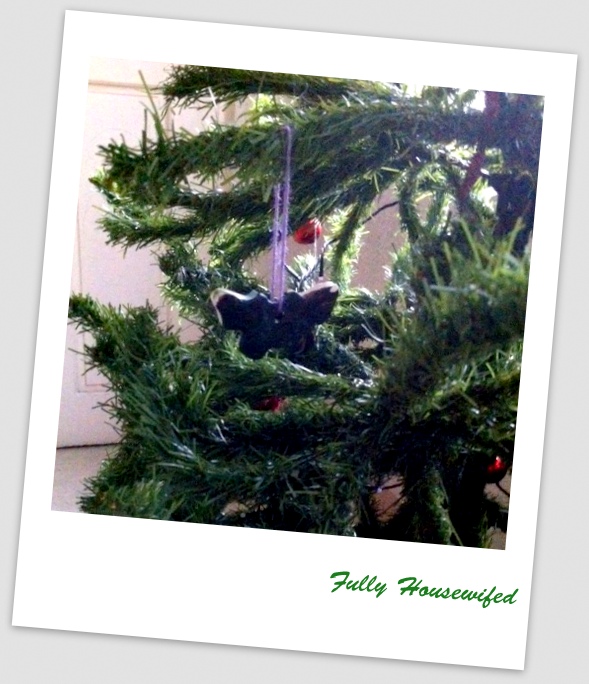 I didn't include the kids yet in the preparation of the ornaments because I needed to see first how it was going to come out. What I let Pablo and Lukas do was paint them with their friends, Danae and Noelle when they came over for a visit.
I like it so much and I think I'm gonna make them again next year and the years after that. The ingredients are affordable, you can find cornstarch and baking soda almost anywhere. And it's not so hard to do. Plus, painting it is fun for the kids. It's great to hang on the tree, make into refrigerator magnets and also great to give away as gifts not only for Christmas.
Here's how to do it:
Ingredients:
2 cups baking soda
1 cup cornstarch
1 1/4 cups cold water
1. Mix baking soda and cornstarch , blend well.
2. Add cold water and mix well until smooth
3. Boil for 1 minute until it has the consistency of mashed potato. Stir constantly.
4. Put into a plate or any flat surface and cover with damp cloth until cooled.
5. Knead and roll out on wax paper.
6. Cut out designs using cookie cutters or play dough shape cutters.
7. Air dry for 2 days
8. Paint with acrylic paint, dry then add shellac (I didn't do the shellac).
Note: I punched holes using the thin bottom of a paintbrush. You may use any thin stick.  Do it while still soft.
That's it. Have fun making your own homemade ornaments. Happy New Year to everyone!