Marriage: 7 Reasons why I love dating my husband
I love winning in contests and I love it more when I win something big.  The buffet lunch for two at Midas Cafe that I won from Not your ordinary mum was one of my biggest contest wins this year! Hubby and I were so excited to finally go on a date with just the two of us.
These dates are very rare for us. It's not that we don't prioritise it, it's just that it's kinda hard to find friends willing to look after our three acrobats for a few hours (among other reasons) while we frolic by our twosome. It just so happened that our friend who agreed to babysit for us once in a while was available to look after the kids, so we were able to take a day off.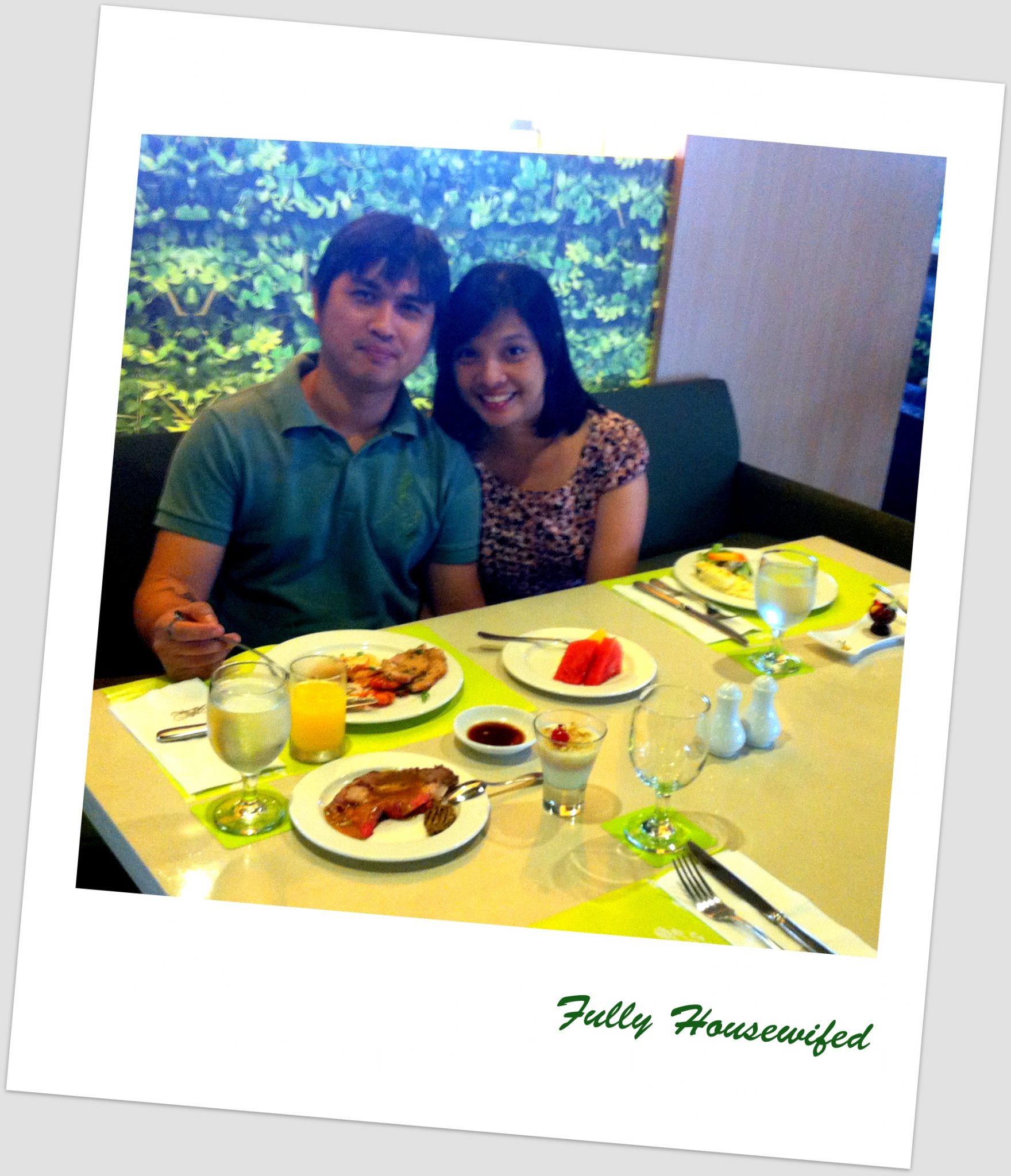 Look, we love our kids and we don't mind them hoarding most of our time, but Jay and I also love to date once in a while, which brings me to this blog. I've got lots of reasons why I love being whisked away by my hubby to a romantic rendezvous, or in this case, whisking him away to one, but let me share with you seven of them:
7 Reasons why I love dating my honey!
1. I get to dress up and pretty up!
I have never really been the type of girl who loved makeup but when Jay and I first met, I had the luxury of just having myself to take care of.  Plus, he got to see me all made up during our gigs where I was required to take pains in my appearance.
It's not that I take those things for granted and neglect myself on purpose, (and my hubby's not really too concerned about that) but with three kids as active as mine, your looks can end up being the last thing you're going to think about.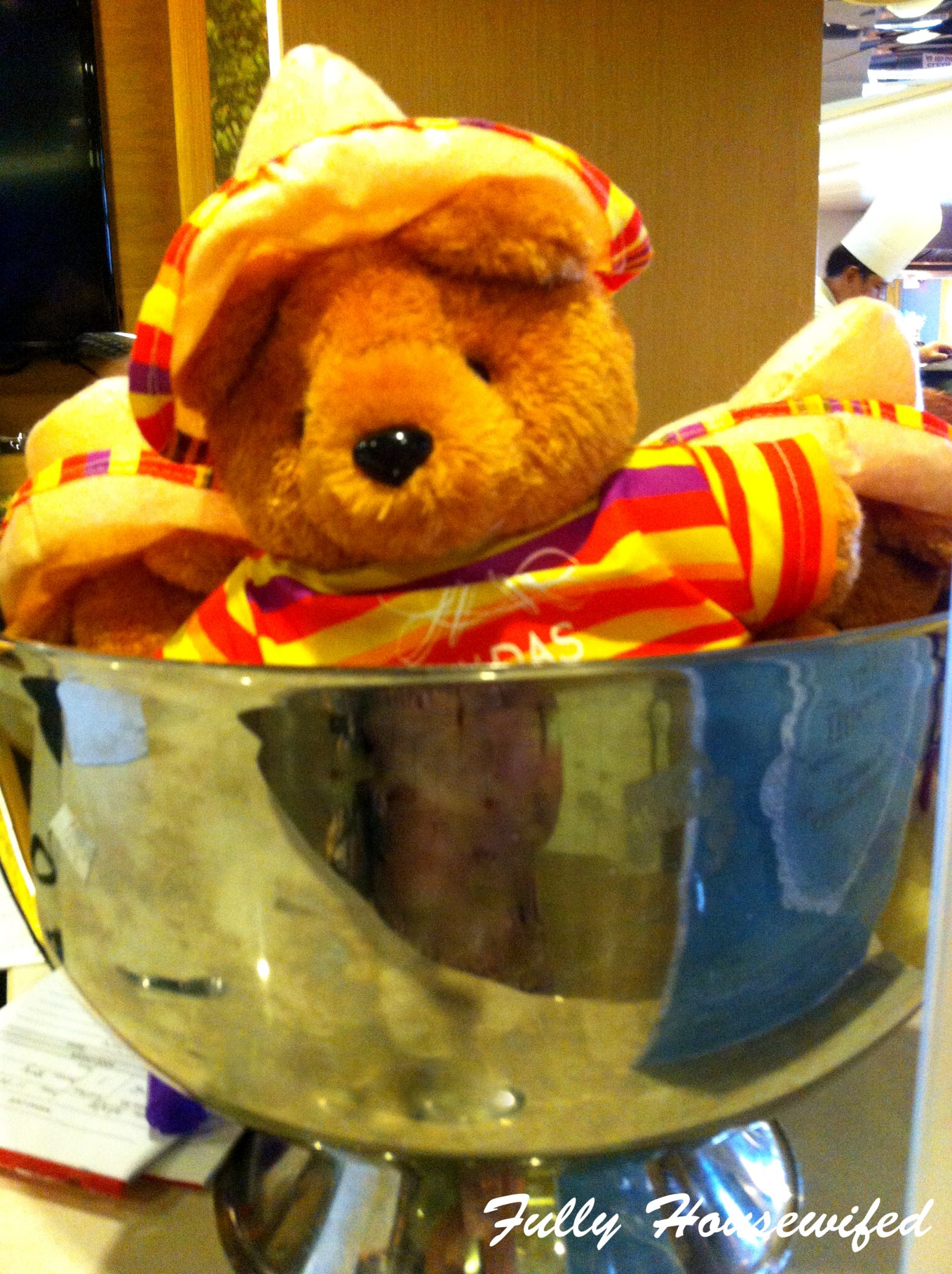 Our lunch date at Midas Cafe was a good excuse to blow dry my hair, put on some lip gloss, spray on scent and glide across the room like a princess, to my husband's delight!
2. We can relax and enjoy each others' company.
Obviously, we don't get a lot of that when we go out with the kids because their safety would be our constant concern.
It's nice to have moments when we don't have to worry about one of our kids getting lost, or another toppling the sweets buffet setup or something and be at peace knowing that they are safe at home with someone we trust.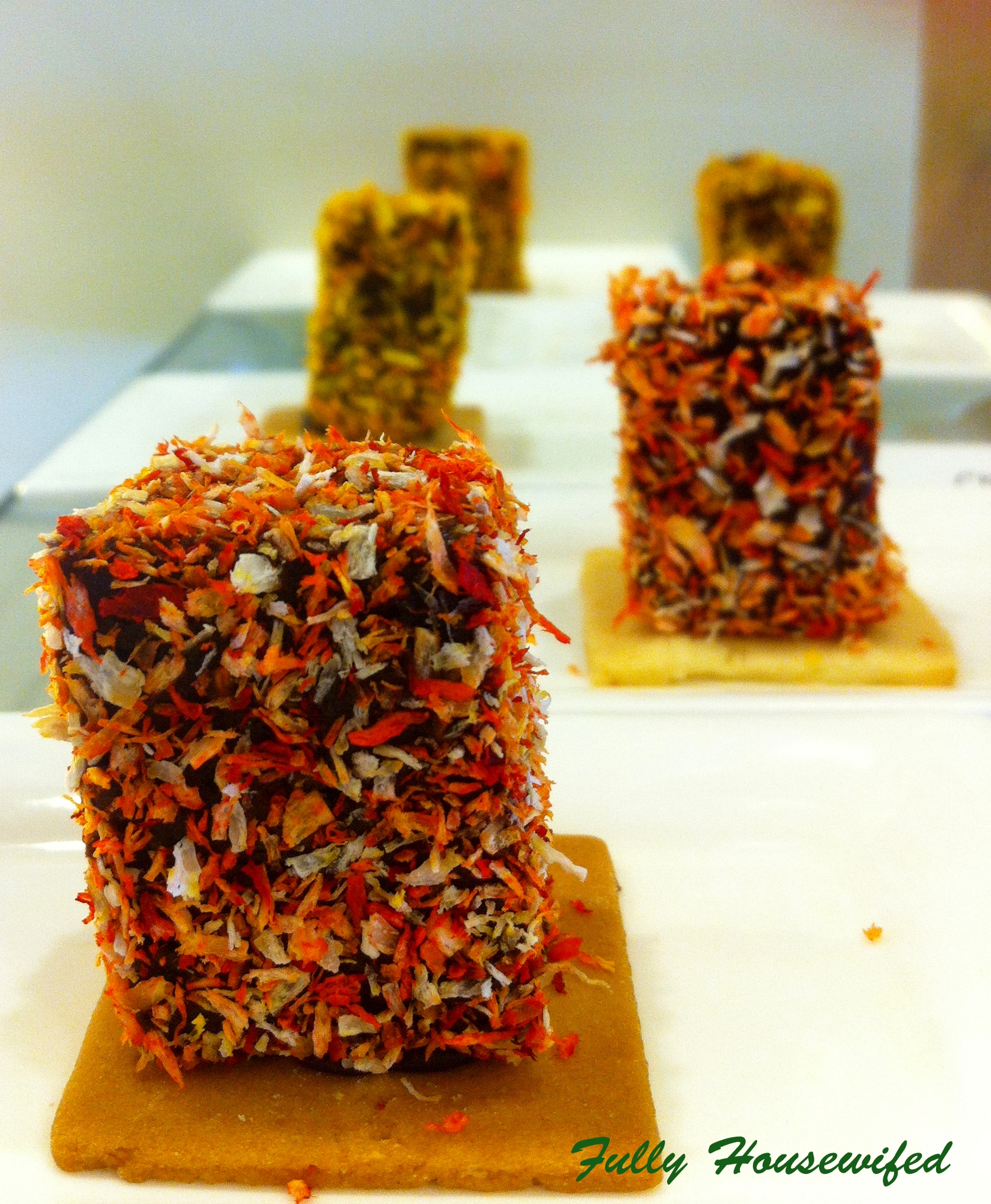 3. We can give each other undivided attention.
Just like in #2, we were able to tune in to each other without getting distracted by one of our kids whining or yelling for us to come and look at his latest creation.
We were able to talk about what's going on with each other's work, the stuff we had been waiting for months to share to each other, and most of all, be able to listen to each other's stories. It's always refreshing to be able to do that!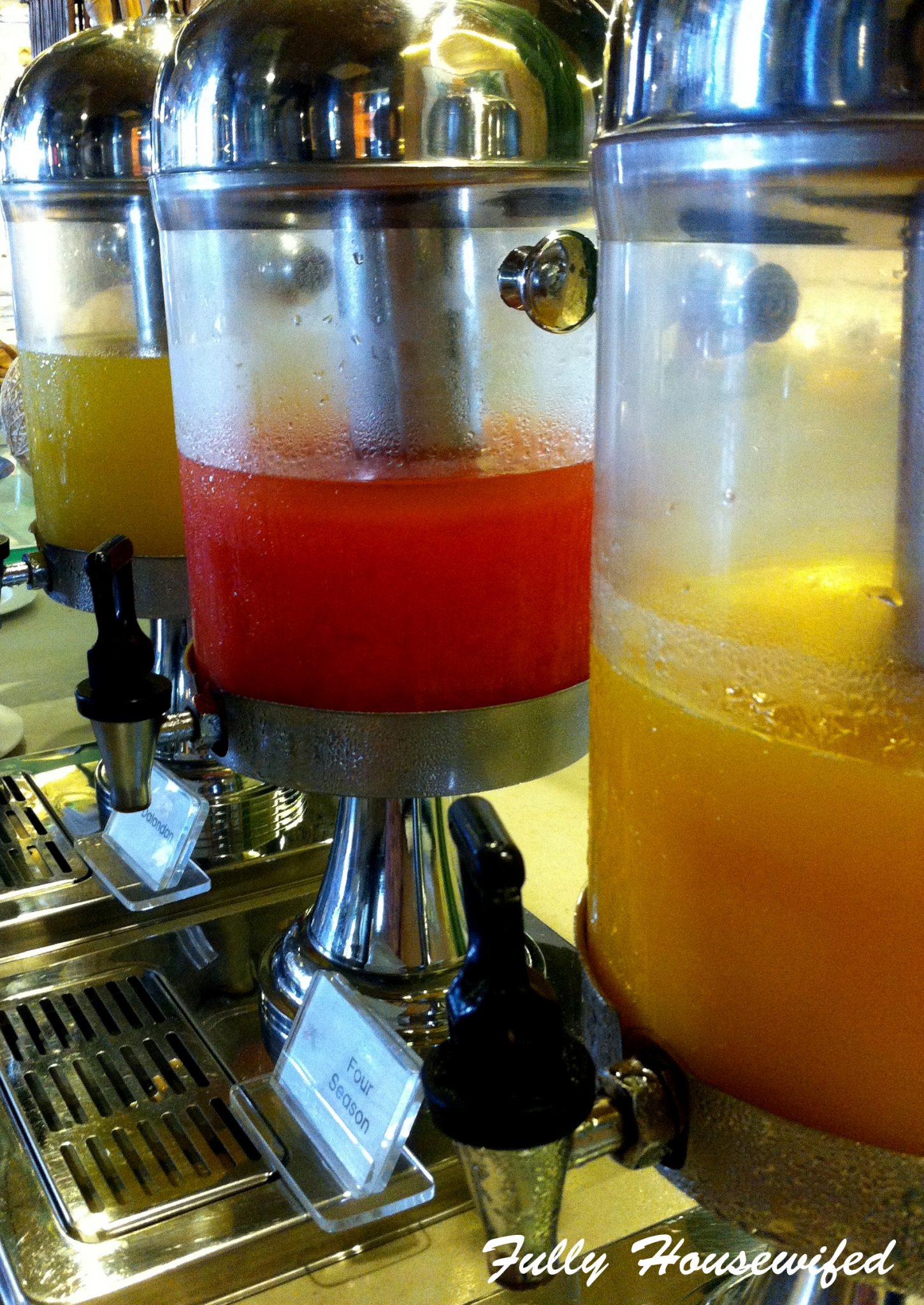 4. We can watch any movie we want!
Except for maybe a couple of times,  Jay and I have not been able to watch any movie at all for two years years.
And when we did,  the movies we watched had been limited to Planes, How to Train your Dragon 2, and the likes. We were able to watch Transformers and Man of Steel, but that meant recharging all of our devices and hoping the battery lasts until the closing credits.
We didn't watch any movie the day we ate at Midas Cafe, but it's always fun to do so with just each other when there's a good flick up.
5. We can be spontaneous.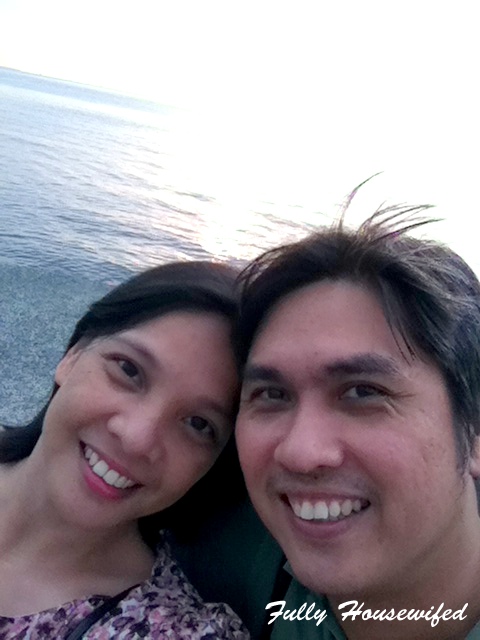 Somewhat.
When you've got three kids tagging along, it's not that easy to be spontaneous because you always have them to think about.
Will they like where you're going? Will it be safe? Will they eat the food served?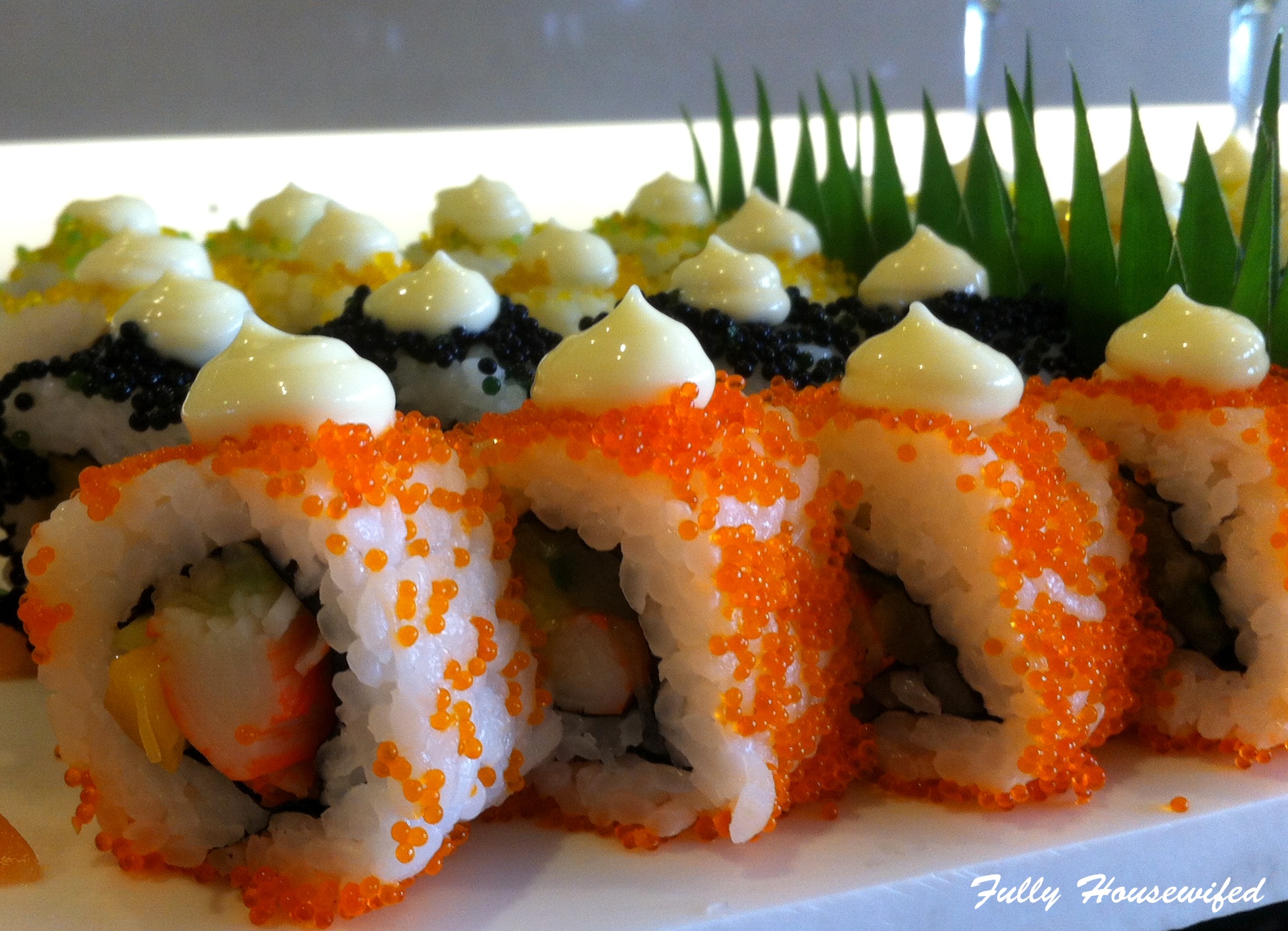 After Midas cafe, Jay and I did a lot more that afternoon, including people-watching (no, not the stalker kind..) and phone photography.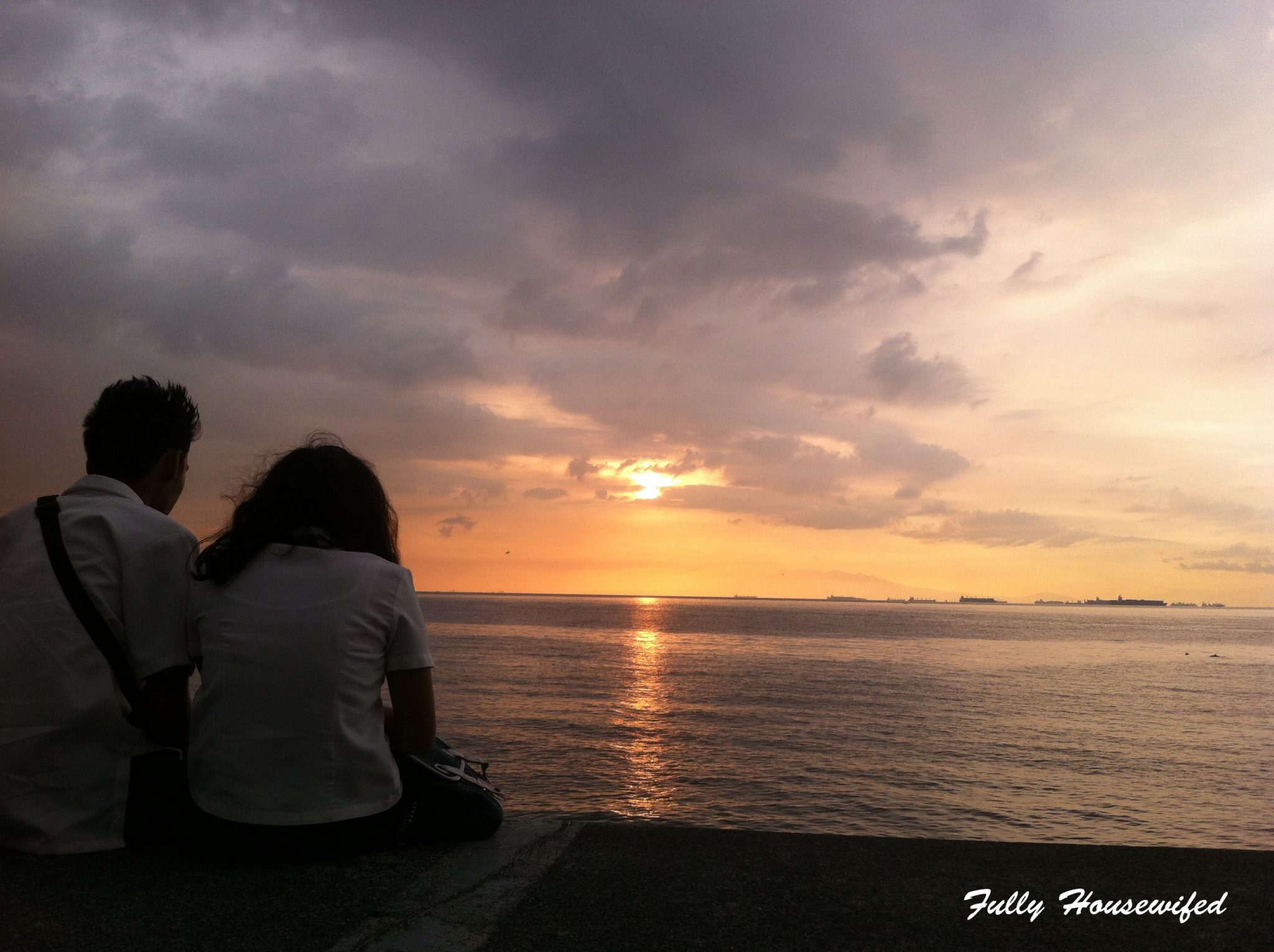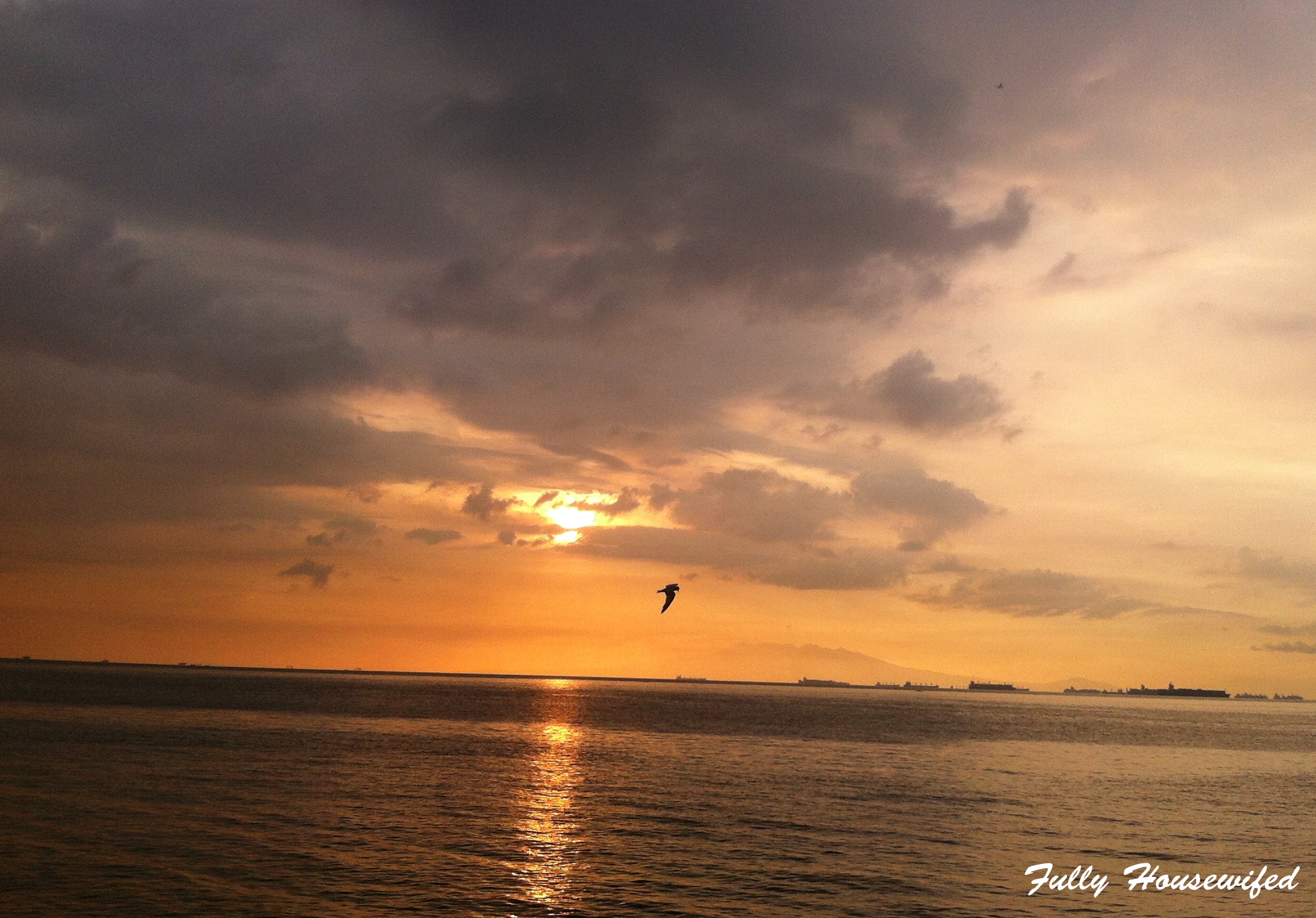 We searched for a live band to listen to, walked around and took selfies! It was like being kids again, we had so much fun.
Well, okay, so we also felt sleepy a lot because of weeks of barely getting 4 hours of sleep, but really, we had fun and we agreed to be more physically prepared for our next date!
6. We have the opportunity to discover new things about each other each time.
For instance, I realised that Jay was just as eager as I was to see new acts perform.
When Jay and I decided to step off the band circuit, we lost touch with many of the people we encountered during our gig-ging years, as well. We also have not had the chance to visit bars much to watch new bands and honestly, it took me a while to be able to have the courage to face my old life from a distance.
Jay, on the other hand, had been busy with other things and I sort of assumed that he was no longer interested. I was wrong! And I was glad that I was because for an hour, we sat there enjoying each other's company while listening to a new group complete their first set.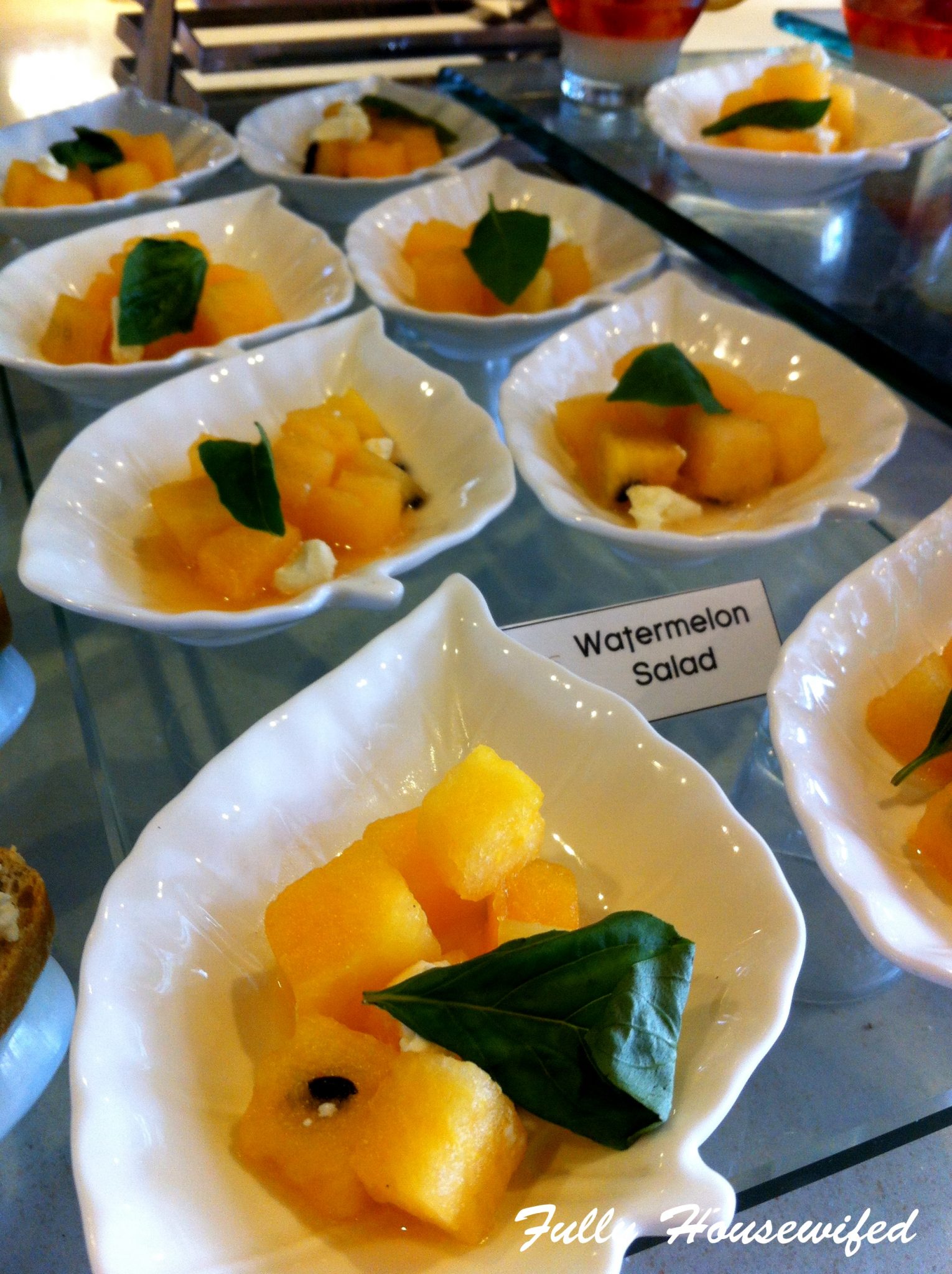 7. Dating helps us remember that marriage is a blessing.
Jay and I have been married for 10 years, and believe me, it takes a decision to stay married to stay married!
Oh, we love each other very much, and we love our kids, but you know, couples disagree from time to time. And sometimes, no matter how hard you try to be good and kind and patient toward each other, failures happen.
I don't know 'bout you, but that day we went out, I had flashbacks on both our good times and the rough times we went through together, but more than that, I was reminded of how the hand of God moves in our relationship and in our family.
Going out on a date with my husband reminded me of God's faithfulness in our life as a couple and as a family, despite our imperfections.
We've got Millie and Midas Cafe to thank for our lovely day!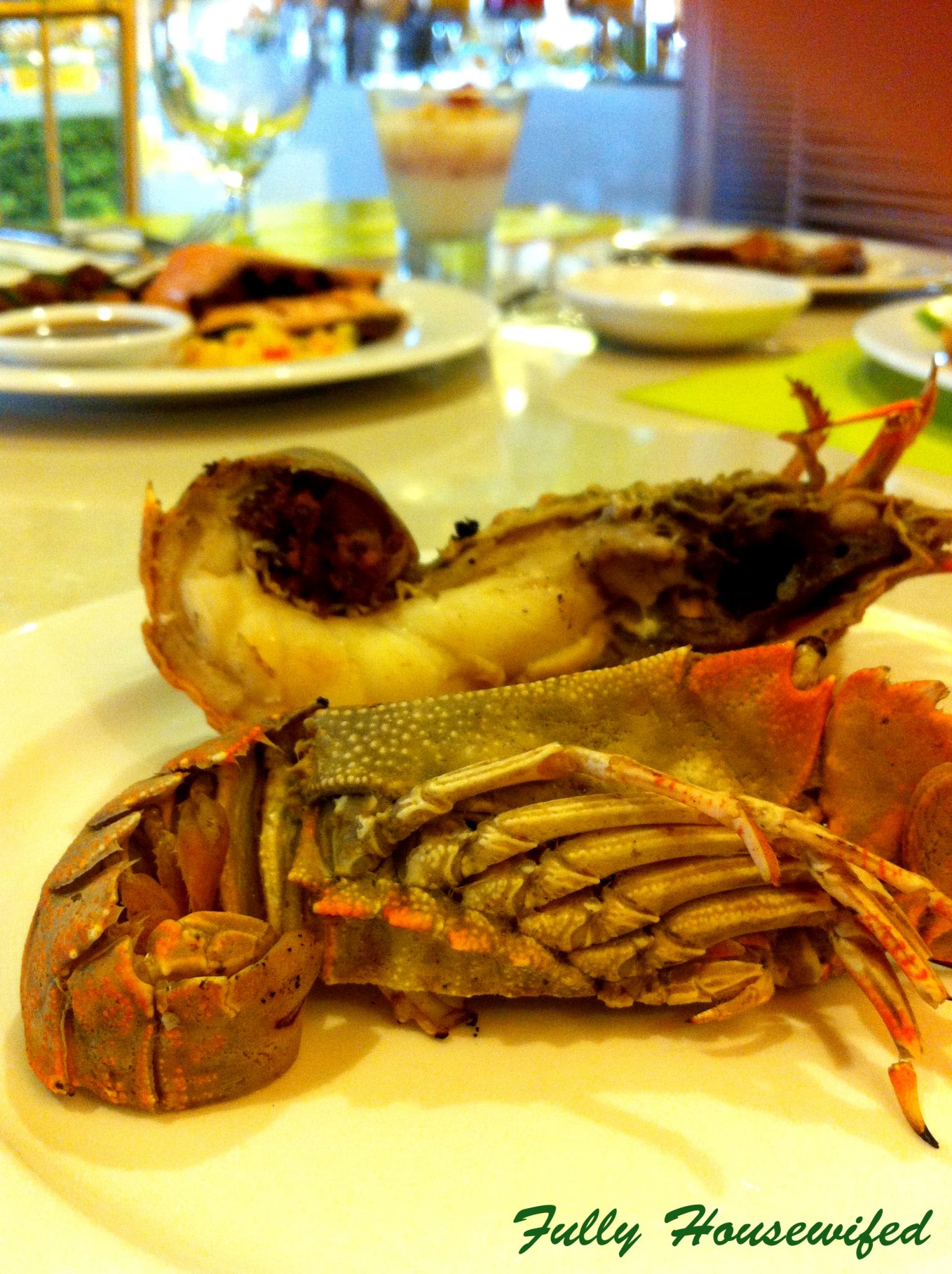 We came on a Monday and I think, at a slow hour, so we had the chance to enjoy the beautiful place all to ourselves. And blogger me was also able to take lots and lots of pictures of the mouth-watering buffet!
It was our first time to eat lobsters, and we love it, but my favorite food that day was the baked salmon. Jay says his was the prime rib eye.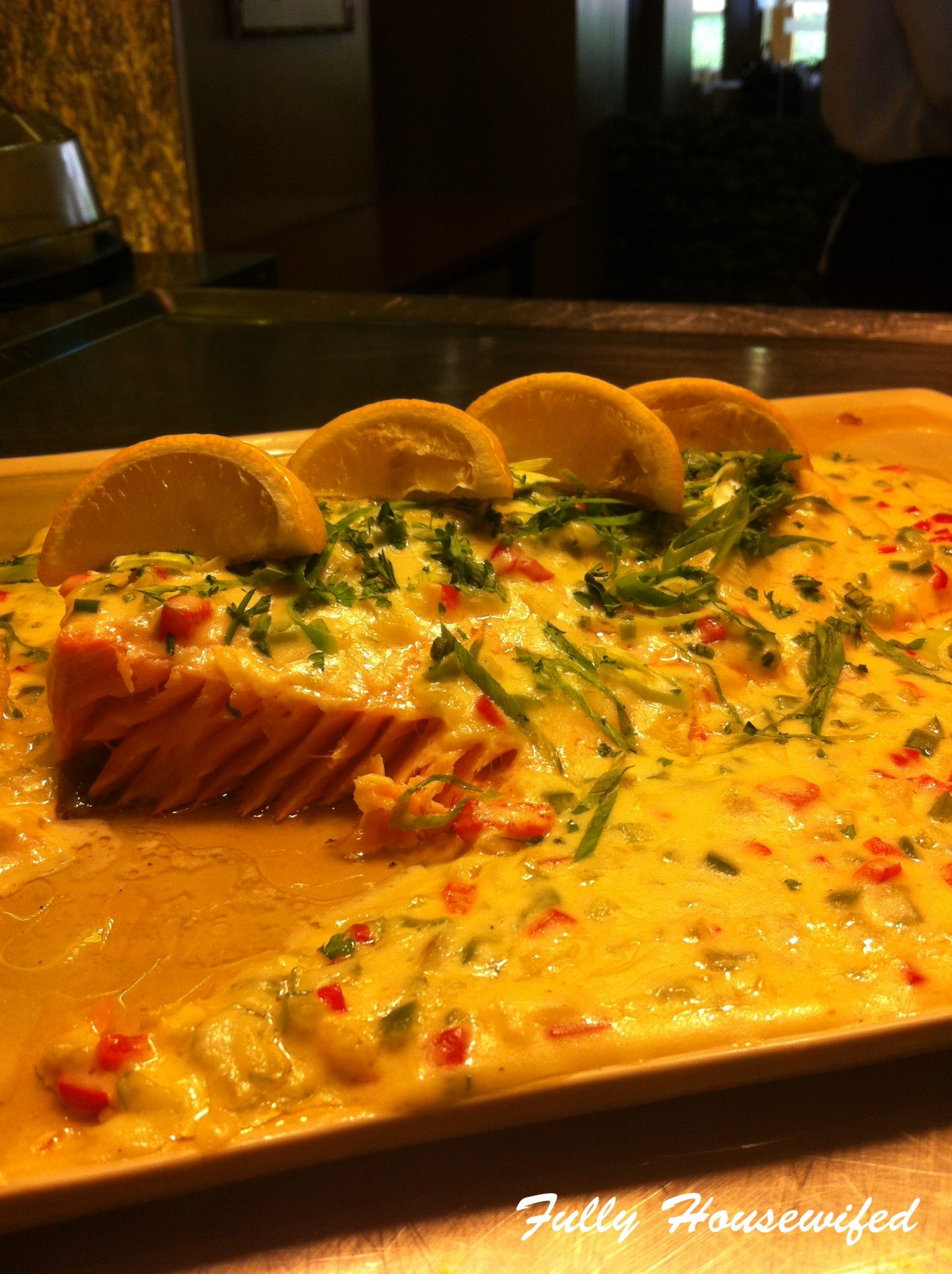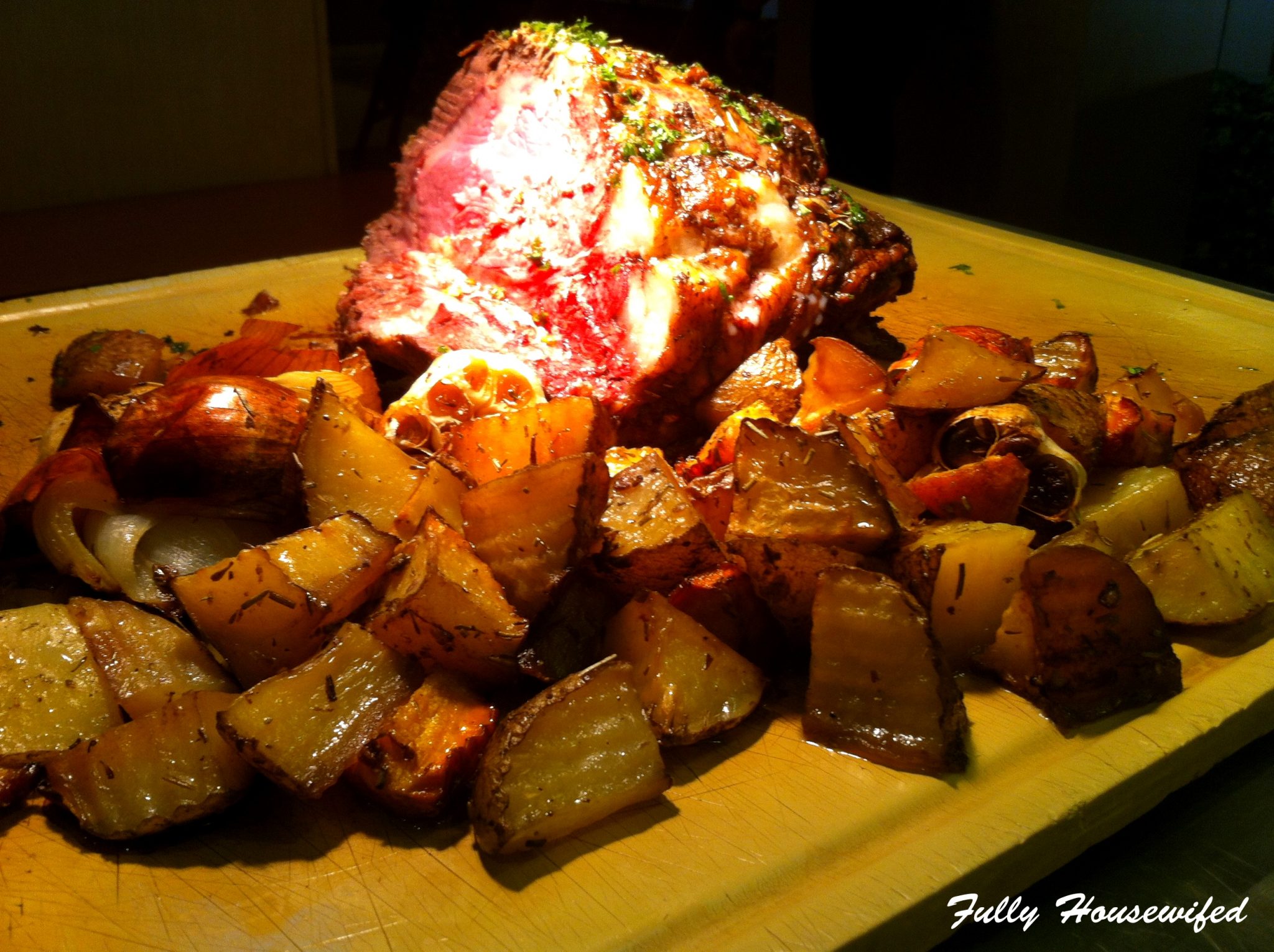 If you're into sweets. you'll be glad to know that the sweets buffet is your haven!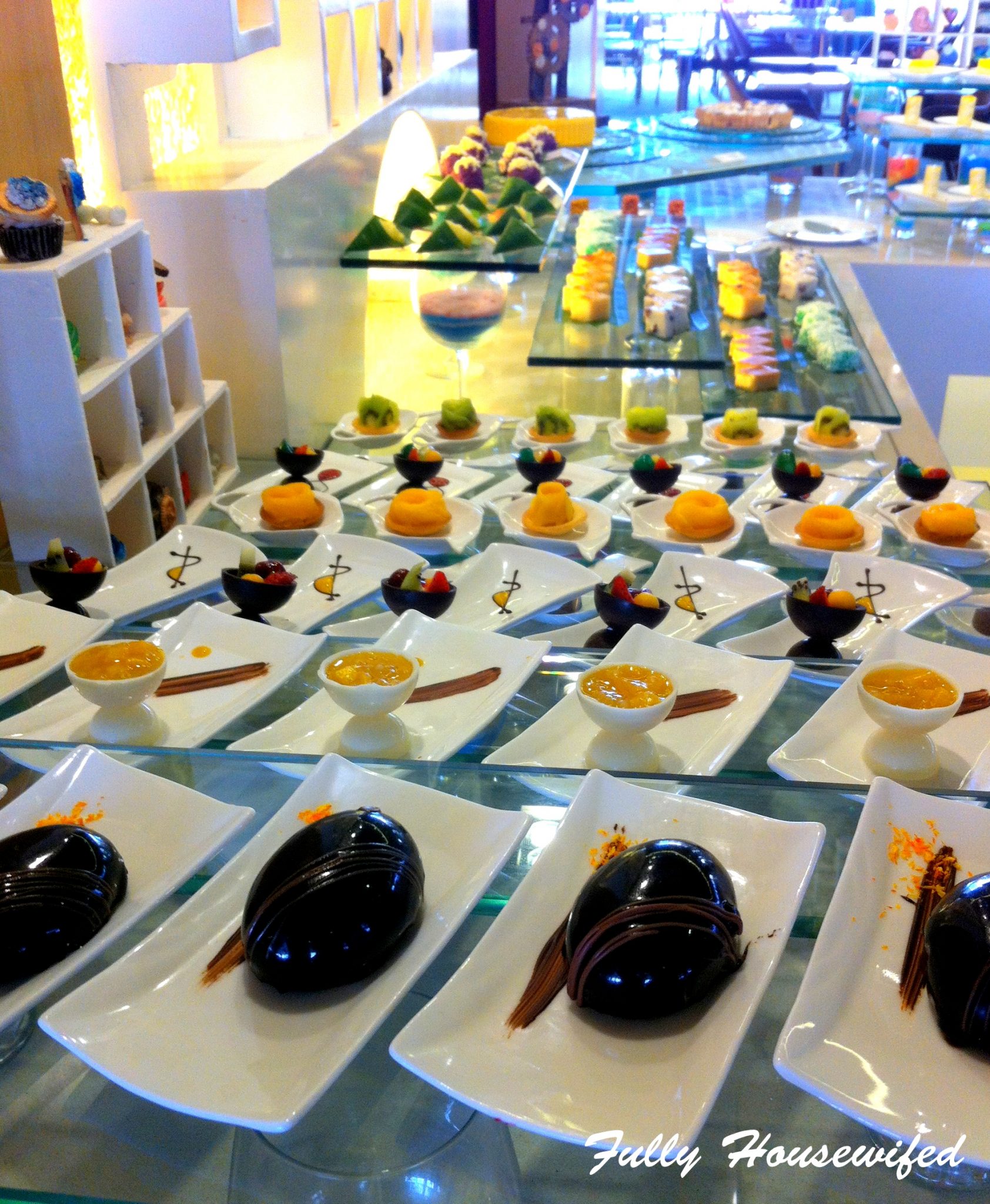 I posted more pictures I took at Midas Cafe on Fully Housewifed Facebook page.
Buffet price at Midas Cafe is at Php 2,088. You can find the place at 2702 Roxas Boulevard, Pasay City, Manila. For inquiries, you can email [email protected].
Thank you Millie of Not your ordinary Mum and Midas Cafe for our lovely lunch date! We hope to be able to come back soon for another one.
"Many a man claims to have unfailing love, but a faithful man who can find?  The righteous man leads a blameless life; blessed are his children after him" Proverbs 20:6-7.
"He who finds a wife finds what is good and receives favor from the LORD" Proverbs 18:22.