Being a mom is one of the most beautiful things that ever happened to me. I look at my kids and I'm still in awe at how good life has been to me despite the road bumps I've run into throughout the years.
But much as it is a gift to be a mom, it is also one of the most challenging, most difficult roles I ever have to take on. When you're a mom, you may come to find that most of your time is devoted to everyone else and everything else, except yourself.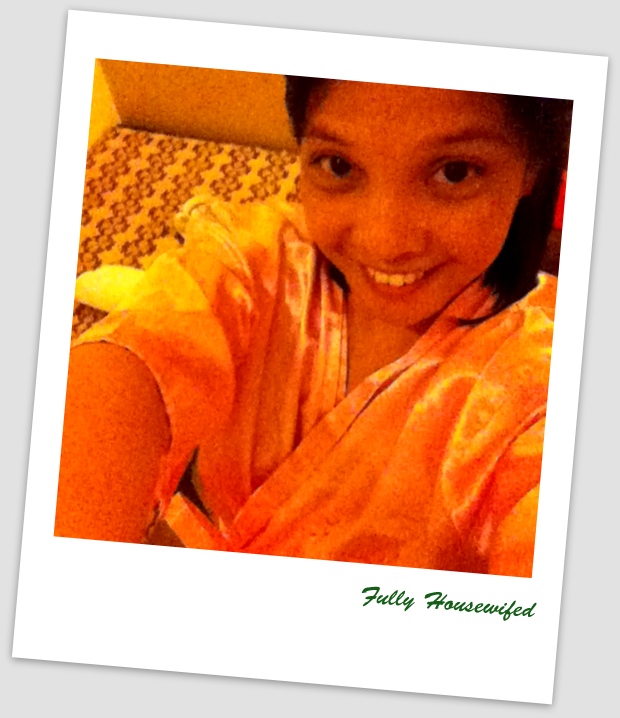 It sounds a bit selfish thinking of taking some time off the family and your responsibilities, I know, I've been through that roller coaster of emotions, too; but trust me, it's not. It's necessary.
Me time keeps you in touch with your sanity
Have you ever felt like you're about to burst from all the chaos and noise in your house? Don't worry, you're not the only one. Every normal mom goes through that.
I go through that.
I find that a few hours out of the house, even if it's just a short walk or hanging out by your lonesome at the coffee shop, makes a lot of difference to my response to the day-to-day stress our routines bring about.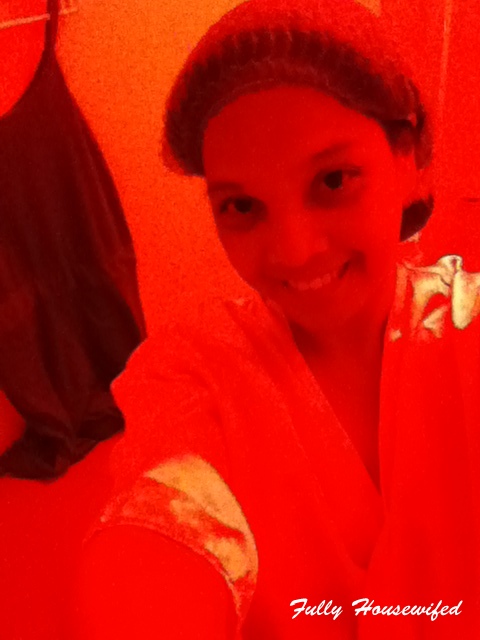 Me time clears my head and helps me bring my thoughts and emotions in control.
Me time helps you remember your individuality
When I have the time to browse new books at Fully Booked, get my nails or hair done at the salon, try on shoes at the department store, or order my favorite Frappuccino at Starbucks, they somehow help me appreciate my individuality apart from my family.
As a result, I also helps me appreciate the individuality of my children, my husband and of other people.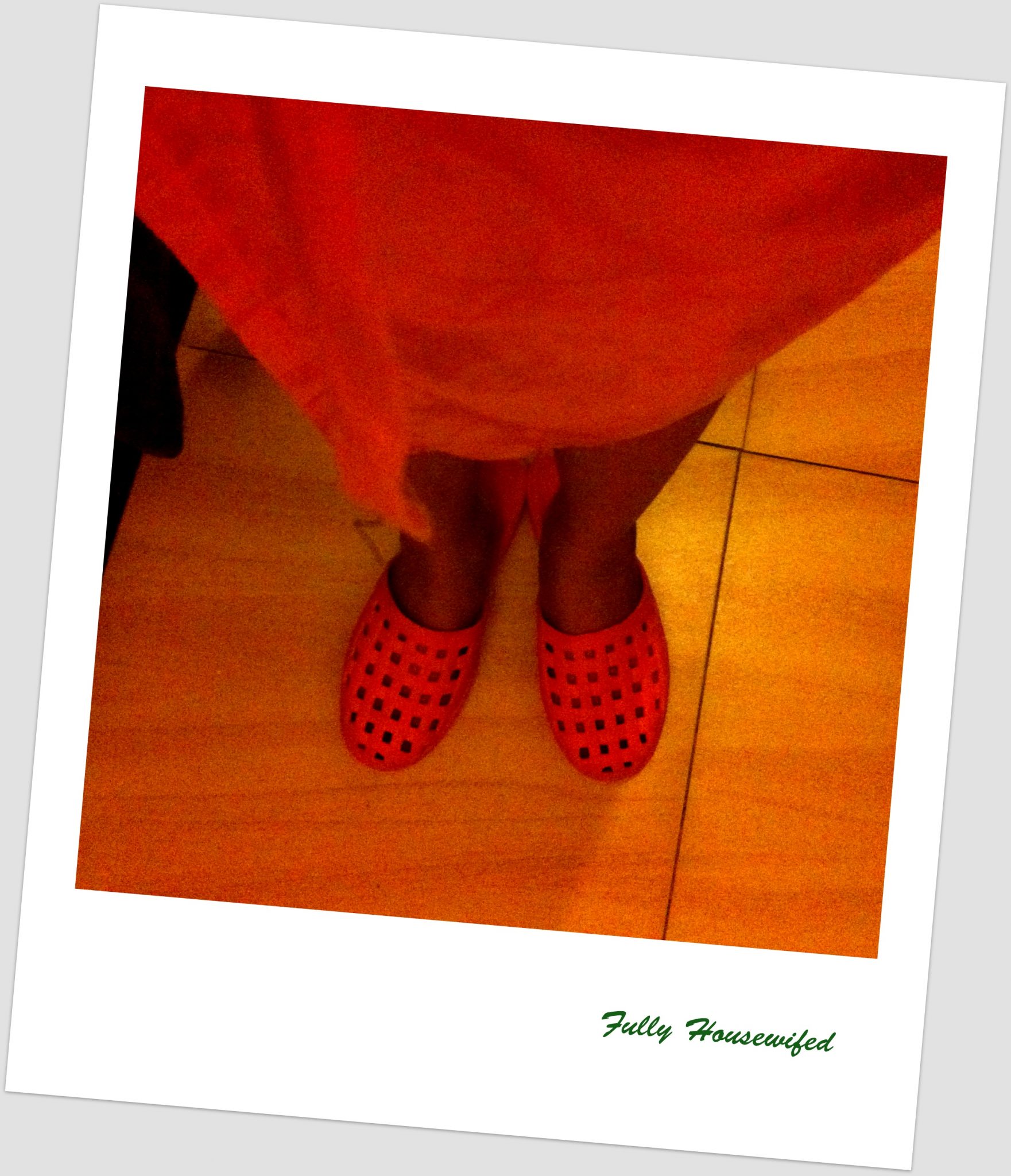 Me time is an opportunity to reflect
Since we're on the subject of me time, I might as well share with you about my Thursdays me time.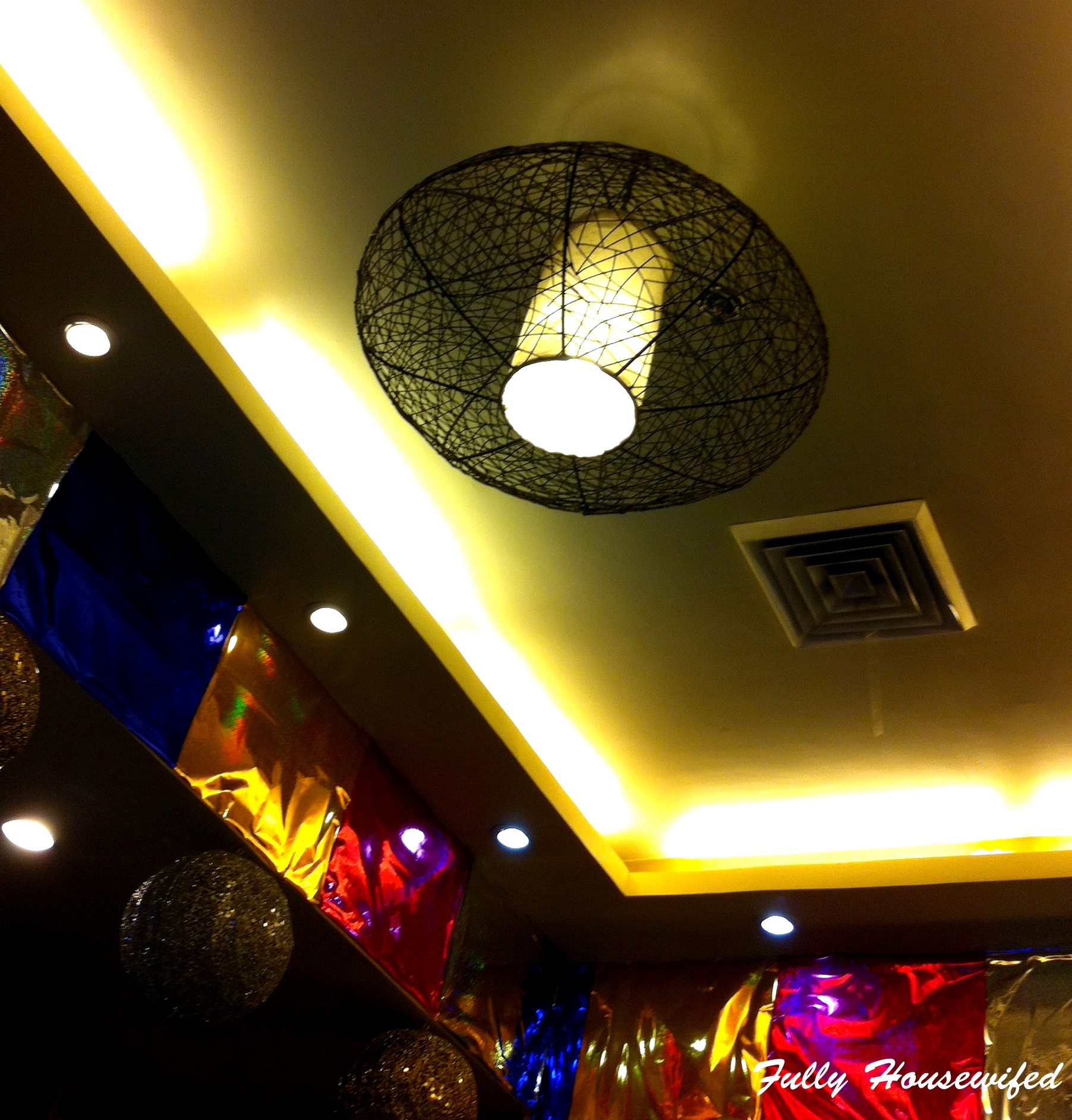 I take my Thursdays me time as an opportunity for me to spend longer time reading my bible, pouring my heart out to God in my prayer notebook (yes, as in…Dear God, Waaaaaaah!) and reflecting on His word.
Are you familiar with the line "things happen when you call upon His Name?" Local artist, Gary V. included that in one of his songs.
Well, it's true. When I pray, change happens, and it usually happens within me.
Carving Me time is a team effort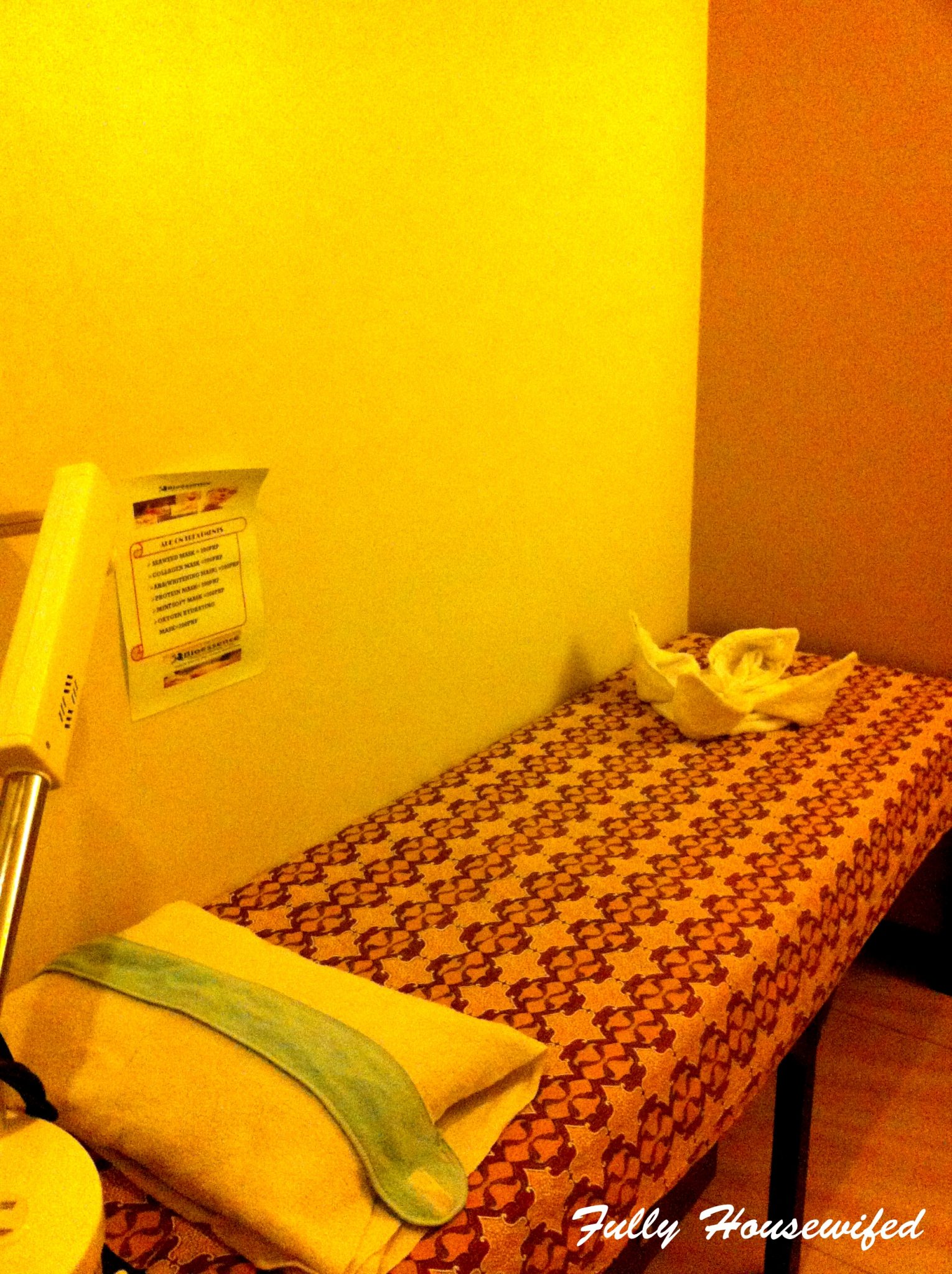 If you're going to just sit there and wait for time to happen, it won't.
I get to have a few hours for myself because I deliberately make time for it and my husband is in on it.  He willingly takes on the kids because he understands how crucial a couple of hours to myself are.
Me time at Bioessence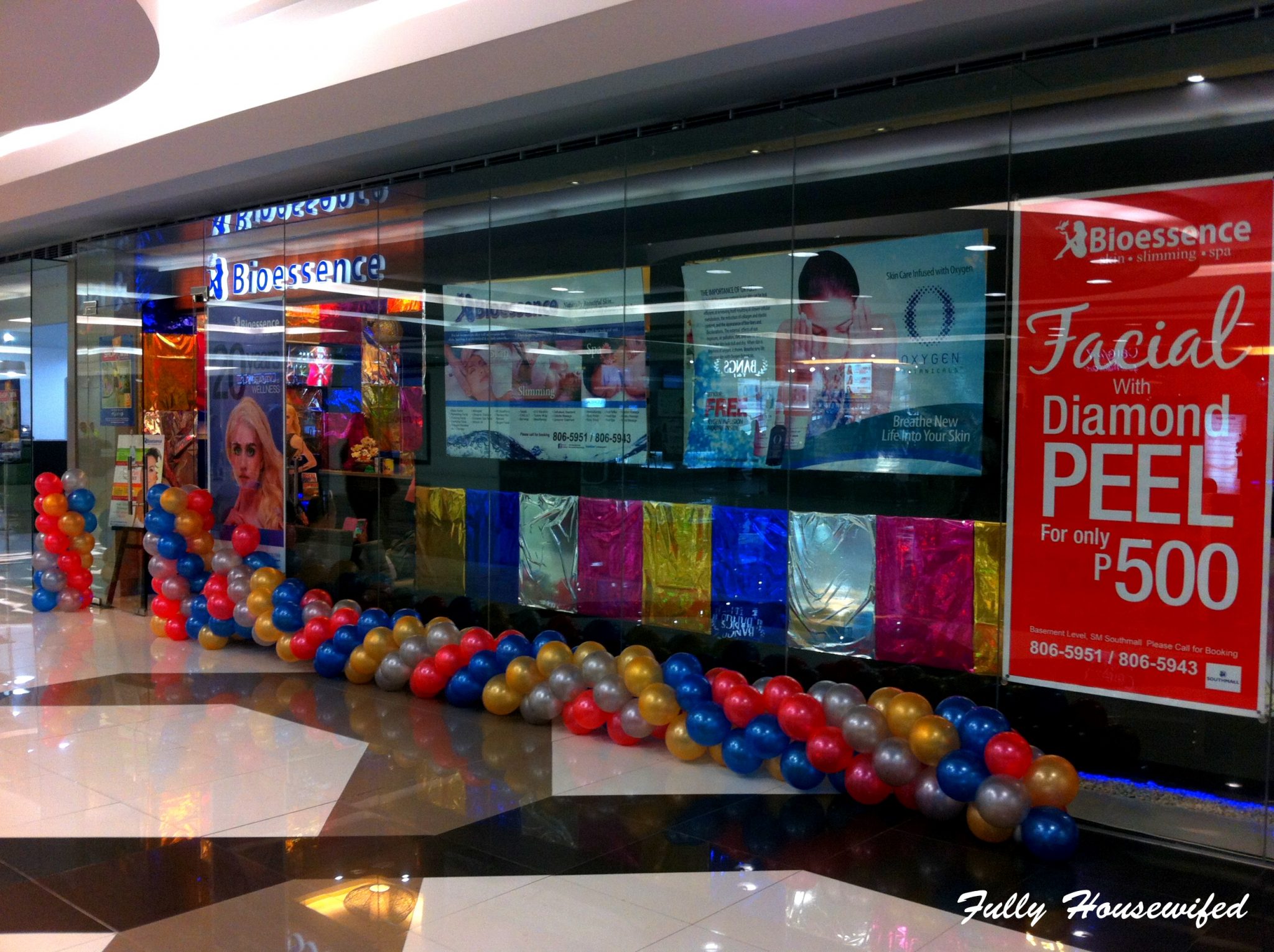 My most recent me time happened last Monday at Bioessence in SM Southmall in Las Pinas.
We were taking the kids to visit my folks in the South and I thought I might as well use the free stress back massage voucher I was given at Blogapalooza 2014 afterwards. After all, we were going to wait it out at the mall until the roads would be freer when we take the bus back home.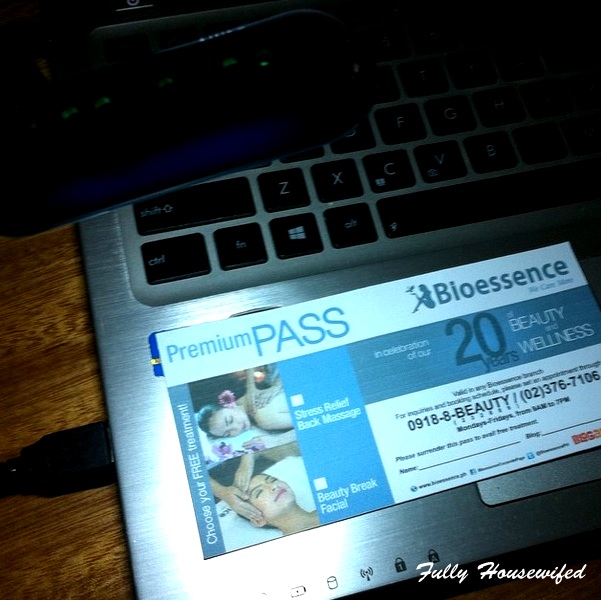 I called the number on the voucher, made reservations and showed up.
Upgrading to a full body massage
Since the voucher was only good for a back massage, I added Php 500 more so I can upgrade for a full body massage which costs Php 750. I was happy to find out that when you do so, you can use the sauna, too!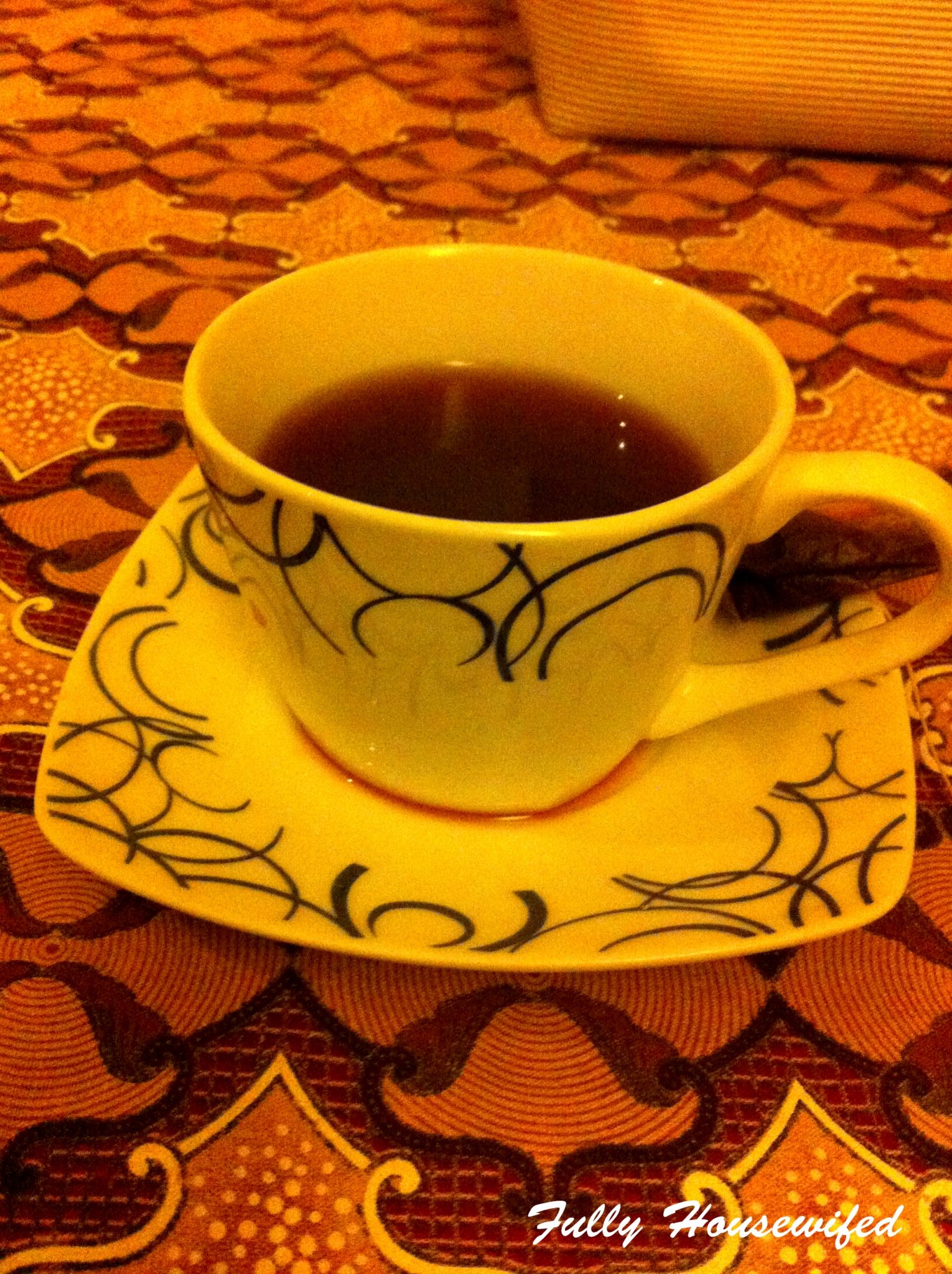 I was led into a small room where I could change and was given a cup of tea to enjoy while I wait for what's next.
It wasn't my first time to be in a spa, but it was my first time to experience Bioessence so I asked the staff to guide me on what to do because I really wanted to experience their service fully. I didn't want to take the lead and ruin it all.
Leah Manuel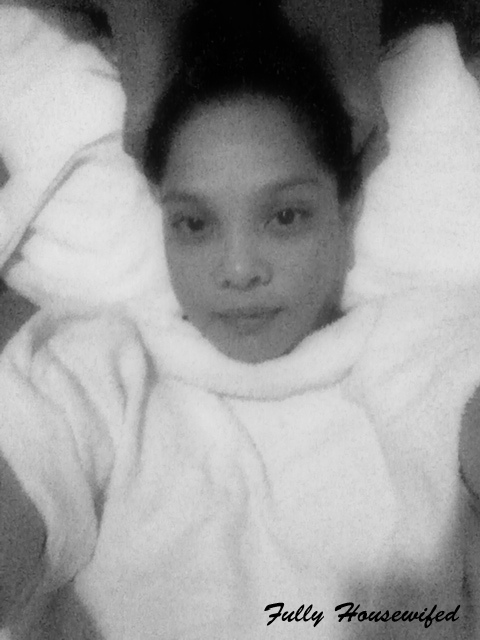 You know what I truly love about Bioessence? The massage therapist that they assigned to me.
Her name is Leah Manuel and let me tell you why I like her. First of all, she was very patient with me as she guided me and when I asked her to take some pictures of me for my blog. I'm sure she doesn't get that often with all their customers and had every reason to feel annoyed about the whole thing.
If she was, I didn't sense it.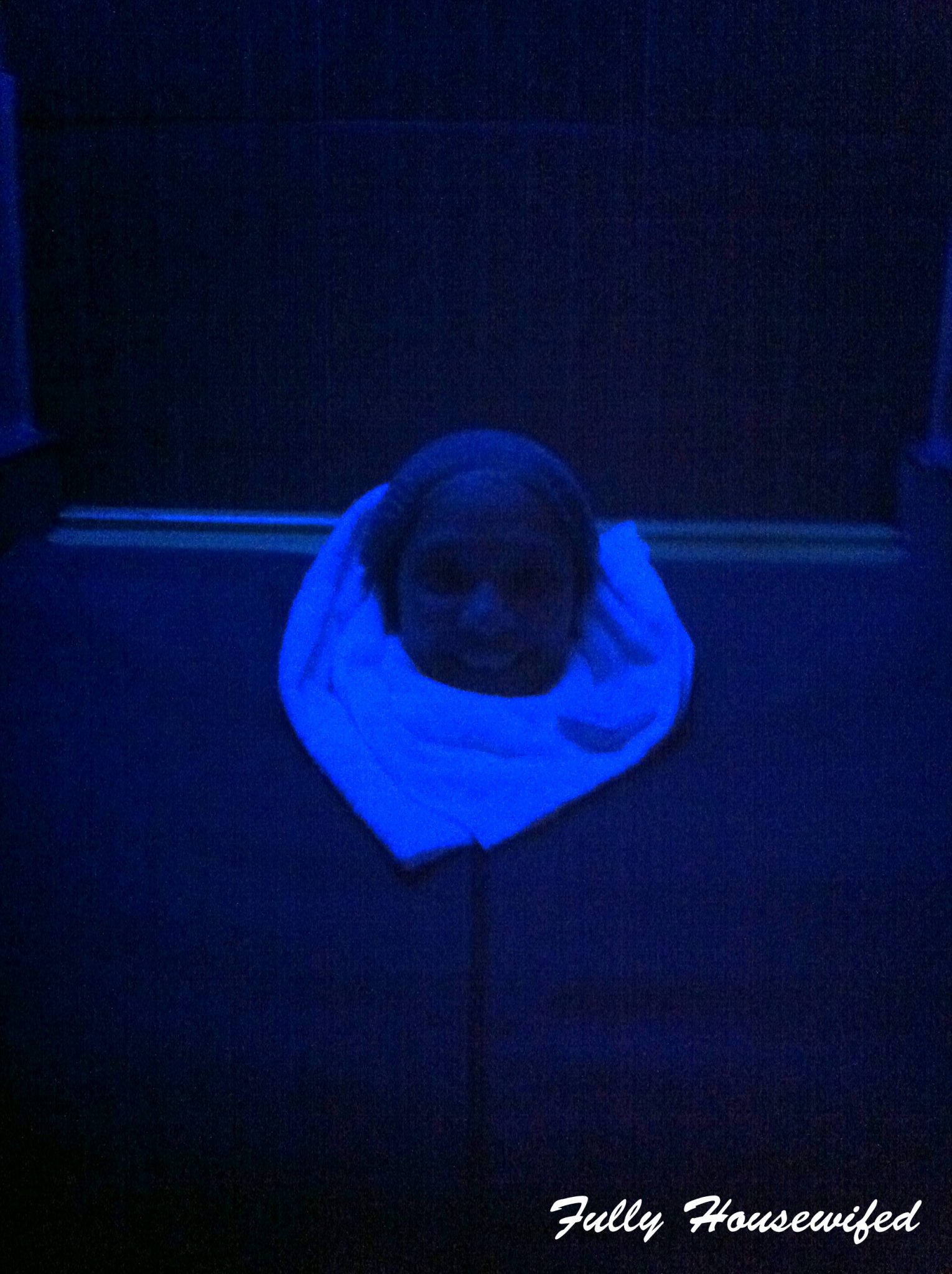 Leah answered all of my questions politely. Bioessence trains their staff well. Leah knew everything there was to know about their brand!  We were able to touch on the history of Bioessence a bit, their services, packages and day to day routines.
For instance, did you know that Bioessence started out as just a 3-bed clinic in Davao? That's right. 50 outlets nationwide that offer facial, slimming, wellness and beauty products is quite a long way from their beginnings, don't you think so?
Leah also recommended some natural remedies for my drying skin without being insulting.
But most of all, I love her massage!
I tried another spa twice years ago and I came out feeling bruised more than rejuvenated.  I actually loved the "other" spa I used to go to in Alabang that had masseuses with great hands.
Leah applied just the right pressure on my back and my sore muscles, and even when she demonstrated the hard pressure when I asked her to, it still felt gooooooood.
Just so you know, Bioessence train their staff and personnel abroad to be at par with global standards.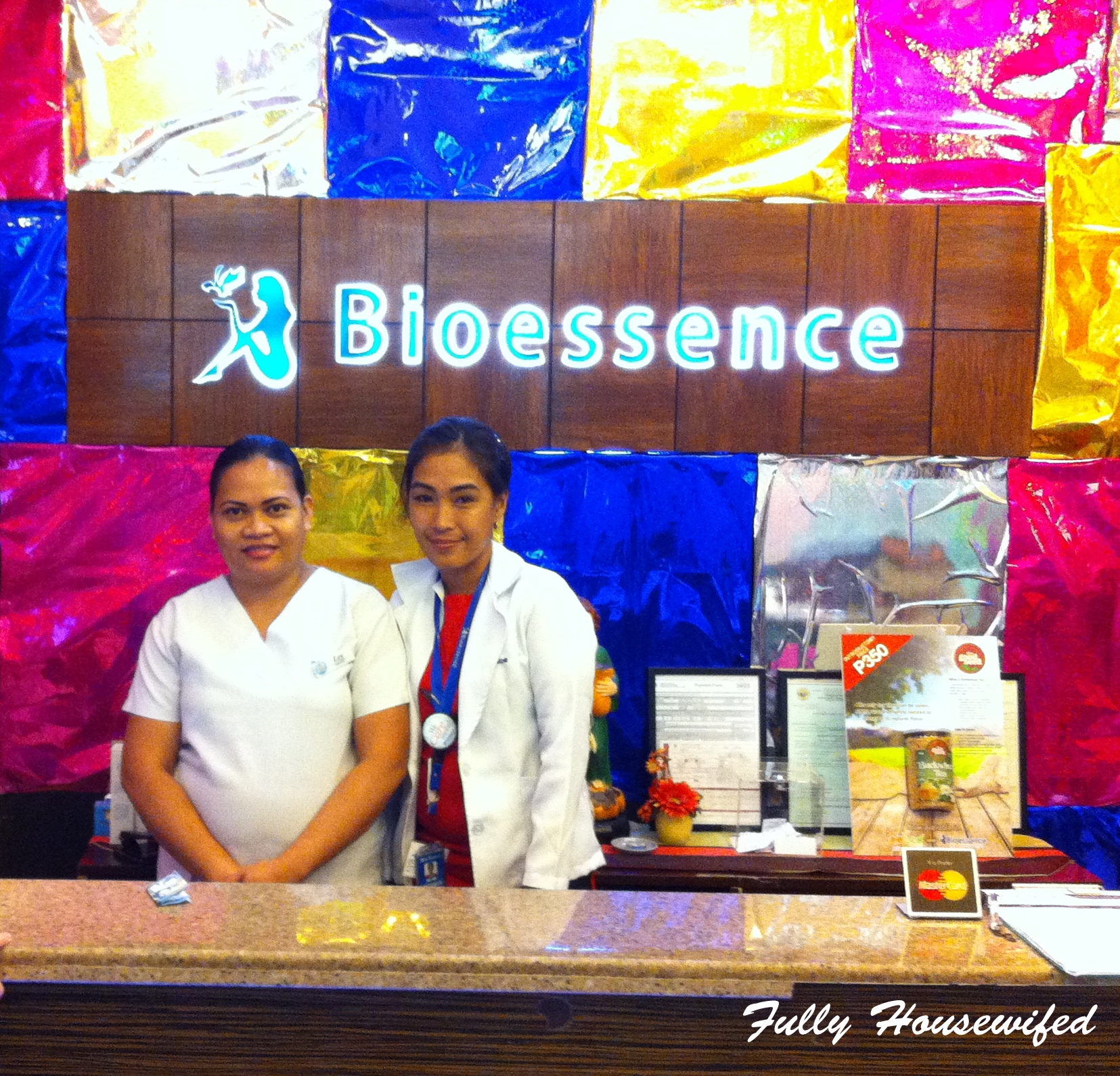 If there's one thing I would suggest to improve their service, it would probably be replacing that plastic chair with a side table where I can place my cup of tea, instead of me having to put it on the bed.
Or better yet, have a lounge for it. Otherwise, I'm extremely satisfied with the service I have received at Bioessence and will definitely come back, and if possible, with my hubby in tow. How I wish they have a branch in BGC so I can visit more often!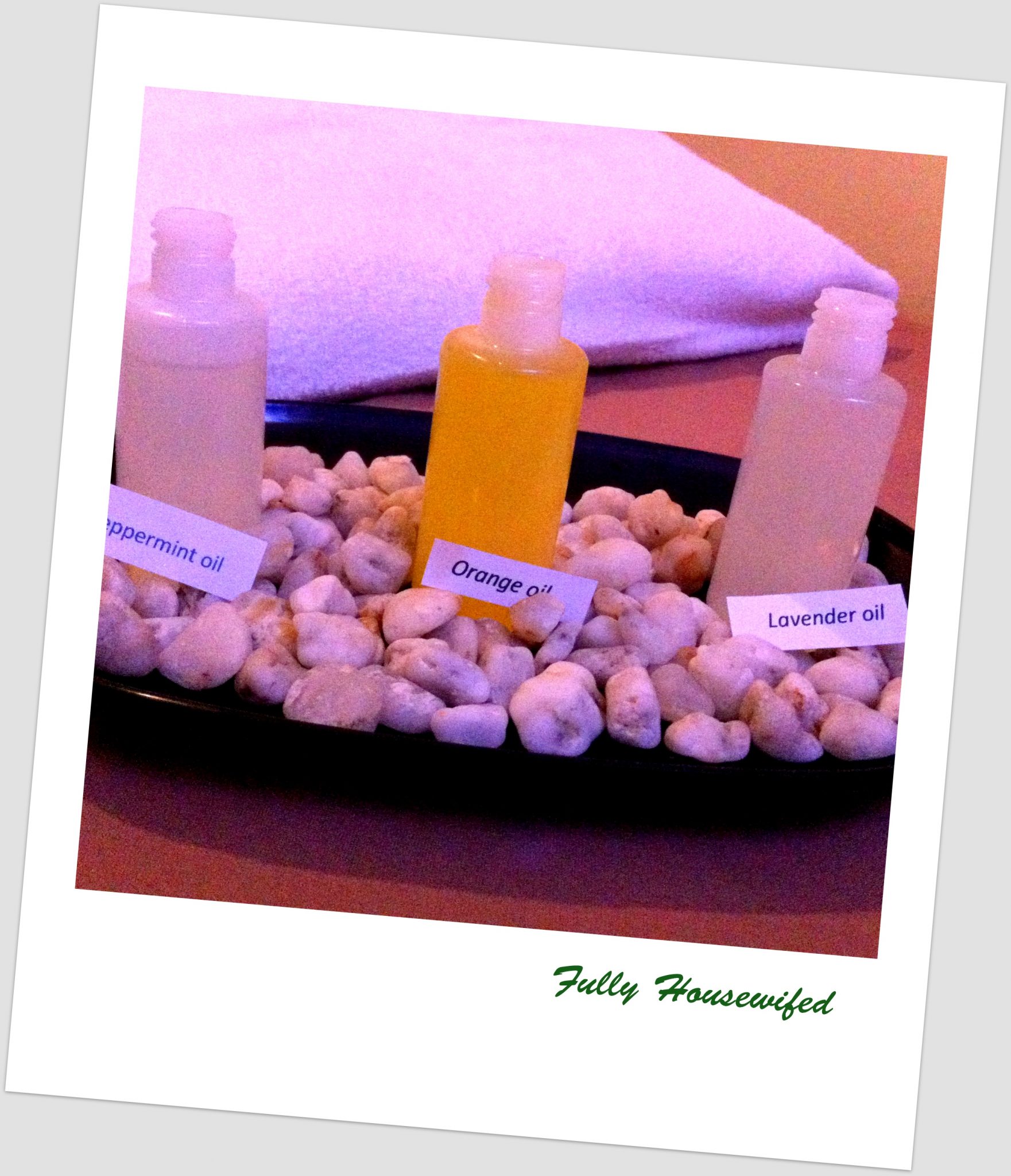 Bioessence SM Southmall is located at Unit 10 Lower G/F, SM Southmall.
For additional details and reservation, please visit Bioessence's official website.