Holidays have started and you're probably halfway done with your Christmas gift list. I've observed that most people save the best people in their list, for last. We want to see their faces light up in delight when they find out what we've got for them for Christmas.
I know just the place where you can get them the most unique gifts – The Mind Museum (TMM)!
I've gotten hold of this list of 10 gift ideas you can find at TMM.  They've got something for everyone, you won't believe how crazy amazing these gifts are.  Are you ready?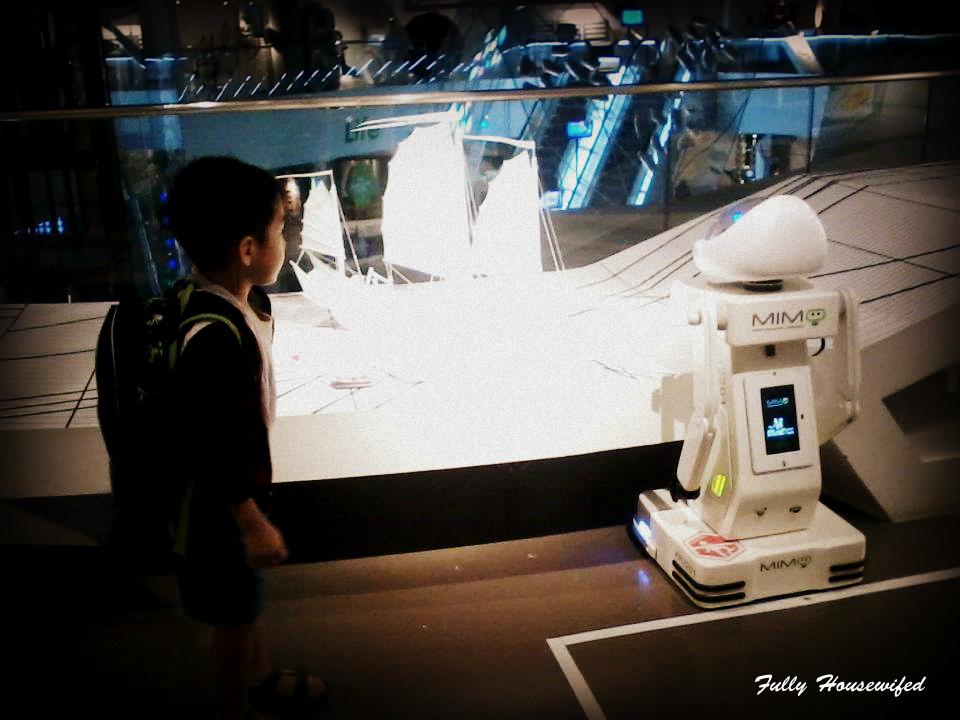 Extraordinary Tickets
1.  Underneath the stars
Stargazing together is one of the most romantic date ideas ever! I mean, come on, think Rachel and Ross's first date on Friends!
Or how about checking out artsy (but Science-themed) galleries like Keith and Amanda in 'Some kind of wonderful?"
Get All Day Passes or gift certificates to The Mind Museum! Go stargazing with your wife or fiancee while enjoying the comfy couches in the custom-made planetarium, walk around the artsy, Science-themed galleries, or learn the Science behind living and non-living things together. Science is so much more exciting with your honey bunny, I should know!
Mind Museum Tickets All Day passes are sold for only Php 750.
2. Name that star!
Make your In law's (or any of your friends') day unforgettable by naming a virtual star after them. Or you can leave their mark on one of the digital exhibits they have at The Mind Museum.
Through a fixed donation that come with e-certificates, you can leave their imprints on the constellation or make your child squeal with glee when they find out that you've named a dinosaur herd or pack after him!
And you know what else is great about this one? All proceeds from this program funds museum visits to public school kids. You're not only giving a gift to someone you love, you're also giving other children the opportunity to explore and discover!
Virtual exhibits range from Php 1,000 to Php 5,000, depending on your choice of show. Click here for more info.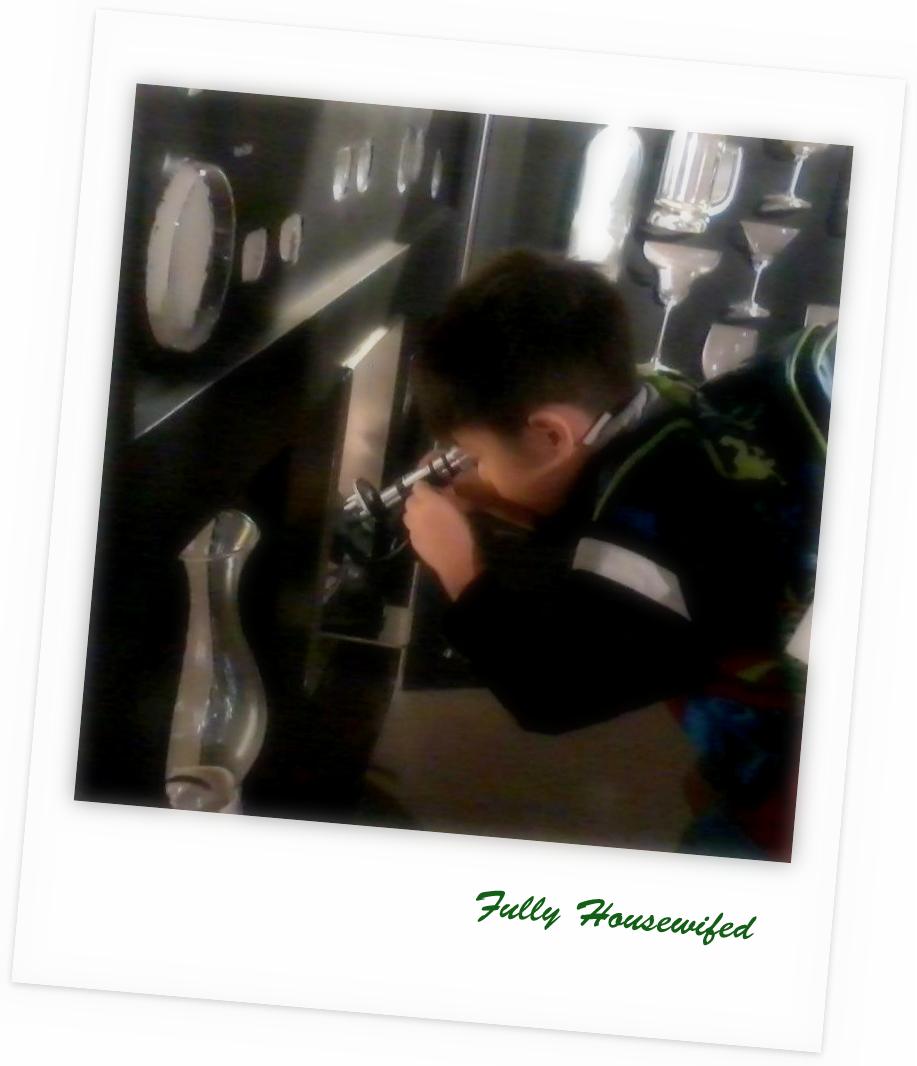 3. The Mind Museum Unlimited Science Pass
Have you ever been to The Mind Museum? Isn't it great that there are now interactive museums for kids? My kids love The Mind Museum, I don't remember being so excited about visiting museums when I was young, do you?
And they have every reason to be ecstatic — Interactive exhibits, thoughtfully designed planetariums and 3D shows, exciting Science demos plus…drumroll, please! Free admission to 300 Worldwide Science Museums, discounts on traveling exhibition tickets, birthday packages and purchases from The Mind Museum store.
Take note that availing TMM's Unlimited Science Pass for someone also provides a way for underprivileged kids to enjoy this wonderful museum treat for free!
Each Unli-pass costs Php 2,250 per head. To know more, click here.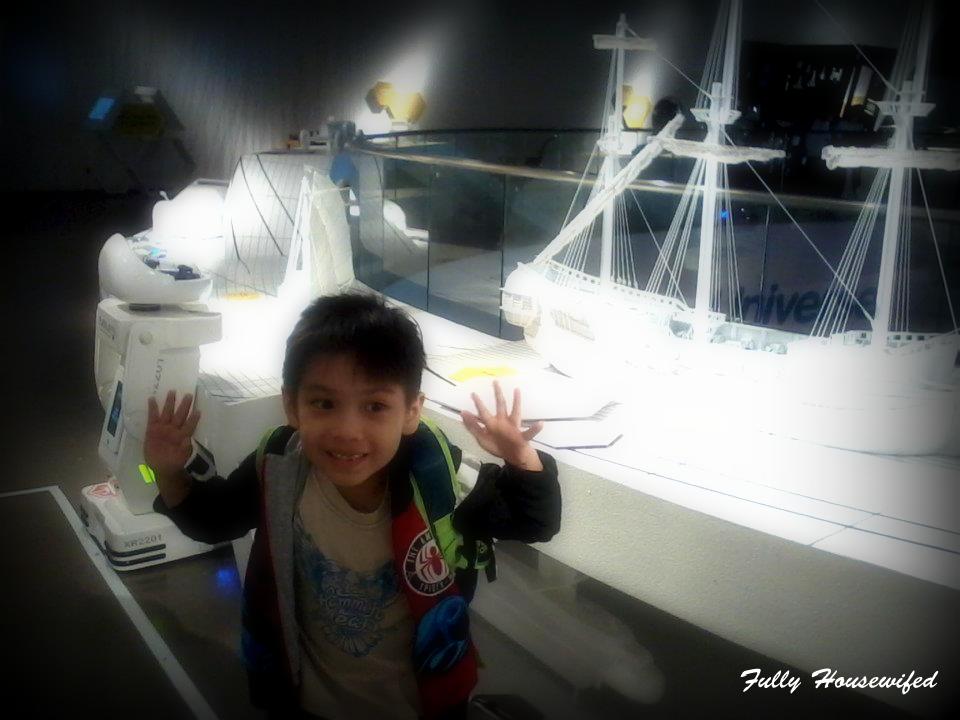 4. The gift of giving
Share the privilege of giving with your family and friends! Gather them all and together, sponsor kids from public schools on a trip to The Mind Museum. 
Share with other kids the joy of Christmas, after all, we've already received the best gift we can ever receive – the gift of salvation through Jesus Christ. Put a smile on these kids faces this Christmas and share your blessings with them.
For inquiries on this project, email  [email protected].

Extraordinary Toys
The Mind Museum store also carries a lot of phenomenal gifts for Science-lovin' kids and kids-at-heart!
1. Shirt talk
Whoever said being a dummy is cool, anyway? The coolest people I know in this planet love Dr. Who, you know. That goes to show that the social world has evolved and Science is now a fashion statement!
So give your friends statement shirts that let them express their geek side proudly! Exclusive only at The Mind Museum store, shirts cost between Php 379.75 to Php 499.75.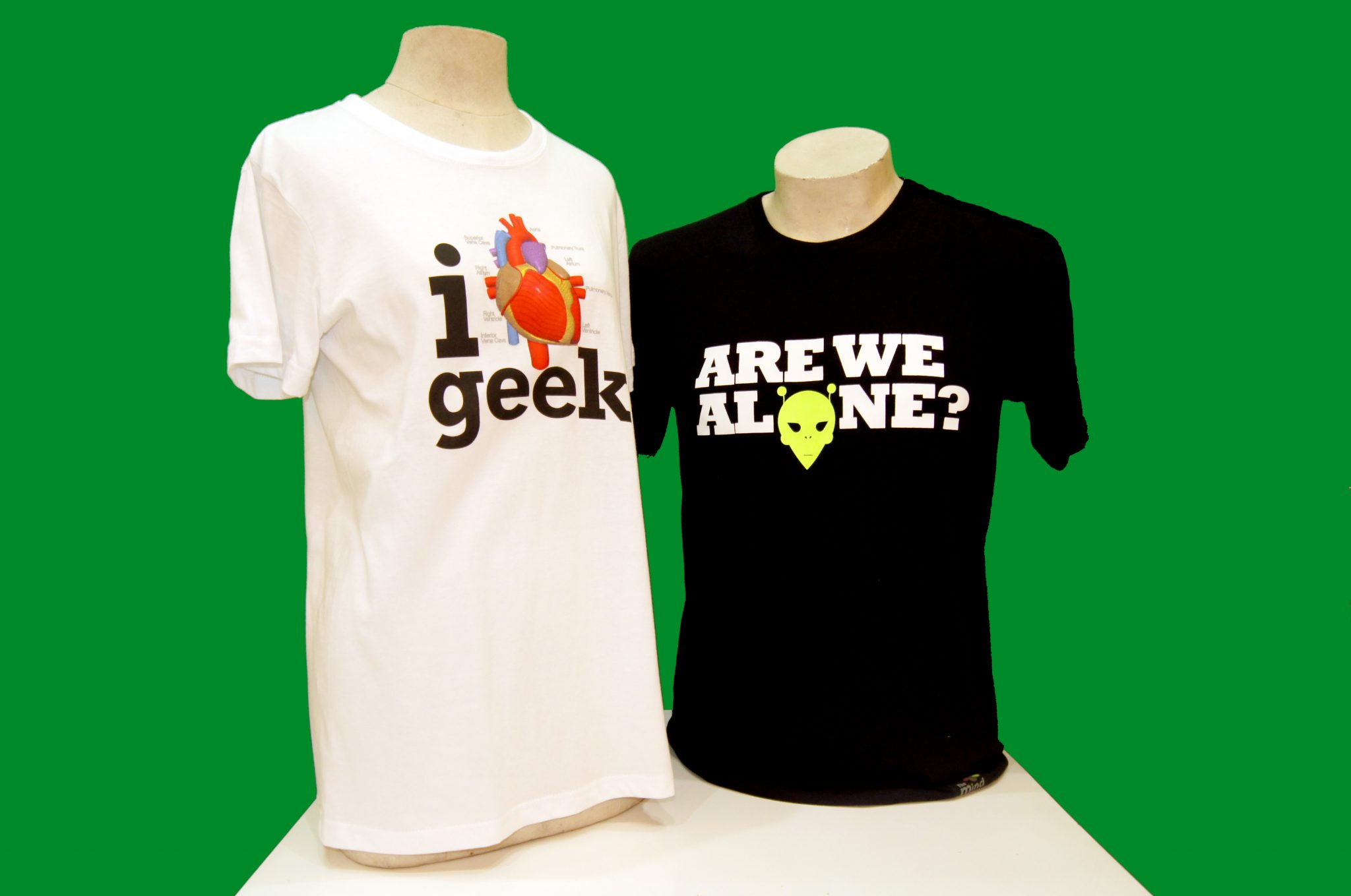 2. Journals and Scribblers
Journals and thought spaces are more interesting when you input them on funky Human Anatomy or Science Alphabet notebooks that you can get for only Php 379.75. Don't forget to pair them with Puzzle Color Pencils! Php 649.75 for a set.
Wondering who to give it to? Teenage girls are big on journals, they're going to love this!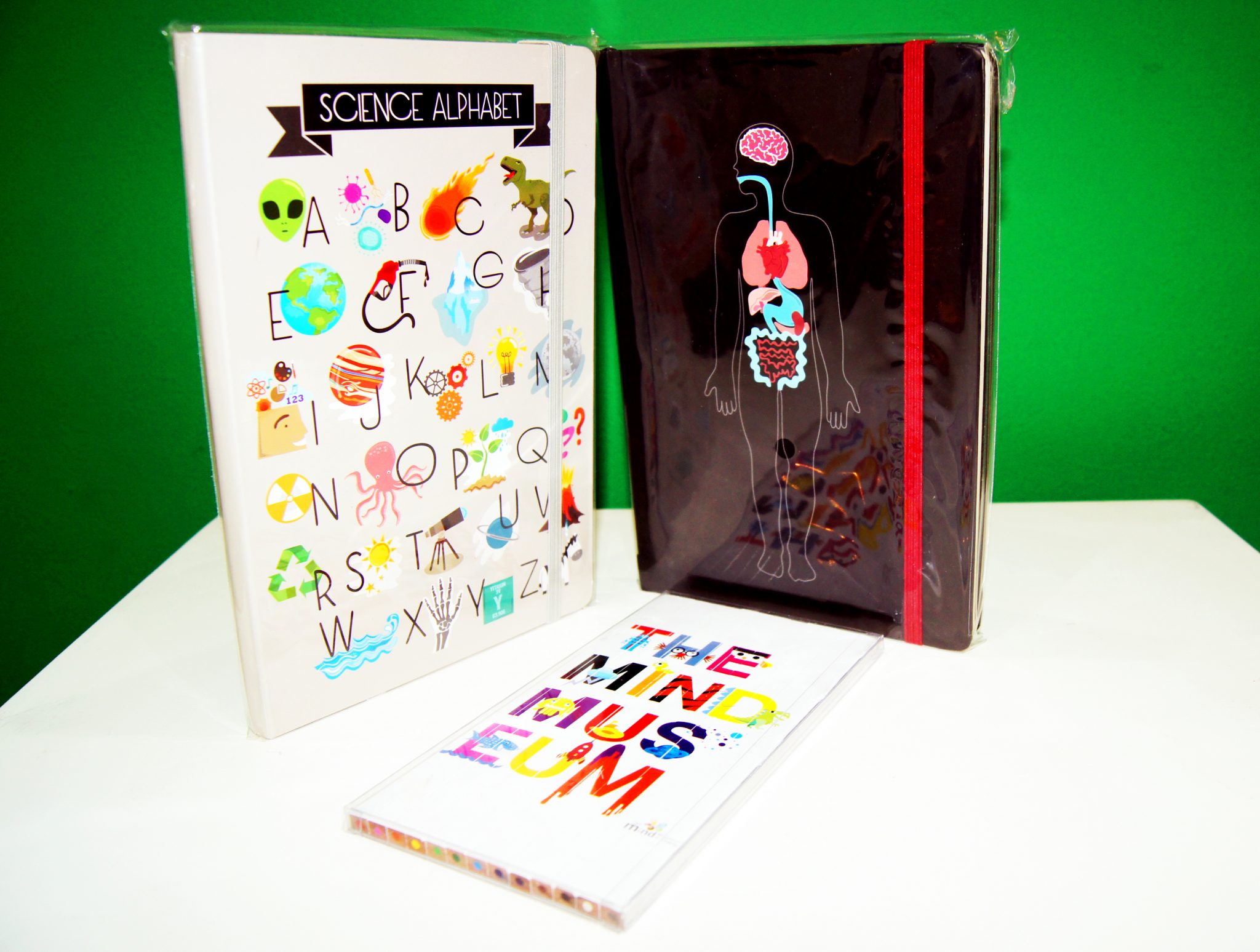 3. The Star Planetarium
My husband and I are seriously thinking about saving up for this one to give this to the kids. I mean, dude, 3D stars, planets, constellations, complete with 3D glasses for the most mesmerizing virtual experience right within your walls.
For only Php 2,579.75, you can bring the universe home.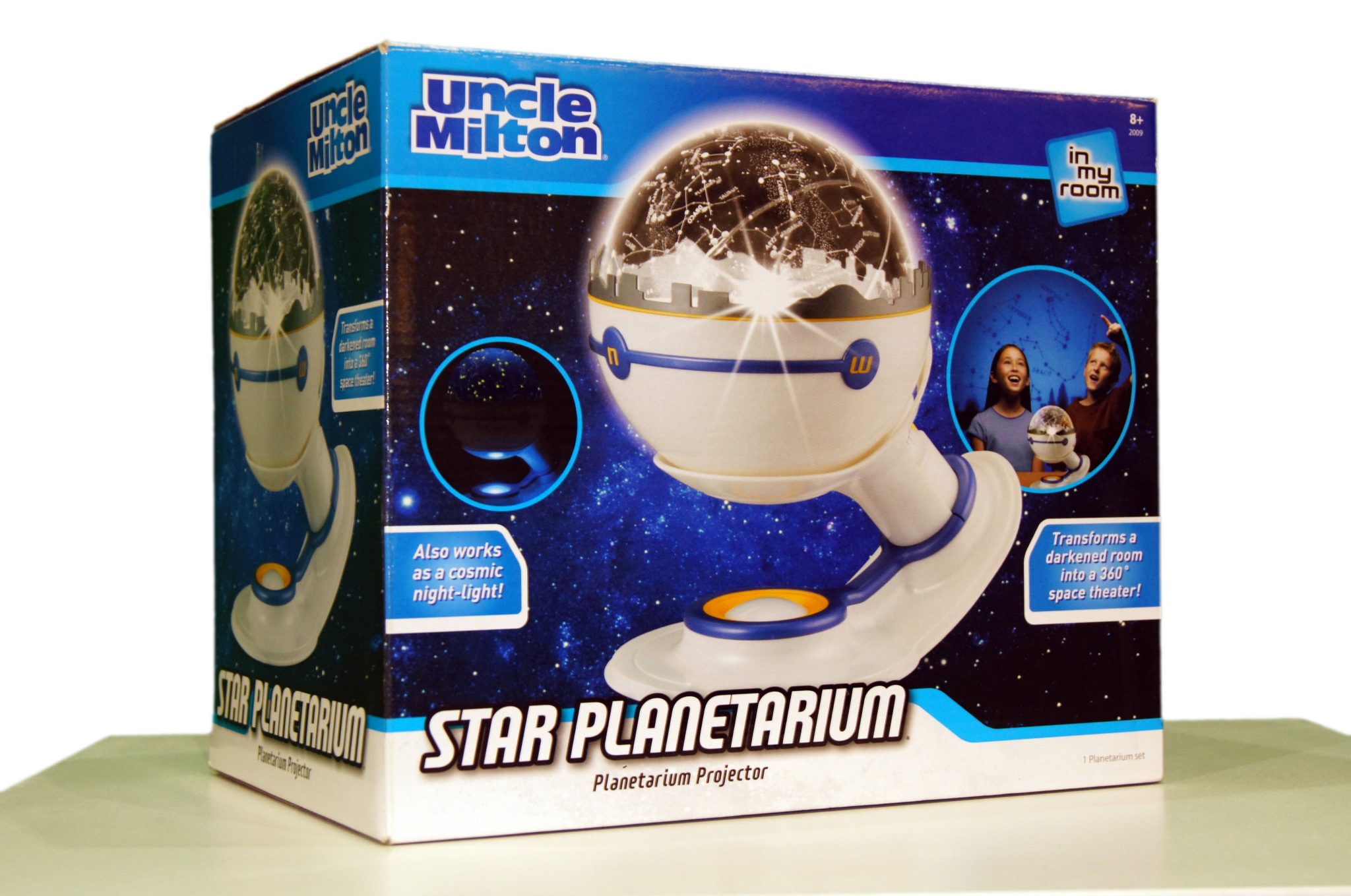 4. Excavation Kit
One of the exhibits at The Mind Museum that stuck to my kid was the excavation site. Every kid is a natural Paleontogist, I think, at least as far as digging goes.
Let them unearth Dino fossils beneath the gypsum block, put these bones together and build a  dinosaur skeleton replica, like the humongous one you'll find at TMM.
Excavation Kits are sold for Php 2, 699.75.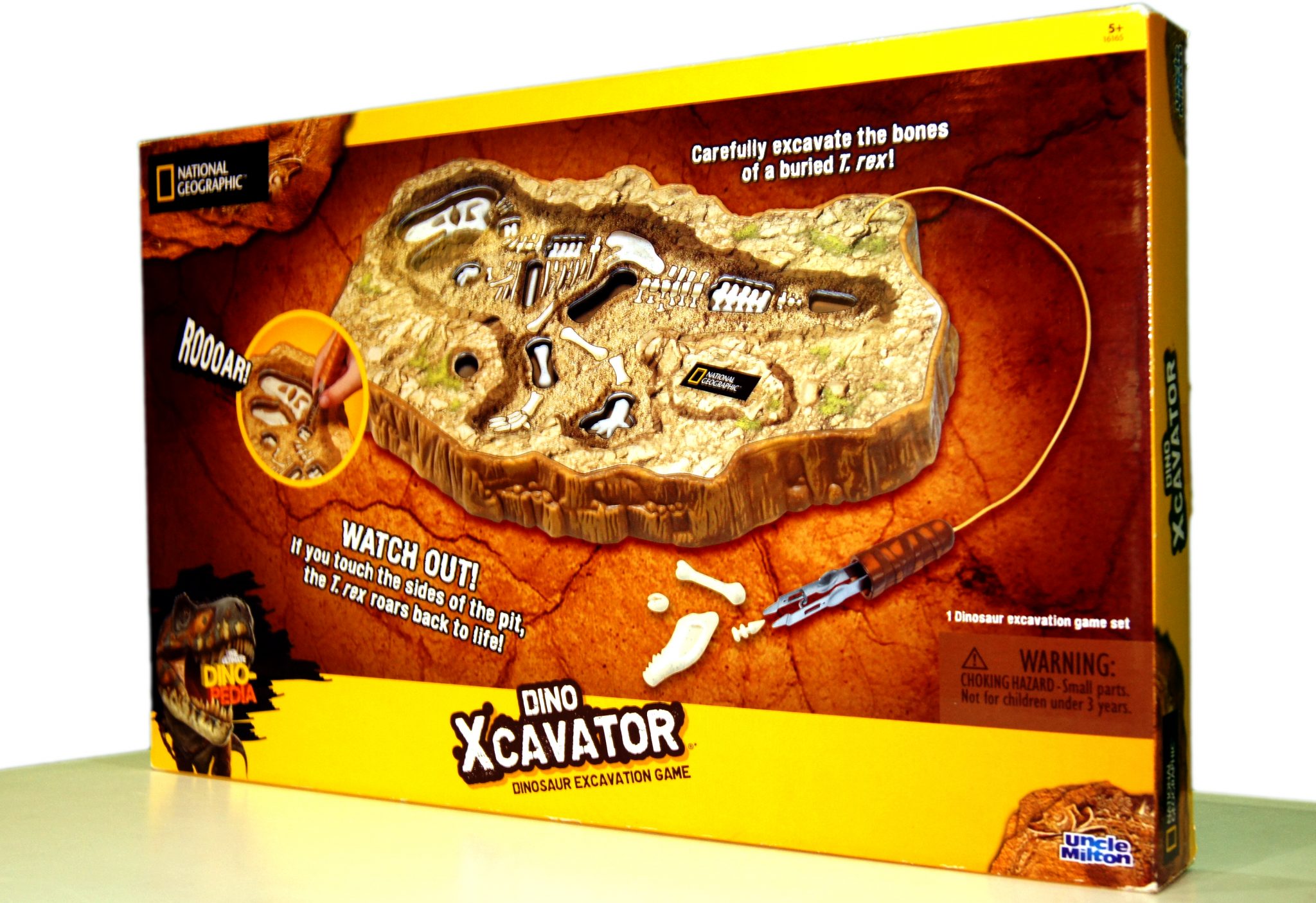 5. What's GNU? and Hyperswipe card games
We've recently revived playing cards and board games with the kids, and let me tell you, it doesn't get old.
Sure, it was a bit challenging to pry them off the devices, but that's exactly the point. Great for family bonding and get togethers.
What's GNU? is a 3-letter game deck, while Hyperswipe is a game that tests your speed and visual skills.
What's GNU? deck costs Php 949.75 and Hyperswipe is sold for only Php 1,349.45. Exclusive at The Mind Museum store.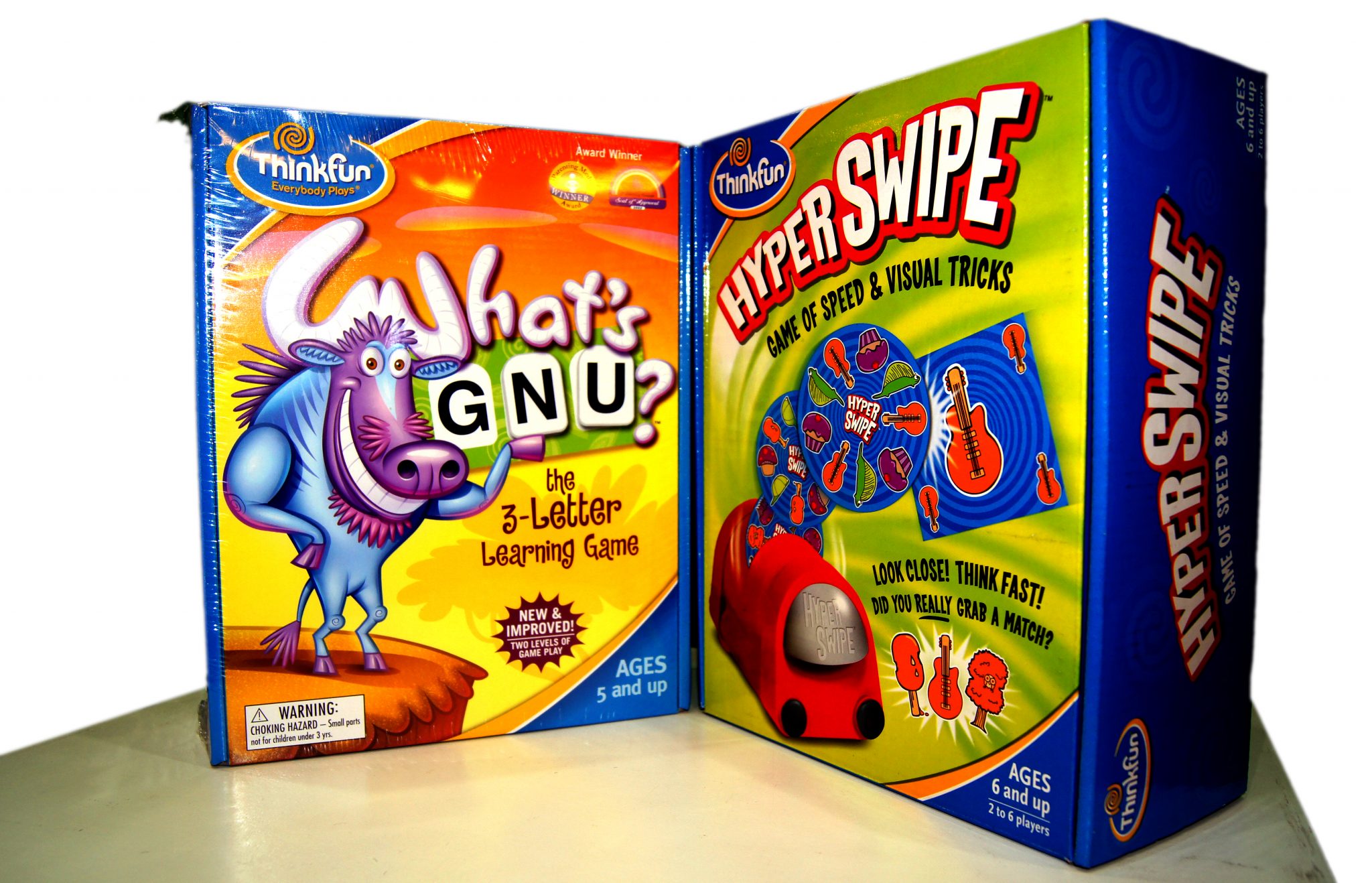 6. Not your usual gardening toys
The last, but certainly not the least interesting toys you can get kids this Christmas are these gardening toys your minis are going to love!
Teach them to grow Sweet Leaf that shoots leaves that you can use to substitute your sugar – TRUTH!  Or grow those Mini-Melons that produce mini cantaloupes in less than two months!
Curious George Outer Space Adventure Garden allows your li'l ones to experiment on mini-pots, can anything be more thrilling than that?
Sweet Leaf and Mini-Melons cost Php 829.75 and Curious George Outer Space Adventure Garden is at Php 1,229.75.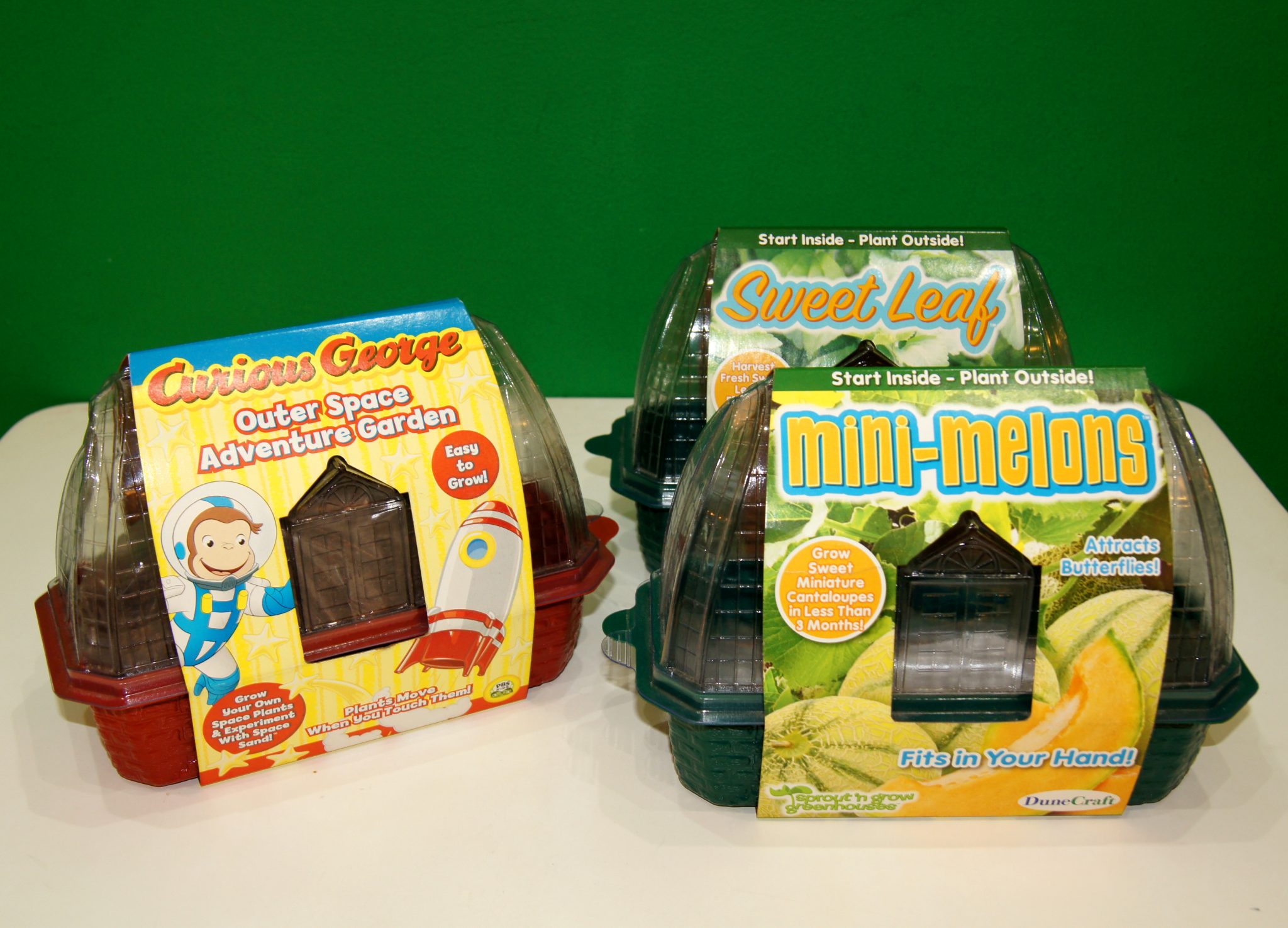 So, which one is your favorite? Among the first four, my favorite is #3 and among the second set, I'm sure my kids will go bonkers for the Star Planetarium.
Didn't I say you won't be disappointed with this list? I know I'm not! Go ahead and visit The Mind Museum to purchase any of these wonderful, extraordinary gifts.
For inquiries, visit The Mind Museum official website.