NOTE: This giveaway is officially closed. Winners have been announced. Thank you to all those who participated. Till the next giveaway!
If you've been following Fully Housewifed for some time now, you know that I love giveaways. So I'm uber excited on this one because Sunshine & Citrus is giving away 4 fabulous bags to four fabulous winners!
But first things first! I want to avoid any misunderstanding on this giveaway, so make sure that you've read everything on this page before you join the promo.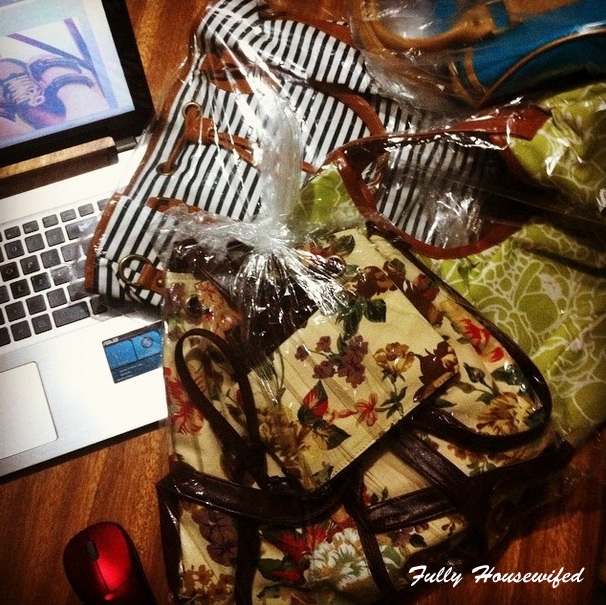 My Rules!
1. This promo giveaway is open to women only.
2. I ask all winners of my giveaways to post a picture of themselves and their prizes on their Facebook or Instagram and tag our giveaway sponsor once they receive their prizes. In this case, tag @Sunshine&Citrus  on Facebook or @sunshineandcitrus on Instagram.
3. You can only join once, you can only win once. Yes, you and your sisters, mom, female cousins can all send in your entries but each one of you are only entitled to one entry each.
Are those three rules clear? You know I would love for all  my readers to win, but I want to give everyone a fair chance.
Now, let's move on to Sunshine & Citrus early Christmas giveaway!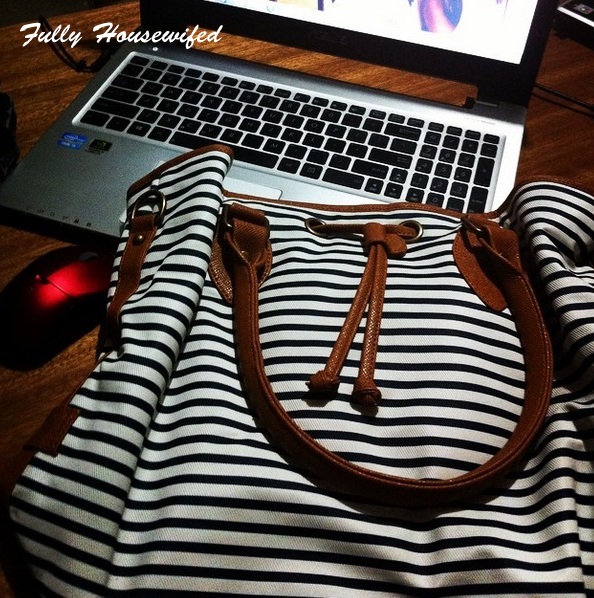 Here's how to join:
Please follow all 5 steps.
1. Read the blog: Student Entrepreneur rising! Gabby of Sunshine & Citrus and leave a comment.
2. Share the blog Student Entrepreneur rising! Gabby of Sunshine & Citrus on your Facebook. Tag @fullyhousewifed and @Sunshine&Citrus to your post, add the hashtag #SunshineCitrusBags
Please make sure that your post is set to "public" so we can validate your entry.
3. Go to Sunshine & Citrus on Facebook, choose your favorite from among the images of the bags posted and share it on your Facebook. Include a creative caption and the hashtag #SunshineCitrusBags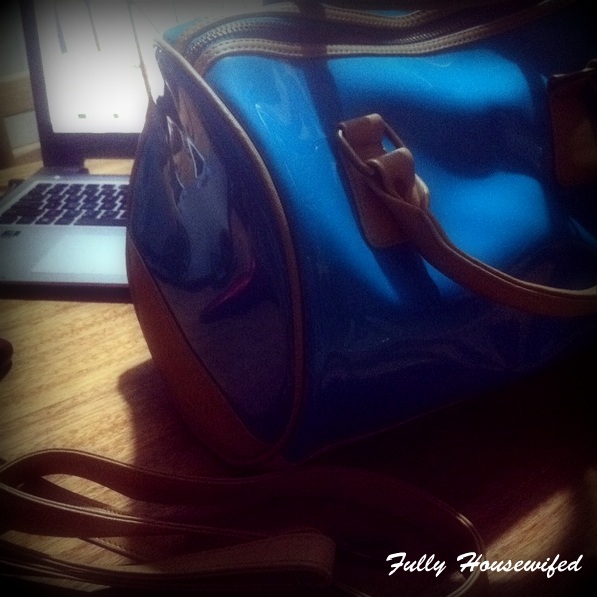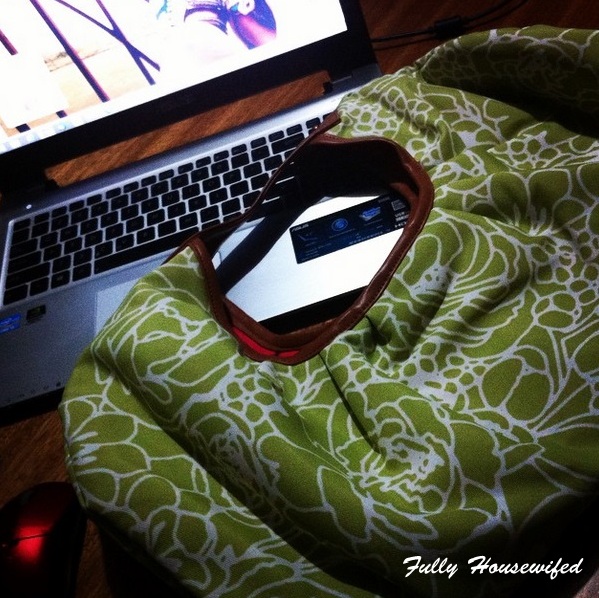 4.  Follow "Sunshine & Citrus" on Instagram.
5. Once you're done, email your name, address, and contact number at [email protected]. Your subject must be "Sunshine & Citrus early Christmas giveaway".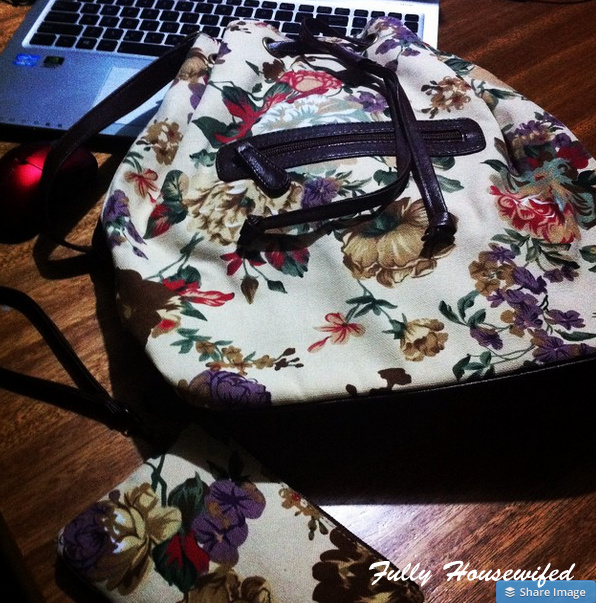 All the bags are quality bags and are lovely. Winners cannot choose which bag to win. I will raffle off for each bag as numbered in the caption, via random.org.
Promo ends on December 4. I will announce the winners on December 5. For Philippines residents only!
That wasn't so hard, wasn't it? So go ahead and add in your entry. I can't wait to find out who will win the bags!
If you're up for more giveaways, check out Mommy Bloggers Philippines' raffles and giveaways, too.
Advance Merry Christmas everyone!
Winners of Sunshine & Citrus early Christmas Giveaway:
Each entry have been assigned and emailed a number. The winning entries have been chosen via Random.org.
Winner of Prize #4  Karen Mabazza (Entry #10)
Winner of Prize #3  Rackell Villareal (Entry #9)
Winner of Prize #2 Lanie Lluch (Entry #18)
Winner of Prize #1 Toni Tiu (Entry #4)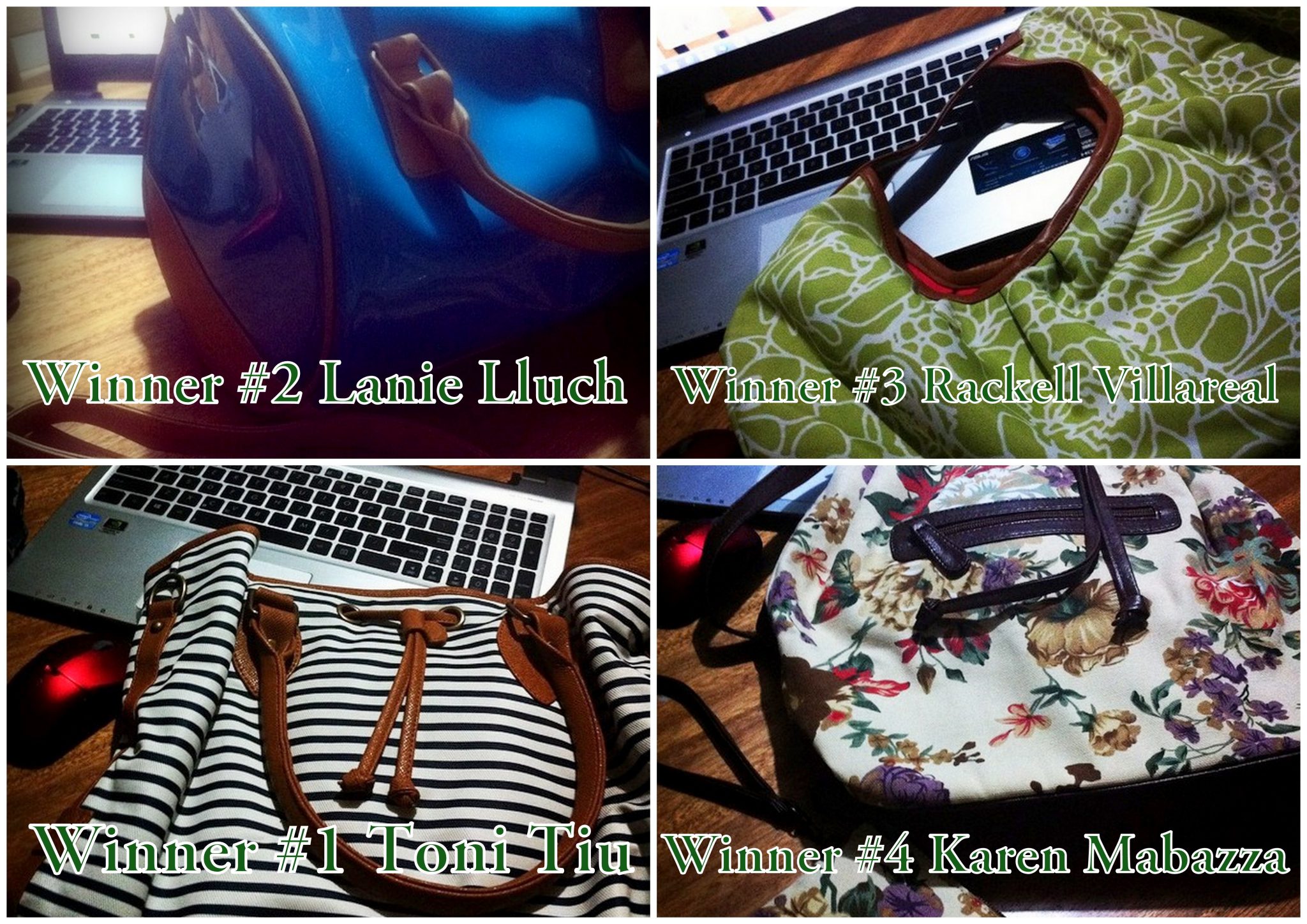 In behalf of Gabby Suzara of Sunshine & Citrus, thank you very much to all those who shared the blog and participated in the giveaway. Until our next giveaway (`cause you know I loooove giveaways)!

             -May, Fully Housewifed