If there's one thing I learned as an online marketer, it's that all roads in business now lead to the web. Everyone's now online – not just on social media. And just so you know, statistics show that more and more people now prefer the convenience of buying from online stores over having to take trips to physical shops .
As PLDT Vice President and Head of PLDT SME Nation, Kat Luna-Abelarde said, if your business isn't online, it will eventually die.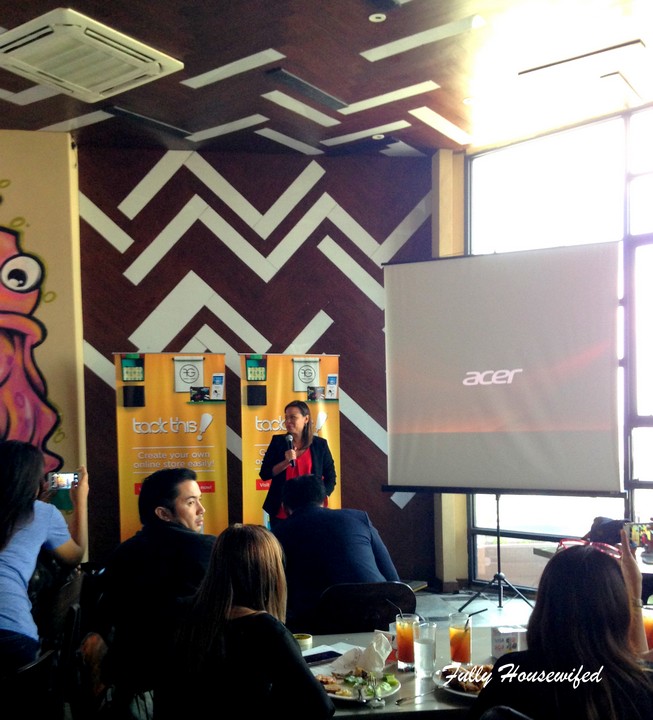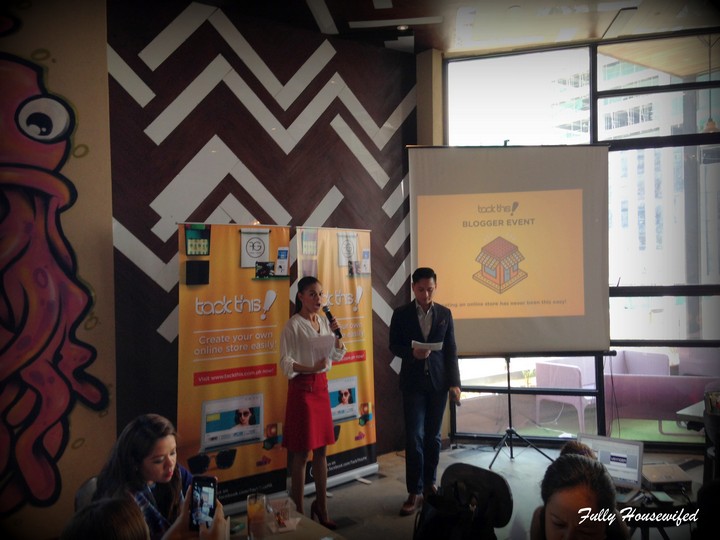 Tack This! is an online platform for small to medium businesses.  Instead of spending thousands on building a website, you can set up your store on Tack This! and manage your own platform.
It's like putting up a website without spending so much.
On a side note, the web is actually a good thing for small businesses. Perhaps outside of it, it's been hard to elbow your way with the corporate giants, but the web provides you an avenue to compete with them head to head. This is a good time for small businesses. There may be a little learning involved, but it's very doable and it's worth all your efforts.
User-friendly
Tack This! has a dashboard that's very easy to understand. If you're a blogger, you'd be most familiar with how it looks.
Tack This! was designed with the non-techies in mind. One of the biggest challenges faced by most small to medium business owners nowadays is the tech side of the web, but you won't have that problem with Tack This! All you need to do is register for an account, upload photos of your product, and add in the details.
That's it? Well, yeah, those are the basic To Dos.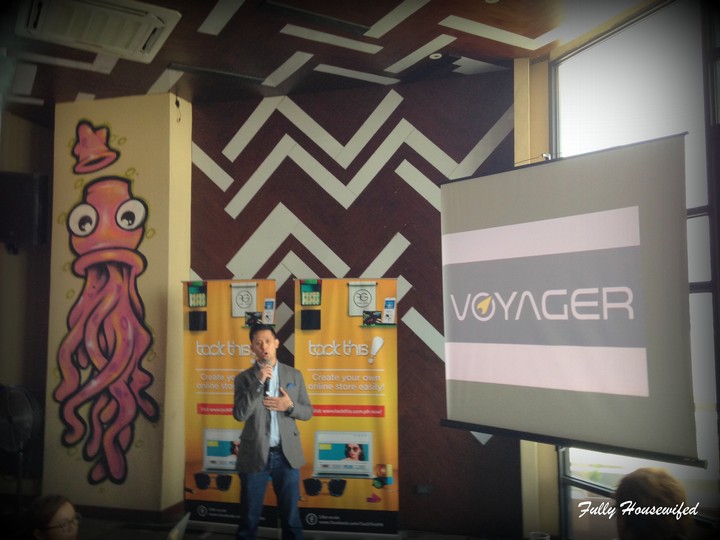 How is this better Facebook?
You'll find many stores on Facebook, but with Tack This!, you can integrate your web page into Facebook and blog sites like Tumblr and Blogspot.
This means you have more ways to lead potential clients to your business.
One of the best features of Tack This! is that it provides you several payment options, including Paypal, VISA and Mastercard options, Xoom, Cash-on-Delivery and others, for you to transact with your buyers, making it so much easier for them to purchase without having to worry about how to get the money to you.
And you don't have to wonder if they're serious about getting what they order.
A lot of sellers on Facebook need to integrate an app into their pages or conduct their transactions via private messaging or comment threads which can get confusing and frustrating.  Some orders don't push through because buyers either forget about them or change their minds without informing you.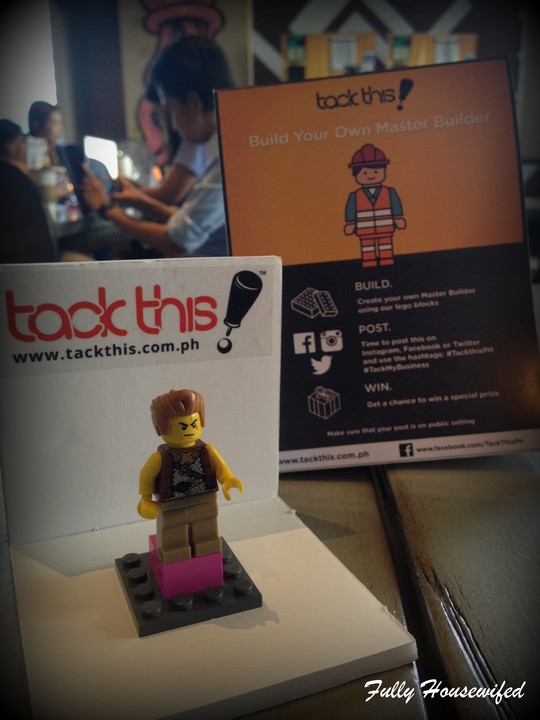 Tack This! also has automated inventory tracking of your products. Web users will know right away whether or not a product is available or out of stock.
Another thing I took note of about Tack This! is that they have a main website where you'll find all the DIY stores in one place. They work on the traffic of that site, which means that in some ways, they are leading traffic to your store. If you've got great products, chances are your buyers will go to you.
One of the small businesses on Tack This! is Drew Arellano's sports socks business, Vamos.
Is Tack This! free? For 10 types of product, yes. But if you're selling more, you can choose to pay as low as Php 299 a month or go as much as Php 3,500 a month.
Tack This! Concierge
Tack This! Concierge is the platform for bigger businesses that are willing and able to invest more on their online presence. One of the companies on Concierge is Philips.
With Concierge, you will be required to submit certain documents regarding your products such as licenses to sell brands since Tack This! will shoulder some of the obligations of your online store.
DIY stores on Tack This! don't have to go through this process. The only restriction is that you can't sell anything illegal in your store such as drugs and pornography, haha!
Check out this video to see the happenings at the Tack This! blogger event:
https://youtu.be/v–EK8GxpNM
So if you've got a business in mind that you want to build on, go ahead and tack that biz!
Tack This! is a product of PayWhere Pte Ltd., fuelled by Voyager Innovations, the digital arm of PLDT and Smart Communications, Inc.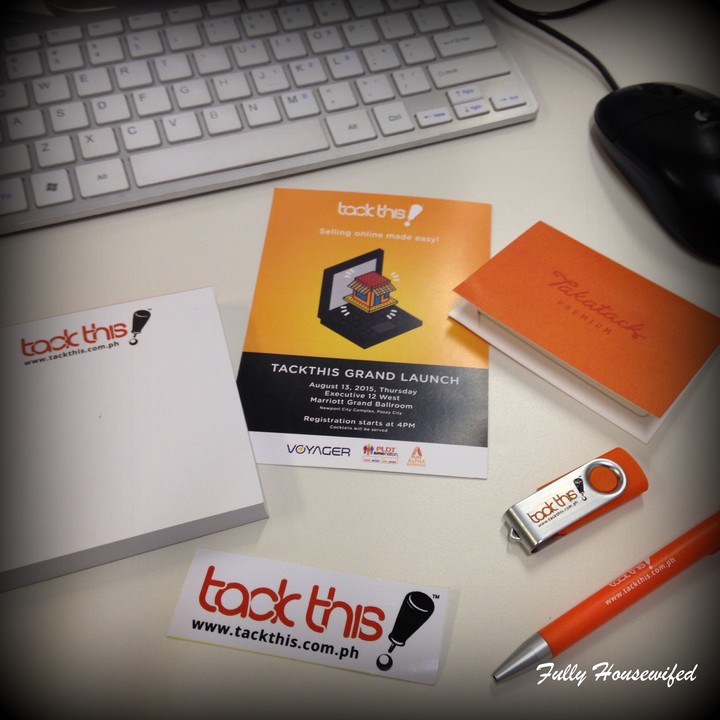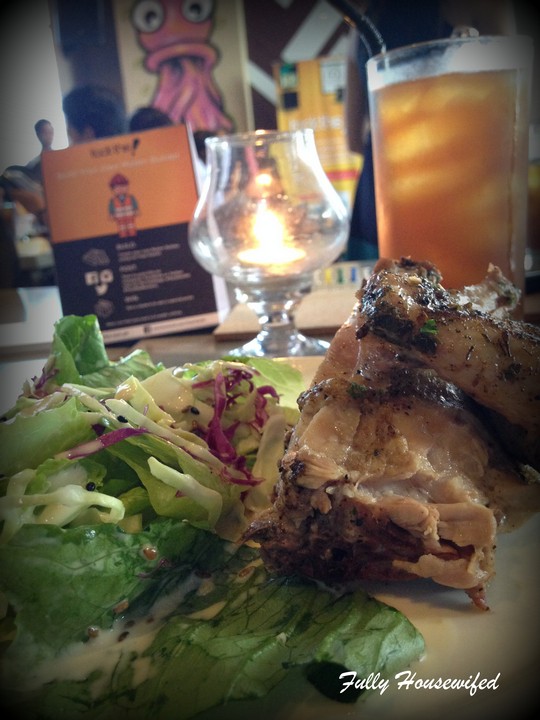 Special thanks to Henry Yap Espiritu of the Grey Group and Pehpot Pineda of pehpot.com for the invitation.