Meeting the Master Chefs of the Academy of Pastry & Bakery Arts Philippines
I was invited to the launching of the Academy of Pastry & Bakery Arts Philippines last August 5. For those of you who know me from 15 years ago, you'd understand why that is a big deal for me.
I had me a little home business back then selling cookies and bars in different bazaars, consigning my pastries in different office cafeterias, and accepting orders for delivery. Things didn't go very well for me business-wise, I realized that there was more to it than just making great products, so eventually I closed shop and went on to do other things for money.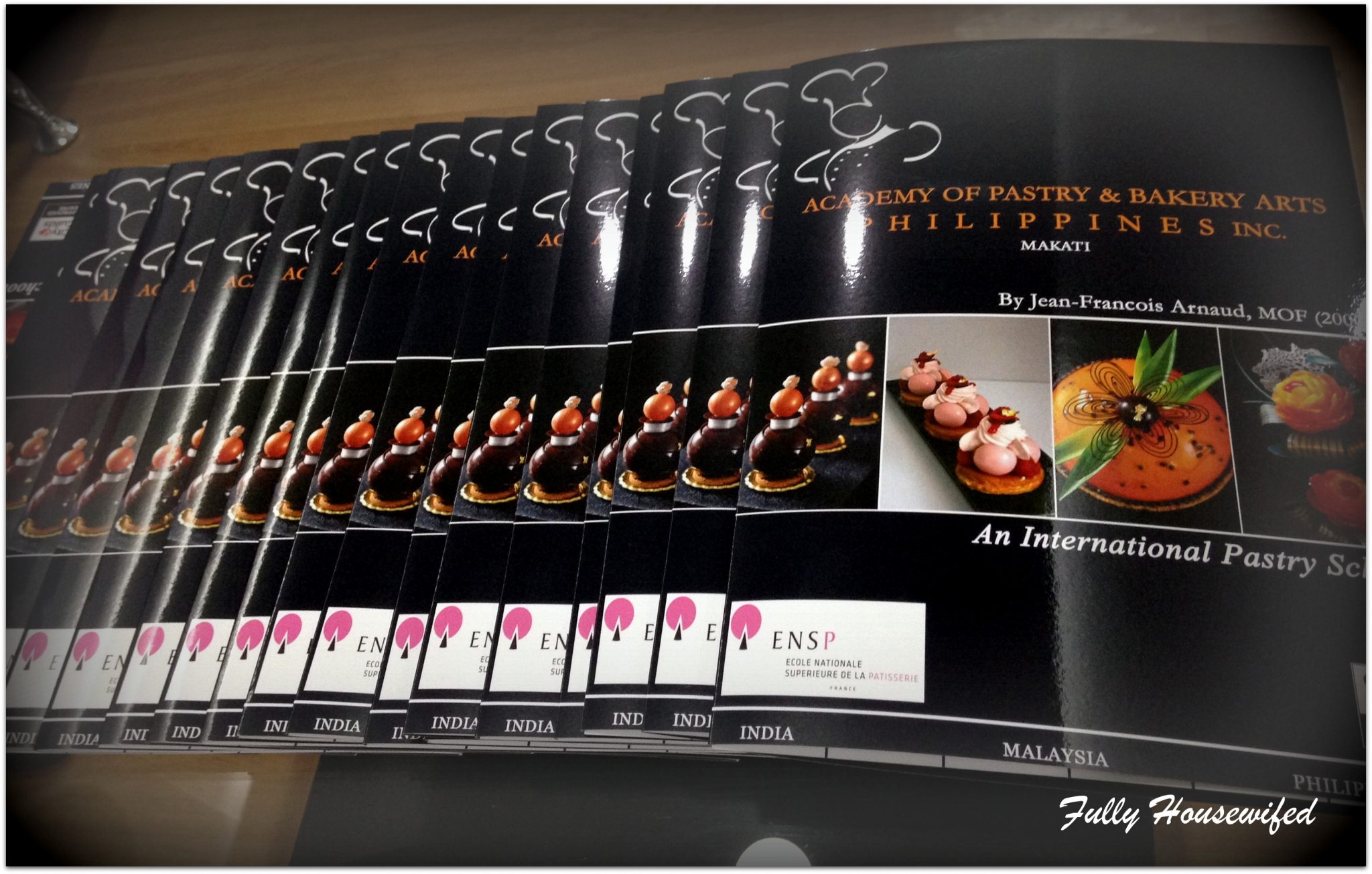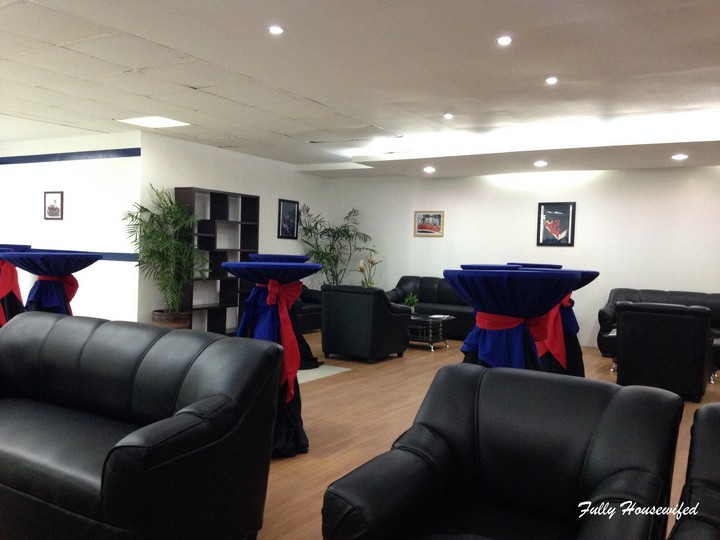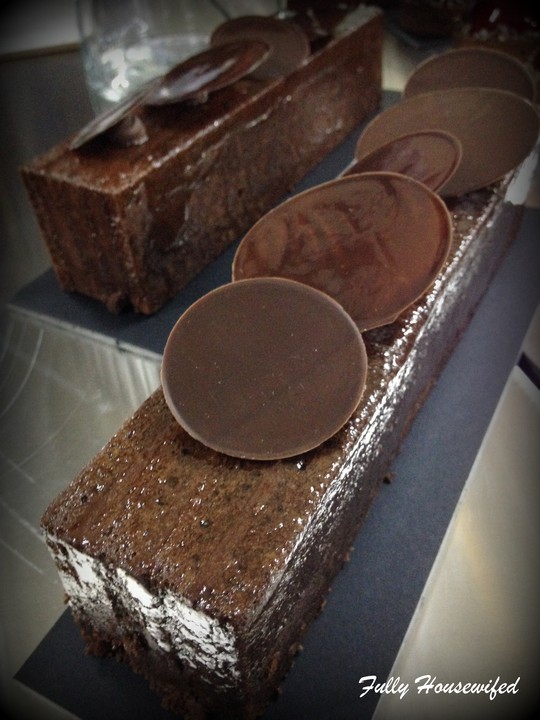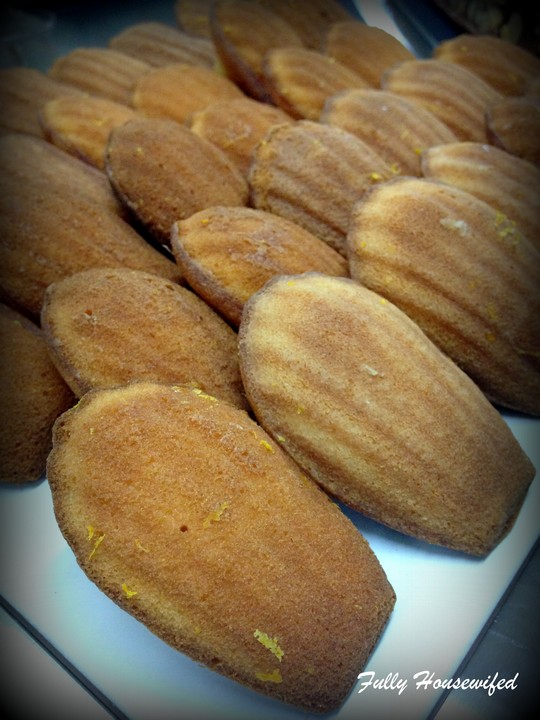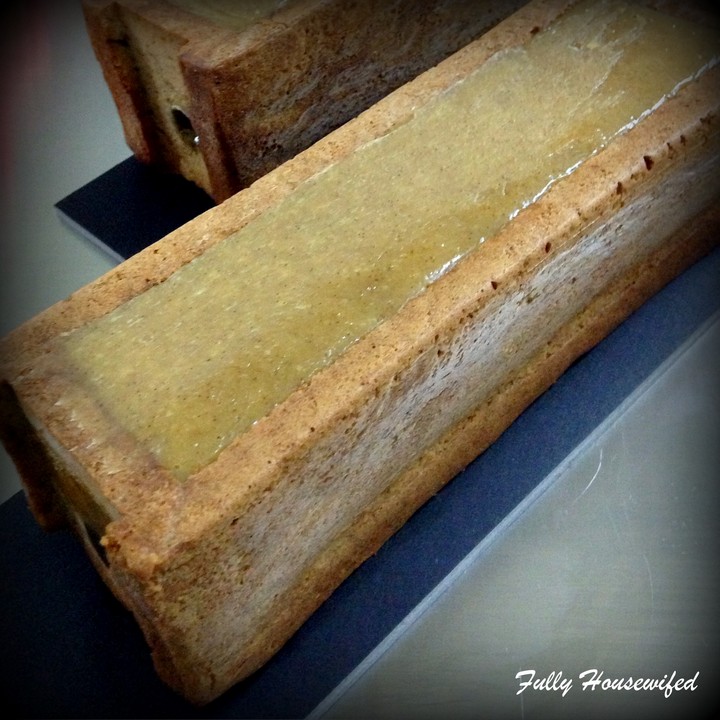 But I kept baking, even when I didn't have an oven to use except for the Turbo roaster slash oven that I was gifted with until it broke.
(Read: 10 Baking tips and tricks you won't find in recipe books)
Why is the Academy of Pastry and Bakery Arts in Manila?
The Academy of Pastry & Bakery Arts is not just any pastry school. In fact, chefs and bakers from all around the world travel to Malaysia to enrol in their courses.  20-30% of the students of the pastry academy are Filipinos which is why Chefs Jean-Francois Arnaud and Niklesh Sharma decided to bring it here.
Chef Niklesh believes that the Academy of Pastry & Bakery Arts can provide higher level of learning for potential pastry chefs here in the Philippines at 40% of the cost students pay in other local pastry schools where pastries are not really the strength of these schools.
In simpler terms, you get the best pastry education at a much lower cost.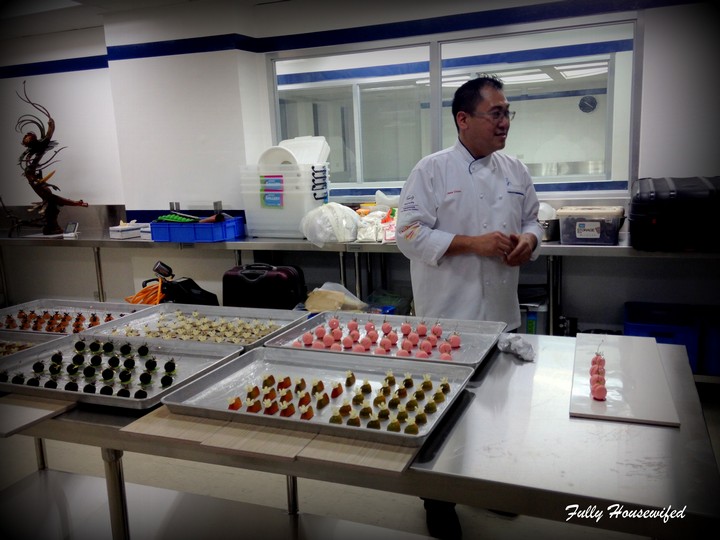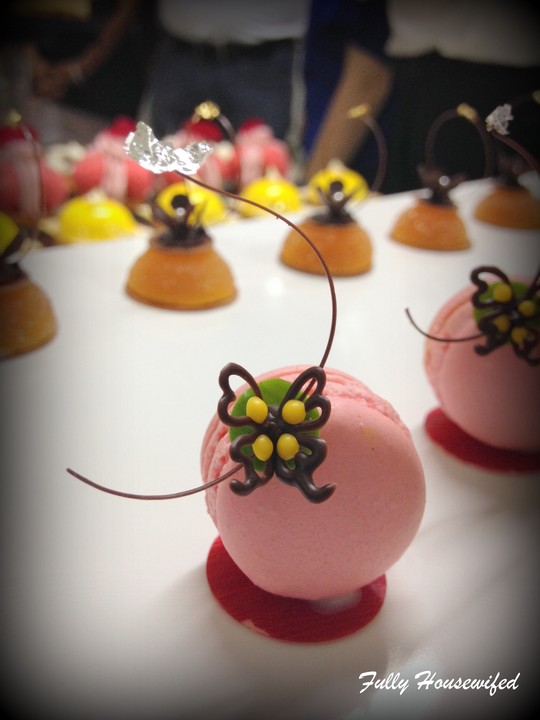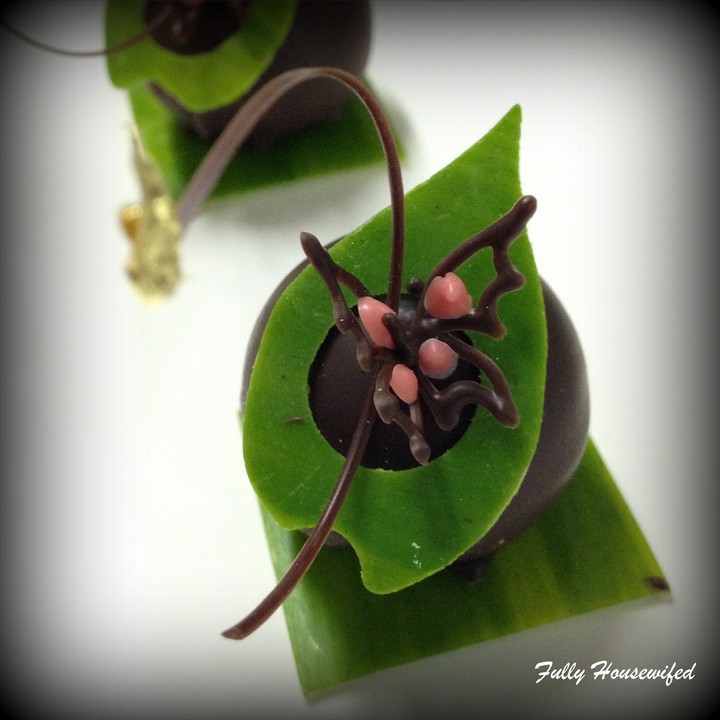 In the Philippines, pastry courses are offered by culinary schools, but at the Academy of Pastry & Bakery Arts, it's all about pastries and nothing else. And every fifteen days, top pastry chefs from Asia and Europe will be flown in to teach their students everything they need to know about baking.
The Academy of Pastry & Bakery Arts is the first ever pastry academy in the Philippines.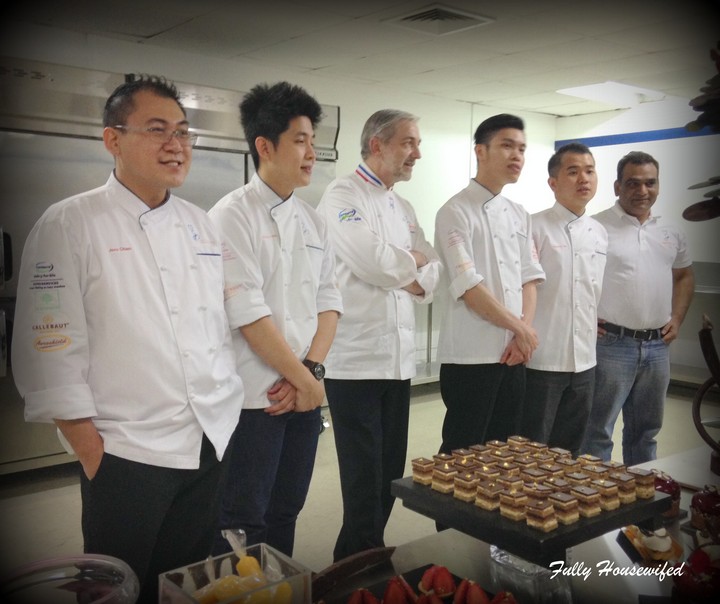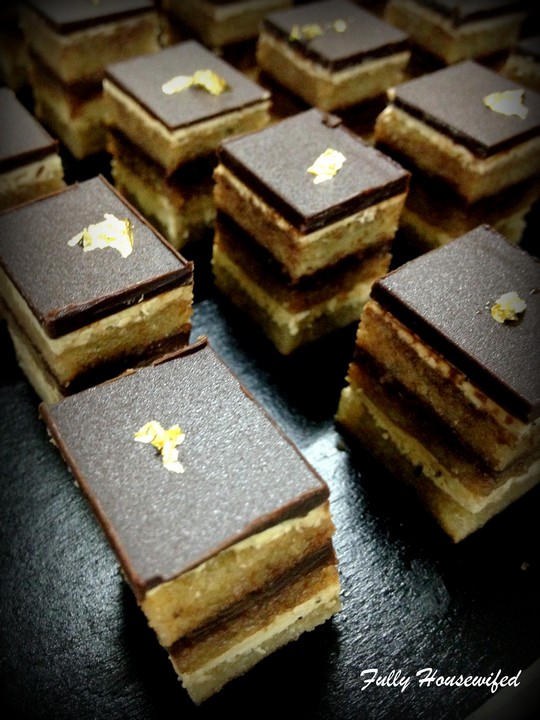 During the bloggers conference, Chef Jean was asked if he's tasted pastries in the Philippines. He said that he had and his observation was that the pastries look great, but he could barely taste anything.
He points out that taste is still most important, and that there must be good balance between how the cakes and pastries look and taste. That's what they want to teach their students!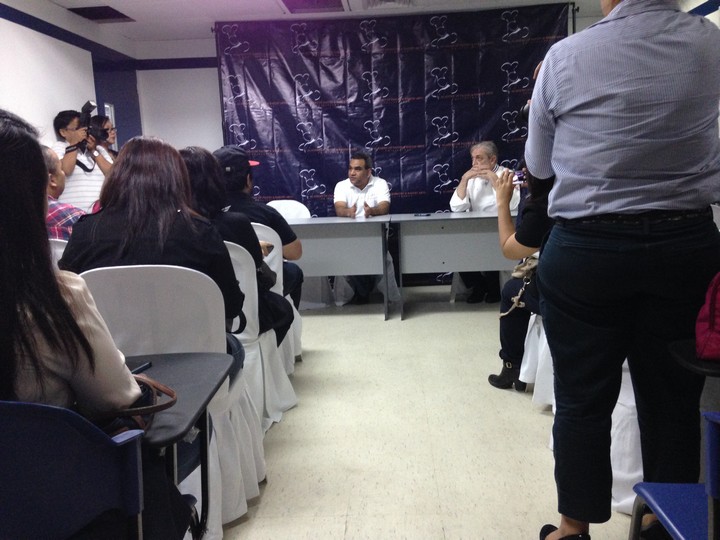 Chef Niklesh also mentioned chocolates. He said that if you use those chocolate bars for your chocolate ingredients, then you need to enrol, haha!
We all went home with a box of chocolates made by some of the chefs of the academy, they were truly divine! I want more!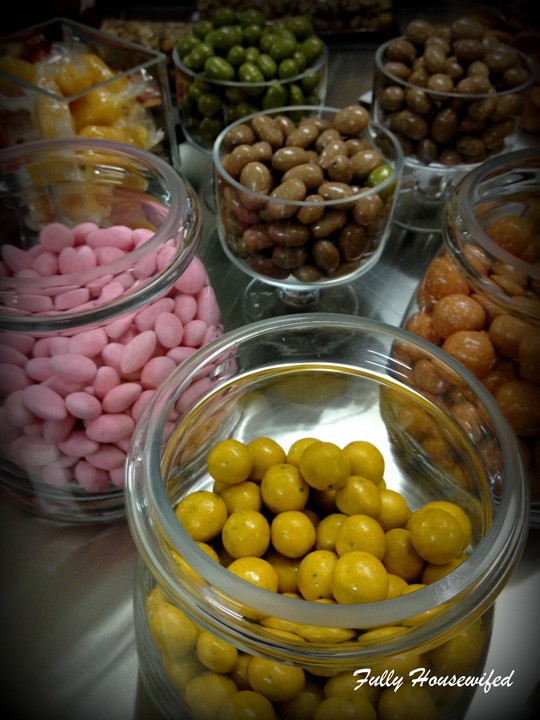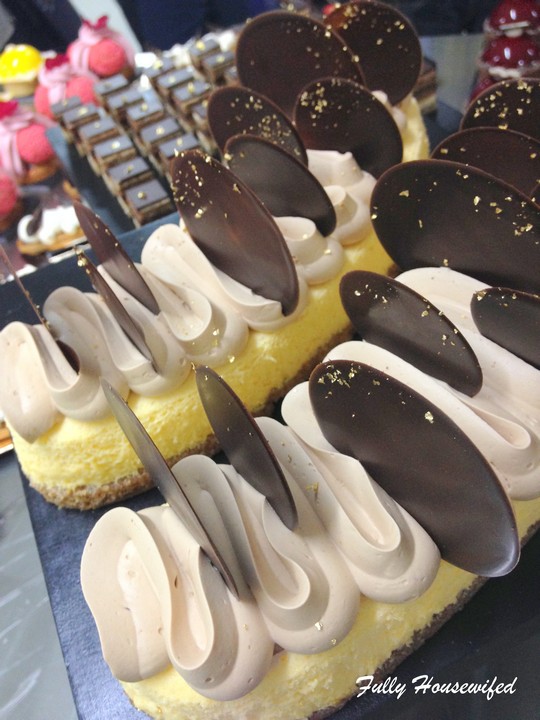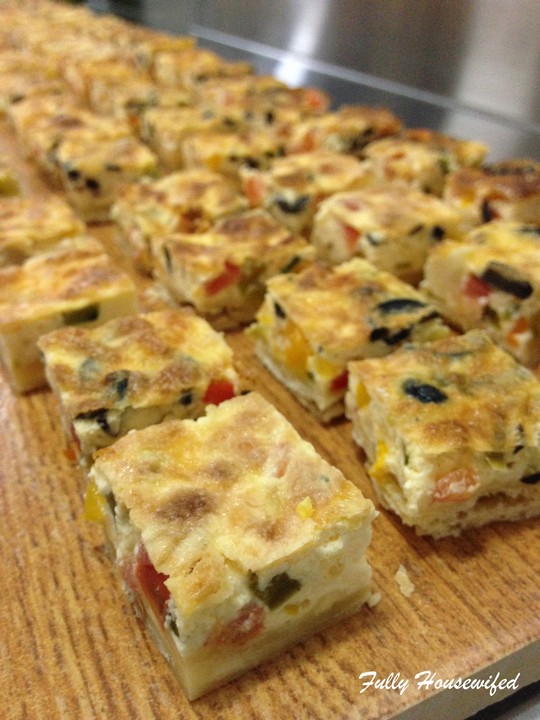 What comes with the enrolment package?
If you're looking to learn about entrepreneurship, no, you won't learn that at the Academy of Pastry & Bakery Arts, but if you enrol with them, you can become at par with seasoned hotel pastry chefs within 6 to 9 months because baking is all you're going to do with them.
You bake the whole day in the company and supervision of the world's most renowned pastry chefs, and you can stay with them after school hours to practice, practice, practice.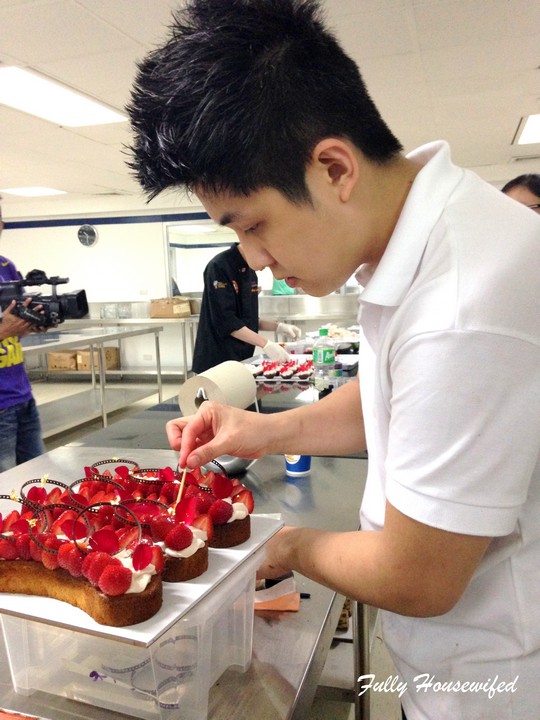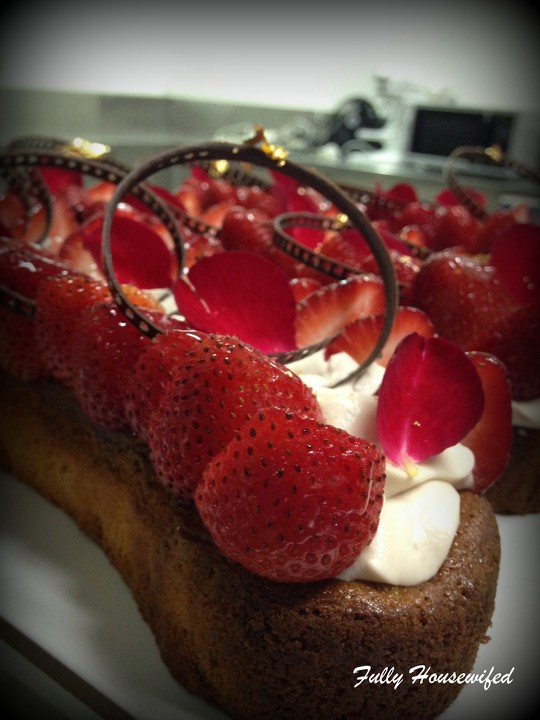 You don't need any credentials when you sign up with them. If you're 17 years old and you can speak and understand the English language (there are no Filipino instructors in the line-up just yet), you can enrol.
They will teach everything FROM SCRATCH.
I drool at the thought. My home baker heart is longing to sign up. This housewife can still dream, can't I?
Anyway, was it the Public Relations and Marketing officer of the academy that said that the students will get the opportunity to work with the best pastry chefs in the world every six months? I forgot her full title and her name, I'm sorry, it's a case of momnesia for me, but she mentioned something of that sort when she addressed the early birds (I came first!).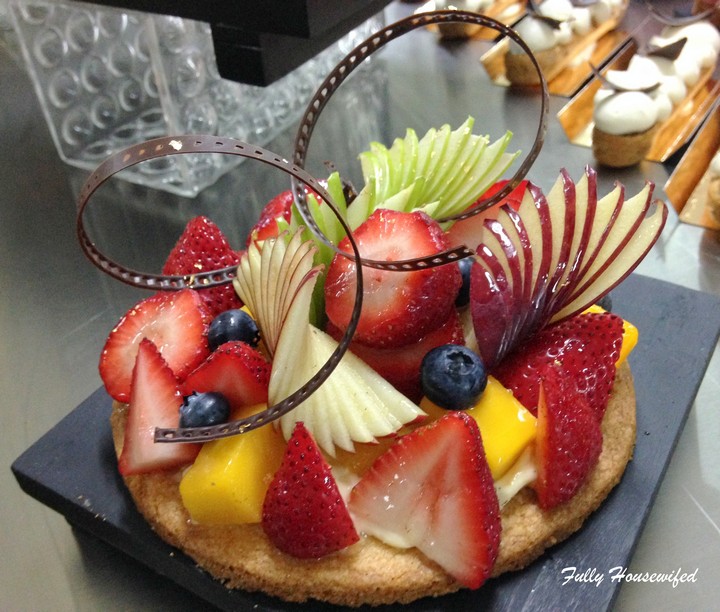 Chef Niklesh also said that those who pass the test at the end of their programs will receive recommendations from them. They will create your portfolios and send them to hotels all around the world with their recommendations. That's invaluable!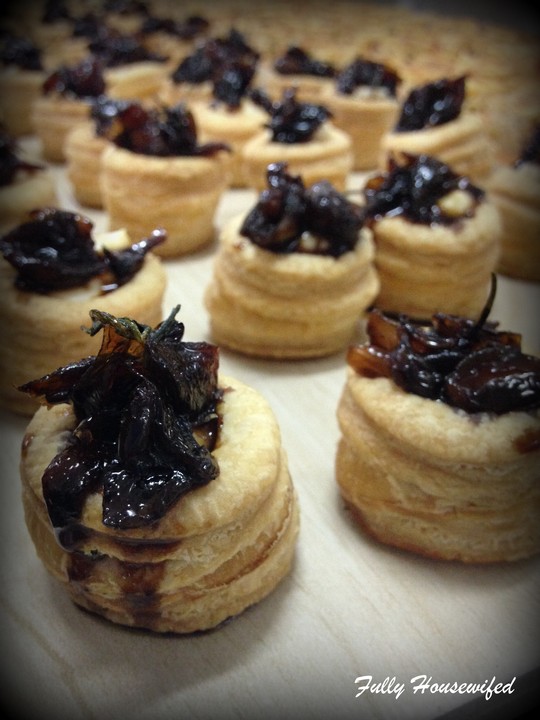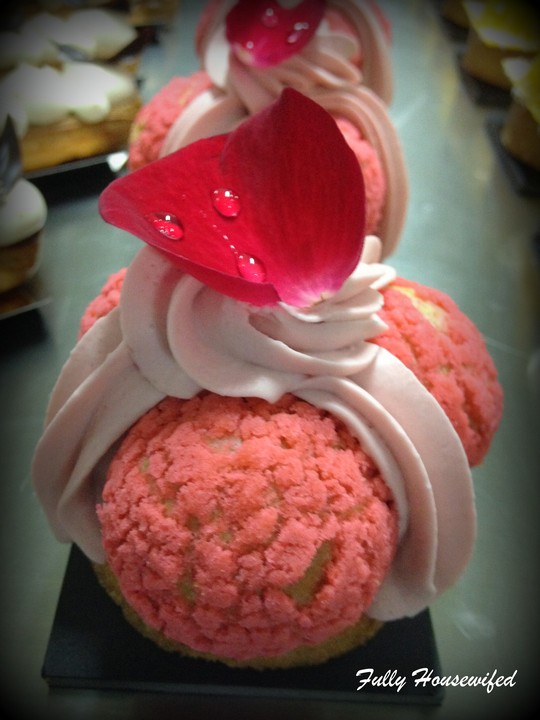 Courses and Certificate Programs
The Academy of Pastry & Bakery Arts offer full time and weekend programs. Full time programs include a 3-month certificate course in Pastry & Bakery and a 6-month diploma course in Pastry & Bakery. Students will also receive an international certification from the City & Guild in London.
Both programs will run for 12 weeks.
The weekend program will run for 12 weekends with new topics covered each week.
The programs are ideal for working people because if you miss one session, you can take it up on the next cycle.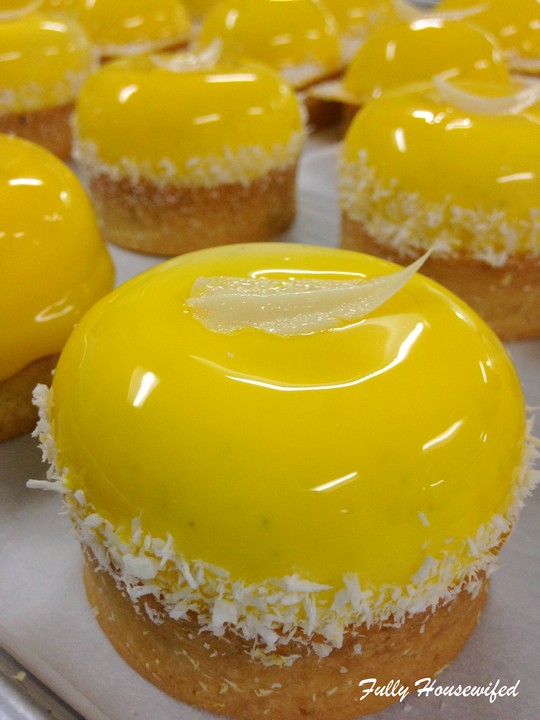 A little info on the chefs
Chefs Jean and Niklesh are both multi-awarded pastry chefs.
Chef Jean-Francois Arnaud has been granted the Un des Meilleurs Ouvriers de France (MOF) or as "One of the best Crafsmen of France" in 2000. He has won numerous awards in artistic pastry, chocolate showpieces, and sugar arts competitions, and his recipes have appeared in top global publications such as the Thuries Gastronomiel Magazine.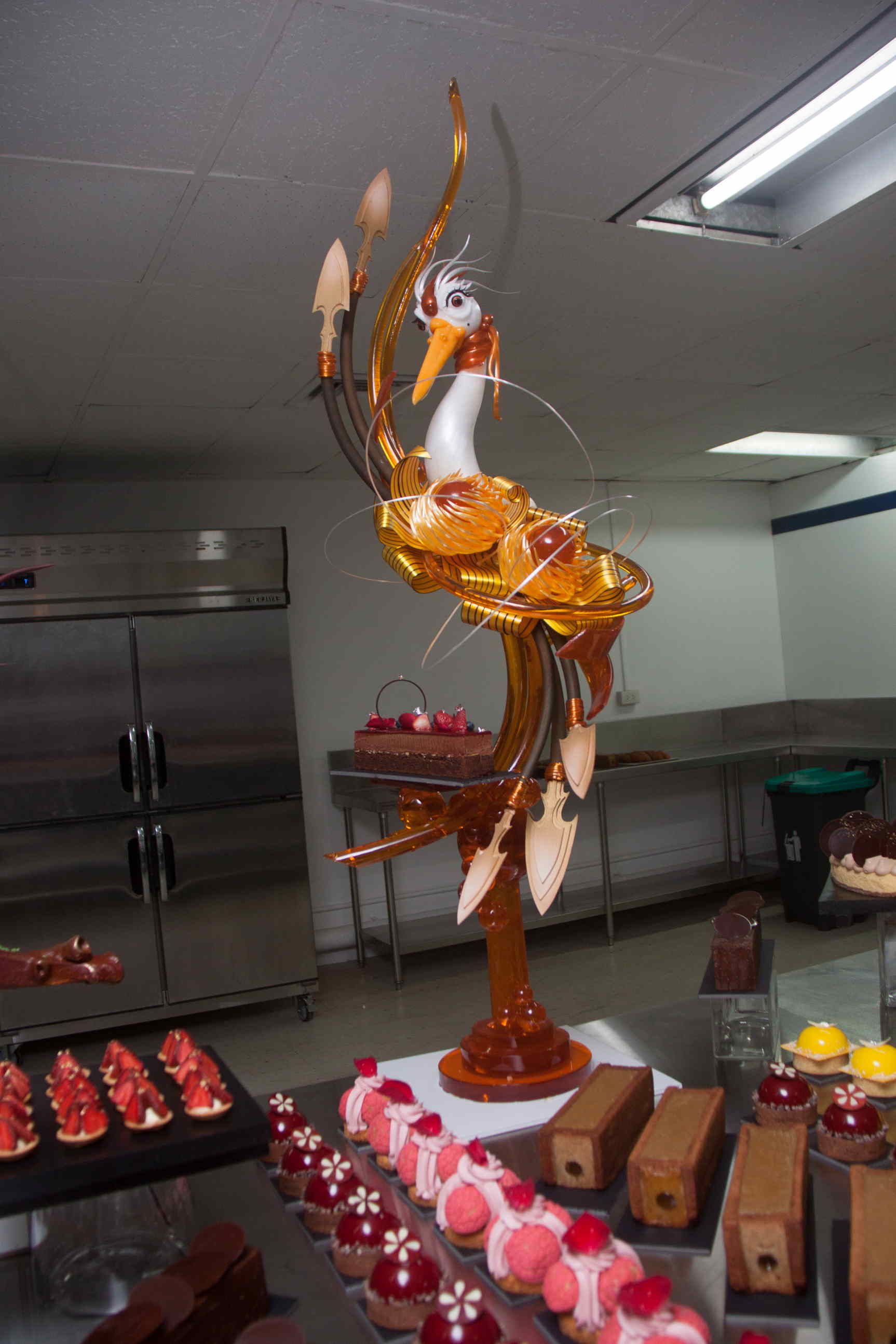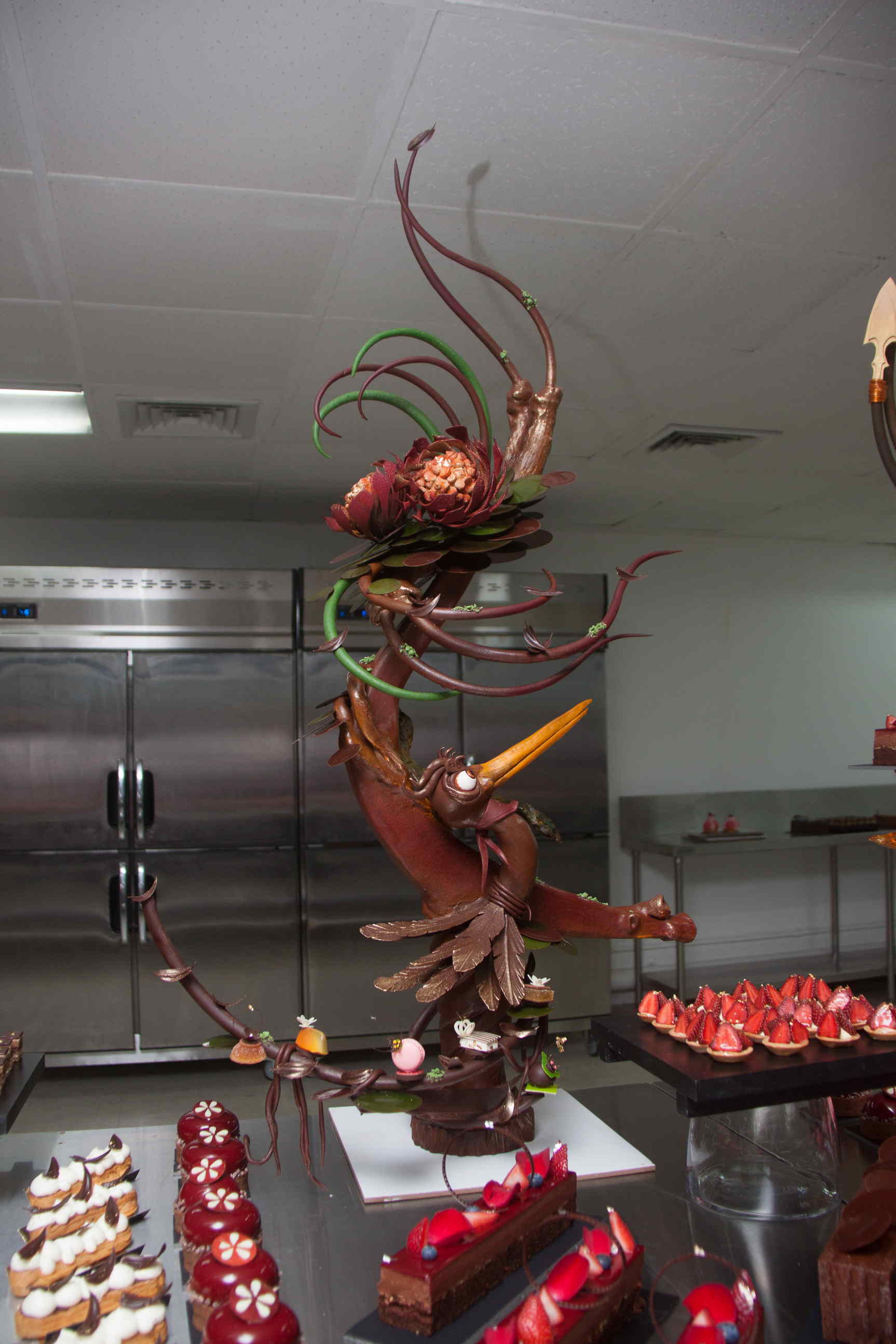 Chef Jean has participated in salon de chocolate where he created chocolate dresses for fashion shows. (If I'm the model and the chocolates taste anything like the ones we took home, I'd be walking the ramp naked as I would have finished off the dress before the walk, haha!)
Chef Jean was also Technical Director of the Ecole Nationale Superiure dela Patisserie (ENSP) which is recognized as the best pastry school in France. He served as international consultant for Fonterra, Haagen-Das, Club Med group, and the Academy of Pastry Arts all in Malaysia beginning 2009.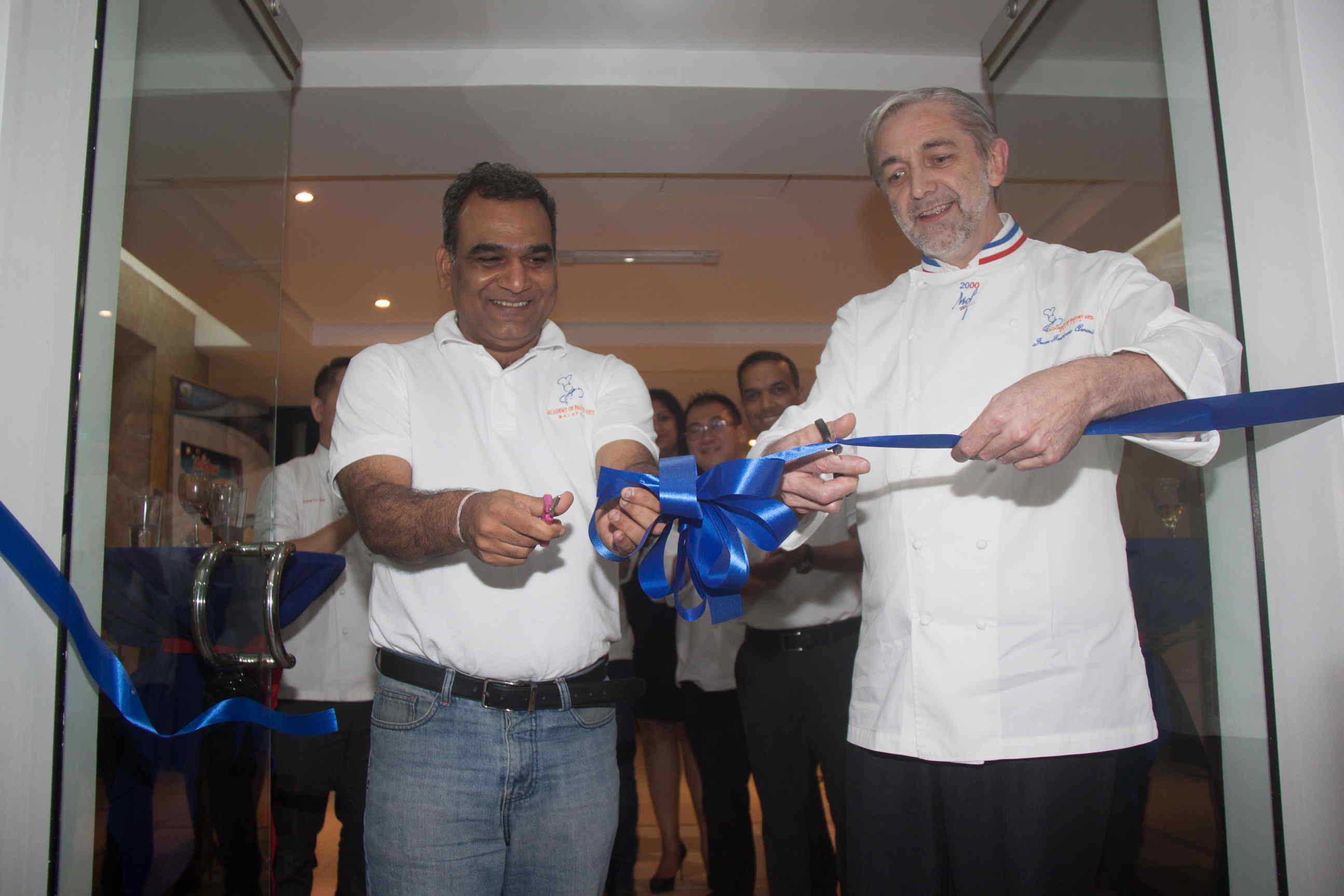 Chef Niklesh was the Executive Pastry Chef of The Renaissance Kuala Lumpur Hotel. He started his career in 1997 at the Rajvillas, one of the best resorts in the world and he has been an opening team member of luxury hotels and resorts in India.
He has travelled to train under some of the best pastry chefs, MOFs and world pastry champions.
He's the multi-awarded chef behind Oberoi Ressorts, Carlson Group, Tai fort Aguada Hotel, Tai West End Hotel and The Renaissance Kuala Lumpur.
He said something that struck me. He said something about how providing the best training has helped boost Malaysia's economy.
They're in the Philippines now. If you read between the lines, this man has the heart to help our struggling nation. I am blown away!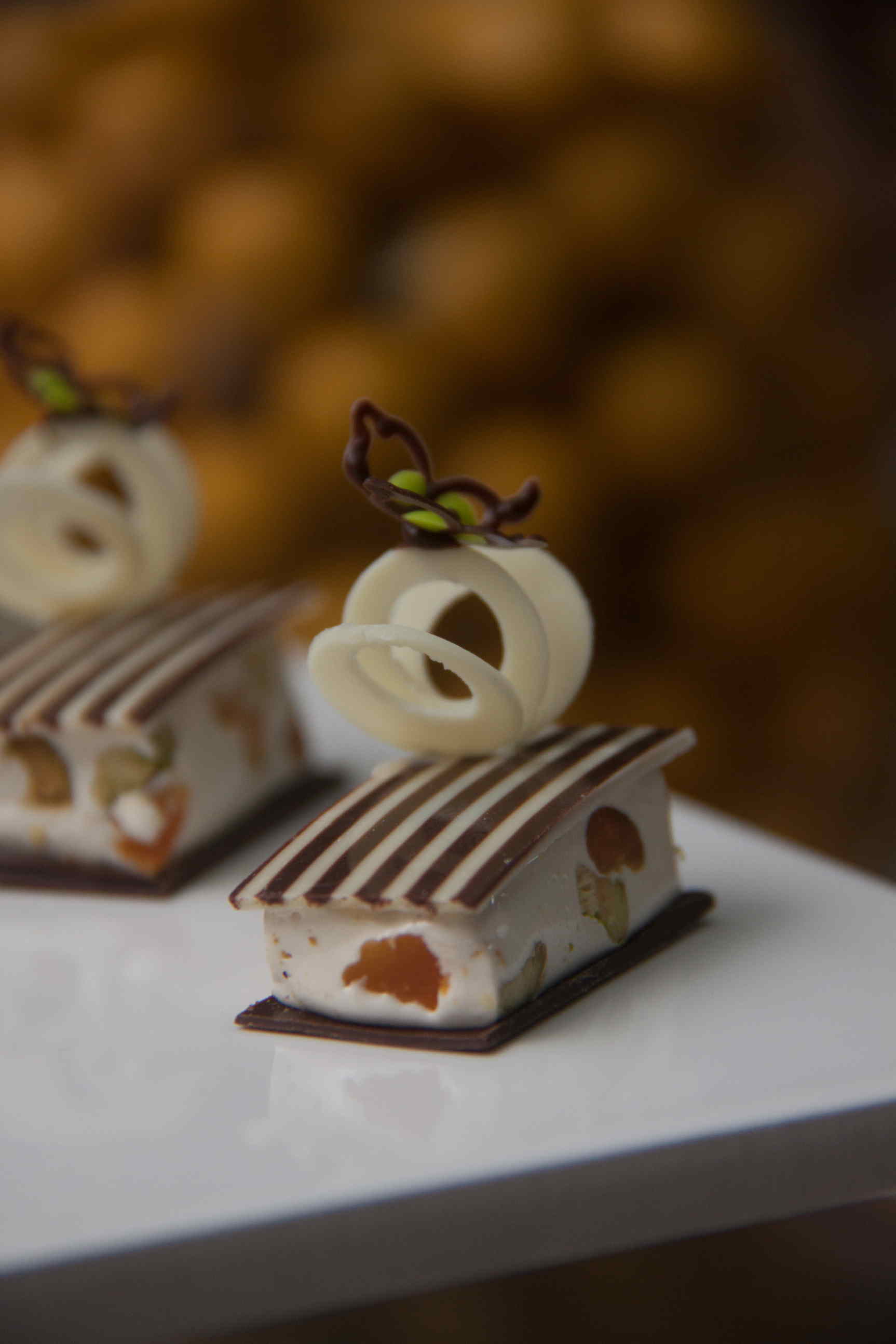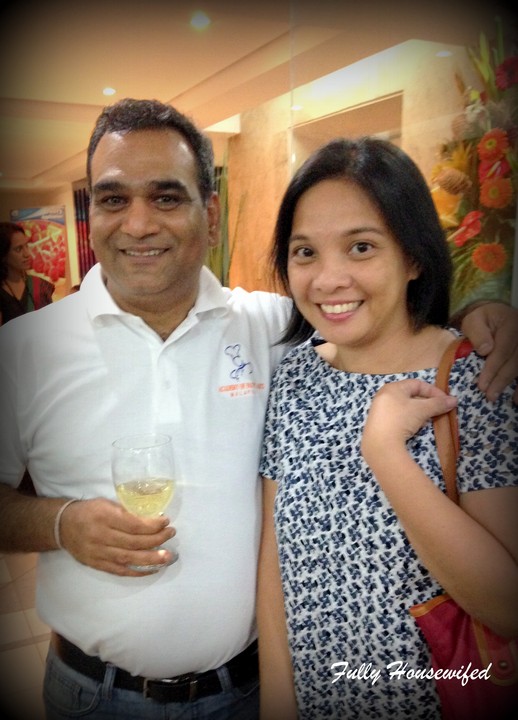 Consulting Chef Jean about my kids
There were so many questions thrown at the master chefs during the bloggers' con that I waited until I could talk to Chef Jean afterwards about my children's interest in the kitchen.
Chef Jean was born and raised in the kitchen environment. He came from a family of bakers and culinaries, so I wanted to ask him what he thinks about putting my kids into baking classes while young and if it would be hard for them to unlearn some wrong baking habits in the future if they decide to pursue it as a career.
Chef Jean says to put them through school first. In our case, since we home school, educate them well first. He said baking is more than just learning the skills with your hand.
In my understanding, what he was saying was that in baking, you're going to need a good, well-trained brain to become excellent at it. Don't you just love that wisdom?
I look forward to next month when we will come back for the free demo session of chocolate making. Wheeeeee!
Special thanks to Nhessie Agustin of http://www.rolledin2onemom.com/ and Charmaine Pahate of Eggshell Worldwide Comm. Inc. for this wonderful opportunity!
The Academy of Pastry & Bakery Arts Philippines
4th Floor Metro House Bldg, Gil Puyat Avenue
Makati City
Contact numbers: 0917-2039089; 0947-7558979
Website: http://www.academyofpastryartsphilippines.com