Trying out Wellganics
I came upon Wellganics in my Facebook news feed. It was posted by a friend of mine, Chona Borromeo, whom I know to be one of those who have successfully transitioned to healthy eating and lifestyle. Wellganics is her "baby," a business she came up with out of her passion to make organic supplements accessible to everyone.
As you know, our family's been striving to go all natural as possible with our food and drinks, so I am interested in her products. As far as my experience goes, organic supplements, or organic foods in general, are far too costly to maintain.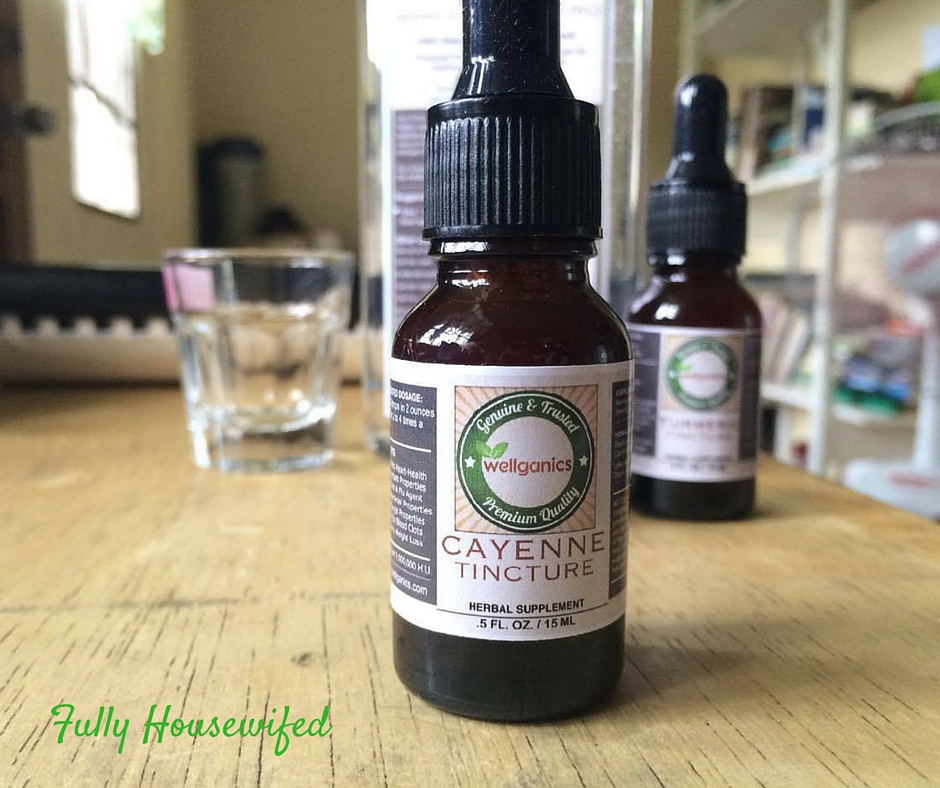 Wellganics products
Wellganics offer three tincture products and EVCO or Extra Virgin Coconut Oil which has been a very popular natural supplement for years. The three tincture products are — Cayenne, Turmeric and Moringa.
I was very interested in trying out the Cayenne tincture because one of the many benefits of Cayenne is relief from migraine which I suffer from on a monthly basis. Incidentally, Cayenne is also known to help tame appetites and aid in slim loss. So since I also need help in that area, I became really more interested in trying it out.
But the detail that caught my attention the most was that it helps prevents blood clots.
You see, my father suffered a minor stroke several weeks ago. According to the reports passed on to me by my brother on my dad's condition, it was caused by blood clotting, most likely because of his Diabetes.
It was really frightening for me. We just lost one of my brothers a couple of Decembers ago and I have not fully recovered from it yet. I don't want to lose another one of my family so soon.
I thought of buying another popular and pricey supplement that you have to buy in bulk but I wasn't sure my dad would agree to taking it, and we can't afford to just throw away thousands of pesos.
When I mentioned about my dad to Chona, she shared with me about her heart condition and how taking the Cayenne tincture has prevented her from being hospitalized for it. This is one of the reasons why she decided to sell these tinctures that she makes herself.
On a side note, the tinctures did not go through technology-based manufacturing processes and has none of those chemical ingredients that you find in drugstore medicines. They are 100% organic.
I decided to try the supplements myself before giving them to my dad.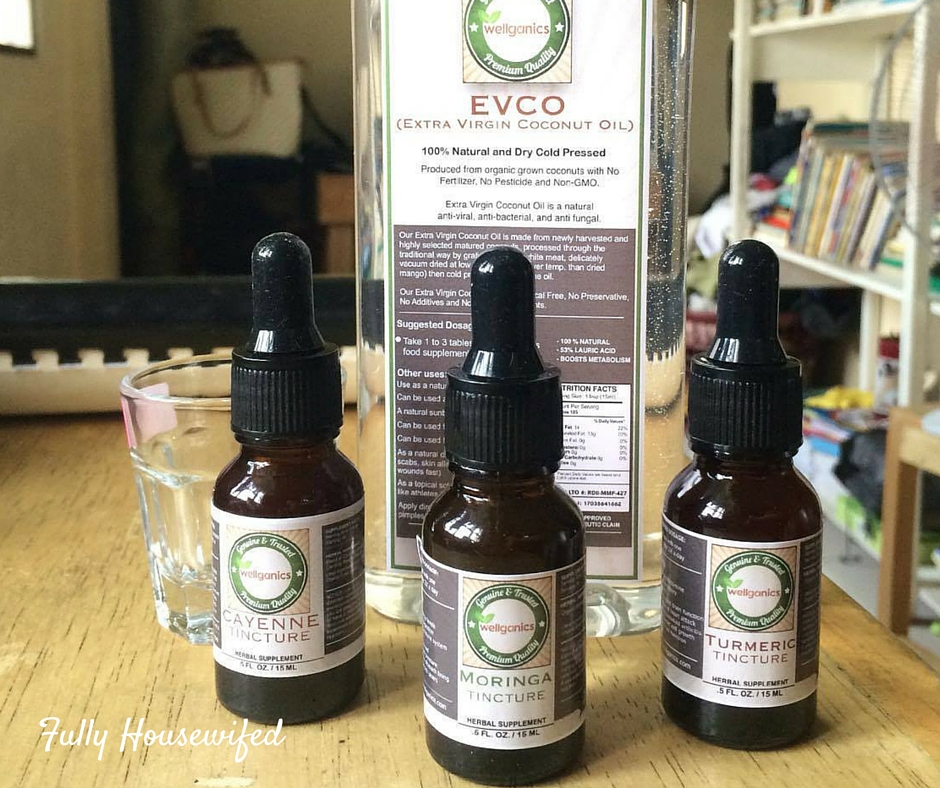 Trying out the Cayenne tincture
Taking the tincture takes a little getting used to if you're not very adventurous with what you put in your mouth. For the Cayenne, you'll have to add a minimum of 5 drops to an ounce of water, or water in a shot glass.
Of course I knew Cayenne was spicy, but it still surprised me that it was when I took it. To be able to finish it, you lug it right in like a pirate. At least that's how it works for me.
I took the tinctures to my dad and asked him to try them. He said he's already taking a lot of supplements as prescribed by his doctor but he decided to try them anyway.
What my dad did was put together all minimum number of drops required for each tincture – Cayenne, Moringa and Turmeric, in one ounce of water and drank them. I  guess we can assume that he's not a wuss like me, haha! He seems good with it and he's been taking it everyday since.
According to Chona, you're supposed to take it at least twice a day to reap the most of what it can offer your health. I've yet to check up on my dad since I gave him my tiny bottles which can last you for two months, by the way, but so far, I'm being told that he's moving about just as actively as before and is showing no signs of an impending stroke, thank God!
Just so you know, Cayenne is also good for digestion, rheumatism and arthritis.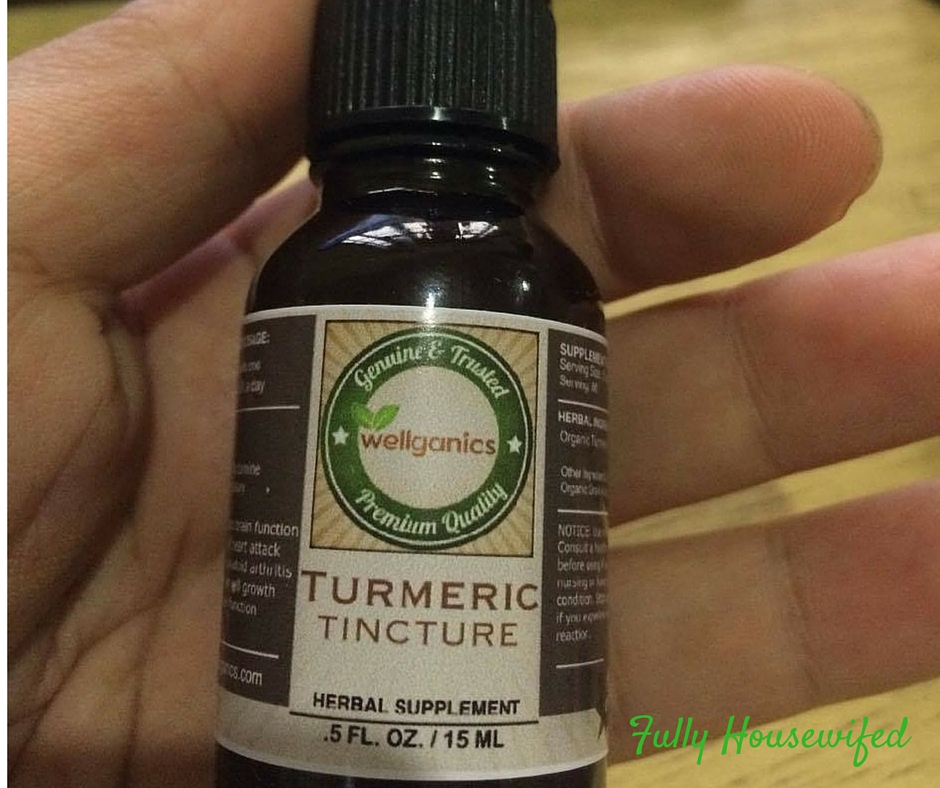 EVCO
The only thing I have left is the Extra Virgin Coconut Oil which Chona says come from the finest sources. That's pretty rare nowadays since Virgin Coconut Oil products have already been exploited and over-commercialized by the business sector.
The bottle says that you can use it to promote healing for your wounds. It's a natural disinfectant and is anti-viral, anti-bacterial, and anti-fungal. (I got all that from the label, hehe!)
You can also use it to moisturize your skin and hair, and if you ever need sunblock, EVCO is good for that purpose.
I haven't really been taking it orally, I've yet to psyche myself for that, but I've heard of its many health benefits. What I'm doing is that I've been rubbing it regularly on some dry areas, like the bone on the side of the feet and my elbows. My elbows have responded well. I no longer have the embarrassing dry skin peeling off and there's been some improvement on my feet bones.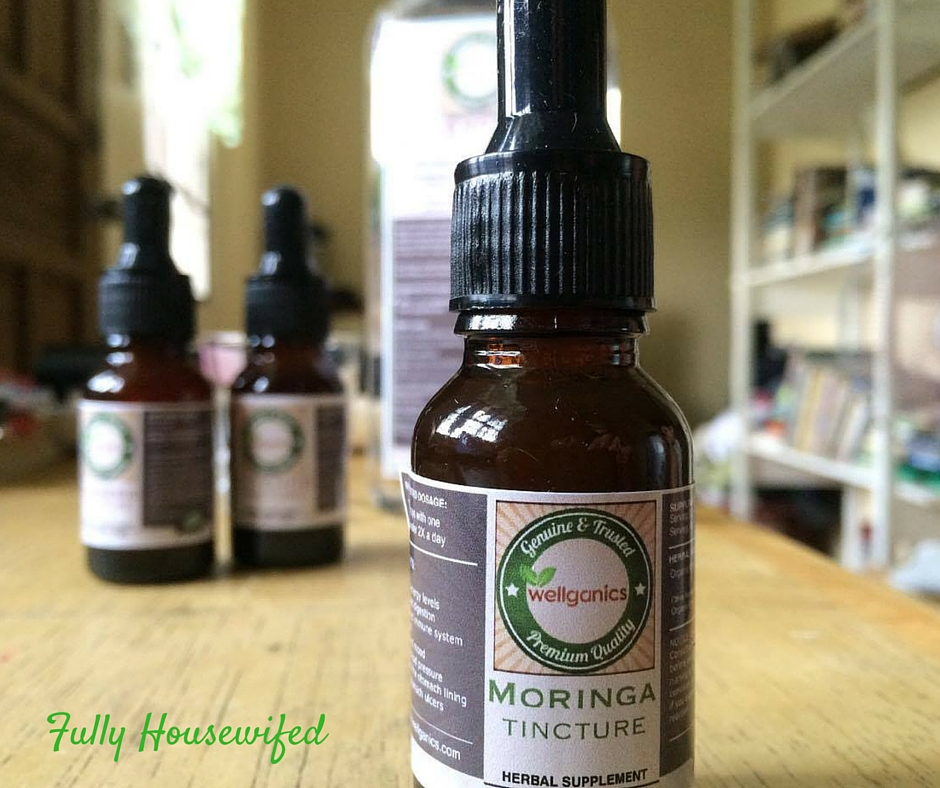 Moringa and Turmeric Tinctures
I've not tried Moringa and Turmeric yet, I'm still going to order a new set from Chona. But in case you're interested to know what they're for, here are a couple of links to look at:
I like that Moringa works on the cardio and that Turmeric is good for Diabetics and reduces cholesterol level, it's a good combo for my dad.
The best part about Turmeric is that it's Cancer-preventive. With all the Cancer scares nowadays, it's good to know we have something natural and safe to take to fight it.
If you're wondering if you can give these supplements to you kids, the answer is yes. Chona's children take them and they're doing really well. They're healthy and happy.
For prices, Cayenne, Moringa and Extra Virgin Coconut Oil (500 ml) are all sold for Php 400 each, while Turmeric is priced at Php 300.
For conditions such as serious illnesses and pregnancies, please consult your physicians.
If you're interested to order Wellganics, here are the details:
Chona Borromeo, Wellganics Founder
Contact numbers: 09177792079 | 9592588
Facebook page: https://www.facebook.com/chona.e.borromeo