Working from Home: How I make worklife easier
One of the biggest misconception about people who work from home is that our work is so much lighter compared to regular employees who go to work in offices.
Sure, we don't have to take on the hideous traffic and can stay in our jammies all day, but working from home doesn't mean that we lead stress-free work lives.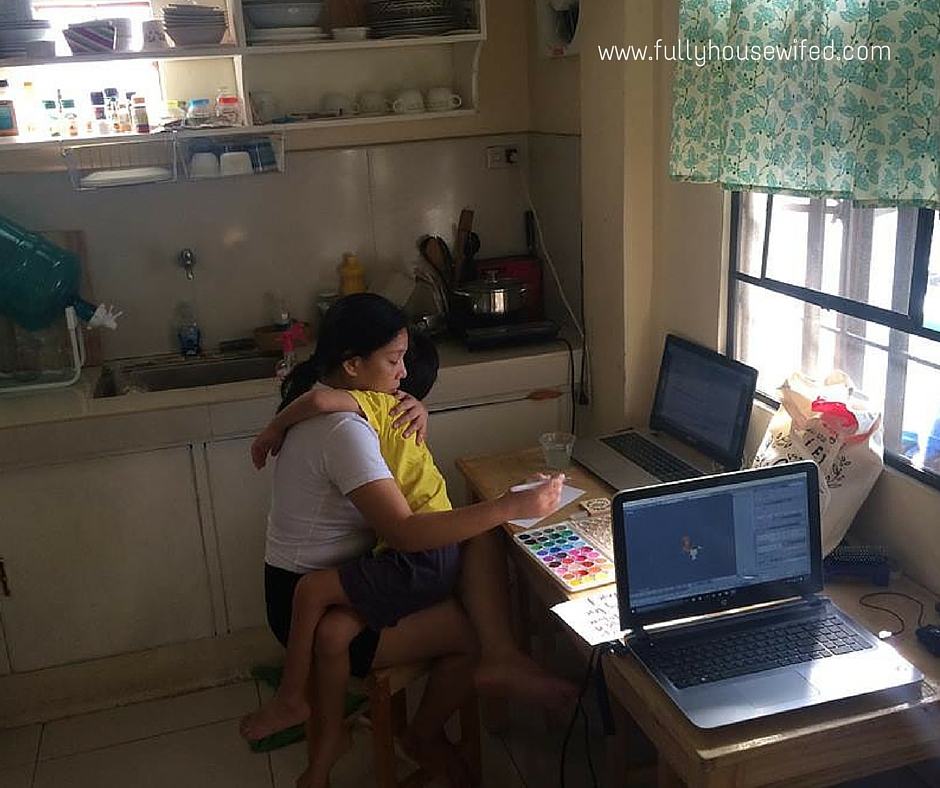 First of all, we would not have the jobs we have without a set of skills to offer. And where skills are required, output is expected.
Just like any employee, we have standards to comply to, deadlines to meet, and in my case, software to learn from time to time. We have employers to report to and clients to please.
When it comes to output, the dynamics are the same.
But since I've been doing this for quite some time, I've been able to figure out a few things that make my worklife easier:
Here's what I do:
1. I stay updated with the trends in my industry
I wake up early everyday to give myself time to read through articles and update myself on my industry.
Since social media management is part of  my work, I try to keep up with the latest trends in social media and content marketing in case I need to tweak my strategy to avoid running into problems with it later on.
Waking up early also gives me time to sort through my work emails and my list of tasks. This allows me to plan my day ahead.
2. I embrace technology
I used to cringe whenever I had to learn a new app or software, but through the years, I have learned to embrace them and appreciate the conveniences different collaboration tools bring to my work. Communicating work tasks with the team has never been so easy!
I've learned to use and navigate marketing and automation tools, and are no longer intimidated by new processes and technology when I'm being introduced to them. In fact, I've become more confident and have discovered some of these apps that I use to accomplish my tasks myself.
Changing my mindset about the technical aspects of my work has made it so much more exciting. I look forward to learning new things everyday.
3.  I take my Vitamin C
On a practical note, I keep myself healthy and take my daily dose of Vitamin C.
Did you know that Vitamin C regulates your blood pressure and keeps it from spiking even when facing stressful situations at work? It's a very effective stress-buster.
I may dabble in a lot of unpopular brands of organic supplements nowadays, but when it comes to Vitamin C, I have no doubt that Fern-C is a reliable brand.
Whether you report to work in an office like my husband or work from home like me, worklife ay easy with FERN-C!
Fern-C has been around for a while and those who have started on it have stuck with it even though less expensive brands are available. In short, Subok Na!

If you want to know more about Fern-C and the benefits of taking it, click on the following links and follow them:
Fern-C official website
Fern-C on Facebook
Fern-C on Twitter
Fern-C on Instagram
Waking up earlier, technology and Vitamin C are the three things that help me ford through the challenges I have to face at work. If you have more to add to my list, feel free to share them with me.
What do you do to make your worklife easier?