Nutri10 Plus: The Benefits of CGF for Kids
We've been giving our children Nutri10 Plus for some time now. Honestly, at first, we were more into the "growth" factor in Chlorella Growth Factor (CGF) to help our kids along with their height.
I normally don't worry about my kids' height because, well, Jay and I aren't exactly 6-footers. However, I noticed that their growth in height, most particularly my eldest, is a bit slow compared to his classmates and friends.
Not that he minds. My kids don't really mind being smaller than most kids their age, but as a parent, I'd regret it later on if I didn't even try to help them along.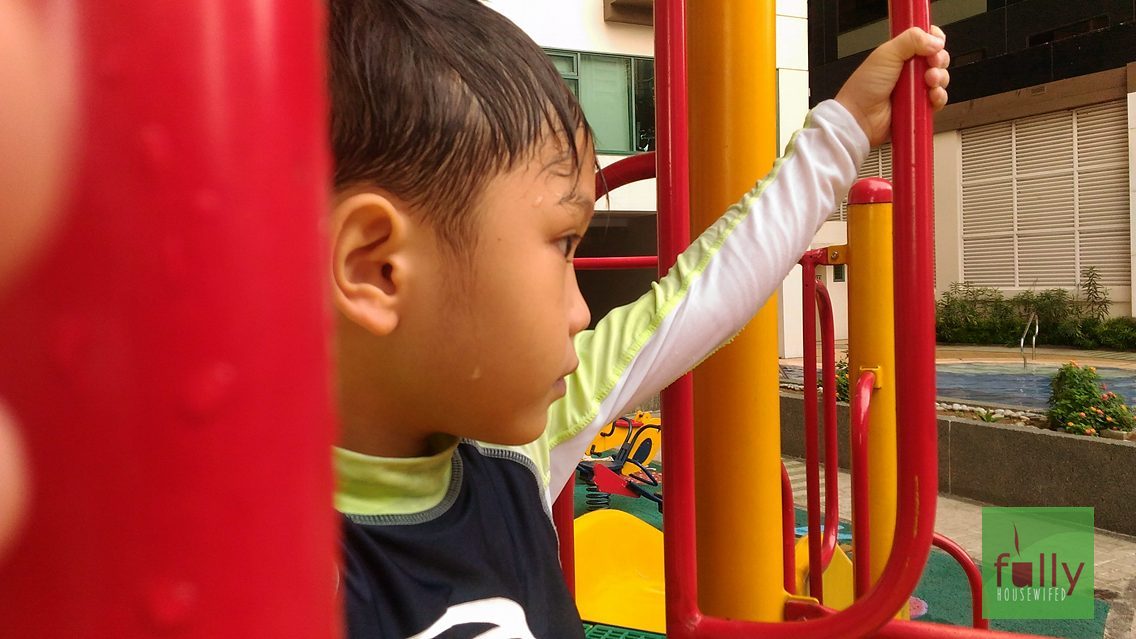 Someone once told me that her nephew took vitamins with CGF (another brand) for years and first saw the fruits of their persistence when he turned 15.
I'm pretty sure it isn't just genetics that's slowing down my kids' growth, there are other factors, too, that we're trying to work out – like their sleeping habits and their food intake. Their pediatrician said that they need more meat to aid their growth. Until then….
What is Chlorella Growth Factor anyway? What does it do? Is it only for height purposes?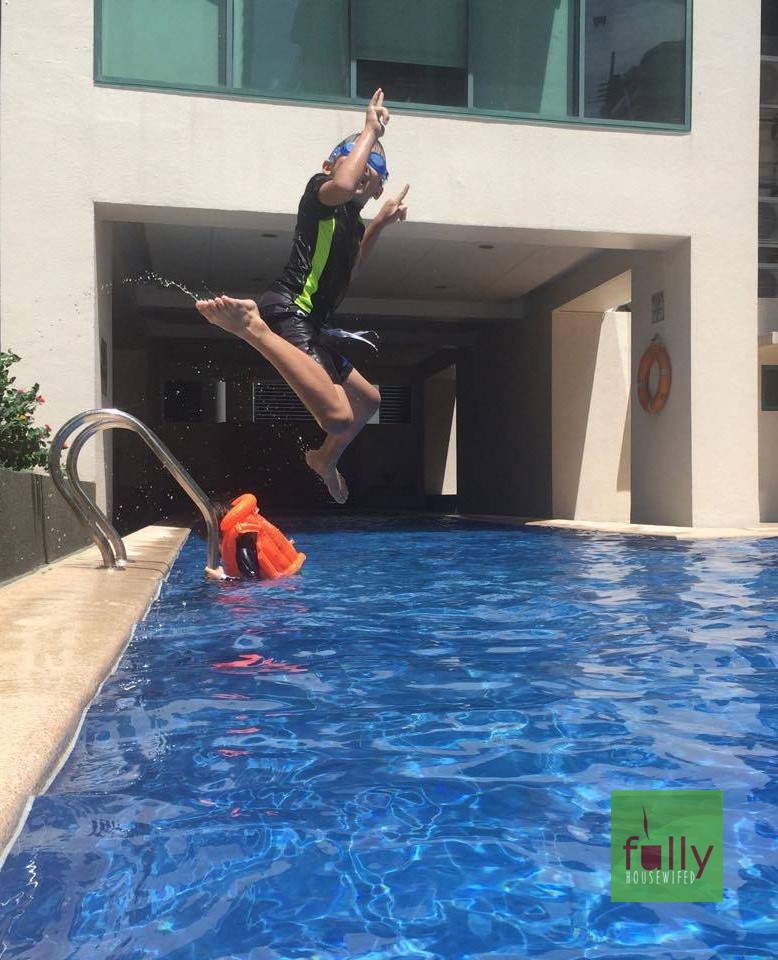 Apparently not. CGF has more to offer than just an increase in height – and it benefits both adults and kids. Did you know that CGF is anti-aging?  But since we're talking about the CGF factor in Nutri10 Plus, I'll focus more on what benefits it offers my kiddos, aside from the height factor:
1. Tissue growth and repair
Think Wolverine! CGF can help repair damaged tissues and restore them.
CGF is commonly given to athletes when they are injured, to fasten the process of healing and tissue repairs. Kids, though, tend to get into accidents and hurt themselves, so CGF helps repair the tissues that are damaged in the process.
2. Mental clarity
CGF helps kids mature mentally, spiritually, socially and spiritually. They say that it satisfies cell growth, which in effect, gives children mental clarity that helps them make better choices.
3. It's an anti-oxidant
It helps release bad toxins from your children's bodies, especially when exposed to pollution.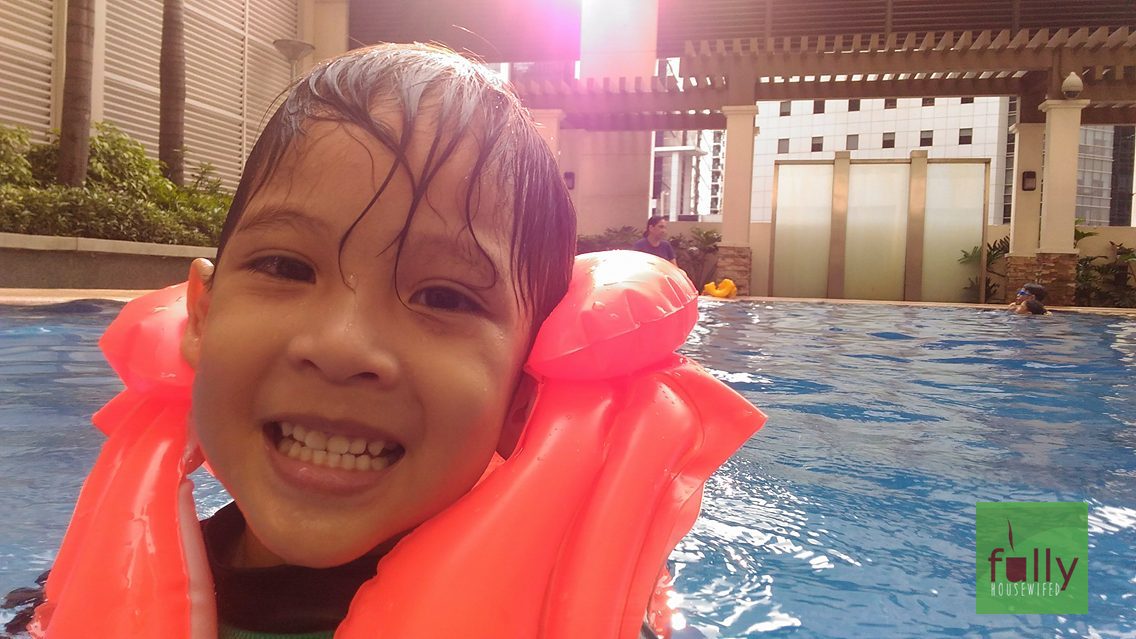 4. Immune system booster
CGF contains Beta Glucan which is said to build up and strengthen a child's immune system to fight off illnesses.
5. Increased energy levels
Nowadays, even kids face a lot of stress that deplete their energy, affecting their performance in their activities. CGF helps build up their energy to keep up with these stressful situations.
6. Jaw development and no tooth decay
Studies have shown that children with CGF have good jaw development and condition of teeth.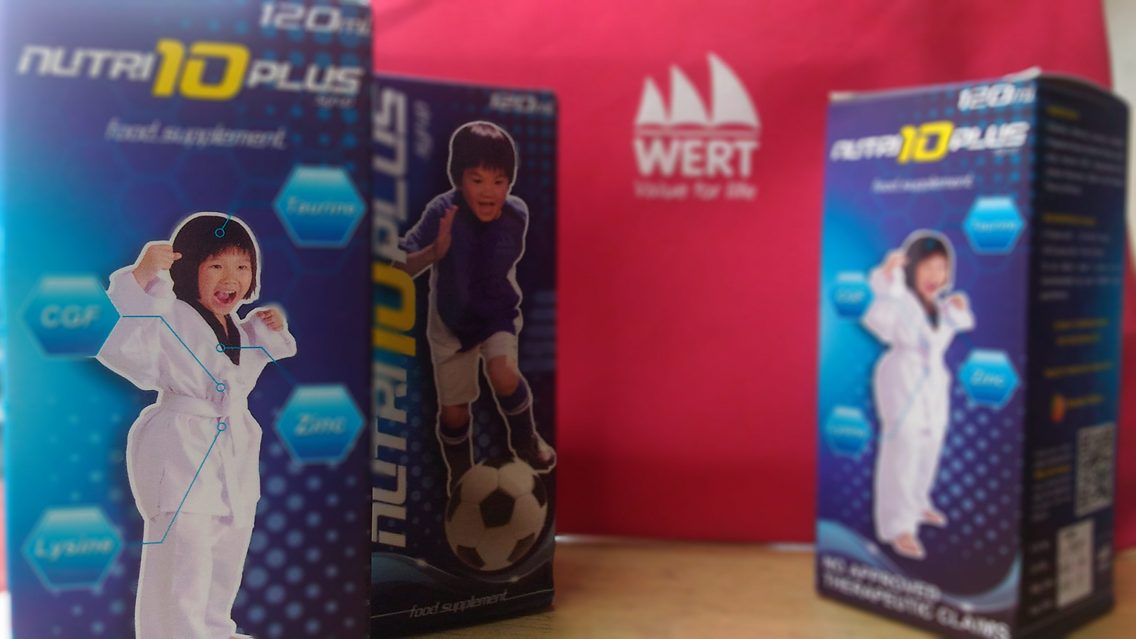 I look forward to seeing my kids taller AND HEALTHIER. I think it's great that their vitamins isn't just about getting taller but that it aids in their overall development.
Nutri10 Plus also contains Taurine, Lysine and Zinc, which is known to be vital in their brain development. Zinc deficiency lowers the body's immune system, causes infection, and may cause learning disabilities among children.
Nutri10Plus is manufactured by Novagen Pharmaceutical Co., Inc. for Wert Philippines. It is available in drugstores nationwide.
To know more about Nutri10, here are the details:
Nutri10 Plus Sports Active Formula
Website: http://wert.com.ph/nutri10-plus-syrup/
Facebook page:  Nutri10
Sources:
www.mercola.com; www.sunchlorellausa.com; blog.puriumcorp.com; http://www.webmd.com/