I have never really understood the value of travelling until I got married and started homeschooling my eldest son. As a child, my parents barely took us outside of Manila. The only traveling we've done, really, was going back and forth their hometowns in Batangas and joining other families from our church in beach get-togethers during summers.
Back then, I only dreamed about going to Tokyo Disneyland which was such a hit to my classmates whose folks took them there for trips on school breaks, and Alaska, because I so wanted to see snow and Igloos, and thought that Eskimos must be the raddest people on earth, haha!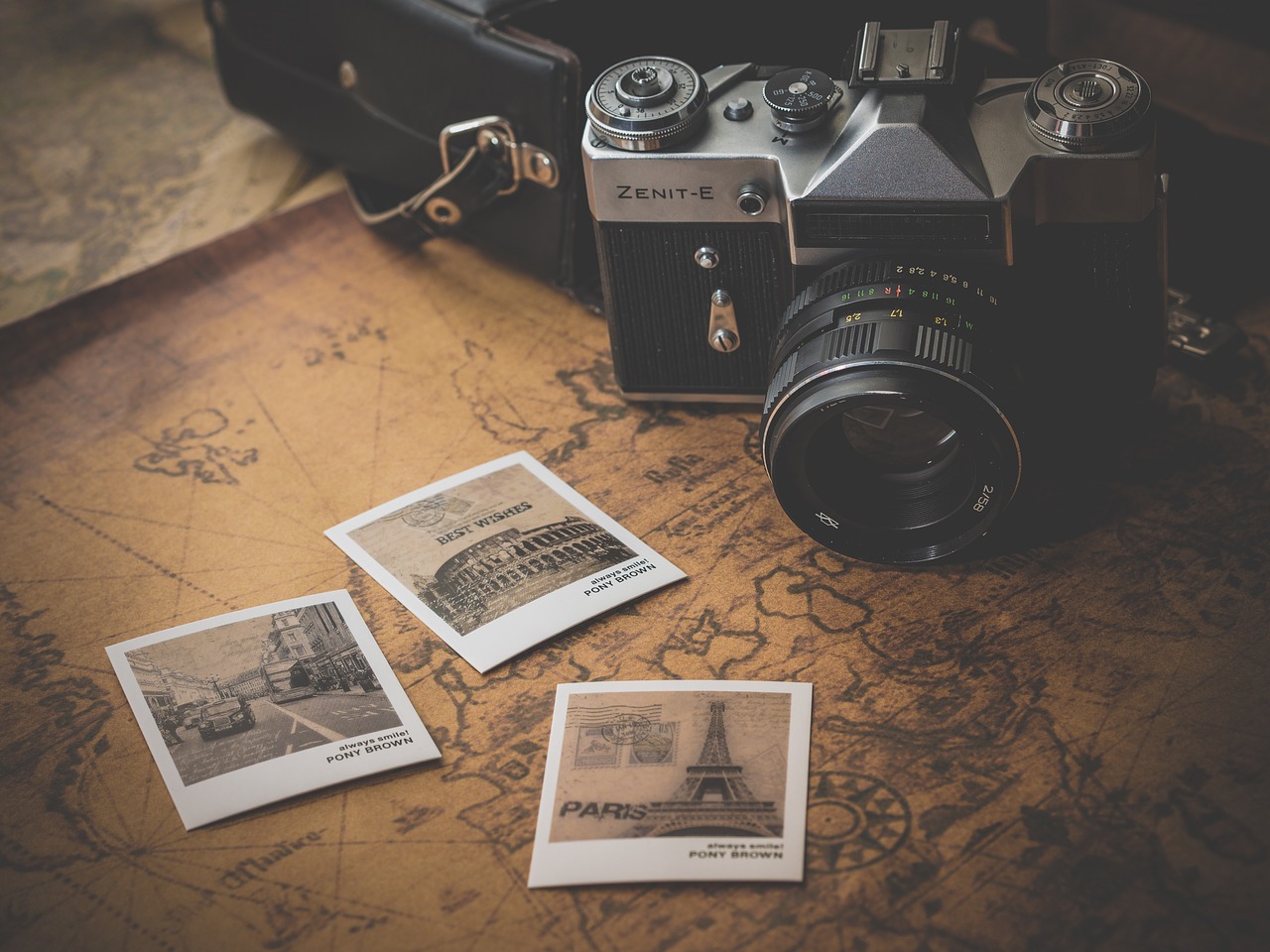 The ignorant traveler
But as a teenager, I lost interest in traveling because at that time, I hated posing for pictures and didn't quite understand the big deal about having your photo taken beside buildings and mountains. You see, I wasn't very good with Geography and History in school, so I never really understood why you would want to have a picture with an inanimate object, and that's what people do when they travel, you know what I mean? Yup, ignoramus to the max, hahaha!
This ignorance bled into my musician years. Our band became affiliated with one of the top brands for beverages and were put on tour, most particularly in areas in Northern Luzon and farther down South.
My band mates used their free hours sightseeing around Vigan and other interesting spots in our destinations, while I cooped myself in the hotel rooms watching reruns of Beverly Hills 90210. No kidding!
And since these trips were sponsored, I've not given that much thought on how to arrange accommodations and flights and all that.
Young global trotters
When I had my children and we decided to home school them, I learned that what they say about experience being the best teacher is true.
I would pore over books on different countries and people with my kids but I feel the need to expose them to these cultures and sights for them to truly understand what we're reading about.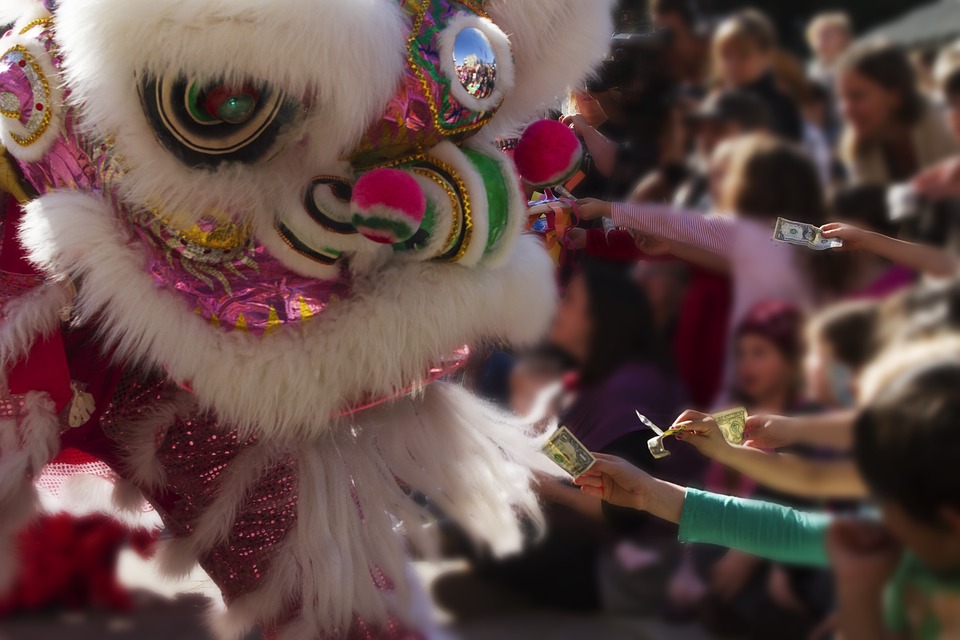 I love that my kids are excited to see the world and to meet people from different countries. My 7-year old, in particular, recognizes flags of many different countries and have expressed his desire to go to Egypt to see the Nile river which he read was one of the biggest rivers in the world, and China because he wants to see a real Panda.
My eldest, who is technologically-driven, prays that he gets to go to Japan and attend a university there. He also wants to go to Legoland in Malaysia, a trip we're preparing for. He's turning 11 and we hope that we get to grant his wish before he turns 13.
Our 5-year old just wants to ride a plane. He's the only one who didn't get to go with us to Tacloban before because he wasn't born yet that time. Among the three, this, I think, is the easiest goal we can accomplish. Find a destination where we will book a flight to get to and affordable, but comfortable accommodations, too.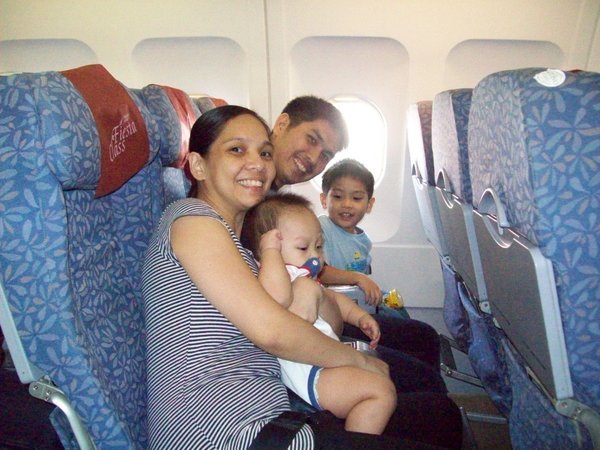 I want this for them. For us. I believe that traveling will broaden their perspectives, help develop in them healthy life mindsets, and will also give us opportunities to meet new people and extend help and compassion to those who need it.
No to traveling overwhelm!
I've been contemplating on booking trips via deals sites but I've read so many horror stories from those who have done that, including fees that were not included upfront.
I don't want to experience that.
Then there are sites that offer accommodations separately, which, for a newbie traveler like me, can be so overwhelming.
This is why Traveloka is great, because it is designed to provide travelers with affordable options for both flights and accommodations to destinations all over the world. Aside from the function that allows you to filter your search based on your particular need, you're also kept updated on the current discounts and promos offered by hotels in different countries.
And the best part, all prices are upfront. Taxes and extra charges are already included, so you won't have to play a guessing game on how much you really need to spend.
Plus, if you're like us who are not comfortable about using credit cards, you can choose to do internet banking or bank transfer.
I, on the other hand, have a couple of debit cards that also functions as VISA cards, so we're all good.
The list of airlines and hotels is endless, from local to international accommodations and domestic and international flights. It just makes me so excited even more to take a trip with my family!
I downloaded the Traveloka app on my iPhone, too, because I want to look around as we plan a trip with the kids for this year. We're thinking Cebu or Davao. What would you recommend?