Paymaya: No credit card, no problem!
Getting into credit card debt sucks but there's really no one to blame but me. Having one really requires a lot of discipline and self-control and I've proven to myself that I'm not that strong yet, haha! I can't wait to get done with my credit by October. Bring out the pom-poms, hooray!
But you know what sucks more? It's when a stranger uses your credit card and you end up paying for his purchases. It happened to a friend of mine, believe me, it wasn't pretty.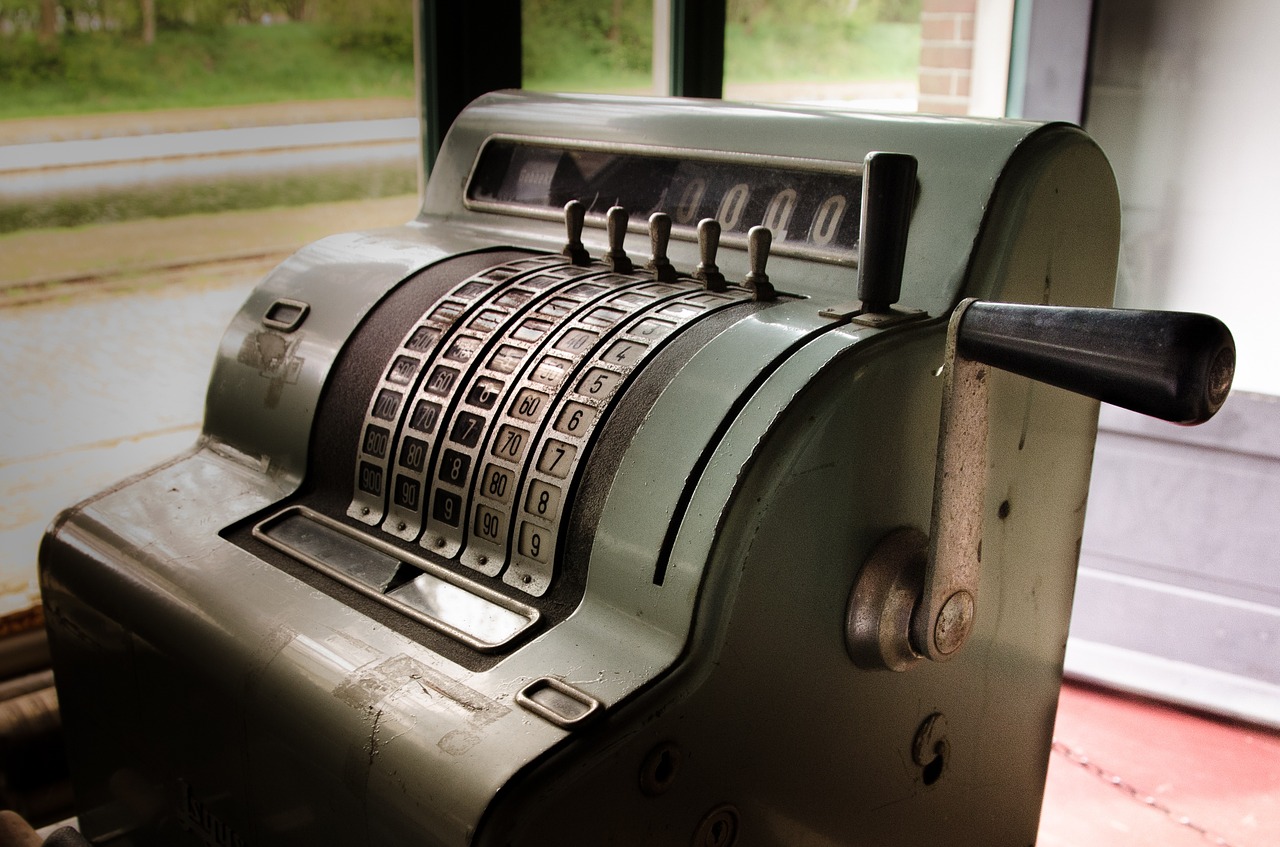 I love technology!
Technology is a wonderful thing. It's made so many things very convenient and if you're smart, it can buy you more time for the people you want to spend it with.
For instance, we now do our grocery shopping via an online store so we no longer need to spend two hours of our time with the kids going around the supermarket on our family days which usually limits our activity for the day. Who wants to run after kids with grocery bags in both hands?
And then there are other things. From pieces of home highlights, clothes, books and shoes, we now purchase most of what we need online. It's actually a lot of fun to do so because some of the best deals are on the web.
No to risks!
Since we asked the bank to cancel our credit card, at least until we've completed our payment, we need something to use to pay for our purchases without the usual risks, such as the one I mentioned at the beginning of this blog.
This is where Paymaya comes in.
Paymaya is an online app that has the functions of a VISA card.
Ms. Kimberly Vargas of Voyager Innovation, Inc. introduced it to me last year but I only got to try it last week.
The search for a Cliqq kiosk
First thing I decided to do was to look for the nearest 7-11 where I could load money into my account. 
There were other options such as BDO money transfer, Robinson's or SM payment centers, and Smart Money and Smart Money Padala, but 7-11 seemed the most convenient for me.
However, the kiosks were broken on the first three or four 7-11's we went to. My husband finally found one on the other side of the city the next morning and he loaded me up right away. He said it was a very easy process.
How to load via Cliqq Kiosks
You just click e-money, choose Paymaya, and enter the amount of load and the mobile number you used to register for the app. You'll then get a receipt that you'll present to the cashier to pay up.
The amount loaded into my Paymaya account in real time which i used to pay for Facebook ads. The transaction went smoothly.
I'm very happy because I can now use it for all my online purchases. I don't have to worry about some thief getting his hands on my salary as when I use my bank slash debit card because I only need to load up my Paymaya with the amount I need for my purchases.
And it eliminates the temptation to buy more than we can afford, hahaha!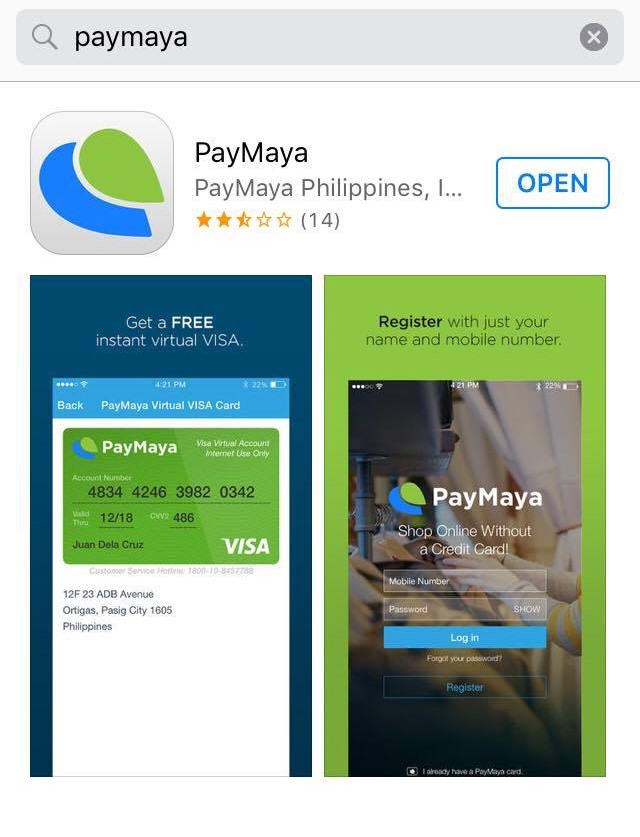 Card or App?
There are two types of Paymaya account.
You can order a personalised card off their website or you can download the FREE app. I have the card but I chose to use the FREE app first.
I haven't tried the card yet but it has a "beep" logo on the upper right corner which tells me I can load up in "beep" centers and use it to ride buses around BGC, or use it to pay for my MRT/LRT rides.
The site says that I can also use my Paymaya account for UBER rides.
if you have both the card and the app, please take note that your card number and your app numbers are different, but as long as you link your card to your app, the same amount you load via your mobile number will reflect on your card. You can use it for physical shopping and other VISA transactions. Just swipe the card and you're good to go.
Just to be clear, Paymaya is NOT a credit card. It functions more like a debit card. Unless you load it up, you can't use it to buy anything.
If you have any questions or if you need to know more about Paymaya, visit their website at www.paymaya.com.