Disclosure: This is a sponsored post.
When you've got a family with bills and other important expenses, you realize coupons are such big help to the pocket. I've been using coupons for some time now and I'm telling you, it's made my shopping so much lovelier.
That's  what Groupon Coupons are all about. Not only are you able to save money when you shop, Groupon coupons let you choose from a wide variety of products and services from good and trusted brands. You don't have to settle for a product you are not completely confident about just because you cannot afford to go for quality ones.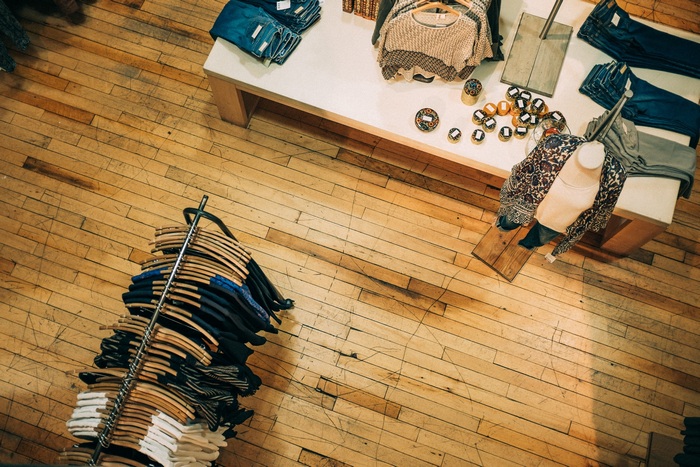 With Groupon Coupons, you can get as much as 50% off when you order from your favorite brands.
For example, even if Bebe is running a sale on its clothes and shoes, you can still get 30% off when you buy these marked products. You can dress up without being impractical about it. And gosh, who doesn't like to don a Bebe look from head to toe?
Or perhaps you and your husband want to go on a romantic dinner date this holiday season and would like to get yourselves some chic outfit to go with the fancy plans. You can snag those to-die-for designer ones from Kenneth Cole for 25% off their original price or you can take advantage of the 60% off offer on men's styles.
Isn't it fantastic?
So before you start clicking away online, visit the Groupon Coupons page first. I'm pretty sure it can make your online shopping experience much more magical.
Happy shopping!