Christmas 2016 with Mommy Bloggers Philippines
I try to choose the events I sign up for as wisely as I can especially during the Christmas season when the traffic can go from bad to horrible, and when everyone seem to be scheduling parties, dinners and get-togethers left and right.
My priority for December has always been to spend it with my husband and children, going through our annual Christmas traditions activities, and making the season as memorable for the kids as possible.
But I do make time to see my fellow mom bloggers from my favorite Facebook community, Mommy Bloggers Philippines. And this year, I've been blessed enough to have been one of the twenty that made it to the list of invitees to this year's intimate MBP Christmas party.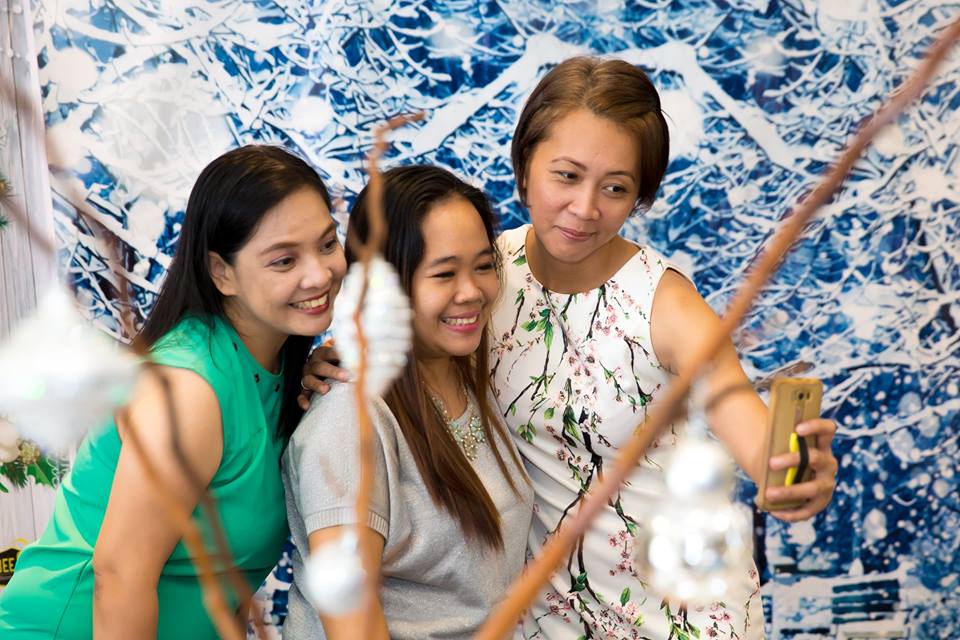 Two years ago
It's not my first MBP Christmas party, I also joined the first one in 2013. I will never forget what MBP founder, Lanie Lluch of Tweenselmom.com, said that day:
She said that although there are perks in being a part of MBP – events, freebies, giveaways, contests, etc., MBP, first and foremost, is a community where moms who blog can find and provide support for each other.
I'm still hanging on to that statement. I have met and have made some really good friends in this community, such as Jhanis Vincentte of The Vanilla Housewife and Nhessie Agustin of Rolled into One Mom, and I hope that this will carry on through the years.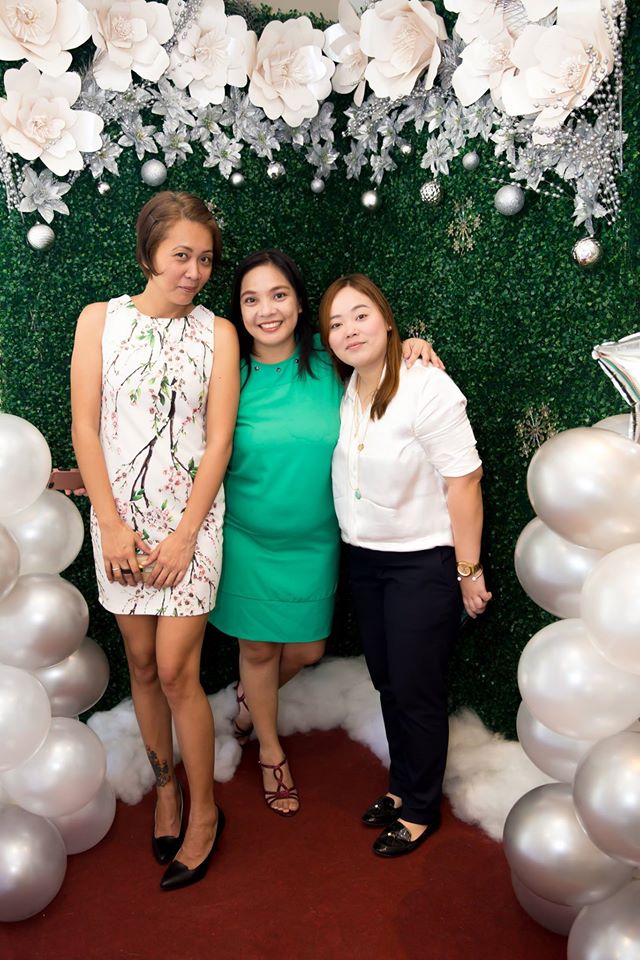 (Read: Walking in a Winter Wonderland with Mommy Bloggers Philippines)
Taking the train
When I say I'm choosy about events, I don't only mean the time and the brands (if they fit my niche), but also the location. Only MBP (and Jhanis) can make me take the train all the way to Quezon City to attend a blogger party, haha!
The venue was at Pancake House in Tomas Morato.  Jhanis is from Cebu so we arranged a time to meet in Ayala where she proceeded from the airport. It's been a while since she's ridden one so we took selfies much to the amusement of the other passengers.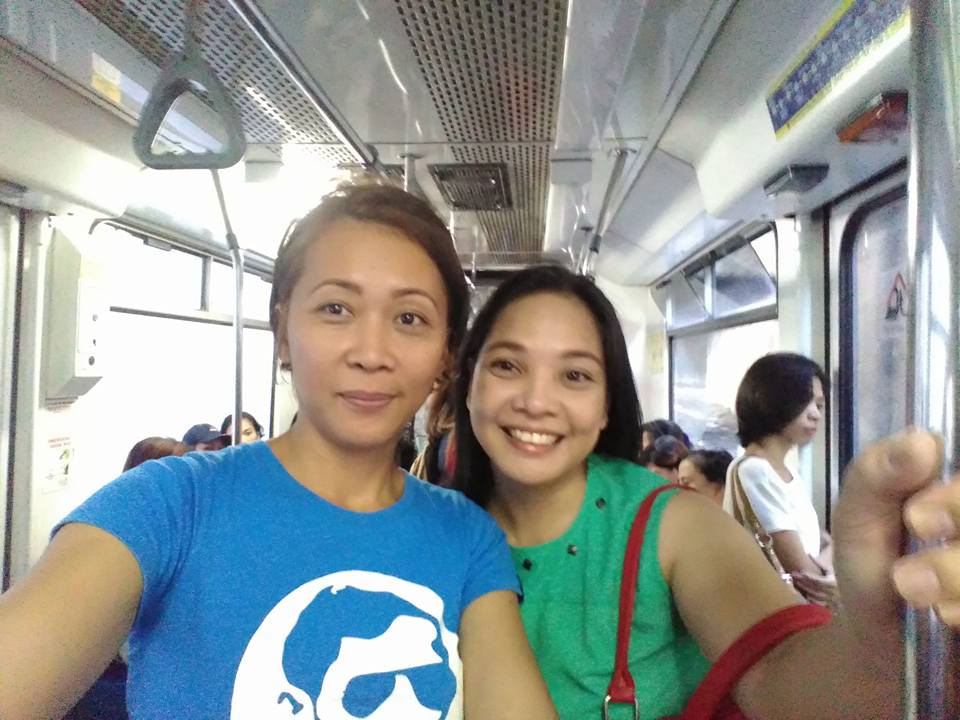 Lots and lots of food
The function room was transformed into an intimate lunch set-up, with balloons and trinkets all around. It was very pretty!
We were happily greeted by the MBP core team, Lanie, Louisa of The Art of being a Mom and Joy of Joy Bites, and lots and lots of food from Pancake House, which sponsored our celebration, by the way.
They served us my favorites- their house spaghetti, the mouth-watering tacos and chicken; and just when we thought they've served us enough, they sent in hot roast chicken. How I wish my husband was there to enjoy his favorite Pancake House meal!
Partner brands
There were sit-down games and giveaways which thrilled everyone present. Louisa said that they (the core team) want the moms to have so much loot that we can barely carry home. She wasn't kidding!
Anyway, here's a list of brands that partnered with MBP for this year's Christmas party: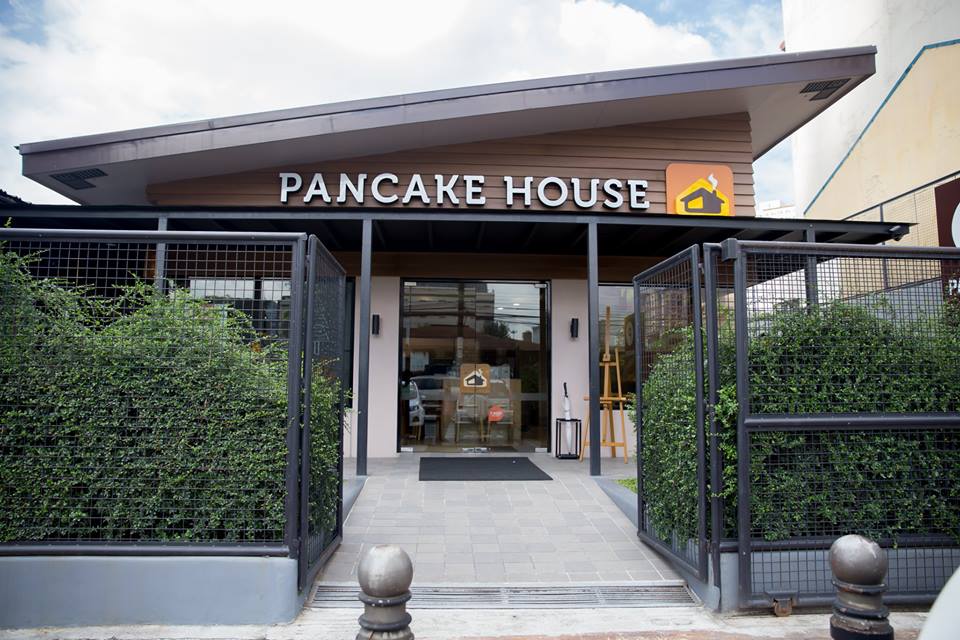 Buzy Bee Bouquets and Balloons
When Worlds Collide Photography
Tupperware, Coconut George, Cusina, Human Heart Nature, San Pedro Barbecue Sauce, Lorenzana and myPhone
Thank you also eGetinnz for the staycation prize, and Great Expectations Maternity and Shopback for all the shopping opportunities!
Party more
The party didn't end there. Since Jhanis only comes to Manila once in a blue moon, we spent more time with her after the party.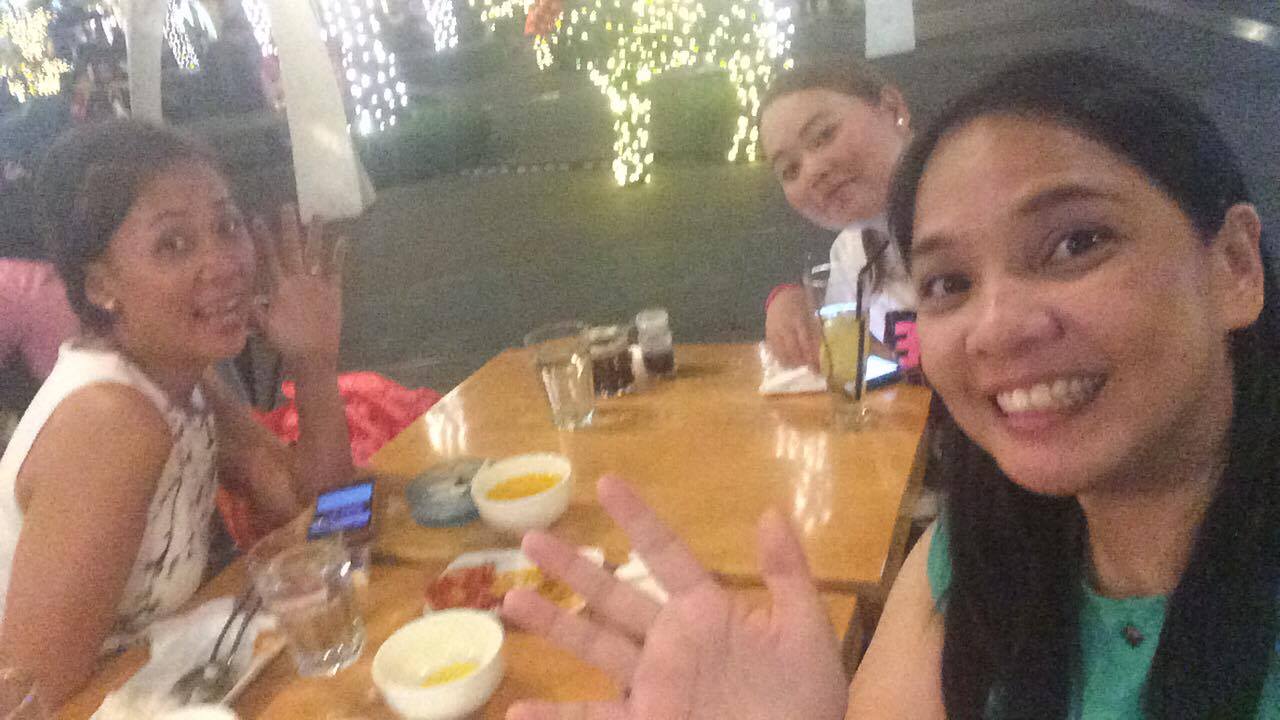 Thank you Mommy Bloggers Philippines for the opportunity to celebrate Christmas with my fellow mom bloggers, and to all the sponsors who made the party as festive and as enjoyable as it was.
Merry Christmas and much love goes out from me to fellow Mom Bloggers and to everyone in the Filipino blogging community!