MBP Christmas Swap: Marilou Huang of Berry Blog
I received a very thoughtful gift a few weeks ago from a fellow mom blogger. In our community, Mommy Bloggers Philippines, we have this thing called Christmas Gift Swap which is, sort of, a modified version of the traditional Exchange Gifts or Monita-Monita.
The purpose of the gift swap is to give everyone the opportunity to get to know a fellow mom blogger from the community and to be able to bless someone in the group, which is why I signed up for it. I think my gift from my monita is one of the earliest that arrived.
The gifts we're supposed to give to our swap partner should be two things: something that we think they will like and something that represents our blog.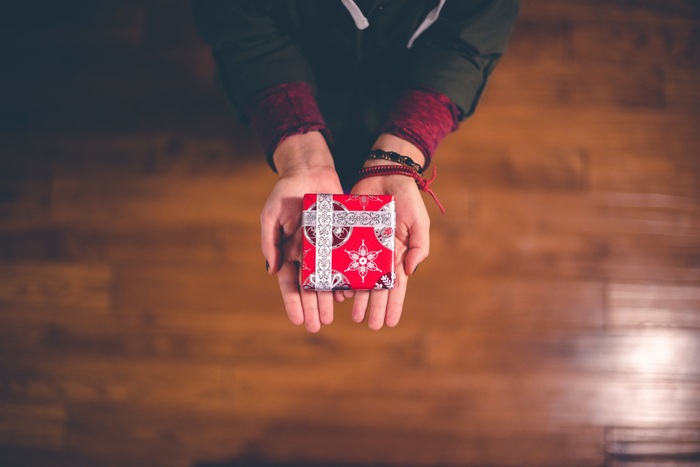 Getting to know Marilou Huang of Berry Blog
My "ninang" is Marilou Huang of Berry Blog, an online entrepreneur and marketer of Eximius Miracle Oil.
Marilou gave me a leather Alex Wallet. She texted me to ask what my favorite color is and I just told her to surprise me. And she did. She chose my favorite color – RED!
According to Marilou, a "wallet" best represents her blog. She learned to do business that earns online because of her blog. However, her journey has not been an easy one.
Not too long ago, she fell victim to a networking scam and had to bounce back from the horrid experience.
Fortunately for her, her fate changed. She's now starting to enjoy the fruits of her perseverance, hard work and resilience.
What I like about her is her view about what happened. She says that there is always a very good reason behind every unfortunate event. If only all of us see life's challenges the way she does, the world would be a stress-less place, don't you think so?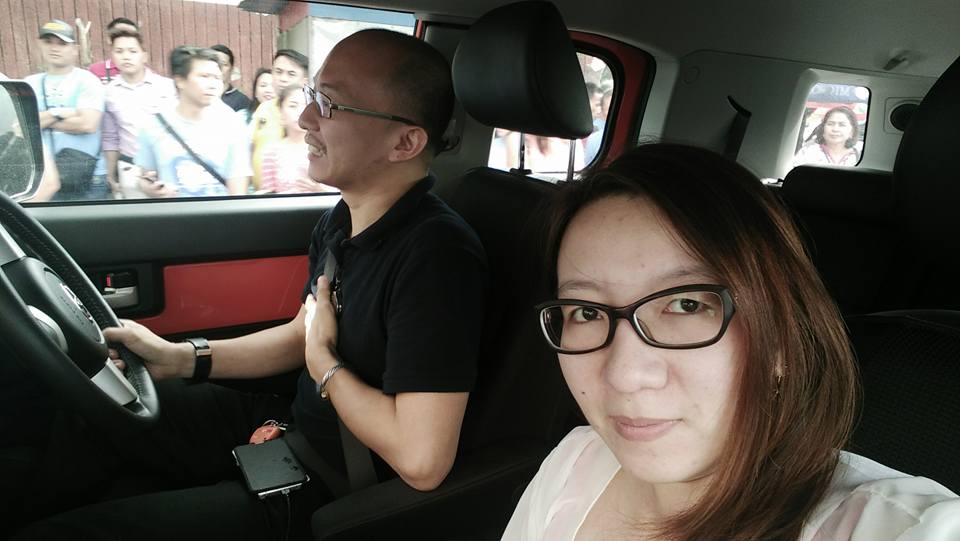 My turn
I just sent off my main gift to my monita. I ordered this online several weeks back but the delivery took a bit longer than expected. I hope this one gets to my recipient before Christmas.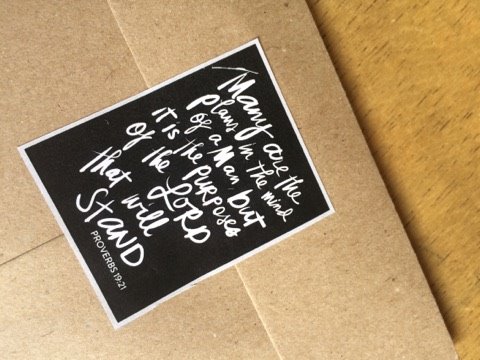 In my attempt to have something get to her earlier, I ordered something online but it hasn't been delivered until now. Must be the Christmas gift rush that's causing the stall.
Anyway, MBP Christmas Gift Swap 2016 is sponsored by the following brands:
Contadina, Tupperware, Lorenzana, myPhone, Villa Del Conte, Arla and Poetry Magnets. Thank you very much!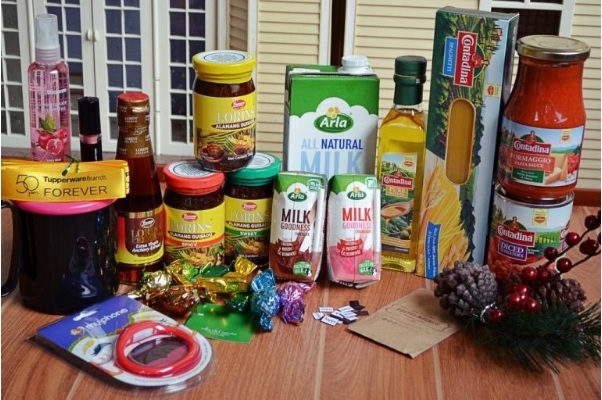 And to Marilou, thank you very much for the wallet and for sharing your journey. You are an encouragement to those who have experienced being scammed, too.
Blessings!
——————————————————————
"Do not conform to the pattern of this world, but be transformed by the renewing of your mind. Then you will be able to test and approve what God's will is–his good, pleasing and perfect will." Romans 12:2 NIV.