Planning our trip to Malaysia via eGetinzz
eGetinnz came highly recommended by one of my fellow mom bloggers, Louisa of Art of being a mom, so I decided to check it out and see what our possibilities are with it.
You see, one of the things we're praying, planning and preparing for is to travel to different places with our children before we become too old to go anywhere with them, haha! Since my husband, Jay, has been to Malaysia and has seen the place, we agreed that it will be our first travel destination as a family.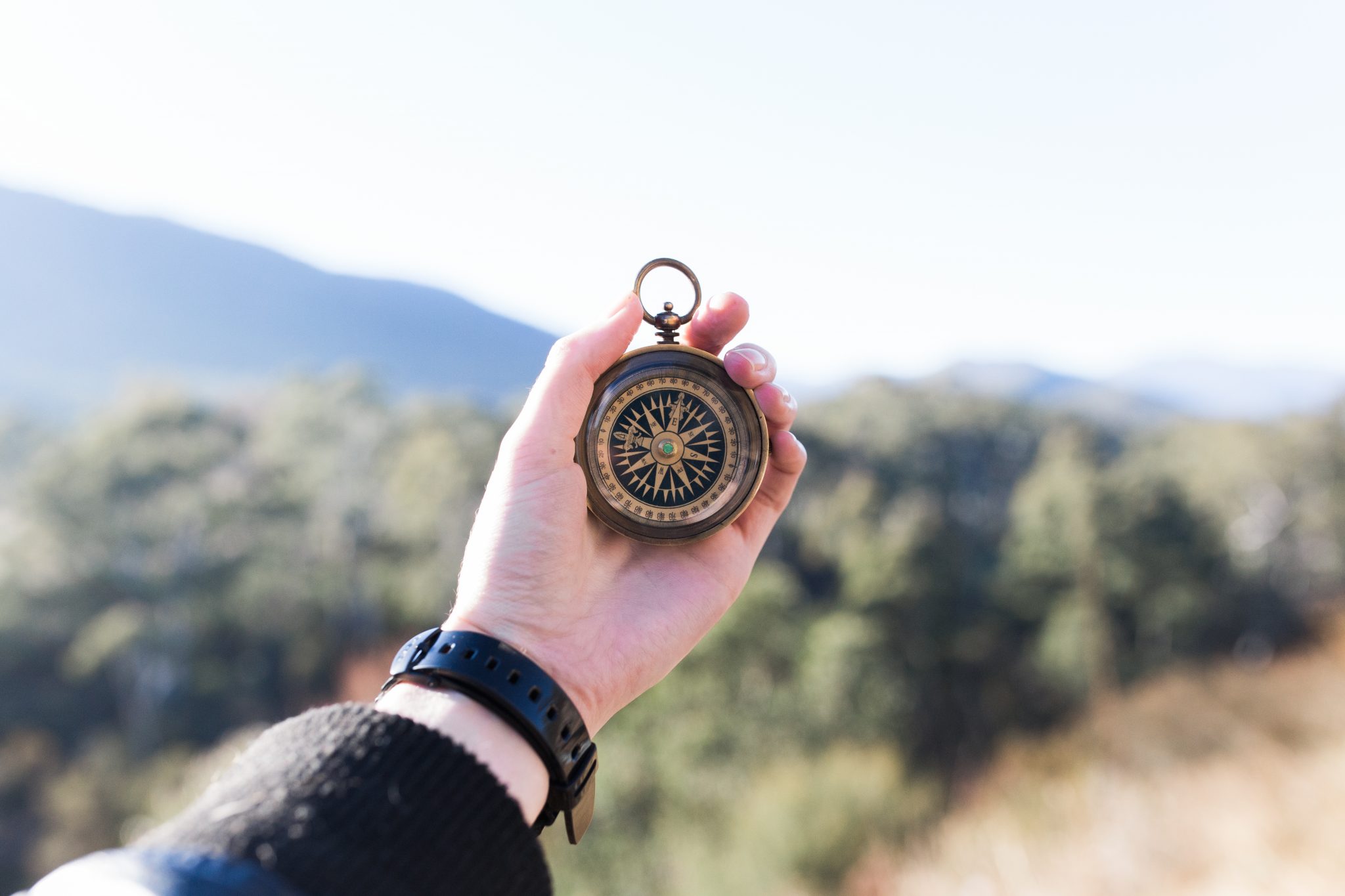 What we really want is to take the kids to experience Legoland, Malaysia, but Kuala Lumpur sounds just as exciting as Johor. See, we've never really traveled as a family, much more seen any part of Malaysia together, so it wouldn't really matter what place we explore.
Even if we don't see Legoland on our first trip to Malaysia (and we only planned to go there for a day anyway), Kuala Lumpur has other kid-themed places to go to, like the Petrosains Discovery Center, Aquaria, and Skytrex Adventure and iCity theme park. Everything's going to be new and exciting for us anyway.
Registering for eGetinnz
Registering for eGetinnz is easy. You just fill out the fields, verify your email, add your photo and verify your phone number. You're advised to upload your photo and a government ID for security purposes of all eGetinnz users as well.
I had a bit of a problem verifying my email. I'm not sure why I got distracted so it took me a while to go to my email and click the link. The confirmation link expired pretty fast. I think waiting too long suggests suspicious activity to the site's system? That's how tight online security is.
Search and Filter
After registering, you can already search for accommodations by typing your destination. You can filter them based on your needs, like the number of people you're going to be with, the number of rooms, beds and bathrooms you need, and you can compare prices based on your budget.
You can choose from a variety of listings, from condos to hotels, to bungalows and town homes.
But what I find more exciting is that you can possibly rent a lighthouse, a boat house, a tree house or a log cabin! Just choose the types of places you want to coop in and who knows what accommodation awaits you?
The pretty hotel apartment in Kuala Lumpur
My search didn't churn anything in Johor Malaysia where Legoland is, but I did find a nice hotel apartment in a building called Signature Hotel & Serviced Suites  in Kuala Lumpur.
It's a modern studio apartment that appears to have everything we need such as a functional kitchen and dining area, a bedroom, of course, a bathroom and a washing area with what looks like an automatic washing machine. If that doesn't work, the listing says laundry and dry cleaning services are available.
The place is actually meant for 4 people, but since our kids are small and we have a pretty low-maintenance family, not to mention, we will most likely only stay in the unit in the evenings because even without those places, we want our children to really experience the culture of another country, I have to say this one's a good find.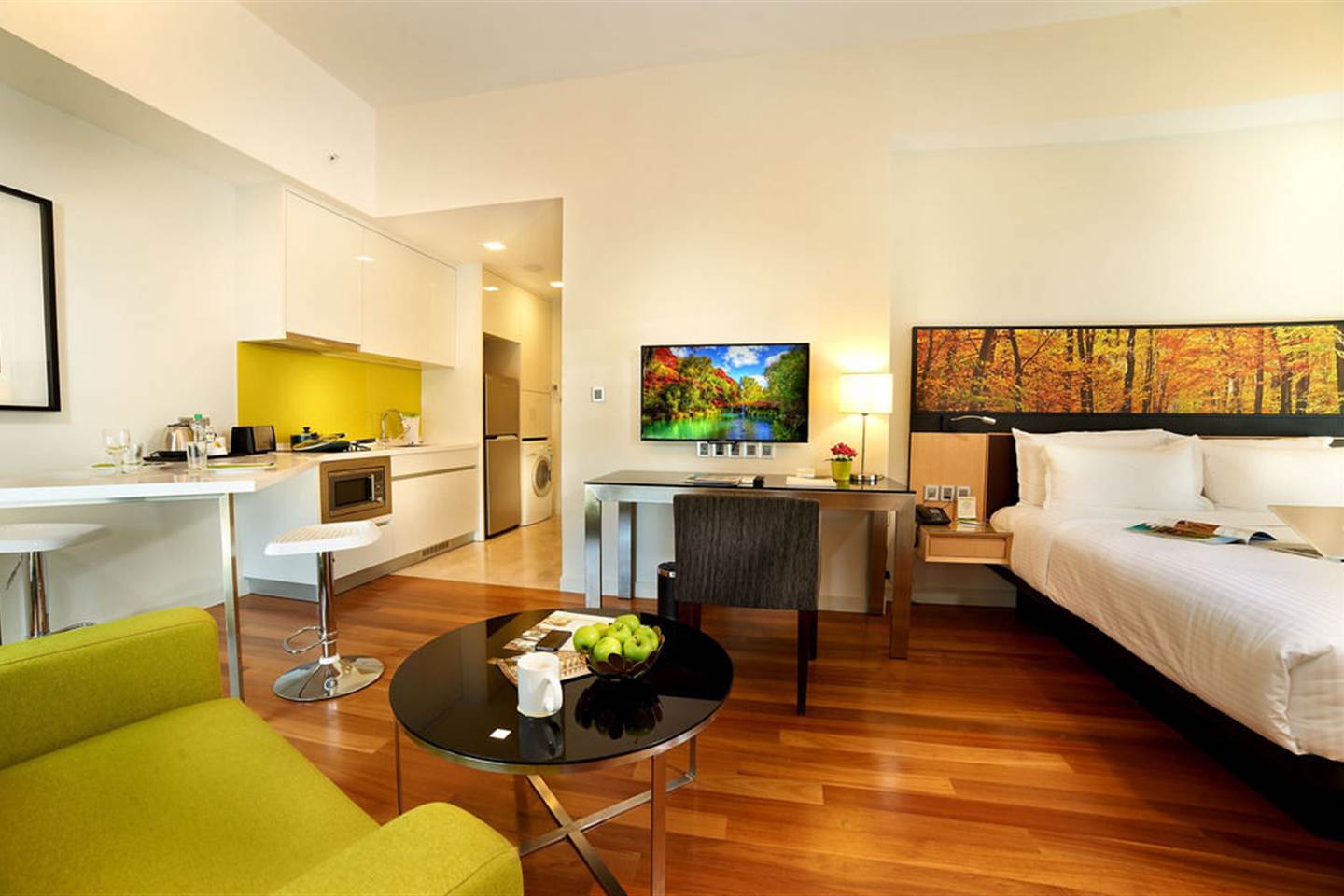 eGetinnz as an alernative destination site
One of the things I like about eGetinnz is that if you're a first-time traveller and don't know where to go, it has a list of suggested destinations and venues to offer you. That's how I seriously considered Kuala Lumpur, when I was going through the suggestions under Malaysia.
It's good that they take online security seriously, so your details are safe.
Plus why spend so much on hotel accommodations when you can get an excellent unit and feel right at home for a fraction of the cost of a hotel? Think about it.
I hit the star on the url field to save the page of the hotel room I like. Hopefully it will be available once we're ready to book our trip and fly. OMG, I'm sooo psyched!