Homeschool Book Review: Pan de Sal Saves the Day
One of the things I've picked up from our summer stint at The Learning Library was that in order to help your children learn to speak the Filipino language, you must also constantly read to them in Filipino.
It's hard work to be consistent at it, but I do look for story books that include Filipino sub-text and read to them both the English and the Filipino texts.  This is what I did with Pan de Sal Saves the Day, a Carlos Palanca winning short story for children written by Norma Olizon-Chikiamco and published by Tuttle Publishing.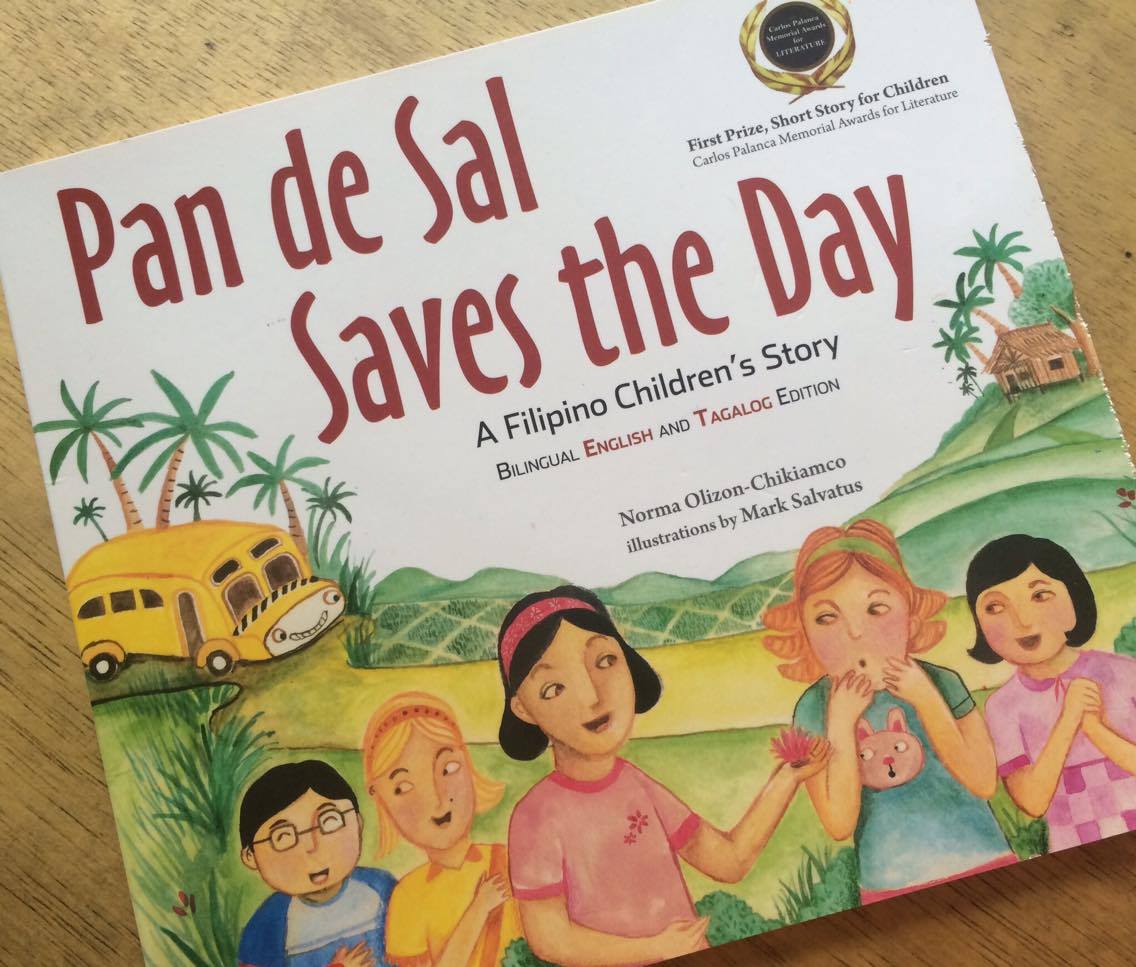 The story
Pan de Sal Saves the day is about a young girl named Pan de Sal (yup, that's her name and it goes along with her classmates' names, too! e.g. Croissant, Doughnut, haha, I kid you not).
Unlike her classmates who are very much influenced by different cultures, Pan de Sal comes from a traditional Filipino family. She walks to school, brings Adobo for lunch, and instead of gadgets, she and her brothers enjoy running outdoors, climbing trees, and playing sipa.
Her being different made her feel she did not belong. Later on, she was given the opportunity to break out from this mindset, embrace her background and be confident about what she brings to the table.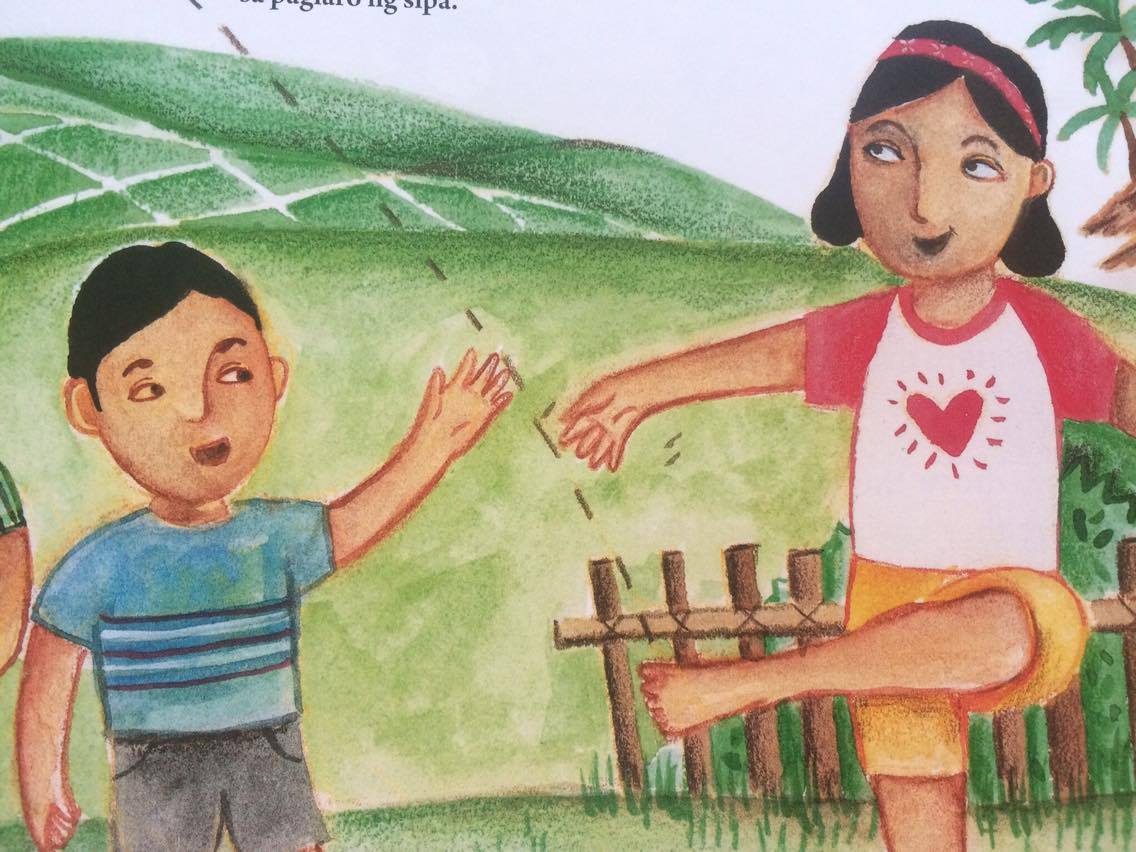 Illustrations and other things
As with the other materials published by Tuttle that I've used, Pan de Sal Saves the day was printed on quality gloss paper, which is actually a plus for me as personally, I don't like dull, boring paper, hehe.
The illustrations by Mark Salvatus are simple, yet interesting enough for my 5 year old to pore into the pages and see the stories unfold as I read to him and his brothers.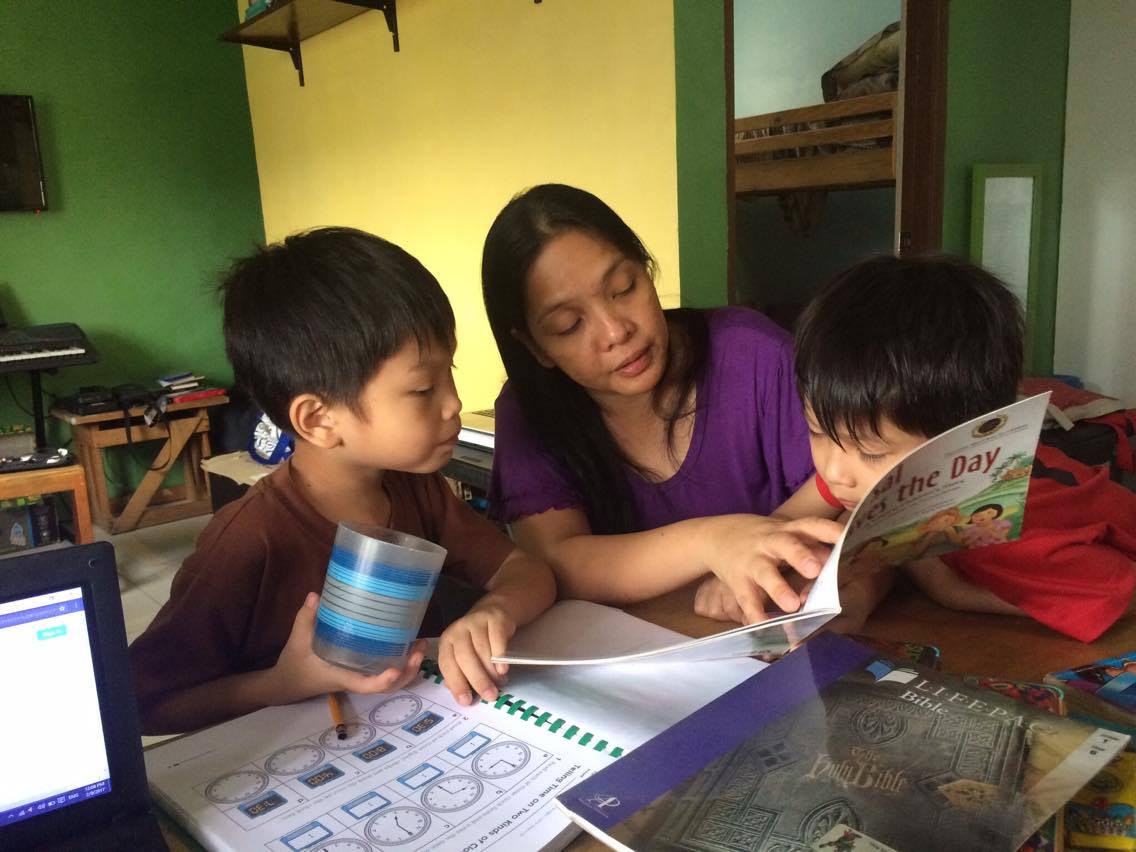 The story itself is interesting and very true to the core mission of Tuttle, which is to bring Asian culture to light to the international community.
My only critique would be that I was a bit thrown off by how the characters are named. I found it a bit unnecessary and if the purpose is to present different types of bread or pastry to represent different cultures, the picnic part of the story would have suit.
And that the main character seemed poor. I understand Filipino families are composed of mostly lower middle class families, but it would have been refreshing to read that the character was living a simple, provincial life as a choice.
But then again that's just me. The book, after all, is awarded by the most prestigious literary body in the Philippines, so what do I know, right?
Otherwise, the story is great. I loved how the writer described what it's like to play in the open fields. Nowadays, that is rare for city-bred kids. It's a life I dream of for my little boys and the reason why I am making an effort to join nature trips for home schoolers.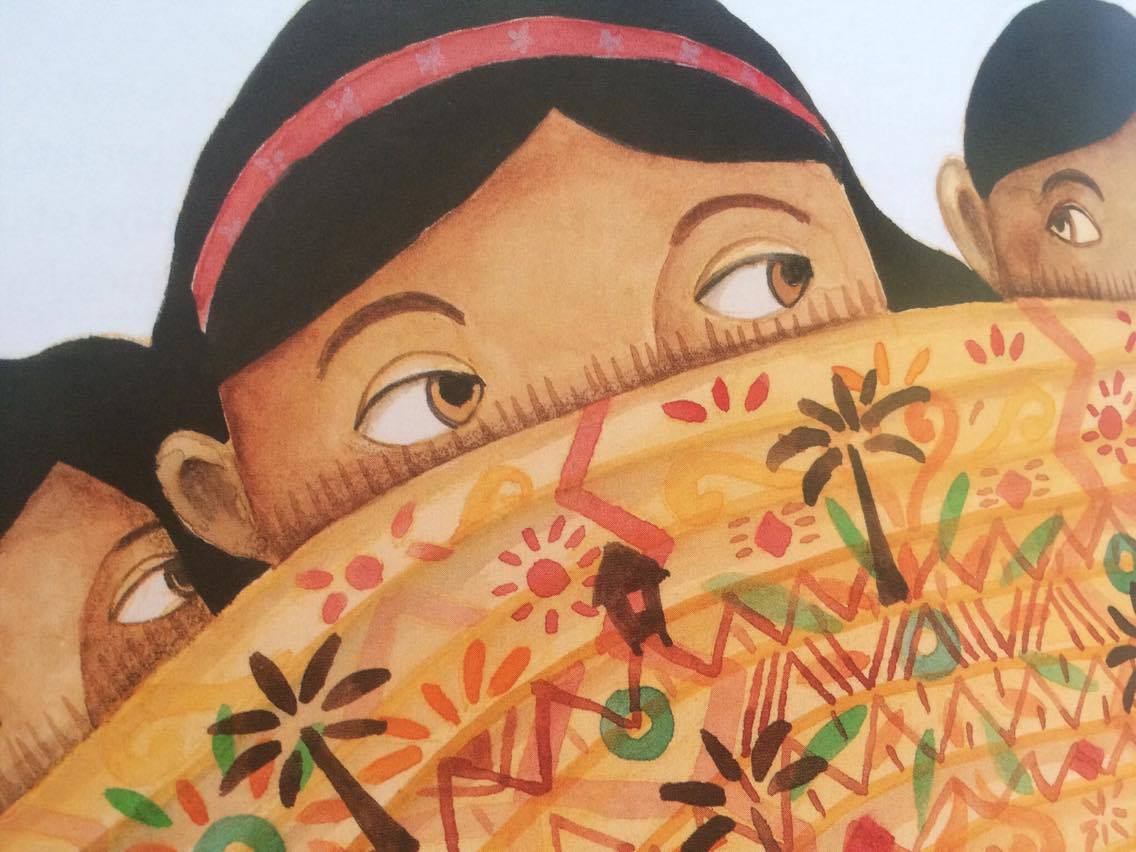 My kids' verdict
Pablo, who is 11 years old, read the book on his own during one of his free time. He says it was a good read but then, he's currently into animation, so he paid more attention on the illustrations which he thought were really good.
Lukas, 7, and Judah, 6, paid full attention to the story as I read. I could tell that they loved the pictures and they kept interrupting me with questions about the story which tells me that they like what they are hearing.
I'm not sure how much of the Filipino culture they've internalized, but I wouldn't mind reading this book to them over and over again, even if my jaw breaks from all the subtitles I have to read. We're not talking about a 5-page book here you know!
And for the record, I was able to sing all of the four traditional Filipino songs that Pan de Sal sang to her classmates while they were waiting for their school bus driver to return from the gas station. (Pats myself on the back)
A CD with these songs recorded would have been a good addition to the book, don't you think? At least for those who are no longer familiar with the Kundimans mentioned in the story.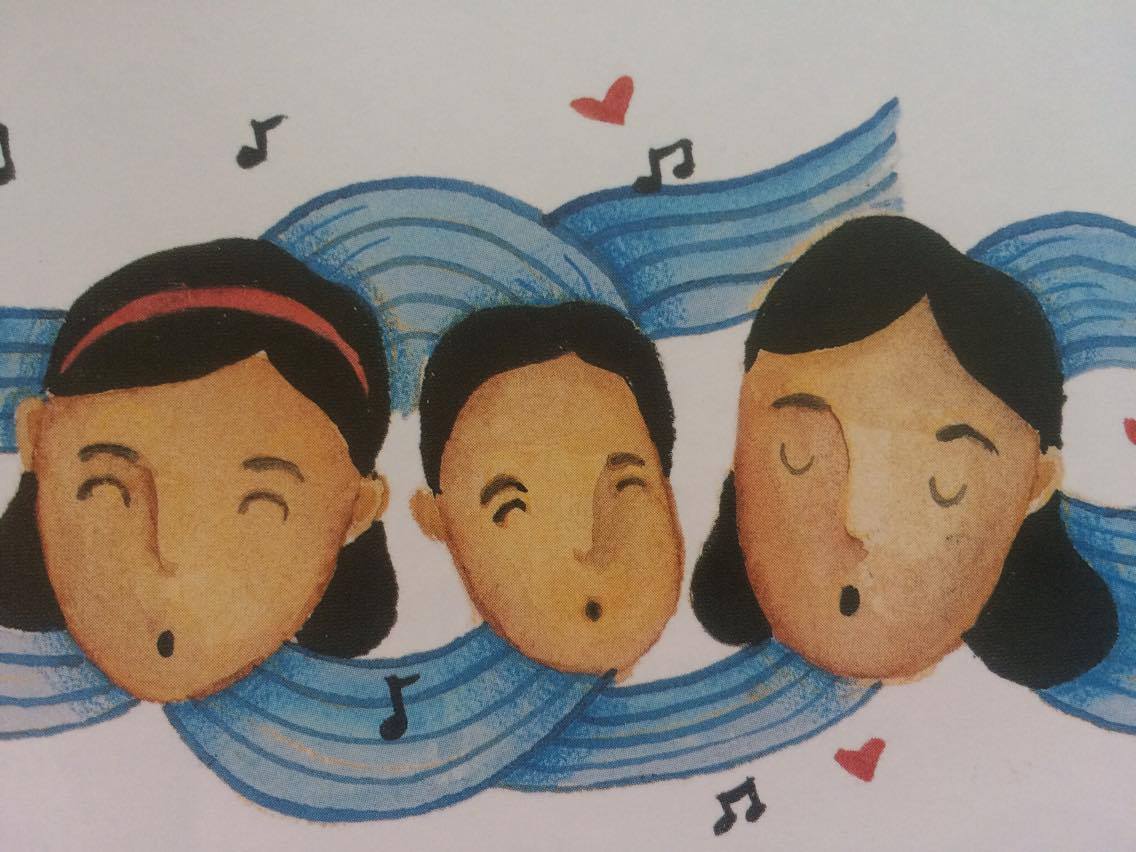 Overall, I think this book is worth reading to your kids. It's both informational and entertaining. It's good for discussion and worth every peso you spend on it.
Pan de Sal Saves the day is available at www.tuttlepublishing.com.
Disclosure: I have been provided with the book for review, but all opinions and insights stated are mine.