How can Parental Control Apps prevent grooming on the internet?
Are you familiar with the word Grooming on the internet? If not, grooming is a form of cyber bullying practiced by an adult to establish a relationship with and gain emotional control over a child, preparing ground for sexual abuse.
Grooming and other child abuse cases
Obviously, the main purpose of grooming is to sexually abuse the target. To accomplish this, the groomer first gets in contact with the child virtually. Once the connection is established, they set up a meeting with the child until they can get into physical contact with him. When their attempts to meet with the child are not successful, they work on using the child for pornography.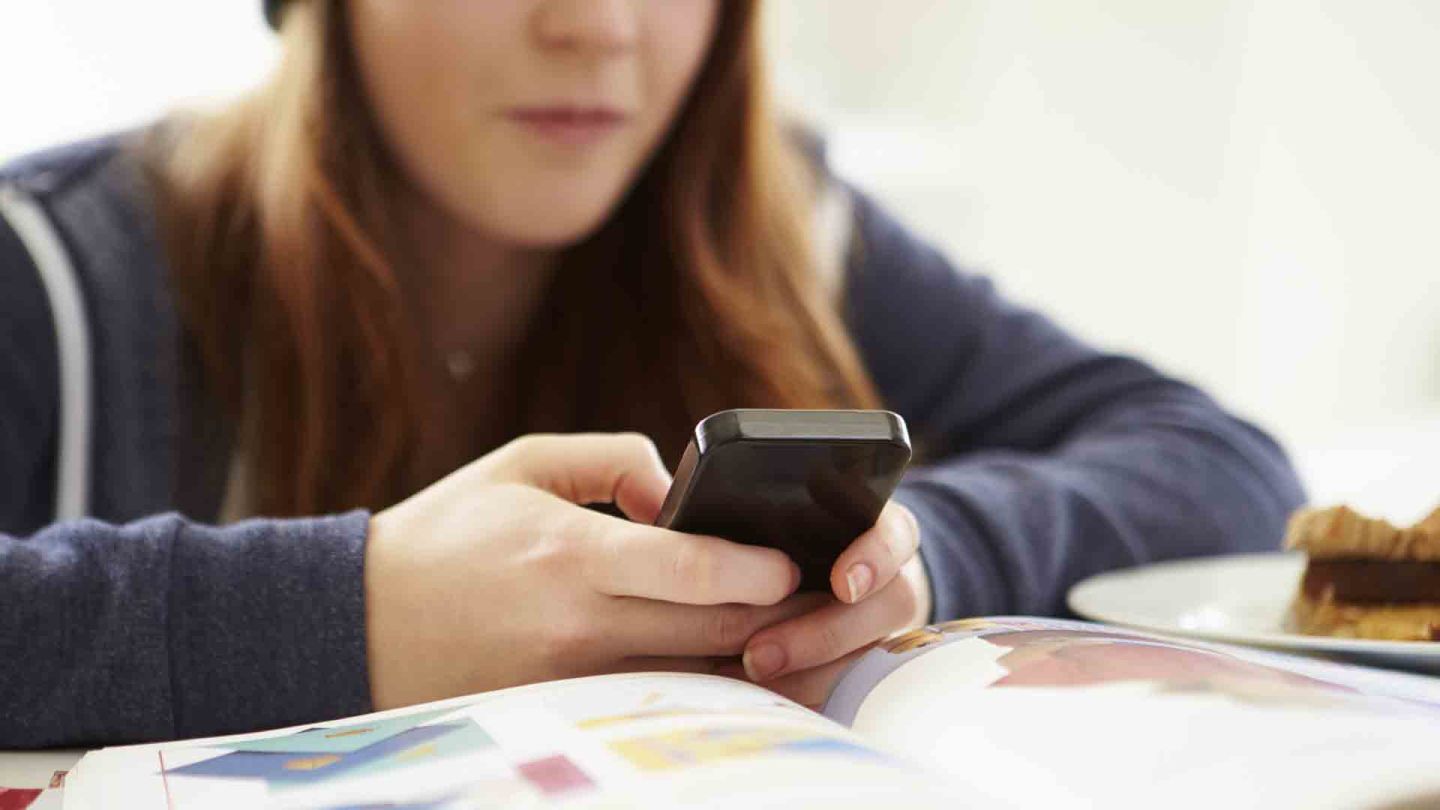 Child abuse, pedophilia and child prostitution are just some of the growing problems for parents on the web today.
To prevent our children from being victimized by sexual predators online, we must do the following:
Teach your children to make good use of new technology.
Educate them not to give personal information to strangers on the network and not to accept friend and message requests from people they do not know on the social networks.
Teach your kids to set up private profiles.
Use parental control apps to monitor and control their device usage.
Family Time Parental Control App
Parental control apps empower parents to take control. Through these applications, you can see who your kids talk to, monitor the forums do they join, among others. There are many parental apps available for you to choose from, however, FamilyTime parental control app provides you with more insights to your kids' activities on the internet and help you monitor behavioral patterns, as well.
FamilyTime lets you:
View browsing history with date and time stamps
Check bookmarks and favorites
See most visited sites
Check all installed apps and related details, such as app versions being used and dates of installation.
Check frequency of app usage and see the amount of time spent in each app
Block harmful or questionable apps and games
Schedule auto-screen locks for a specified duration at any time
Remotely lock their devices to restrict device access
And this is not all!
Parents can do contact monitoring, SMS tracking, call log monitoring, contact watch listing, location tracking, geo-fencing place, set up alerts and much, much more. FamilyTime app offers a variety of valuable features for parents.
To download FamilyTime, go to Google play store or iTunes.
*This is a sponsored post.