13 Reasons Why I Recommend Feed 5000 To Go
I've always been vocal about my favorite kitchen in the South – Feed 5000. I love Chef Len (and her family!) and I love her food. I also happen to be a slow but sure convert of her advocacy — Real Food.
What is Real Food? Chef Len clarifies that real food simply means healthy food. No artificial content, no instant mixes, and no MSG. She says it makes her sad that people have become so busy that we no longer plan and prepare our own meals, and resort to eating out where most of the food we're served contain those things mentioned above.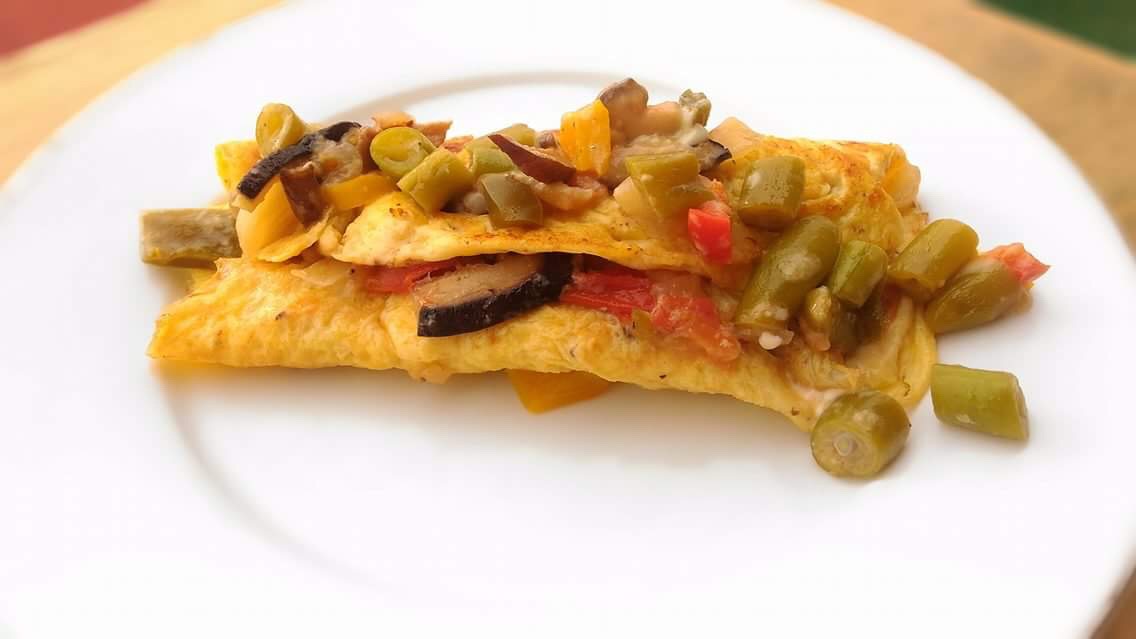 Her youngest son is one of the reasons why Chef Len made an in-depth study on "Real Food." She wants to serve him and the rest of the family food free from toxins and preservatives. As a mom, that strongly resonates with me. For years, I've been trying my very best to serve my kids and my husband the healthiest food possible here at our home.
Okay, fine! My full time home-based work and our homeschooling can be too much to deal with, so I fell into that period of ordering from different fast food chains in order to feed my kids on time. I hate it! I'm trying to get back to preparing good food for my kids.
Lifestyles and health
I remember a childhood friend who said to me at my brother's wake that the health problems we go through as an adult have been acquired through the lifestyles we've had when we were still kids. It's true, too! I've experienced that firsthand.
My lifestyle was so all over the place in my youth. I smoked, I drank, I stayed up all night, slept all day, and ate whatever I wanted (or not eat at all). It had definitely taken its toll on my health, even on those years when I have not gained this much weight yet. Even then, I was sluggish and would tire easily.
Chef Len has been nothing but encouraging despite knowing my intermittent fitness journey! She even offered to let me try her Feed 5000 Healthy To Go meals for a month. Who says no to that, right?
After trying out her food for 4 weeks, I've come up with 13 Reasons Why I recommend Feed 5000 Healthy To Go: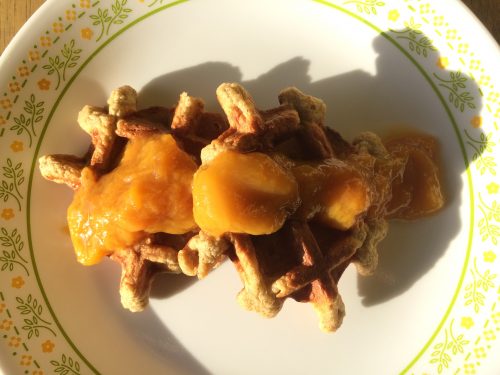 1. They're delicious!
Trust me, I'd throw all the other reasons out the window if the food is blah, haha! But the food's as good as they look. I have my favorites, of course, like the Blackened Pork, Black Beans and Rice salad; and food that I like less, like the noodles, but generally, they taste great.
I've always loved the way Chef Len prepares her food. If you are into hotel food, then I'd say it plays around those taste buds.
2. They're healthy and nutritious.
They are! Chef Len carefully prepared the meals so that her customers will have well-portioned, balanced meals of proteins, carbohydrates and nutrients that you need to sustain you through your day.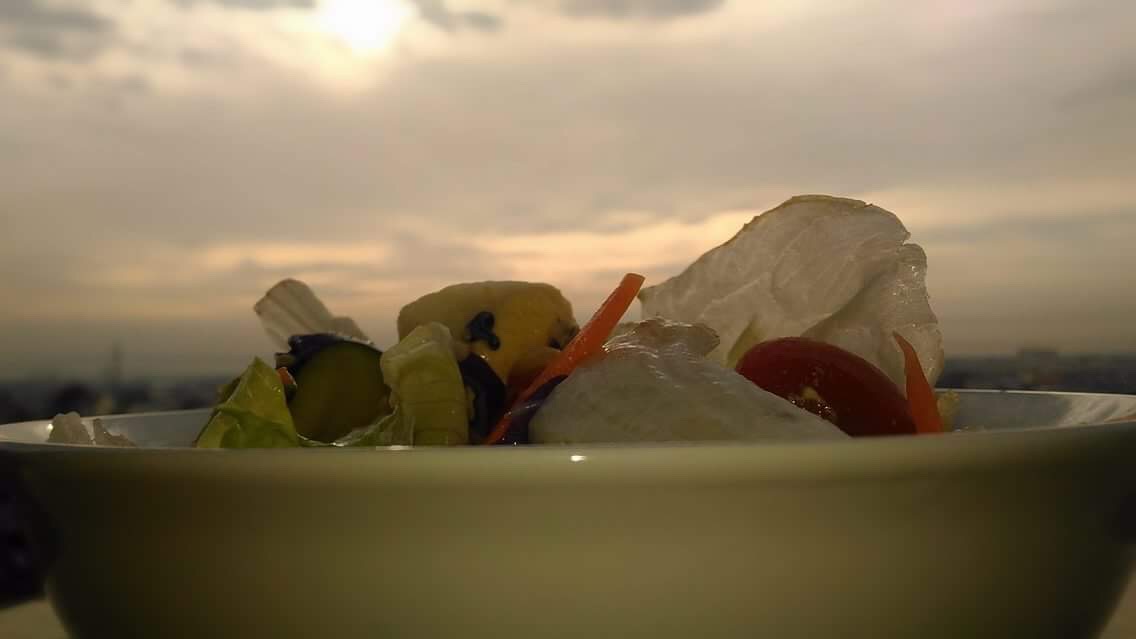 3. It's slimming.
I got to try the 1,200 calorie meal plan and by the fourth day, I felt my pants loosen. I have to admit, though, that I thought I could just jump into the meal plan, so I didn't prepare for it. I'm embarrassed to say I caved a lot during the trial month.
So my advise, guys, is for you to prepare if you want to go for the lowest calorie meal plan.
Anyway, just so you know. Feed 5000 To Go isn't just about losing weight, although you're going to get that, but of living a healthy lifestyle. According to Chef Len, she's even received comments of improvement of skin from many of her customers.
My point is that it's about your overall health. If you're healthy, it's going to show, from the tips of your hair, to your prettiest toe nails.
4. It introduces you to different types of food and different types of ingredients.
I can now say that I know how quinoa and couscous taste like and now know how they should look in food when I use them, haha!
I've also tried food prepared in ways I've not tried before. Have you tasted roasted squash? Yummmmm! And I've tasted food based on other cuisines.
There's so much for your taste buds to explore and learn about food from Chef Len's meals.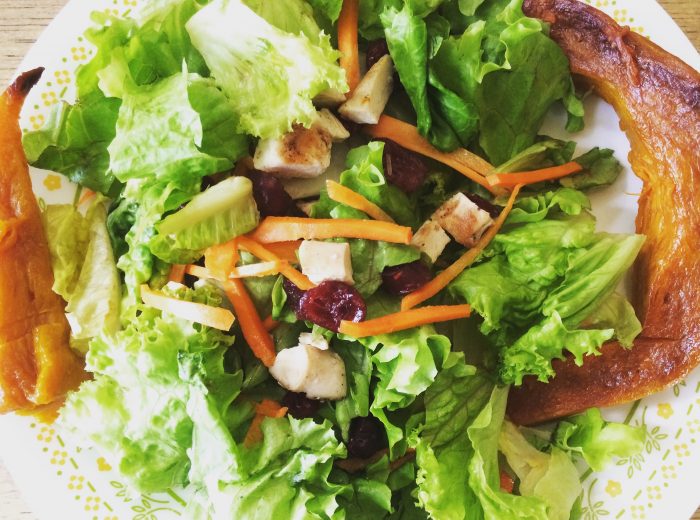 5. It teaches you to how portion your food right.
I've been complaining about not losing weight despite reducing my cups of rice to just one, then found out that it's because I was still eating too much rice and taking in less of the non-fattening stuff like veggies and fruits. I figured that out when I saw the portions of the food sent me.
I was surprised at first that brown rice is still part of the meal sets. I had this idea that you have to lose the rice if you want to size down.
Chef Len is quick to point out that it's all about knowing your portions.
"It's not about counting calories," Chef Len says.  "We use calorie counting as a guide only since healthy eating is more than calorie counting. It's about good nutrition and proper balance and portioning.
6. They're prepared by a talented and highly-respected Chef.
Chef Len Santos-Ding is an accomplished chef who regularly publishes her recipes for Yummy Magazine and is usually invited for cooking demos on Television and in events. And she's the one who prepares your food!
(READ: Chef Len Santos-Ding – Success IN and OUT of the kitchen)
7. All food served are "Real Food."
Chef Len says that good cooking techniques can bring out the flavors in the food themselves, so there is no need to add powder mixes or artificial ingredients for flavor.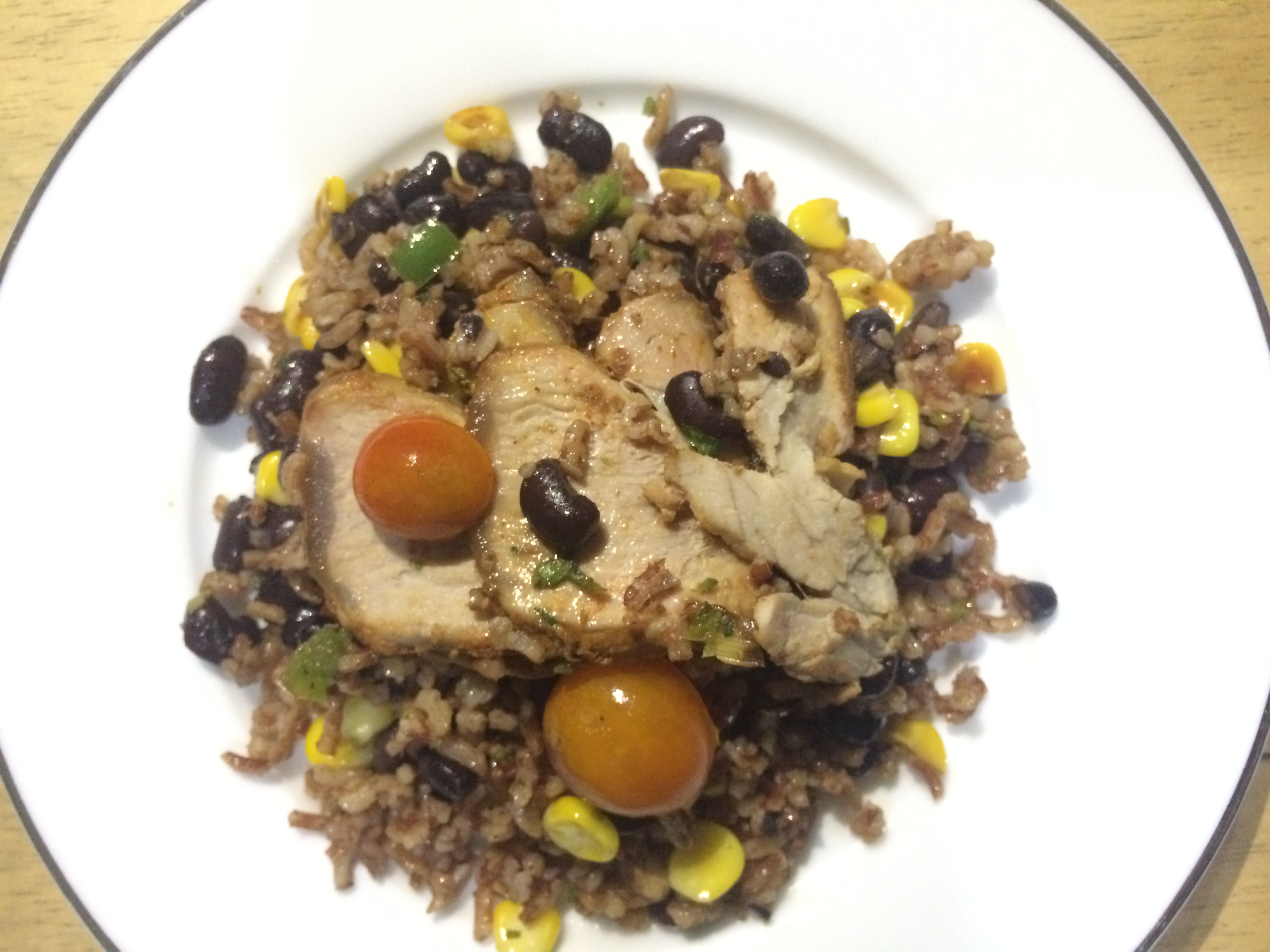 8. Chef Len is a more than just an advocate. She is also a doer.
Chef Len doesn't serve food that she will not prepare for her family. The food you get is the same food she serves on their dinner table.
9.  You can ask questions.
Since Chef Len is an advocate, she willingly helps out others in understanding more about real food and how they're served.
She's a busy one, of course, so you may have to wait a bit sometimes for her replies.
Just to clarify, this isn't part of what you're paying for, but if you need more information about your orders, you can ask questions.
10. You can learn to prepare the food yourself as you continue on your journey.
If, by any chance, you find yourself having more time to prepare your own food and you want to recreate the healthy dishes, you can enroll in Chef Len's cooking classes in her kitchen in Alabang and learn how to cook real food yourself.
You can even have your kids trained young. Have you heard about the Japanese kids that prepare their own healthy lunches in school? I want to do that with my kids, too.
11. Food is delivered to you fresh daily.
Feed 5000 Healthy To Go delivers your food  fresh. I remember calling the delivery guy and he said that the food was still being cooked.
Your food for next day's breakfast, lunch and dinner will arrive at your doorstep in early evenings. All you need to do is to heat those that need heating when it's time, and eat those that don't straight off the box if you like!
Often times, because the meals are pretty, I set them up in nice plates before I eat them. Other times, I just eat from the box.
12. You have your menu for the week made for you.
If you're the type who's too busy to cook and just order food all the time, Feed 5000 To Go is the best alternative for you. You don't need to plan your menu for the week and prepare your meals, they have that for you.
The 1,200 calorie meals will cost you about Php 130 per person. That's not so bad. Think about the cost of your health when you continue serving fast food to your family.
13. You have your weekends for your cheat days
Feed 5000 To Go only delivers food from Monday to Friday. So you have the whole weekend to practice what you learned about portions and healthy food.

I have a couple more reasons why you should go for Feed 5000 To Go — it's habit-forming. After a month of eating just Feed 5000 To Go meals, your body adjusts to the portions and you no longer crave for more servings.
Another is that you can choose from three daily calorie meal plans:
P2000/1200 daily calories
P2250/1500 daily calories
P2500/1800 daily calories
So you don't need to starve yourself with 1200 calories if you're a highly active individual.
Feed 5000 To Go now delivers at Alabang, Paranaque, Bicutan, Las Piñas, Muntinlupa, Makati, Taguig, Pasig, Pasay, Manila, San Pedro and Sta Rosa, with a cut-off on Saturdays,  7 PM. If you want to try out their weekly meal plans, just call 0955.719.0846 (Globe).
You may also visit them on Facebook.
Happy Healthy Eating!