RECIPES: Healthy snacks and meals for your homeschoolers with Easy Pha-max Wheatgrass
I don't know if you've heard about how poor nutrition has affected many kids' performances in school, especially those in impoverished areas. Those kids who are forced to work after school to help earn money to feed their families don't only have difficulty keeping up with their lessons because of exhaustion, but also because of bad nutrition. They simply have nothing healthy to eat.
Funny enough, kids from families that are better off financially suffer from poor eating habits that affect their school standing.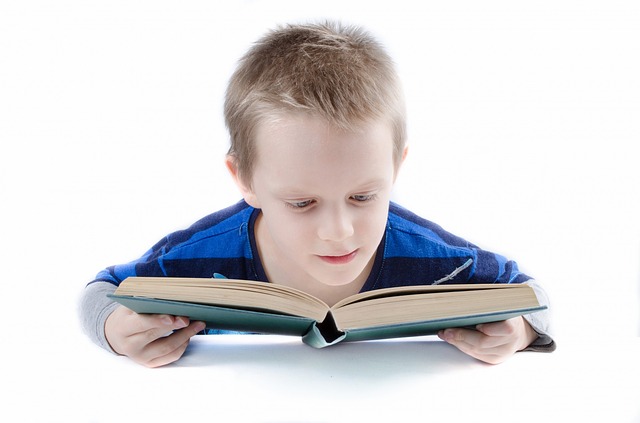 Studies have shown that the quality of food has a lot to do with a person's sharpness, creativity and productivity.
"Toddlers fed a diet packed high in fats, sugars, and processed foods had lower IQs than those fed pasta, salads and fruit, it was found." (Richard Alleyne)
It's no secret that a lot of kids have preferences in food, and many parents have tried many ways to get their children improve their food intake by offering fun, delicious and even pretty food that they can eat. Here's where Easy Pha-max wheatgrass comes in.
Easy Pha-max Wheatgrass  has come up with 4 nutritious and delicious recipes that can help boost our kids' energy.
Crunchy Corn Fritters
INGREDIENTS
3 cup fresh corn
2/3 cup cornmeal
1/4 cup shredded cheddar cheese
1/4 cup cream cheese
2 green onions, sliced
2 slices cooked bacon, chopped
2 large eggs, lightly beaten
Juice of 1 lime, divided
Kosher salt
Freshly ground black pepper
2 tbsp. extra-virgin olive oil
Sour cream, for serving
1 Sachet of Easy Pha-max Wheatgrass Pure
DIRECTIONS
In a medium bowl, combine corn, cornmeal, cheddar, cream cheese, green onions, bacon, eggs, half the lime juice. Stir to combine and season with salt and pepper. Using your hands, form the mixture into small patties.
Heat olive oil in a large skillet over medium heat. Working in batches, fry the patties until they're golden brown, 3 to 4 minutes per side.
Garnish each with sour cream and a squeeze of lime if desired.
Wheatgrass French Toast 
A little trick to get your kid come home with  an empty lunch box? Make it fun! A  smiley emoticon cut out will entice them to devour this cheery toast and will surely get them prodding for more.
Yields: 1 serving
INGREDIENTS
· 1 egg
· 3/4 cup milk
· 1 tablespoon ground cinnamon
· 1 teaspoon vanilla extract
· 1 pinch salt
2 slices of bread
1 sachet of Easy Phamax Wheatgrass Pure
DIRECTIONS
Beat together egg, milk, cinnamon, vanilla and salt and Easy Pha-Max Wheatgrass Pure.
Heat a lightly oiled skillet or griddle over medium heat.
Soak bread slices in egg mixture for 20 second on each side, or until thoroughly coated. Cook bread until both sides are lightly browned and crisp. Serve hot.
Green French Omelette
If you're having a hard time beause your kid is not a veggie eater, this noteworthy recipe with Easy Pha-Max Wheatgrass is a delicious solution. Double the fun by assembling a sleeping rice bear that's enveloped in a classic and comforting french omelette!
Yields: 1 serving
INGREDIENTS
2 Eggs
2 tbsp. Water
1/8 tsp. salt
Dash of pepper
1 tsp. butter
1 sachet of Easy Pha-max Wheatgrass Lemon
Filling: cheese or chopped ham
DIRECTIONS
Beateggs, water, salt, pepper and 1 sachet of Easy Pha-max Wheatgrass Lemon in small bowl until blended.
Heatbutter in 6 to 8 inch non-stick omelet pan or skillet over medium-high heat until hot. Tilt pan to coat bottom. Pour in egg mixture. Mixture should set immediately at edges.
Gently push cooked portions from edges toward the center with inverted turner so that uncooked eggs can reach the hot pan surface.Continue until cooked, tilting pan and gently moving cooked portions as needed.
When top surface of eggs is thickened and no visible liquid egg remains,place filling on one side of the omelet. Fold omelet in half with turner. With a quick flip of the wrist, turn pan and invert or slide omelette onto plate. Serve.
Green Lemon Cookies 

Fun and tasty meet in this cookie recipe! Because it's enhanced with Easy Pha-Max Wheatgrass, you no longer have to worry if your kids are consuming sugary snacks that are filled with nothing but preservatives!
Yields: 12 pcs.
INGREDIENTS
1 cup flour
½ cup butter
½ cup sugar
2 sachets of Easy Pha-Max Wheatgrass with Lemon
3 tsp. lemon rind
1/2 tsp. salt
PROCEDURE
Pre-heat oven to 180 degrees celsius for 15 minutes.
Combine all dry ingredients and mix well.
Using a wire whisk or electric mixer, cream butter.
Add dry ingredients to butter.
Form a dough ball and spread using a rolling pin.
Cut into desired shapes with cooking cutter.
Set in ungreased cookie sheet.
Bake for 15 minutes.
Cool in cookie rack and keep in airtight container.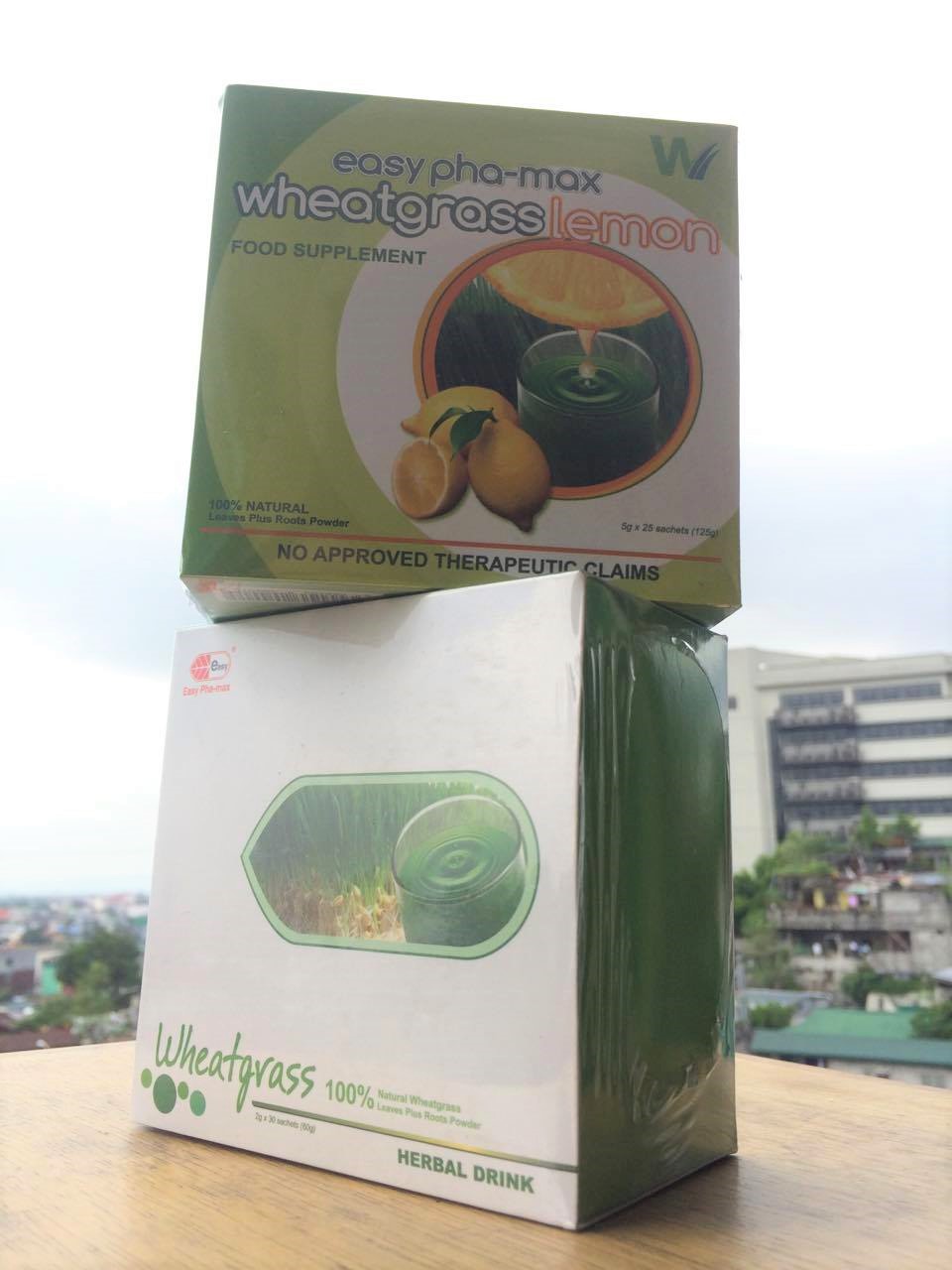 In case you're wondering, yes, Easy Pha-max Wheatgrass is FDA-approved. You can buy it at Mercury Drugstores, S&R, Watson's, and Robinson's Supermarkets.
You can also order via their customer service hotline at (02) 8901111 or 09055757799 and know more about it on their official Facebook, Instagram & Twitter pages.
Disclaimer: The recipes have been provided by Easy Pha-max Wheatgrass.