Homeschooling: Breaking mindset on special awards
I wasn't sure about about letting the kids join last school year's moving up day.
The kids don't really attend Christian Legacy on a regular basis. They're home schooled and just go there once a week to attend music, arts, P.E. and elective classes, and to mingle with other kids; so they are not really eligible for any real awards. But the MAPEH students are invited to join the annual event and are given "special" awards by their instructors.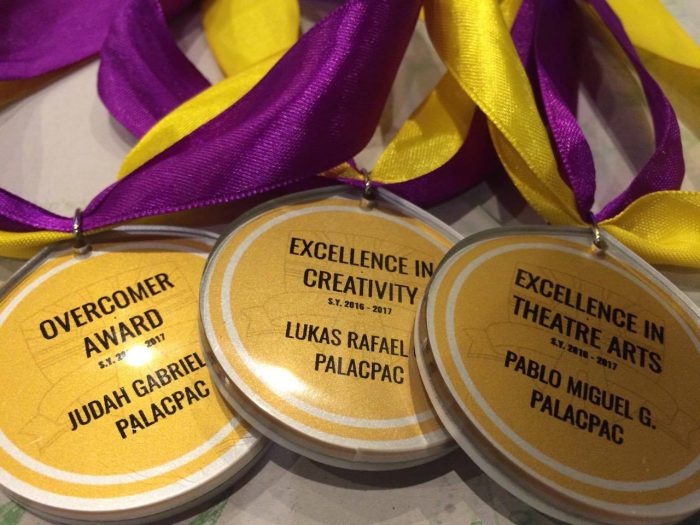 For me they were only "make up" awards. In one of our visits to the South, I told my mom how I felt about them. I told her that I felt these make up awards devalue the hard work of the students coming from families who consider them important.
Motherly wisdom
My mom was an educator. She used to own a preschool and a grade school. When it came to our education, she and my dad were rather strict and conservative.
Well, at least to my siblings, hah!
Seriously though, I'm a product of tough love especially when it comes to schooling, and I was taught to work hard for everything I wanted, so I guess I tend to apply the same to my kids.
I sort of assumed my mom would agree with me and affirm my decision not to go, and I can just save money instead of paying for our seats at the event, haha! But she didn't.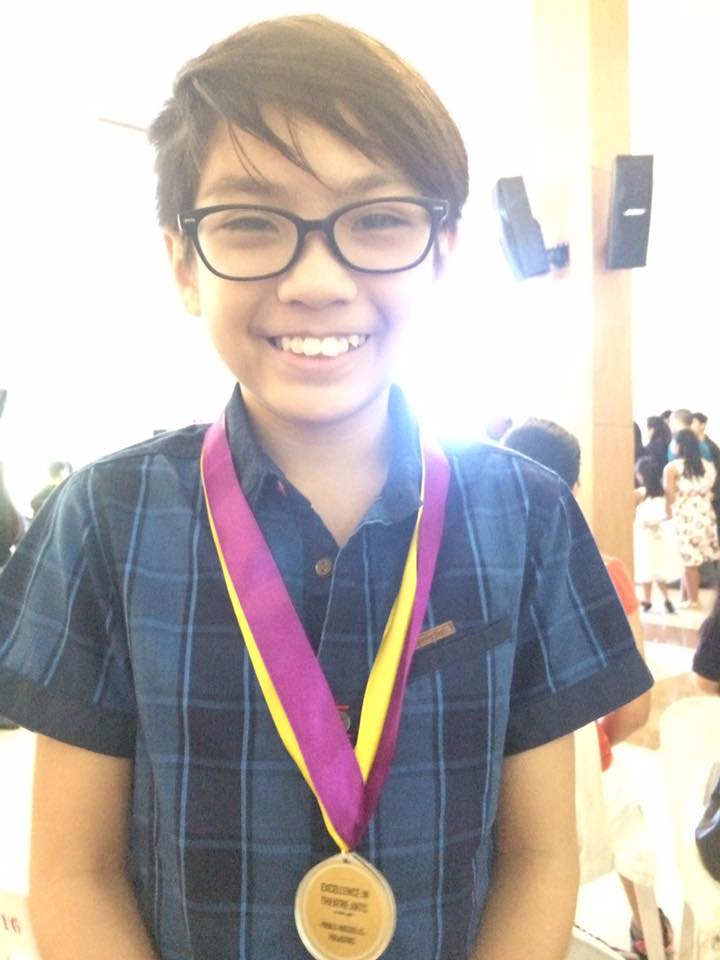 She explained to me that it was good that the school gives these types of special awards because it means they know each child, and recognize them for their differences and their strengths.
I didn't think of it that way!
I've always felt that school awards were pointless and that my kids should see the learning and the experiences as the rewards in themselves.
My mother offered a different perspective and it totally changed the way I see Christian Legacy. That's why my kids are there again for their MAPEH classes this year.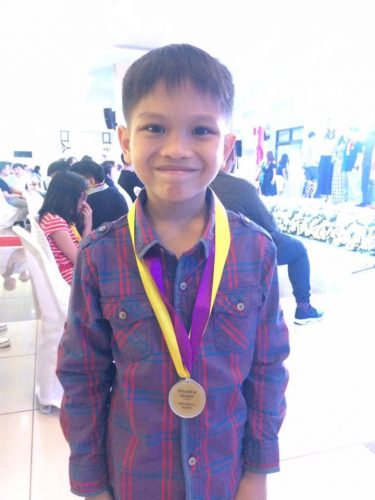 The special awards
So yeah, the kids got to join their MAPEH classmates at their moving up day. They went up the stage to accept their awards.
Our eldest son, Pablo, was given the Excellence in Theater Arts award for successfully playing one of the lead roles in the school musical last December.
Lukas received the Excellence in Creativity award. I don't know if they based this on his art projects because I did not see them, but I do know that this son of mine is the most imaginative one when it comes to arts and crafts. Seriously, have you seen the pirate costume he cut out on paper?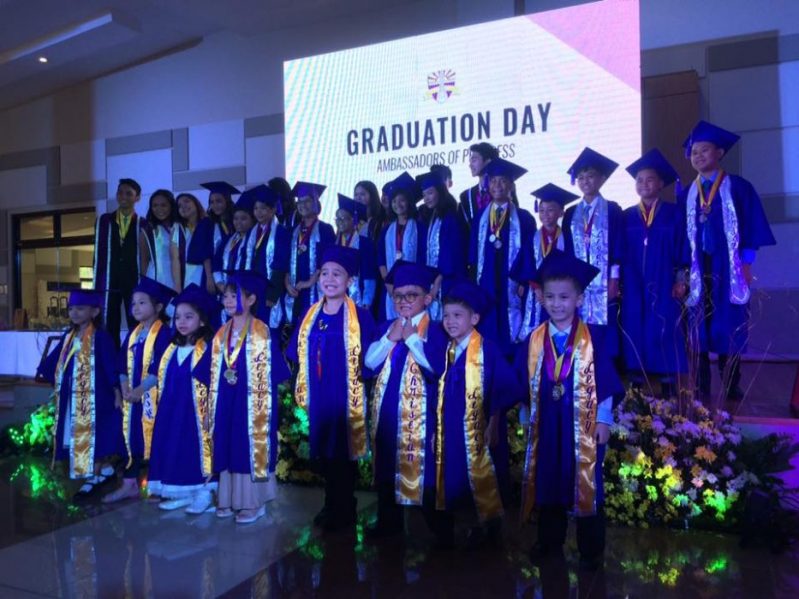 And our Judah, aside from receiving his preschool diploma, was given the Overcomer Award.
According to his teacher, they give this award to children who struggled at first in an area in their class but managed to rise above it.
That's not a make up award at all! God knows how hard it was for Judah to adjust to the discipline of attending and participating in his classes.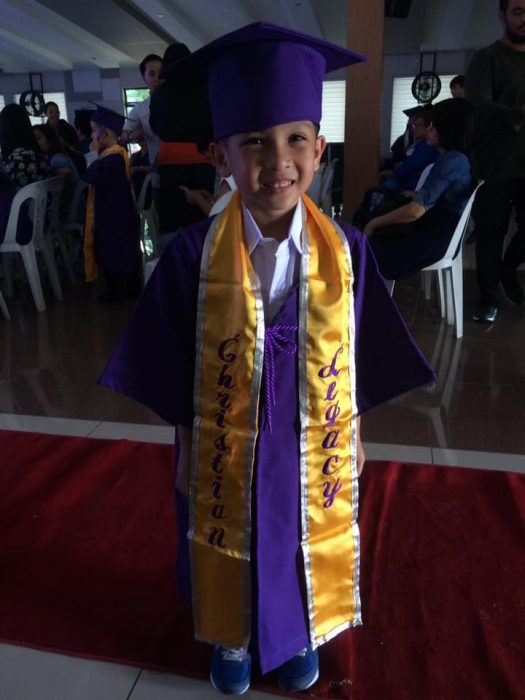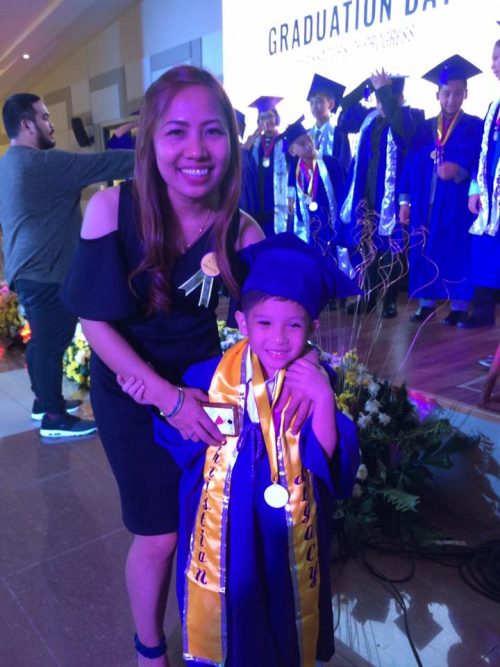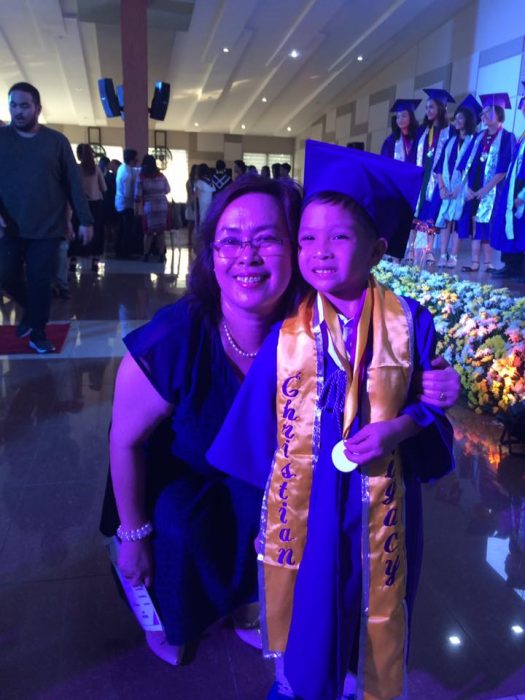 But I do feel like giving his teachers Overcomer Awards, as well, for the challenges they faced having our son in their class. Trust me, it's not easy to chase a kid around a building with escalators, staircases, elevators and OMG, a little open loge overlooking the gym!
Our kids looked happy as they stood on the stage to accept their medals and smile for the camera. And I beamed when they did.
I felt something that I never thought I'd feel about them receiving these awards – I felt proud.
I want to thank Ms. Joy Muleta and Christian Legacy teachers for believing in our children. For recognizing  their individualities and strengths. For the patience. For the kindness. For the energy you have exerted. We truly feel the love.