5 Sessions I look forward to at the Philippine Homeschool Conference 2017
Every school year is a different season in our homeschool. Our circumstances change drastically every time, the kids grow up and start getting interested in certain things, and are possibly beginning to figure out what they want to do for the rest of their lives.
That's why I look forward to the annual Philippine Homeschool Conference, and excited to find out who the keynote speakers are and what the topics for the breakout sessions are; for me, every year is like shopping for tips and techniques that I can use for our homeschooling.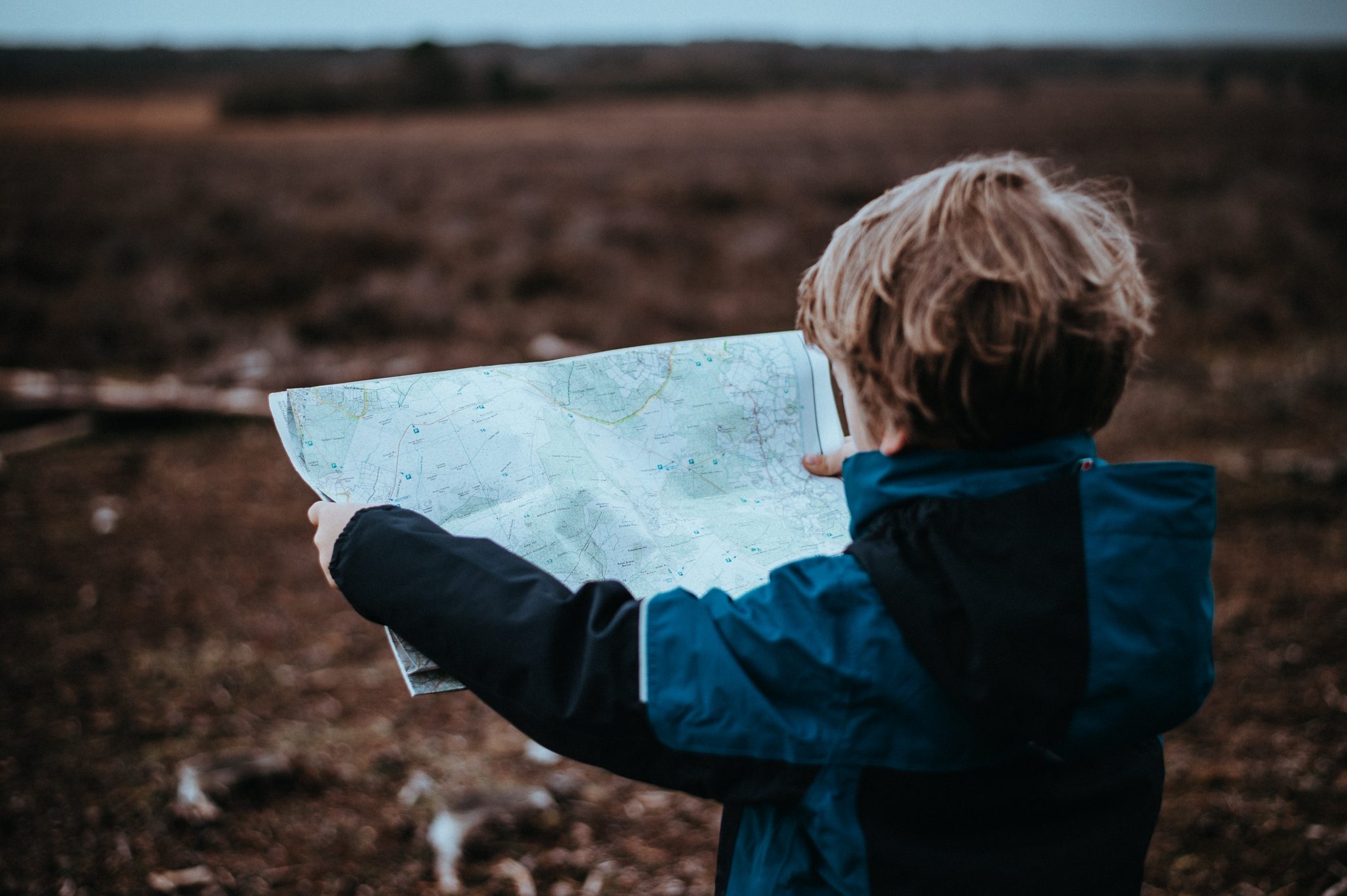 The theme for 2017's conference is Homeschool to the Future: Educating for the World of Tomorrow, which is basically educating this generation on how to make the most of the wealth of resources and information available to them in this age of internet and technology, and learning for ourselves how we can utilize these tools in educating our children
Keynote speakers and breakout sessions
This year, the three keynote speakers are Senator Kiko Pangilinan, who pushed for the National Homeschool Day here in the Philippines; Efren Penaflorida, CNN's 2009 Hero of the Year for his world-acclaimed Kariton Klasrum,  and US-based news anchor and homeschooling advocate, Marissa Leinart.
You can find out more about their talks HERE.
There are 13 Breakout sessions. If you haven't been to any of the previous homeschool conferences, here's how it goes — There will be three talks simultaneously happening for each breakout session, so you can only choose one to attend.
Breakout sessions I look forward to
Just to be clear, I'm not discrediting the sessions that I didn't include in my list. It's just that I find these 5 more applicable to our current season.
I've lifted snippets of the descriptions from PHC 2017's official website, Educating for Life.
1. What I learned from my rookie homeschool year (Jen Mayuga-Cruz)
I think that this topic can help you relax and enjoy your new season more, especially if you're a newbie in homeschooling.
Even if you've been homeschooling for a year or two, this session may be able to put at ease some of your fears and anxieties in your homeschooling.
A lot of parents begin their homeschooling journey with the most idealistic notions, only to be discouraged upon learning that it's not at all easy. The kids still hate school. Mom loses her patience. The house is chaotic. Beginning the journey is not always easy, but knowing what to expect may help alleviate discouragement and fears.
2. No fear! Homeschooling through high school panel (Racquel Guevara and Mariz Dearos)
I see this as a highly encouraging talk for families who are looking at homeschooling their children through high school. We're one of those, especially when our 12-year old announced just a couple of months ago that he thinks regular school may not be for him.
In this mini-panel discussion, let homeschooling moms Racquel Guevara and Maris Dearos, moms to high school graduates who are both thriving in their respective universities,  answer your questions, ease your fears and encourage you as you homeschool your own high schoolers.
3. Homeschool for FREE! (Marissa Leinart)
One of the reasons many Filipino families have opted to home school is because we want to provide our children quality education within our means. So this is very appealing to many of us.
She spent 17 years researching how to educate her children at home almost entirely for free! In this breakout session, she will share resources that helped her in this mission to make homeschooling accessible to everyone.
4. 7 Tips for Teaching Multiple Age Students Without Losing Your Mind (Jen Wi-Bellosillo)
I think it's obvious why I'm interested in this one. I homeschool three kids and we're entering a new season since we just shifted to PACES, so it would really be great if I can pick up a technique or two that I can use in our setup.
In this session, homeschooling mom and former preschool teacher Jen Bellosillo will share her best practices that enable her to peacefully homeschool her four children.
5. That thing called "Gap Year."
This has come up a lot in our homeschooling community in Facebook. I don't really know what it is, so I want to learn what it's about.
Homeschooling mom Leny Ojano-Yusay, who took her own 'gap year' in college, will share her own experiences, plus the experiences of her son Miguel, who is currently doing his gap year after graduating from 12th grade.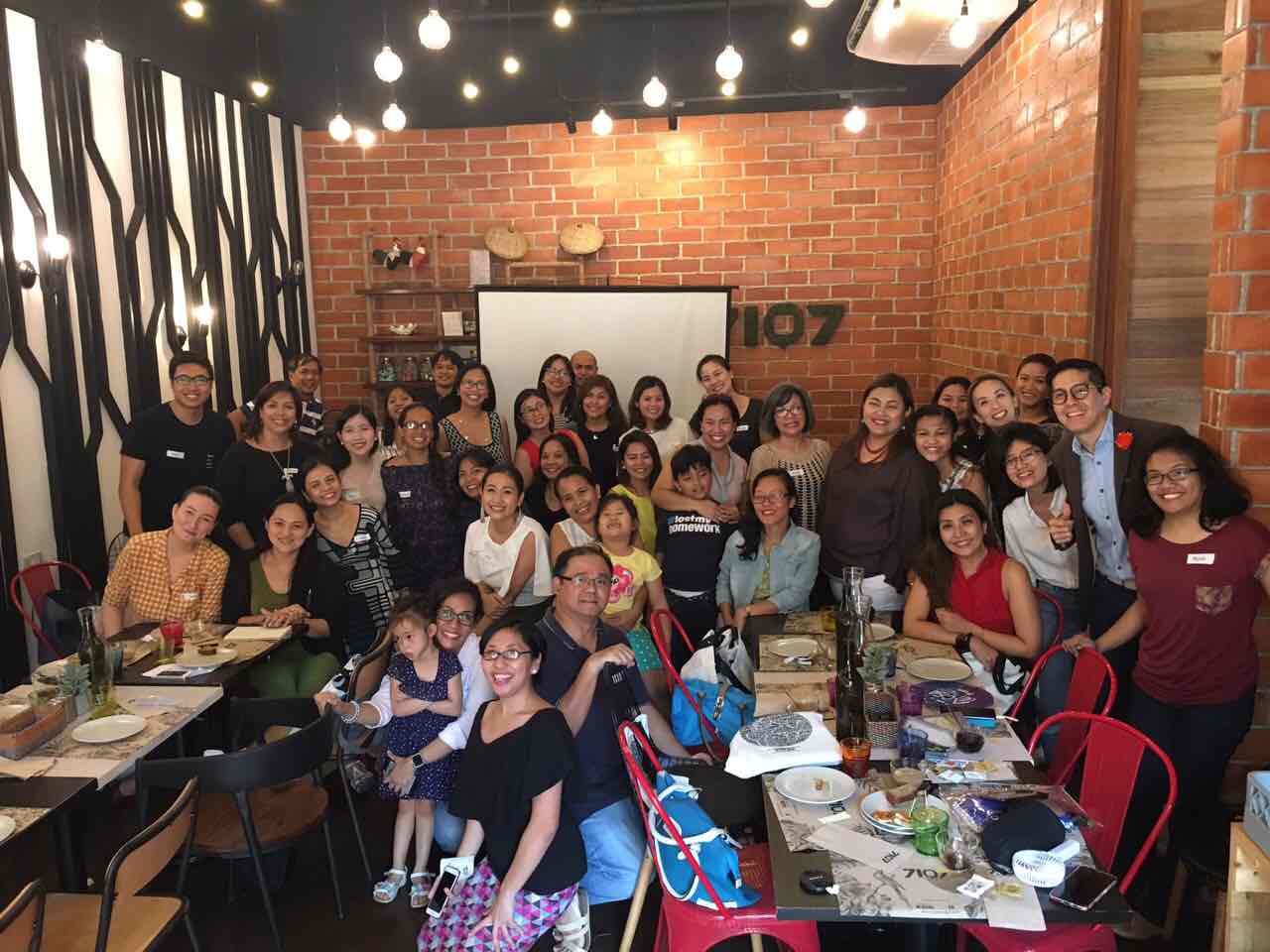 Other sessions are We want to homeschool, now what? with Michelle Padrelanan, Home Management for Teacher Moms with Sigrid Perez, The Working Homeschool Mom with  Denise  Peña, Narration 101 with Gina Guerrero-Roldan, Carving out Me-Time for Busy Homeschool Moms with Milona Barraca, Technology in your Homeschool with Donna Pangilinan-Simpao, and Raising Financially Literate Kids with Joey Tayaban.
So take your pick!
Just to give you an idea on what happens in homeschool conferences, here's a video on the highlights of last year's conference:
For newbie homeschoolers…
We've been homeschooling for almost 8 years now, which explains why I'm more interested in the sessions I've enumerated above. However, I highly recommend new homeschooling families and those who are thinking about making the leap, to come and meet other homeschooling families, and learn from the talks and sessions.
I've said this before and I'll say it again. Don't homeschool without really knowing what homeschooling is about. I've seen so many new homeschooling families get stressed and give up on the journey because they didn't know what they were doing in the first place.
The annual homeschool conference is the best place to meet other homeschoolers and learn from seasoned ones. It's a great place to find direction for your home school, find your homeschool tribe, and meet people to draw encouragement and inspiration from.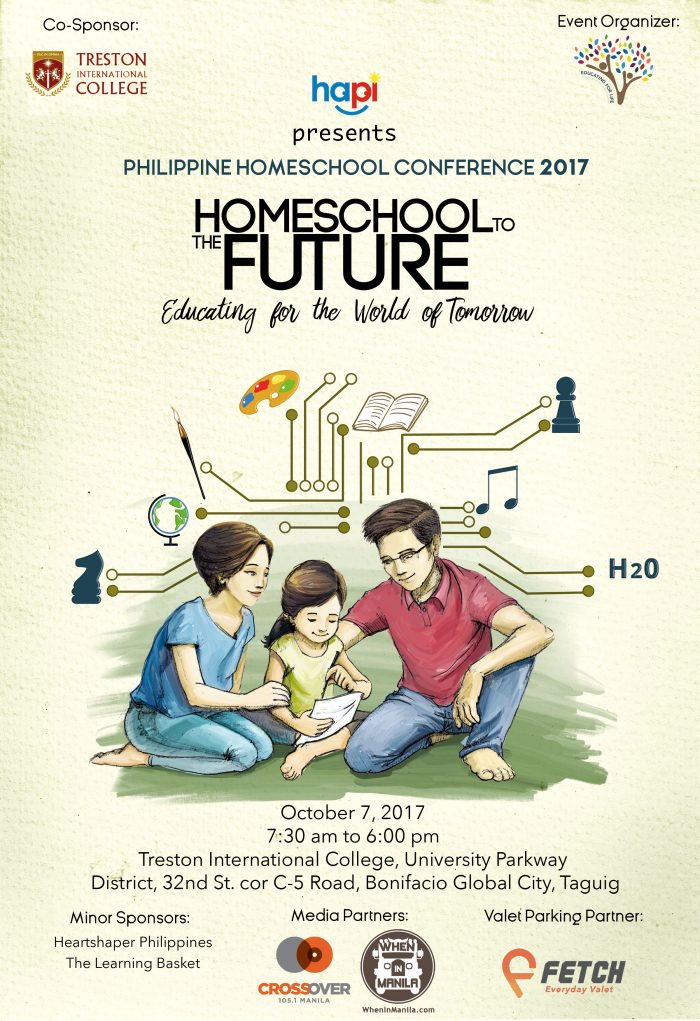 This year's Philippine Homeschooling Conference 2017: Homeschool to the Future will be held at Treston International Colleges in BGC on October 7, 2017.
Registration rate for Early Birds is Php 800 and Php 1,000 for Walk-in's.
By the way, entrance to this year's homeschool expo, where you will find many homeschooling tools, resources, materials and services at, is free for this year's conference.
Parking is not a problem. There are several parking alternatives. However, #PHC2017 has partnered with Fetch valet services, in case you prefer to be serviced that way.
To register for #PHC2017, CLICK HERE.
See you there!