I had a conversation with a friend recently about giving some tips to fellow bloggers on how to write content that hits the mark; more specifically, to help other bloggers create competitive content for an annual blogging competition.
The truth is, even after all these years, and even after winning a few writing competitions in the past, I still don't have a guaranteed formula on creating winning entries. Every writing competition has its own set of criteria to meet.
For me, it's always been do or die. I give it my best shot and pray like there's no tomorrow that my entry makes it to the top.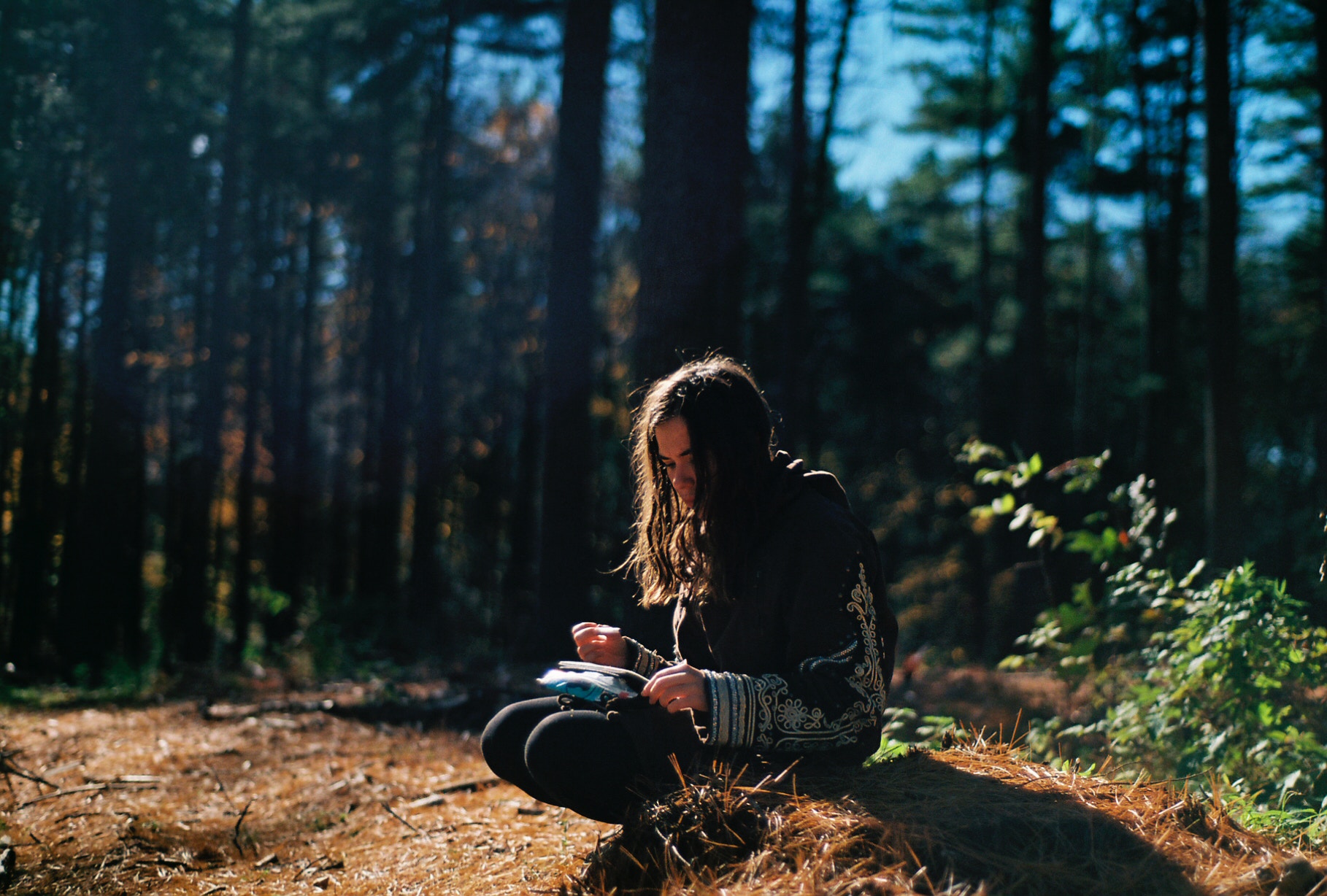 So instead of tips on creating a winning entry, I'll just be sharing about how I write and hopefully, these help others find their voices, as well.
1. Write from experience
Sure, I've tried my hand in writing about topics I barely knew anything about, and perhaps it's because research is one of my strongest suits that the articles I've written have been approved for publication by my editors. But my most successful work, the ones that actually connect to readers, are the ones that I have written from experience.
When I wrote articles for a marketing company in Australia a few years back, I didn't just read up on the topics I was assigned to write. I put theories into practice, I learned to use the marketing tools I was assigned to discuss about in our business blogs, and even paid for them when I had to. I measured and evaluated results, and researched even more, so I could teach our clients how to use these tools for their businesses.
I was ready to respond to questions about them because I knew what they were about and how they worked. And I could confidently argue my way through if put on the spot.
That's basically how I approach everything else in writing – and especially when I join writing competitions.
It's not just about your writing skills, but more on what you really know about the topic. In writing, I think that the adage experience is the best teacher applies.
2. Dramatics are fine, but don't linger in them
Don't get me wrong. I do include a few personal anecdotes in my work to jump off from and establish credibility on the topic, when necessary. Often times, people won't listen to you unless they know for a fact that you've been where they are.
But the focus isn't the drama. The focus is the redemption. The hope story. The one with the steps to follow to get them there.
People want to know how they can get from point A to point B.
3. Theories are good, but action steps are better
This is related to tips 1 and 2. We can have good ideas, but without action, there's no result or output to share. No output means less or zero credibility.
If you have not done it, your good idea is only a theory. You can tell someone else's story, but that has less power than when it was you that went for it.
On a practical point of view, if your theory is, in fact, effective, then why are you not doing it?
I joined an investment-centered blogging competition the past two years, and the difference between my first and second year entries was action. I actually put money where my mouth was, literally.
But even without the win, I was already happy at how well-received my blogs were, and the number of people who let me know they took action on their finances and invested themselves when they read my blogs.
4. Remember your readers, write for them
Although we write our stories, we always have to remember that we tell them for our reader's sake.
Being egotistical and self-centered is a natural human tendency that sometimes, when we start talking about ourselves, we just can't stop and we lose the purpose of why we do what we do altogether.
For me, even when I was still singing professionally, it's always been about purpose.
I'm talking about helping people see what's possible for them and helping them ease out of their current situations.
I write, not because I want people to think that I'm so good and successful and yey me! But I write because I want to be an instrument in changing lives. I write to move people into action. I write so that others will also find hope just as I have found hope.
5. Write simply
If you want to alienate your readers, do some grammar calisthenics, fill your article with loads of jargons, and construct paragraphs that only Confucius and Plato will understand.
Kidding aside, don't over complicate your paragraphs. Just deliver your message as simply as you can. Write as you would speak to a friend or a family.
Don't let the desire to impress cast a shadow on your message.
Read the fine print
When it comes to competitions, it's very important to read the mechanics of the competition carefully. Know the ongoing theme of the campaign and find out which audience they are targeting and fashion your article with them in mind. Sometimes, it's just a matter of missing a rule or two in the mechanics.
Just remember that every competition is different. At the end of the day, it's still up to the judges to decide whether you met each criterion well and deserve to win.
But when it comes to writing, let me share with you something my mentor in singing once taught me that carried over to my writing career:
It's okay if you did not bring the house down when you performed. If you have moved at least one person in the audience, and helped change his life for the better because of your song, then you have already accomplished enough for that day.
———————————————————————————
"You did not choose me, but I chose you and appointed you that you should go and bear fruit and that your fruit should abide" John 15:16.
"Give people hope, there always is" – Fully Housewifed