Mommy Bloggers Philippines (MBP) partners with Sinag Tala to help Marawi kids
One of my favorite bloggers community, Mommy Bloggers Philippines (MBP), have decided to do something extra special this Christmas. I received a message recently that MBP, with the help of Nutri10, have partnered with non-profit organization, Sinag Tala, to send vitamins and supplements to the kids stricken by the war in Marawi.
The war is over, as we have been told, but its ill-effects on the health of the families affected are not.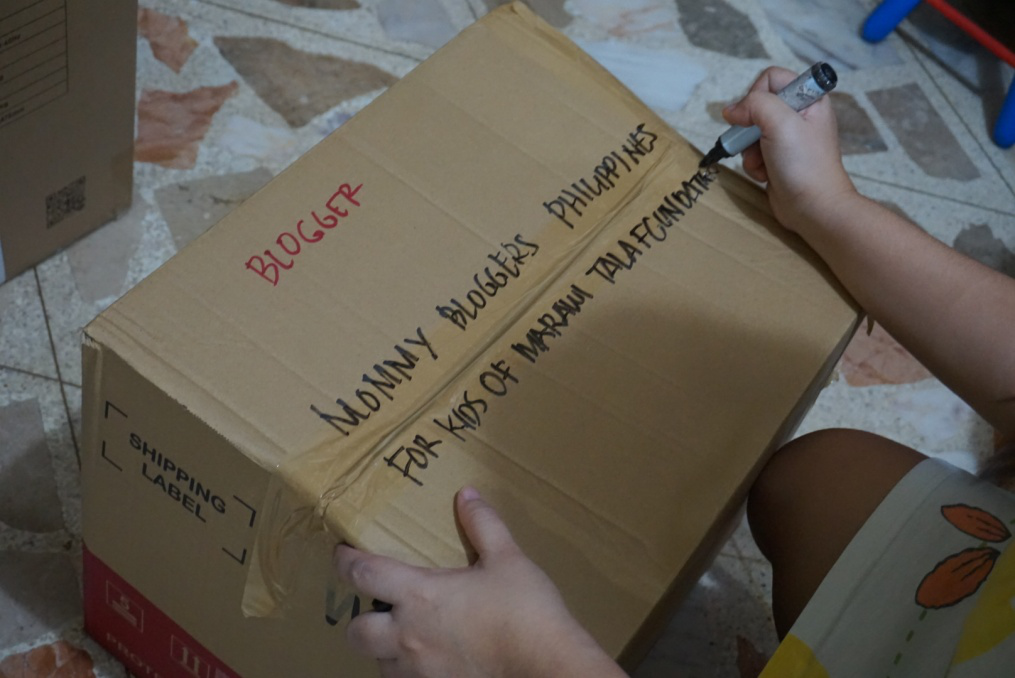 Sinag Tala has been helping out these people since the war, having sheltered hundreds of children in their playroom. Through them, MBP has been able to send Nutri10 Plus syrup, a multivitamins packed with Chlorella Growth Factor (CGF), Taurine, Lysine, Zinc and Vitamins C, A, D3 B1, DayCee Vitamin C syrup, and toys to these kids.
Personally, I think that health and nutrition is one of the most important things that we need to look into if we are to help the people of Marawi rise again. Sending them vitamins and supplements is an initiative I completely support.
In behalf of MBP, we would like to thank WERT and SinagTala Foundations founder, Kaye Koo, and her staff, for giving our community a way to reach out and help our fellow Filipinos.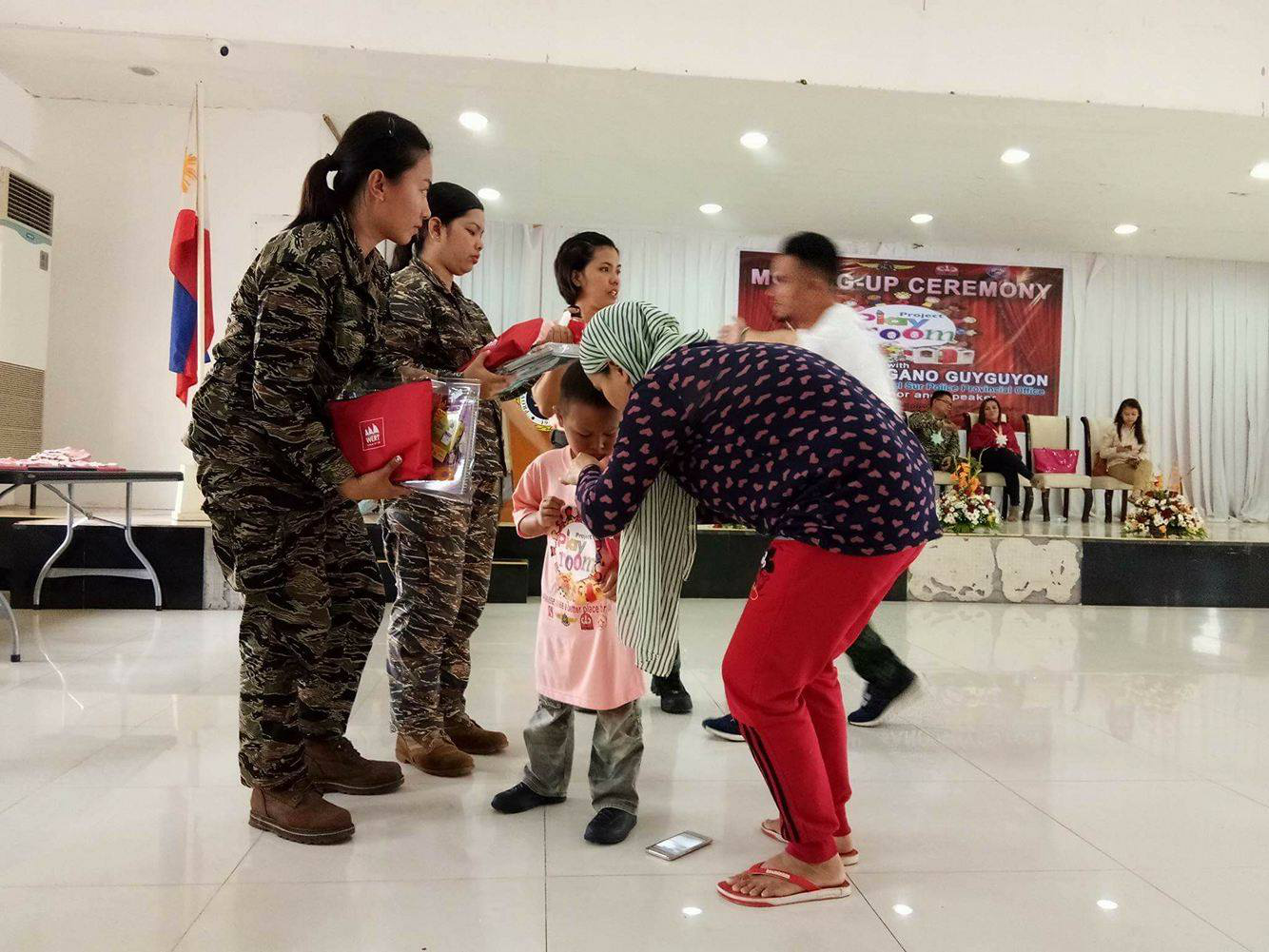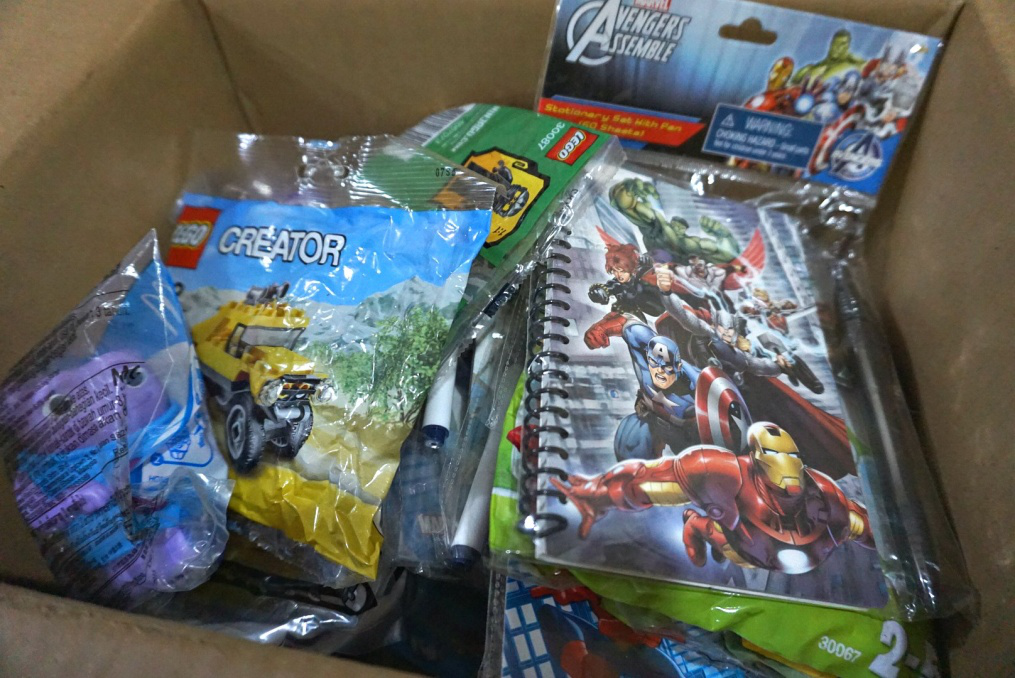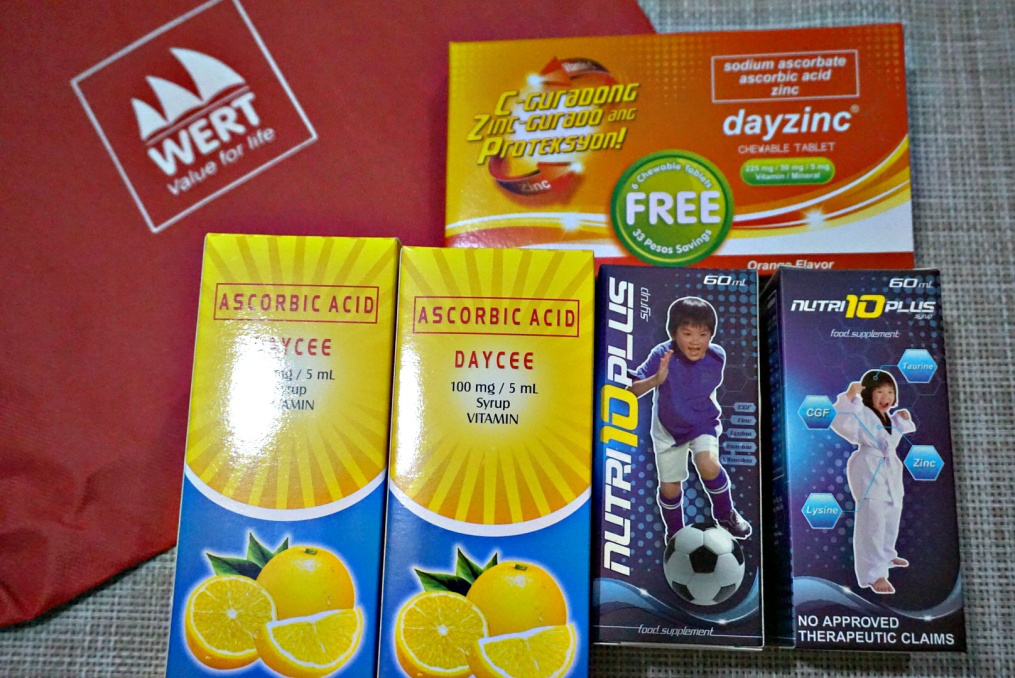 To learn more about the benefits of Nutri10Plus Syrup, check through their Facebook page https://www.facebook.com/Nutri10Plus/
We would also like to acknowledge the mommy bloggers who participated in campaign:
Lifestylebyabby.com
acigirl.com
mrsenerodiaries.wordpress.com
mommysmaglife.com
myworldmommyanna.com
aprilgarciaph.wordpress.com
thebaginvestigator.com
acodeza.com
themommachronicles.com
omiberlin.com
celerhinaaubrey.com
MaMeMiMommy.com
clairesantiago.com
therebelsweetheart.com
erkib.blogspot.com
vivamanilena.blogspot.com
oneproudmomma.com
touringkitty.com
ericayub.com
glammamomma.com
paintsandquills.wordpress.com
Gerilen.wordpress.com
mommyqueenelizabeth.com
tipidmommy.com
Pinionsandplumageoflove.blogspot.com
lallysreflections.com
dyosathemomma.com
mrspcuyugan.com
shesthemom.com
mommyrackell.com
mhownai.blogspot.com
madeitthroughmum.blogspot.com
deliberatelymom.blogspot.com
morenamom.com
mytwinkletwinklestar.blogspot.com
thesupermomma.com
blissfulblooming.wordpress.com
iwaydiaries.com
entrepremom.info
themermaidinstilettos.com
Therollercoasterride.com
jaymee.sajenes.com
esupermommy.com
shopgirljen.com
raisinghunter.com
themissusv.com
livelifefullest.com
justjingsjournal.com
joeydragonlady.com
triplejoys.com
joygurtiza.com
juvyann19.blogspot.com
pinkheartstring.com
petitemomma.com
startermama.blogspot.com
allaroundmoms.com
tweenselmom.com
Ontopoftheworldph.blogspot.com
thekitchenmombydhess.com
Lifeandloveofliz.blogspot.com
Mommyladyblogs.com
allaroundpinaymama.com
musingsofasuzie.blogspot.com/
mrswise.tk
trulyrichandblessed.com
purpleplumfairy.com
journeyofthevees.wordpress.com
mum-writes.com
mommydiaries.co
migsandalaine.com
whatyvonneloves.com
lifeofque.com
zaineandi.com
mommyafterwork.com
artofbeingamom.com
joyfulmess.com
kikaysikat.com
sassycebuana.com
thedreamermom.wordpress.com
mamaneesnest.com
theflowerduet.blogspot.com
getbeauteous.com
gracefulmusings.xyz
fullyhousewifed.com
nocturnalmomtalks.wordpress.com
amonthestreets.com
thetravellingappetite.com
r0ckstarm0mma.com
michiphotostory.com
nanaystrip.wordpress.com
nhengswonderland.net
babyneosmama.com
rolledin2onemom.com
chicmix.net
cykaniki.com
Mrschubsdiary.com
sayitnessie.wordpress.com
Amomsnotebook.blogspot.com