Disclosure: This is a sponsored post. However, all opinions are mine.
There was once a man who used to wear a wig every Sunday to church. It was so fake and the quality was really way below the wigs I see nowadays, you can tell it's not his real hair.  And at one time, you can tell the hair wasn't put on correctly and that he might have rushed into putting it back in place. It was terrible! Some people couldn't help but giggle.
And then, there was this book about this young girl who was a Cancer survivor, who went on to be a skiing champion after losing her leg. One chapter talked about how she and her mom went into a wig shop to choose one for her. The photo in the book did show it was a better quality wig, but it still didn't look all that natural.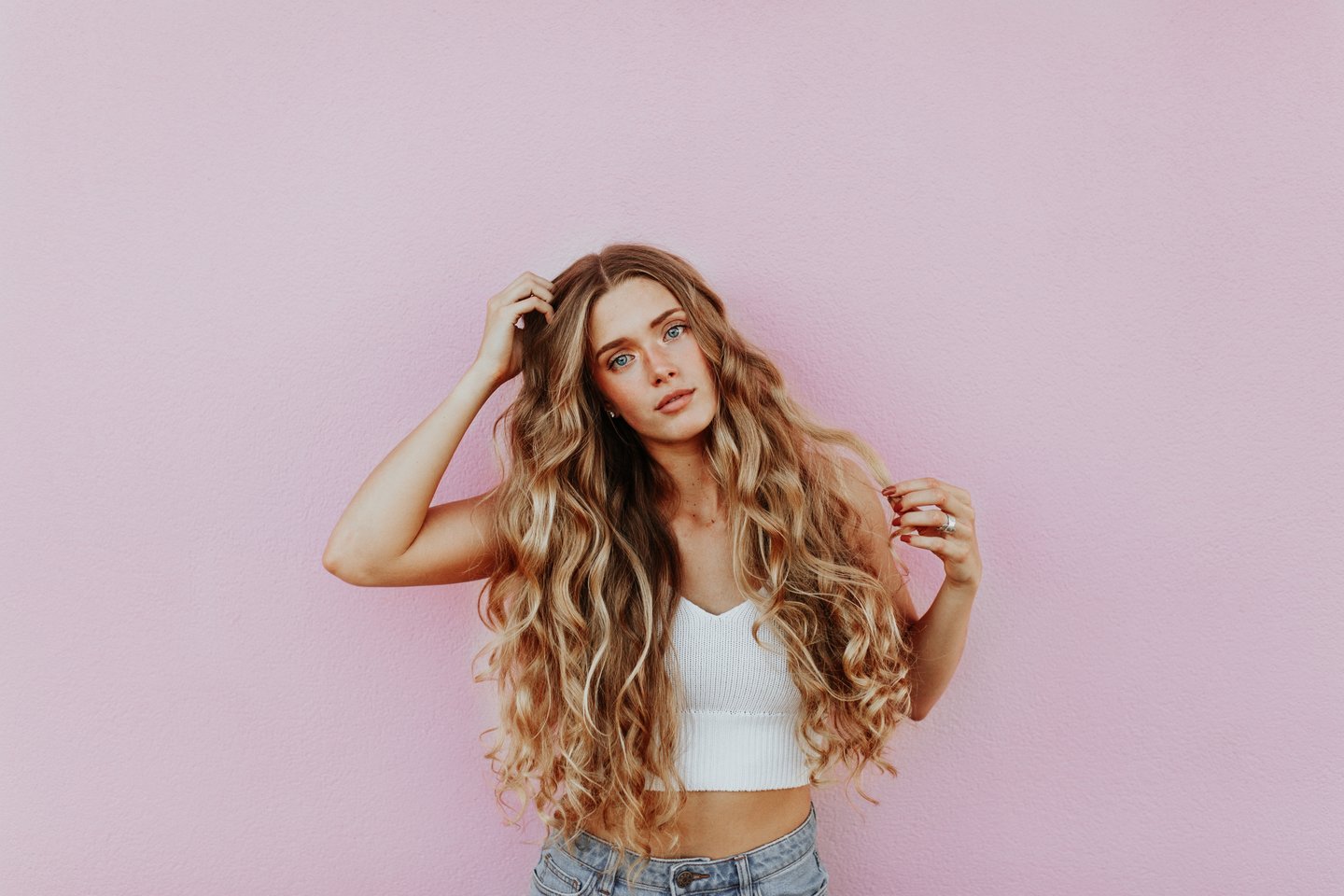 Local actresses have sported wigs in their movies and a lot of them are still really bad, but then there are those whose wigs look perfect. I guess you can say that the millenium has brought about some really high quality, better constructed, natural-looking wig products such as those by Divatress.
Wigs I'd wear myself.
Why use wigs?
Using wigs serve so many purposes. For example, if you're adventurous with your hair and likes keeping up with the latest hair trends, but don't want to risk damaging your hair, you can simply get yourself to a store and get yourself a wig styled to your liking.
You can try curls, or long and straight. You  can try crochet braids, do a bob, be a blonde or a brunette, wear wigs with bangs or without. Have hair that is colored pink, blue, gray or whatever color you're up for at the moment — without hurting a strand of your beautiful locks.
And if you happen to be a cosplayer, wig is an essential part of your wardrobe!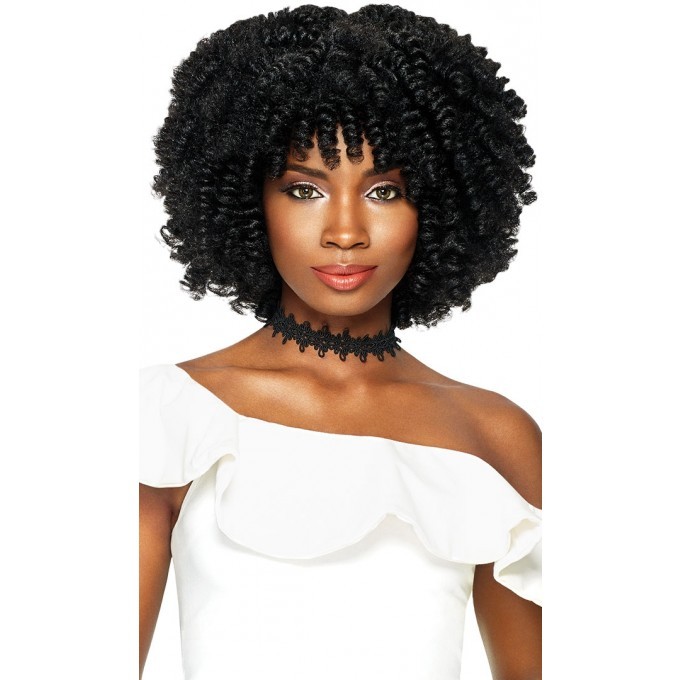 Admit it, being a woman can sometimes be a drag because there's so much preparation going on before you can go and have a good time. Or when you need to rush off to work looking well put-together.
If you've got a handful of stylish wigs to choose from, it cuts down your preparation time in half. Really.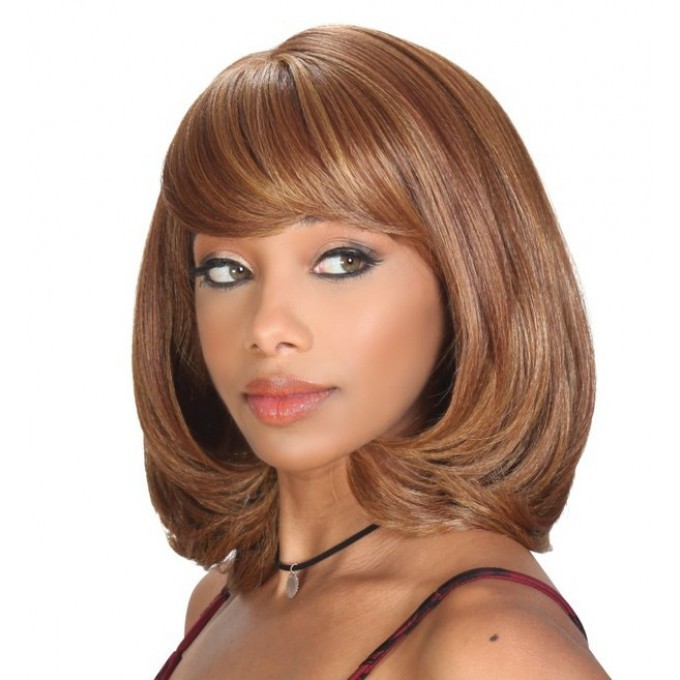 Get your Divatress wig online!
Divatress offers the widest selection of wigs that you  can purchase online. Their selection includes lace-part wigs, human hair wigs, U-part wigs, synthetic to human hair.
Divatress is also the authorized dealer for all of the top wig brands, such as FreeTress Equal, Outre hair, Sensationnel, Bobbi Boss, Vivica A. Fox Collection and so much more.
With Divatress wigs, you get to keep heads turning!