Different Homeschooling Styles and Methods at Flavors of Homeschooling
When it comes to homeschooling, it isn't a one-size-fits-all kind of thing. What works for you may not necessarily work for another family. This is something I learned early on in our home school journey.
I used to try to defend our way of life to other people who question the methods that we had utilized in the past years. But I learned along the way that the idea on how we educate our children may not sit well with others because each family  may have a different calling, or different sets of goals and principles.
I just wish they also realize that and leave us alone, haha!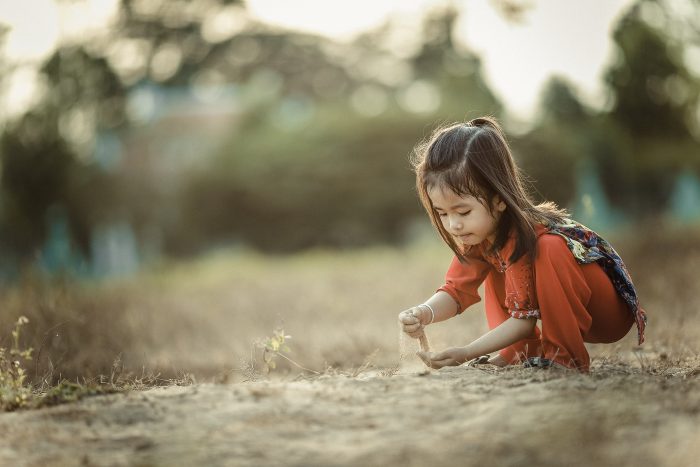 Kidding aside, all families are different, no matter how similar we are in approach or in faith. At the end of the day, there is always a distinction that God has placed on each family, just as he has placed a distinction between individuals.
No One Way to Homeschool
This is why homeschooling is such a beautiful thing. There is no one way to educate your child. There's a whole plethora of methods and principles that you can sort through to find what is best suited for you.
And you don't have to stick to one for the rest of your journey. There is so much flexibility and freedom as you grow along.
For instance, we strived on classical homeschooling on our first year, shifted to eclectic on the next, progressed to interest-led and at the moment, have employed structure through School of Tomorrow's PACES method.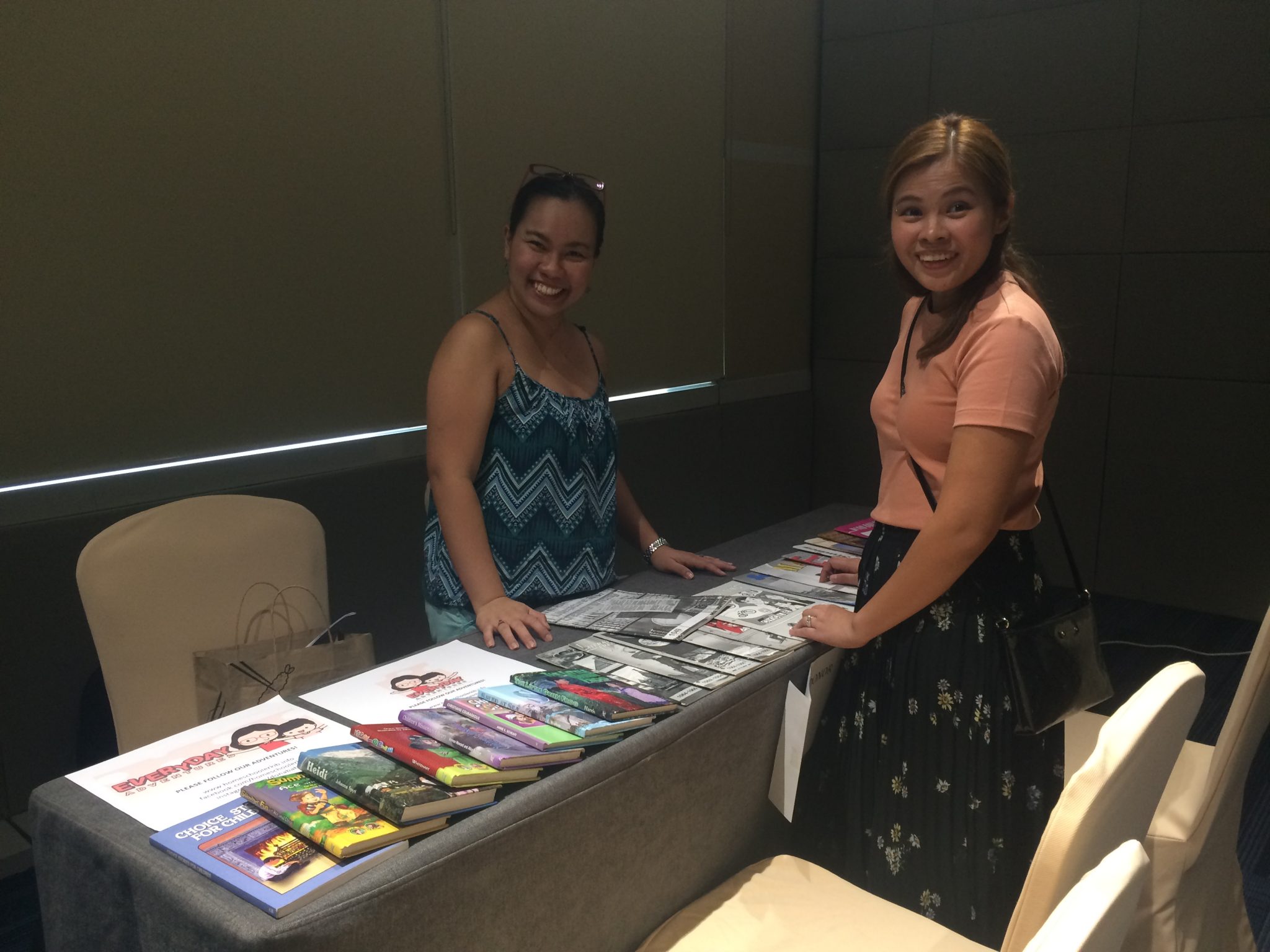 Because that's how life is, for real. It's constantly moving and changing, and you need to be able to adapt as needed. And most importantly, you need to adapt to the needs of your child as you go along. After all, the main reason you are homeschooling should be your child.
To unquote an old blog of mine, it is absolutely pointless to stick to a curriculum when it's no longer working for you.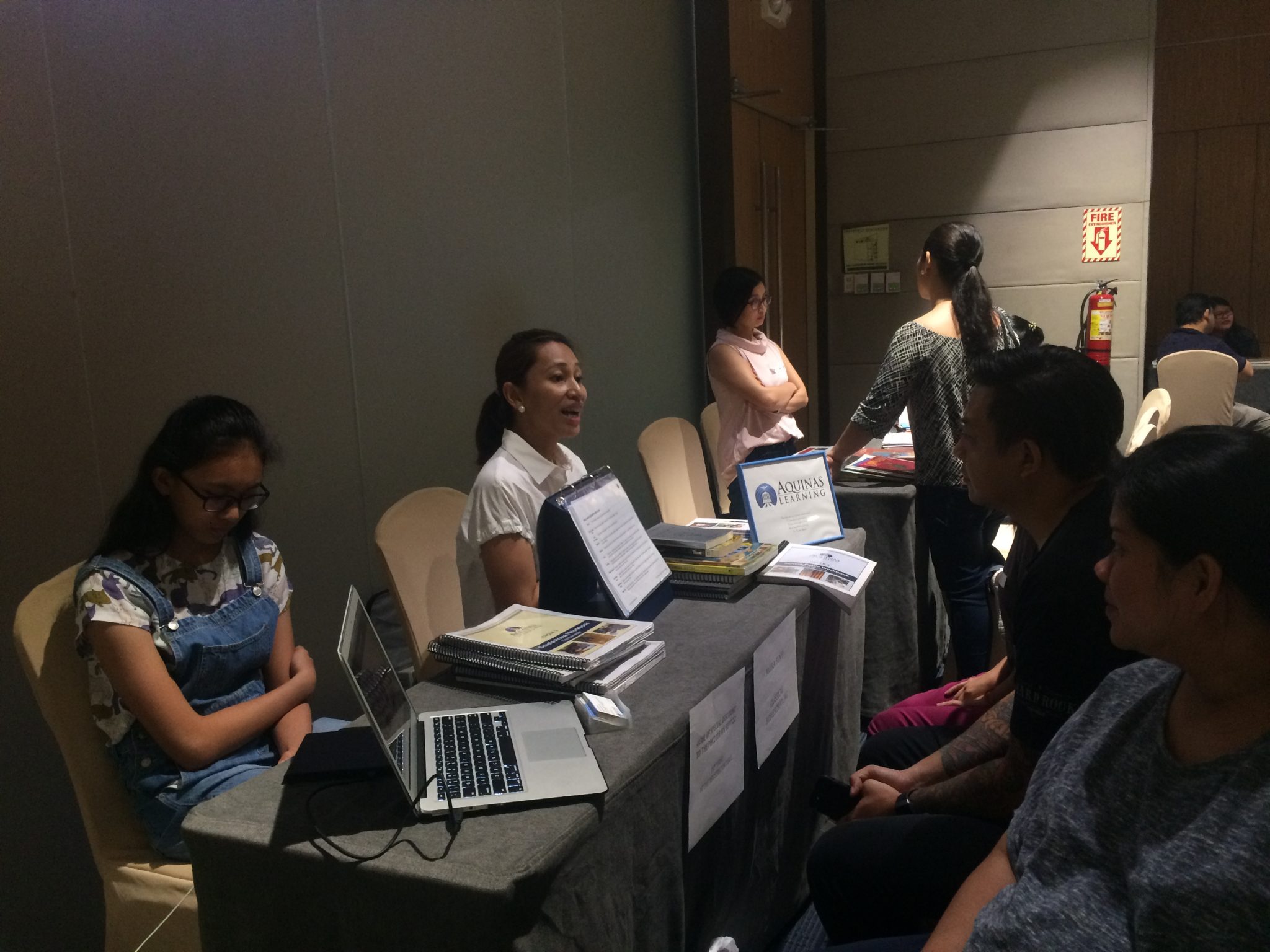 Flavors of Homeschooling
I'm always excited about the annual Philippine Home school Conferences. This year, it's going to be on September 22 at the SMX Convention Center in SM Aura – so near me, wheeee!
But the conference is still 4 months away and I badly needed a pick-me-up. And why ever not? I'm exhausted and starting to feel anxious again about what stuff we haven't done, haha! Yep, I'm a radical homeschooling mom but I can't help but feel pressured once in a while.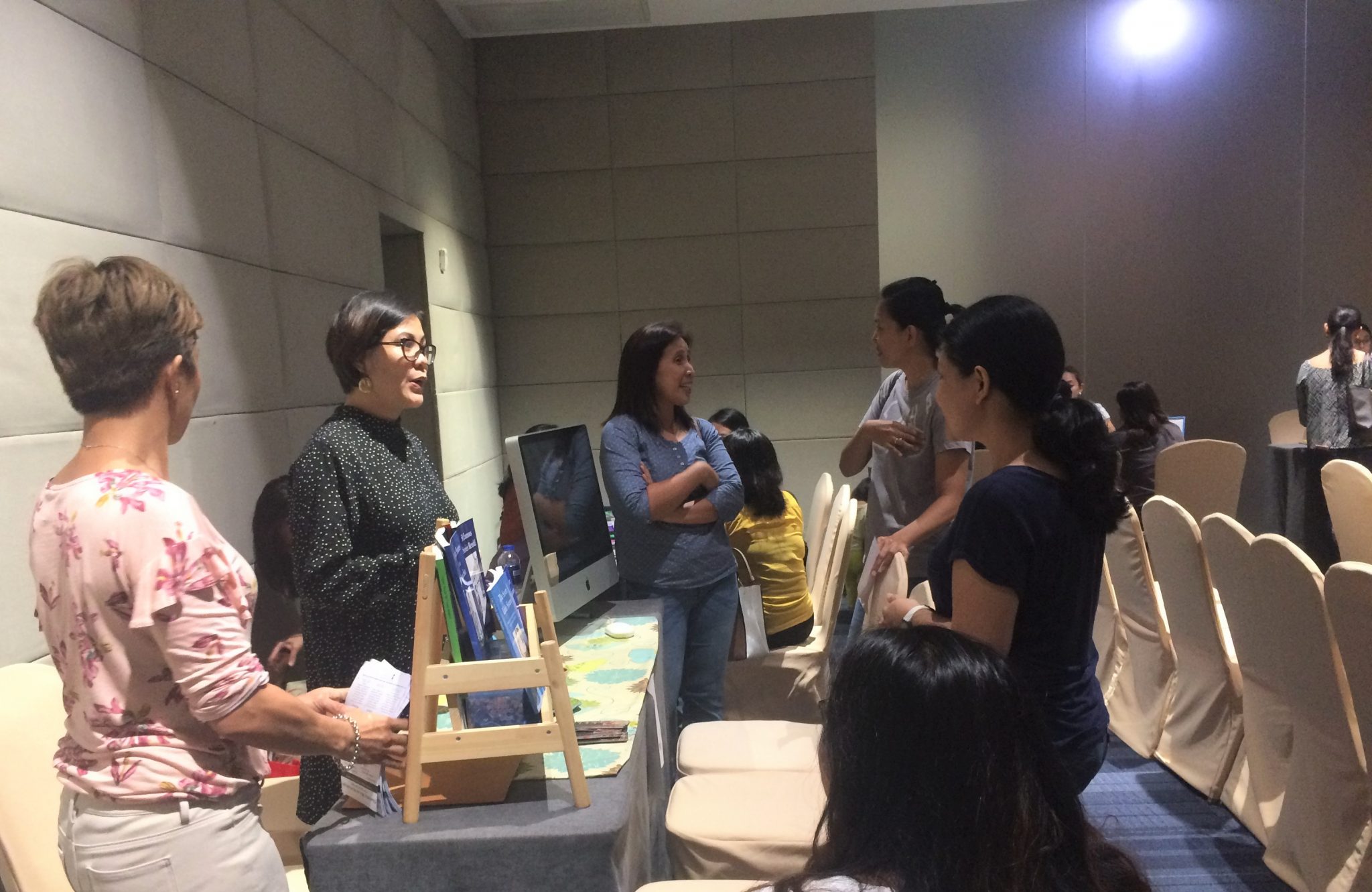 Anyway, I signed up for the pre-conference event called Flavors of Homeschooling last June 23. The email said to come between 1 to 4 PM which indicated that there was no talk happening.
There were a handful of presenters set up in different tables in every corner of the room. Each presenter represented a homeschooling method, such as Montessori, Eclectic, PACES, Charlotte Mason, Interest-led and Unschooling.
Attendees can go around each table to look at the sample curriculum and materials and ask each presenter questions. I thought it was genius!
For one thing, people came in trickles, so the tables were not crowded and everyone got a chance to ask several questions. And since the pre-event was open only to a limited number of registrants, the place wasn't too packed and it was easy to meet people and talk to old friends who were there, too.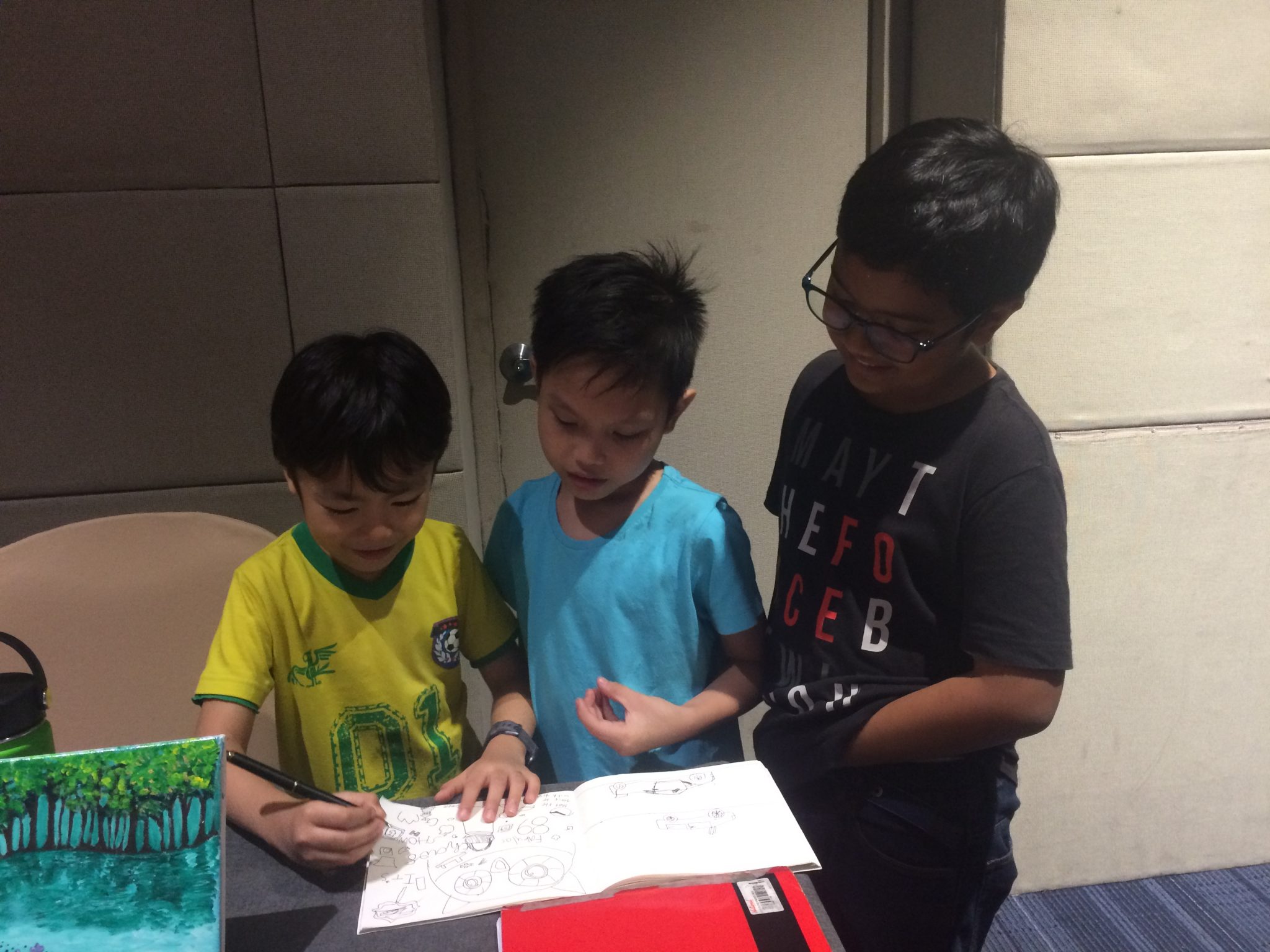 I had to get Lukas from his musical theater workshop downstairs and bring him back with me, and I was able to let him run off to his friends, Gab and Kib, and play with them without me getting alarmed that I could lose him. You can never be too careful in a public place, right?
Abot Tala
Anyway, I gravitated towards the Unschooling or Self-Directed Learning corner by Abot Tala team, Joie Villarama and Owie Dela Cruz.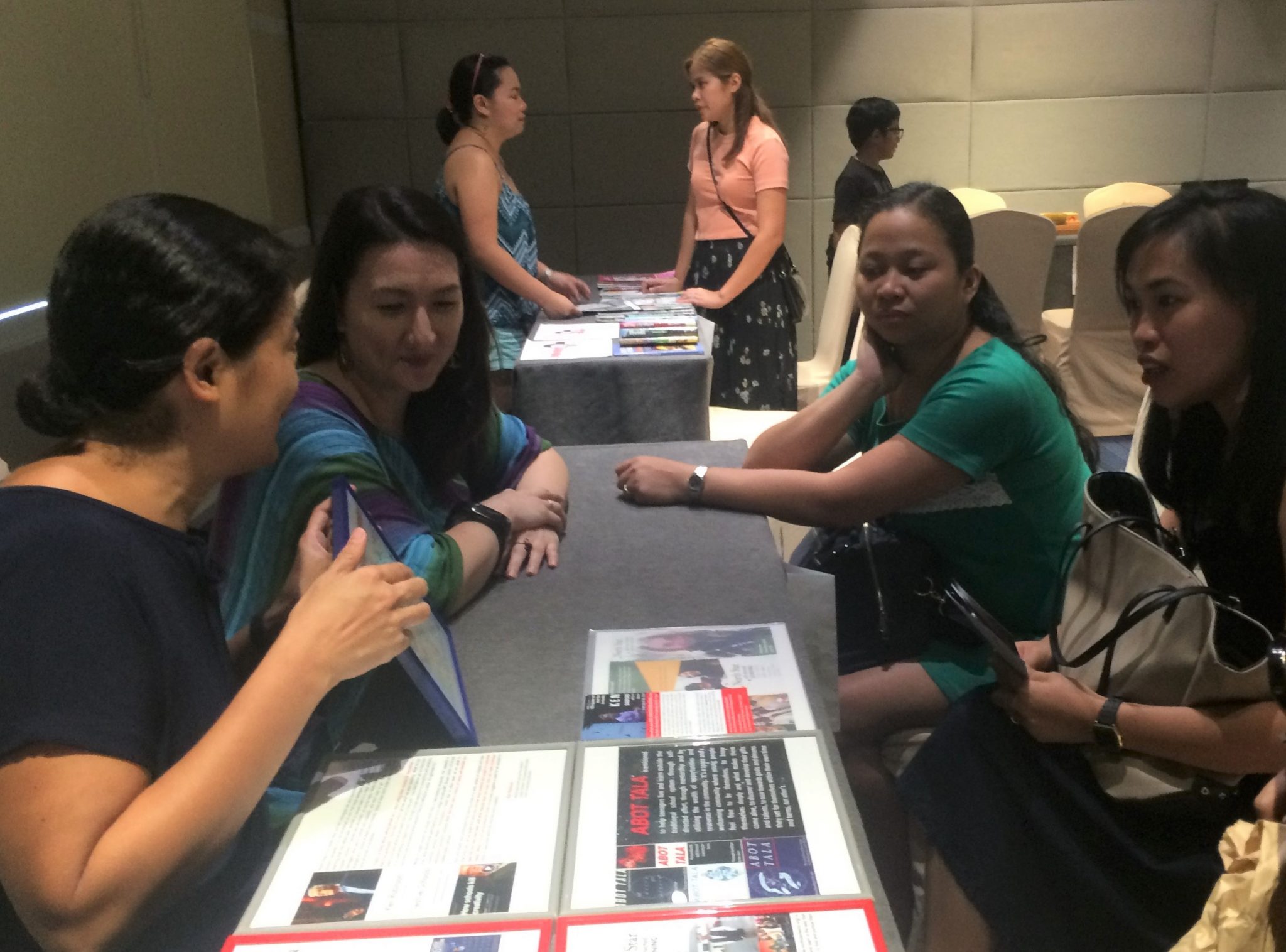 If you must know, I'm a fan of Self-Directed learning and had leaned on this method for a few years, until I gave in to the pressure of regulated homeschooling.
I had to chew on the information I received and was not able to ask too many questions, but in a nutshell, Abot Tala is a project community that provides self-directed homeschoolers an alternative to the existing educational system.
They will provide accreditation without the imposition of a structured curricula and report cards.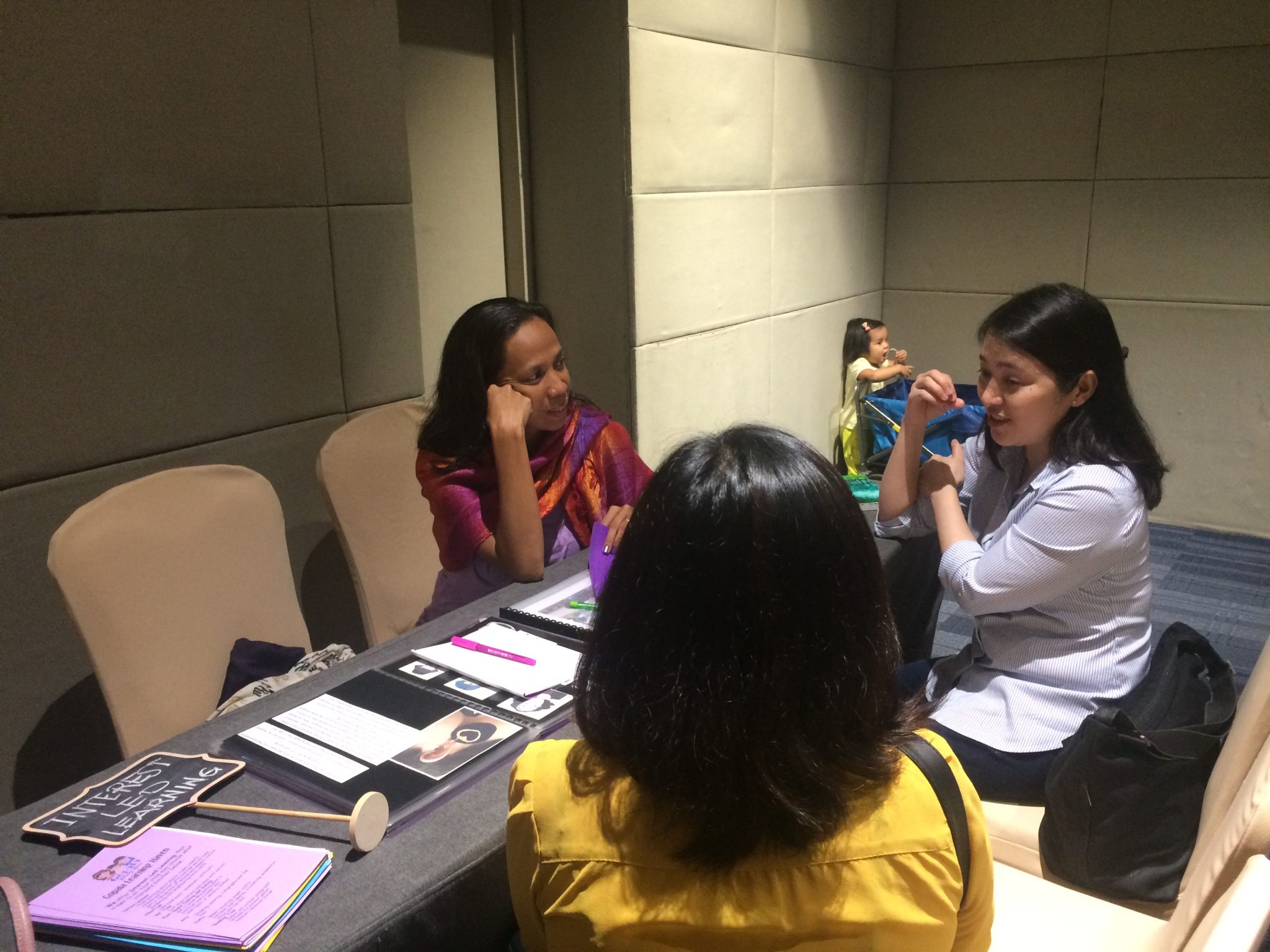 A child can come to the facility as often as he wants in a week to be with community, to learn from and network with other homeschoolers, and find support and extra guidance.
Each student will be assigned a mentor he will be accountable to and who will help him set his goals and brainstorm with him on what he needs to do in order to accomplish these goals.
Isn't it such a promising project?
Abot Tala was borne from the principle of Liberated Learning as first introduced by Ken Danford who, together with Joel Hammon, founded North Star. North Star is a Liberated Learning Center that aims to help other homeschooling communities establish the same in their areas.
There's so much more to know when you visit their website here: Entirely of Possibility
So far, Abot Tala is still a dream project awaiting to be turned into a reality, BUT…BUT…BUT…
North Star co-founder, Ken Danford is coming to Manila and he will be having a talk at Fully Booked BGC on July 14 on self-directed learning. As far as I know, the entrance fee is Php 400 only. So I hope to see you there!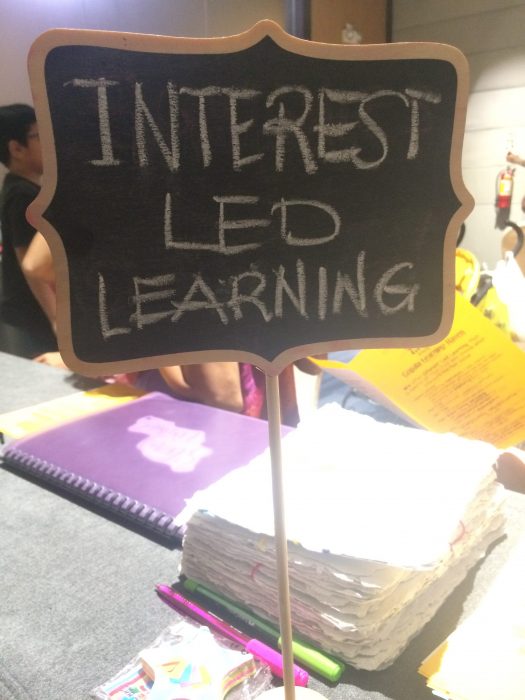 Philippine Homeschool Convention 2018: On Fire
I've said it over and over again. If you want to understand more about homeschooling and the different ways of making it work, the annual Philippine Homeschool Convention is the place to go!
That's how I've been majorly fueling up in our homeschool all these years.
It's great because there are several topics that you can listen to and learn from homeschool speakers from here and abroad.
And you get to see how big our community has become. There's something about being among fellow homeschoolers that recharges you and makes you raring to go it again. Seriously!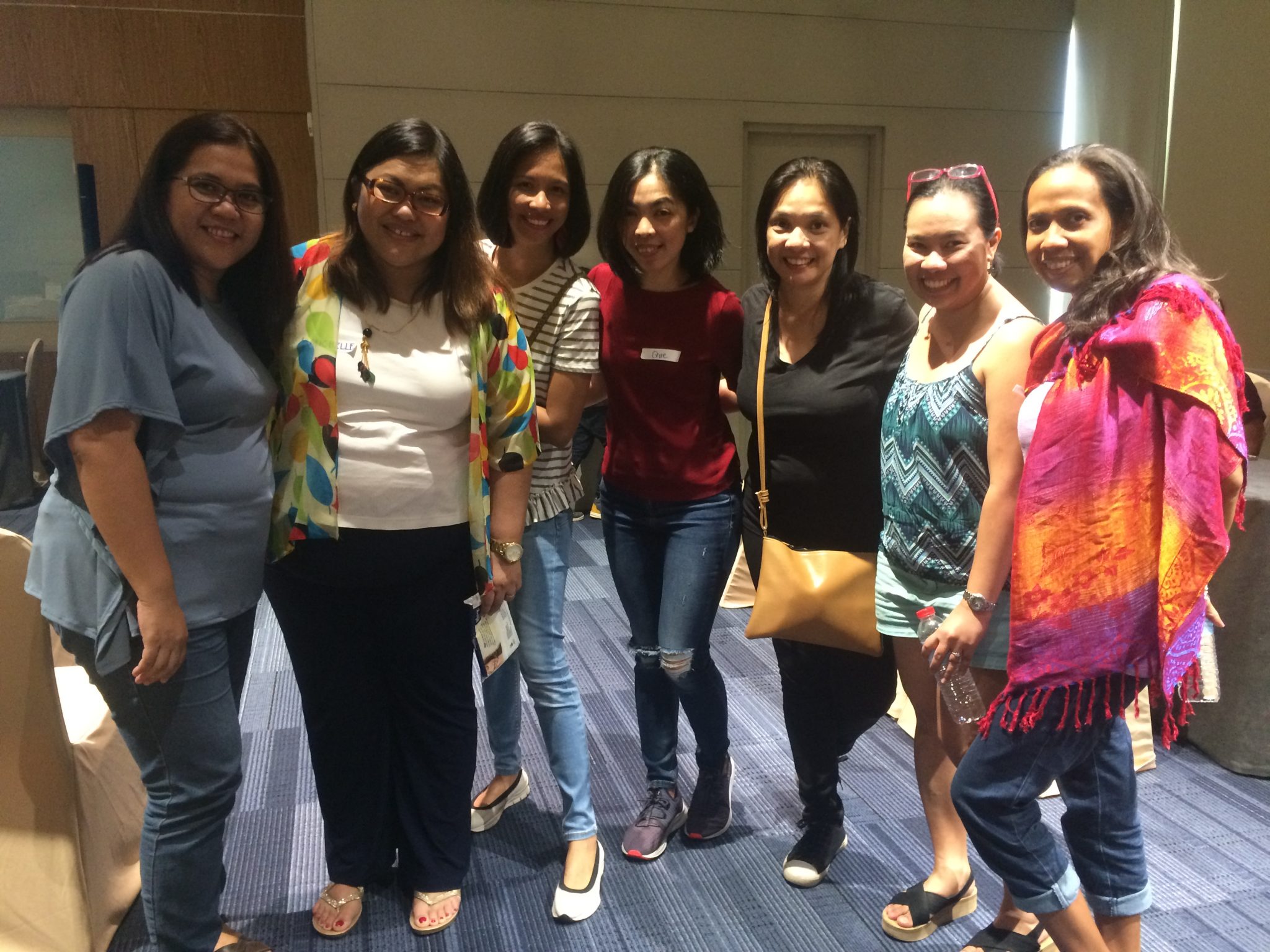 The annual Philippine Homeschool Convention is organized by Educating for Life team and advocates, Michelle Padrelanan of Beyond The Silver and Gold, Mariel Uyquiengco and Sanne Uson of The Learning Basket, and Tina Rodriguez of Truly Rich & Blessed.
There's an early bird registration with all access going on. You may REGISTER HERE.
And just so it's clear, the Philippine Homeschool Convention is open to all homeschoolers residing in the Philippines, whatever your homeschool structure is, whatever curriculum you use, whichever provider you're enrolled at or if you're homeschooling independently — YOU ARE MOST WELCOME TO JOIN!
See you on September!