It took me until I'm nearing my 40's to start thinking about my health seriously. I guess there wasn't too much awareness back then on how to do it. But nowadays, there's like a whole movement on going all natural and taking care, not only of your physical appearance, but also of your internal health.
The condition of our hair, apparently, is one of the ways we can gauge our health. Of course, falling hair is natural – that is, if you're losing the normal count of 100 strands a day.
But if you're losing more than that, it's time to reevaluate your diet and your lifestyle because it's a sign that your health is not 100% okay.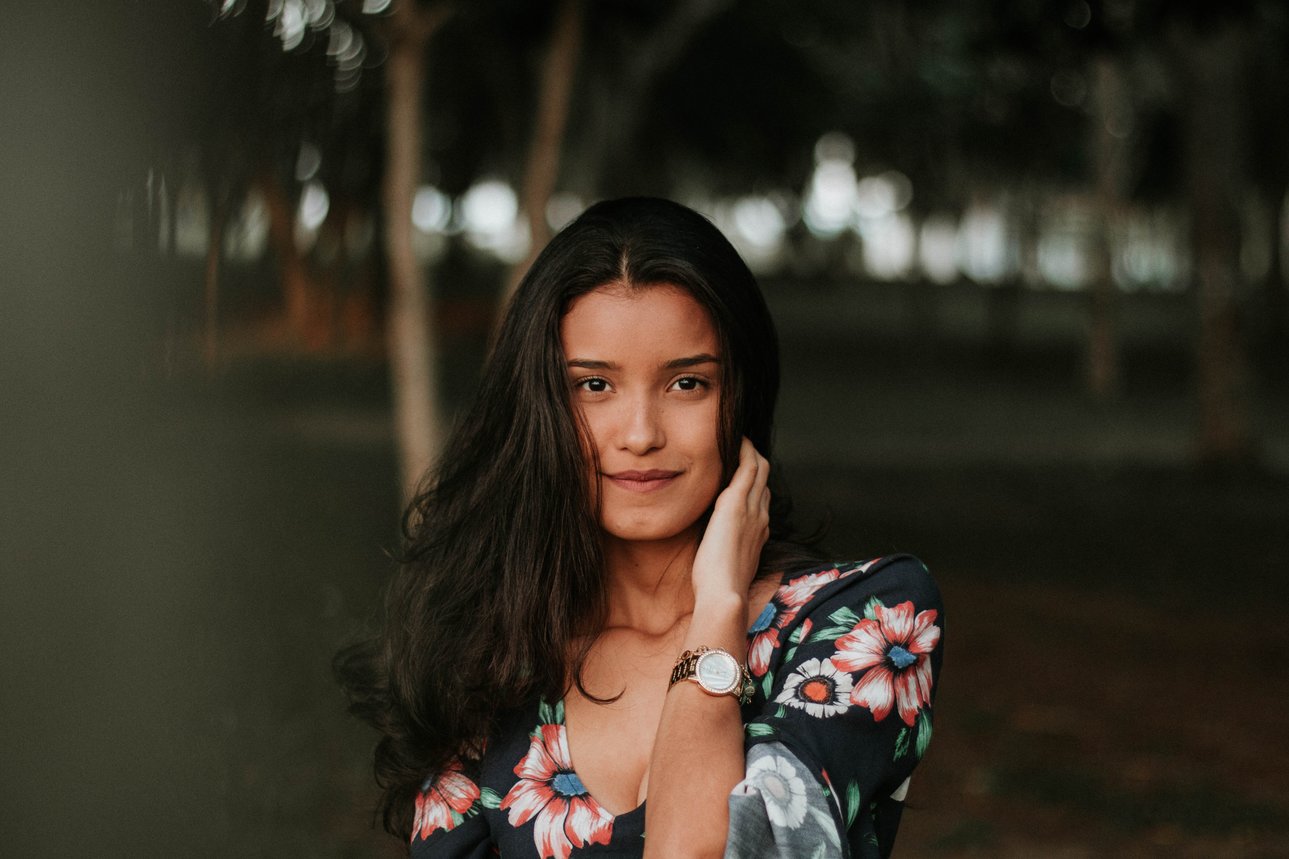 External beauty starts internally
My dentist said the same thing to me about our gums. She said that if we're not getting the right nutrition, drinking enough water, or we lack exercise, it will show in our health.
So basically, everything that we see in the physical is only a result of our internal wellness.
According to Forever Young author, Cory Quirino,  an overall wellness lifestyle includes "eating nutritious food, exercising, getting a good sleep, drinking generous amounts of water, managing stress, getting enough sunshine, and above all, staying positive. "
She adds that taking care of hair and scalp with natural treatment like Novuhair is your best option, instead of using all these products in the market that have a lot of toxic chemicals included in their ingredients.
These products may give you good results at first, but is really harmful for your health in the long run.
"Choose natural. Say NO to harsh chemicals and let nature do the makeover," she stresses.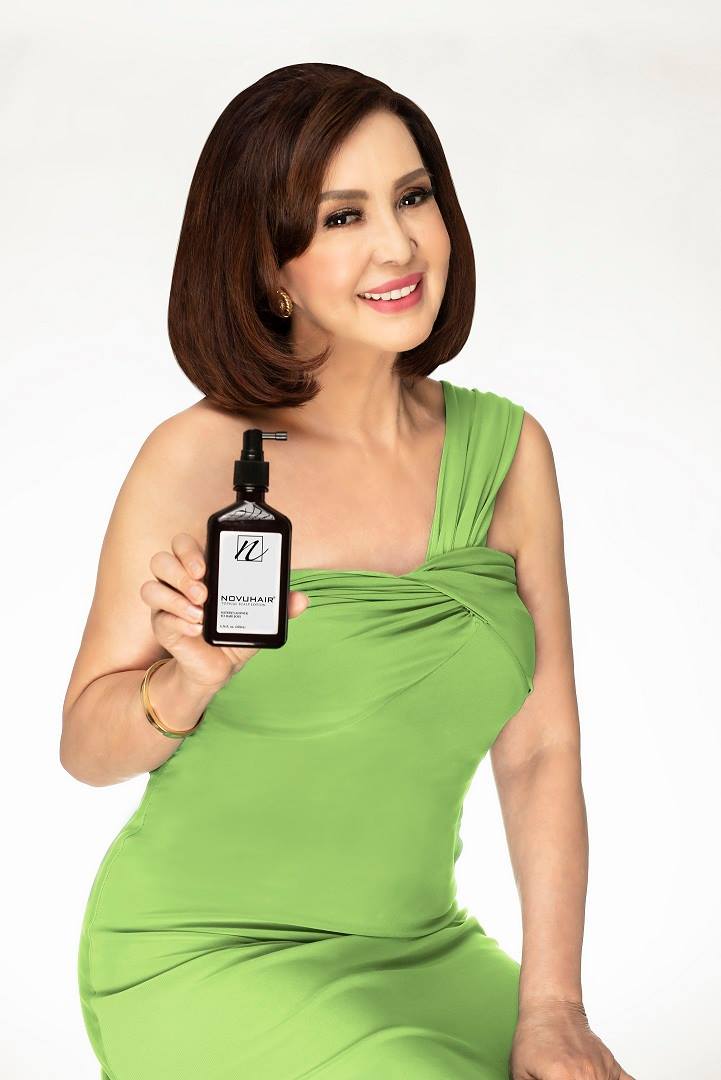 "Natural ingredients such as virgin coconut oil (VCO) and aloe vera are loaded with beneficial properties, which boost the health of the scalp and hair. These and much more natural herbs and essential oils can be found in NOVUHAIR, a topical scalp lotion with 19 natural ingredients that work in synergy to help prevent hair loss, which the beauty and wellness expert approves of."
Best way to use Novuhair
I have Novuhair topical lotion here, but I haven't really used them yet. I plan to, though, now that I understand how to use it.
In case you've been checking it out at the stores but hesitated to buy them because you don't know how to use them, it's like this:
You apply it on your scalp before you sleep. Then in the morning, you apply it again and wait for 30 minutes before washing it off with shampoo.
Of course, as with any product, it's best to use the same brand, especially if they were created specifically for the same purpose.
So in this case, use Novuhair shampoo for best results.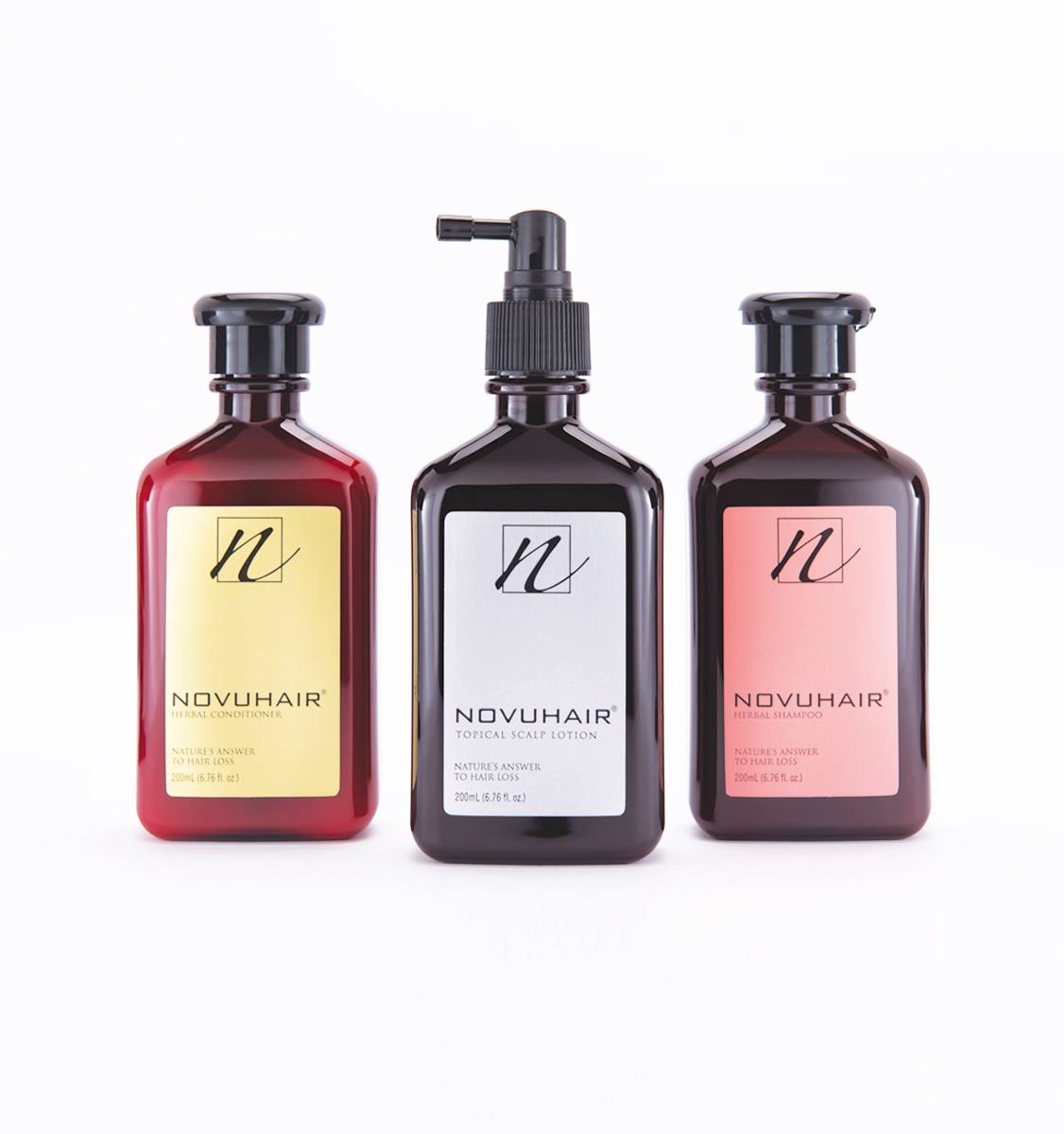 Prevent future hair loss!
You may think that taking care of your hair and scalp is only for the oldies. The ones who are starting to lose their hair, but Novuhair is actually a preventive product.
This means that if you're young, but have a history of hair fall (check out your parents' or your uncle's hair), you can use Novuhair this early to prevent hair loss from happening in the future.
Plus, with so much chemicals used nowadays on hair – hair color, hair treatment, gels and even hair curlers, hair straighteners and all, it's best to also take some measures to prevent the possible consequences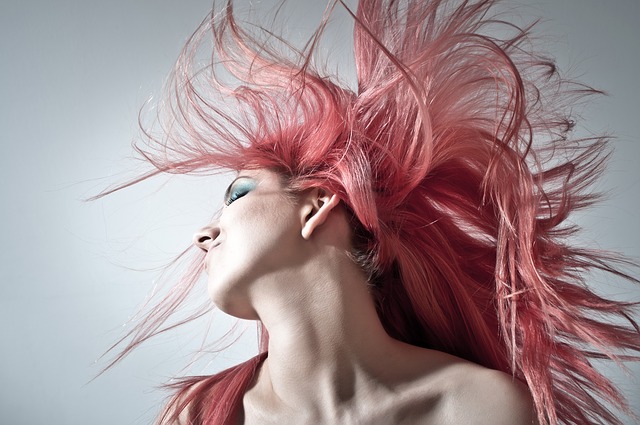 Think of it as hair investment.
Significant use of Novuhair will result in less hair fall, restore your hair's lustre,  making it thick, healthy and beautiful.
When it comes to health, don't gamble. Go natural!
NOVUHAIR is available at Mercury Drug and other leading drugstores nationwide. You may also have the product delivered right at your doorstep through Lazada at https://bit.ly/2Jc92Vk
For more information, contact NOVUHAIR hotlines at 413.6570 and 0922.8830575, or visit www.novuhair.com, and Facebook Page: Novuhair Official.