Are you left-brained or right-brained? Maybe you already know that the two sides of our brains have totally different functions and that they play a role on how we perform in our daily tasks and challenges.
When you're left-brained, you're considered to be logical and analytical, , but if you have a more dominant right brain, you are on the creative side.
In ALOHA Mental Arithmetic, they give their students exercises that would enhance both brain hemispheres, so they can both be analytical and creative, on top of activities that would enhance their learning skills – visual, auditory and kinesthetic.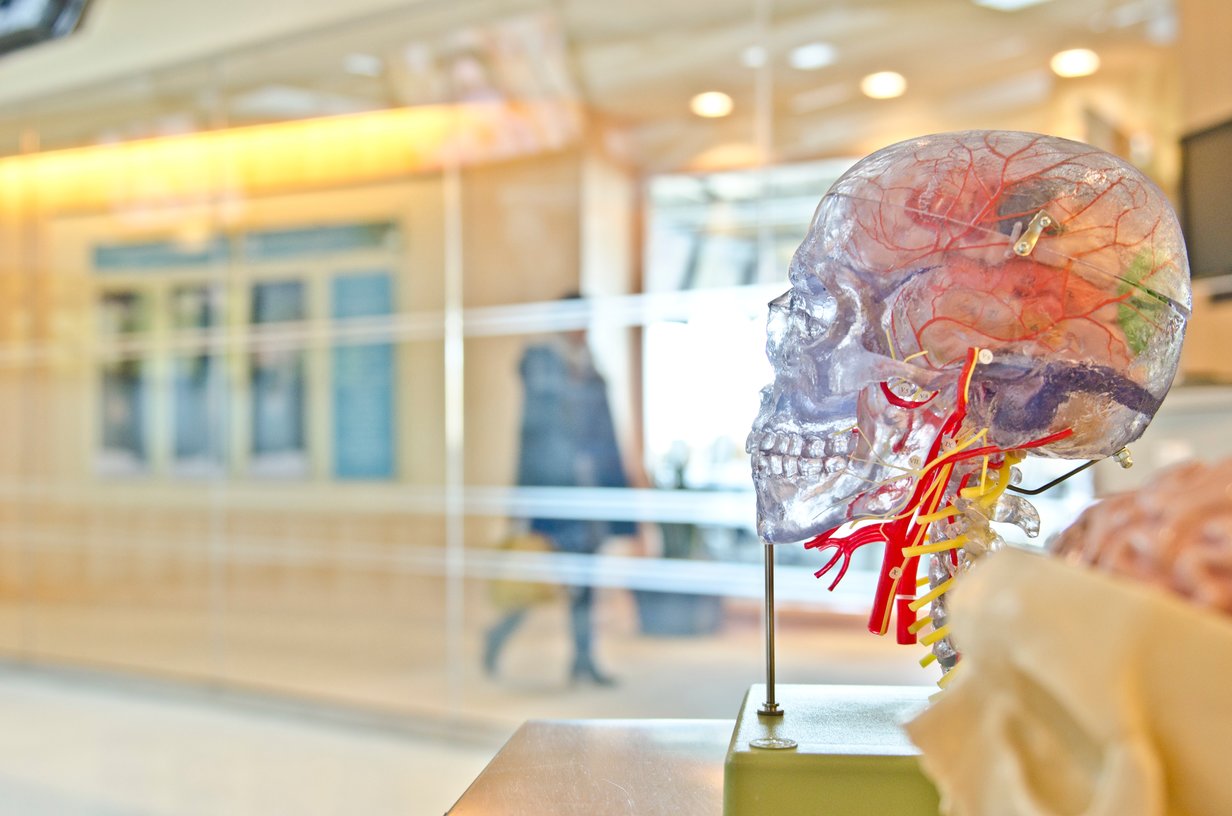 Level 1 Second Session
I witnessed this as I took Lukas to his second session last September 18 and I could see why my son was enjoying his time at ALOHA.
First of all, he has such a fun teacher in Teacher Kim!
She reviewed him on his Abacus, Finger Math and Flash Cards skills, of course, but she also played fun games of UNO and Dominoes with him.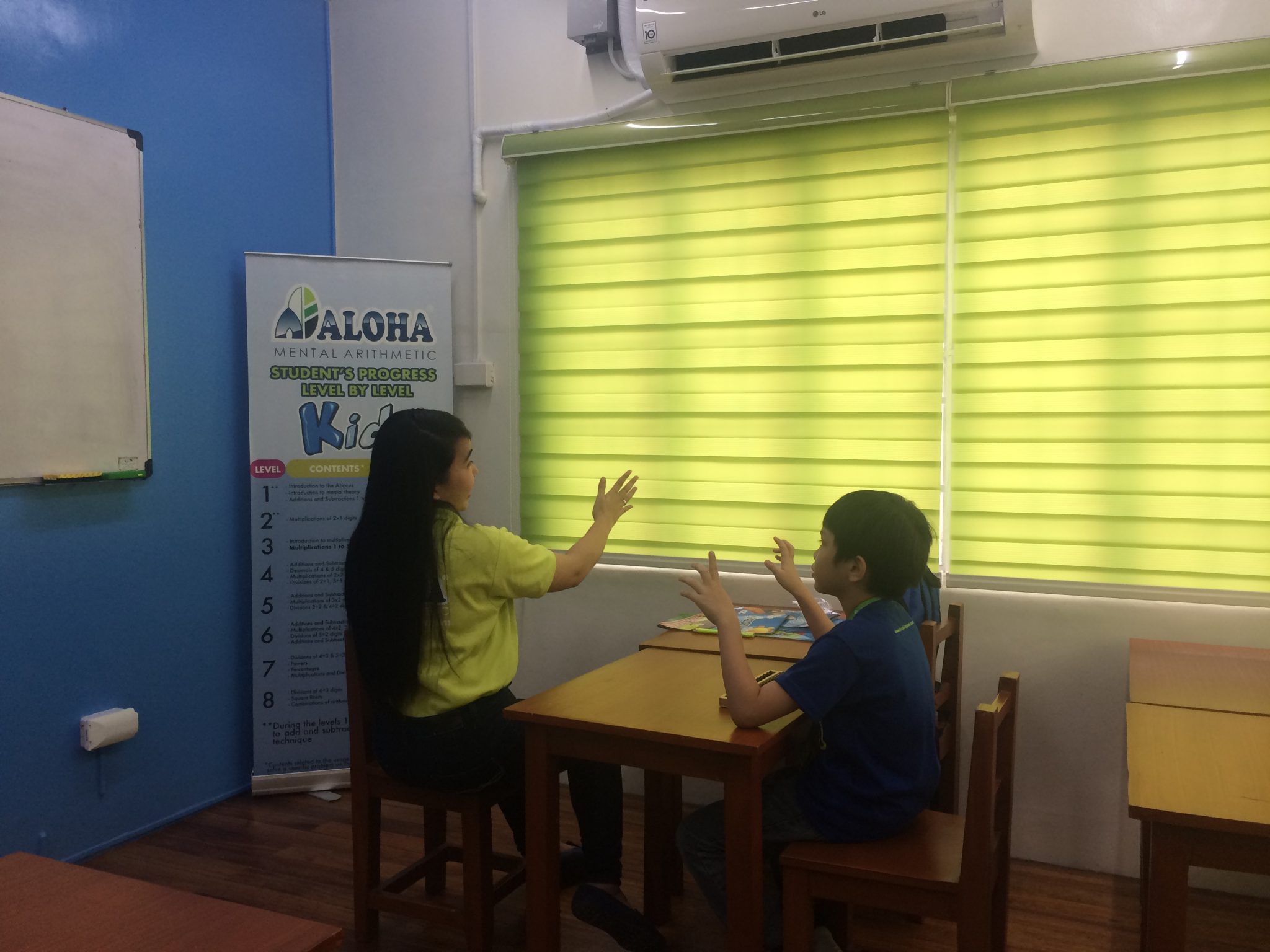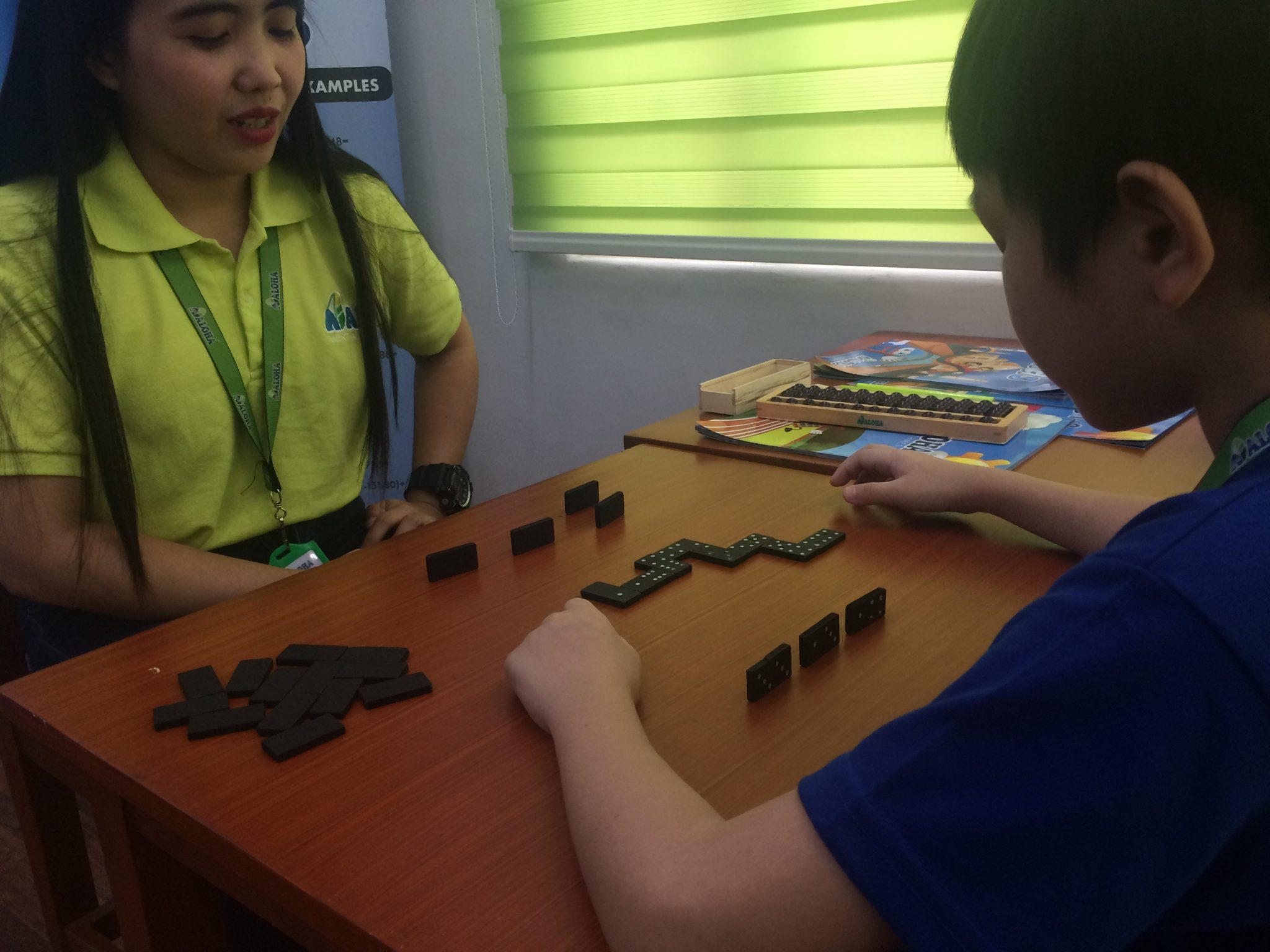 She also did speed writing of numbers with him and a very fun memory building game wherein they replaced the numbers 1-9 with names of food and alternately tried to remember each one as they replace them one by one.
It helps, of course, that Lukas is an avid learner and finds fun in everything he does. But I think that ALOHA has successfully integrated learning with all these games. I just bought a couple of fun games to play with the kids, but now I'm thinking of adding UNO and dominoes to the list, haha!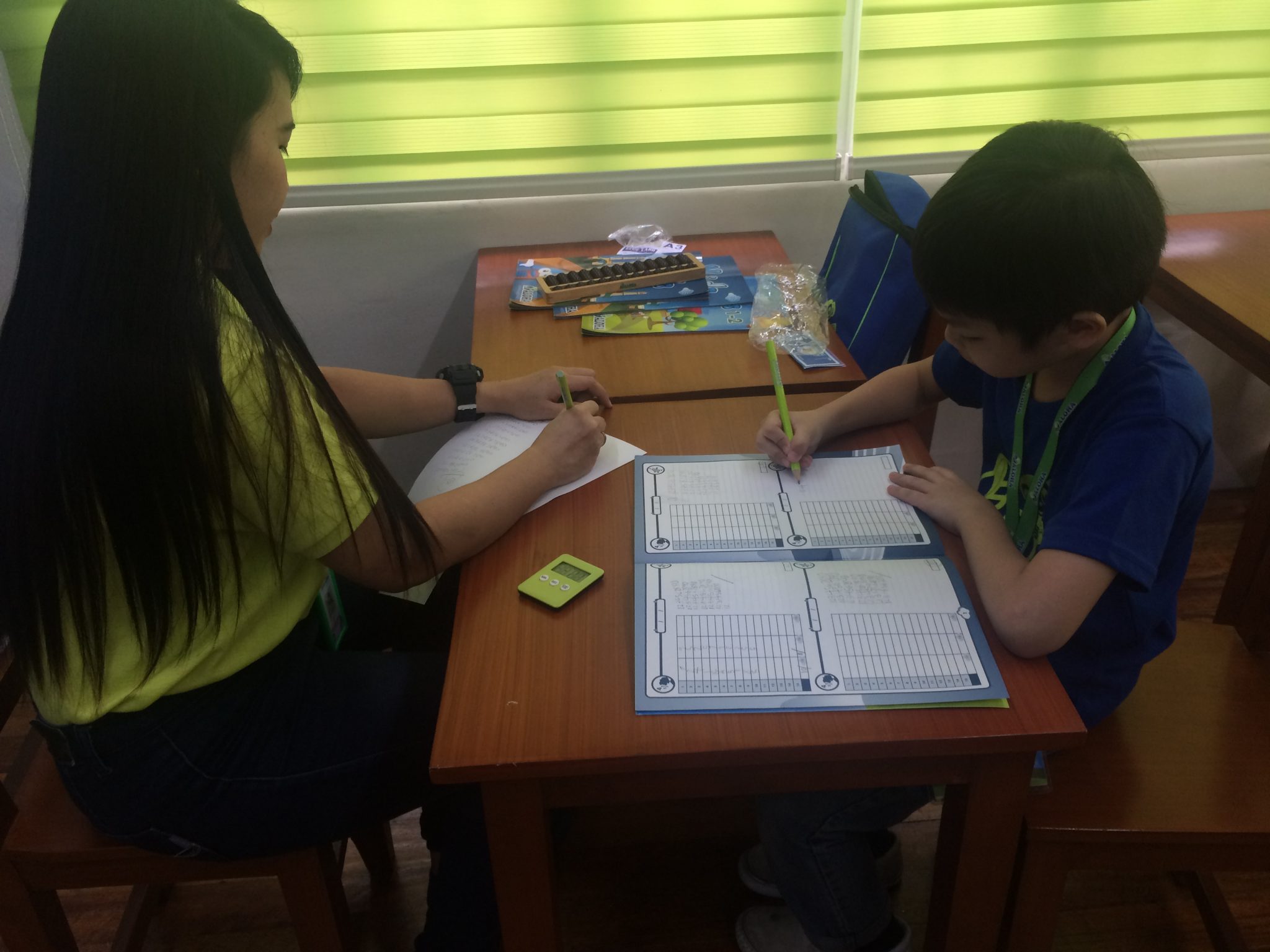 Home practice
What I was not able to do was make Lukas do his home exercises during the week. I did not know that there was any, and because we've been so used to not have any home work outside our regular homeschool hours, it didn't cross my mind to check his books.
All good because Teacher Kim went through them with Lukas. But I have to remember to do the take-home exercises with him before I take him to his class this week. They're only for 5 minutes each a day, anyway. It's not really a lot of work.
We decided to let Lukas join a couple of other kids training with ALOHA this week, if only to let him experience the dynamics of being in a class.
Teacher Kim said that it's good to be in a class because it will help us gauge his progress better when he's going head to head with other kids. It could be good for Lukas since he's naturally competitive.
More than the skills, it will be a training of character for him to find himself among other children who may or may not be better than him in the exercises.
Reminds me so much of Pablo's first time to join the LEGO build competition.
One more thing: Lukas is an introvert. So we'll see how he will fare in the company of other children he just met in an academic setting.
ALOHA Mental Arithmetic has an annual international competition, so part of the process is to train the children on the possibility that they may represent the country in the said competition. It would be a great goal for them to work on, right? I'd be so proud if my son brings honor to the country through the competition someday!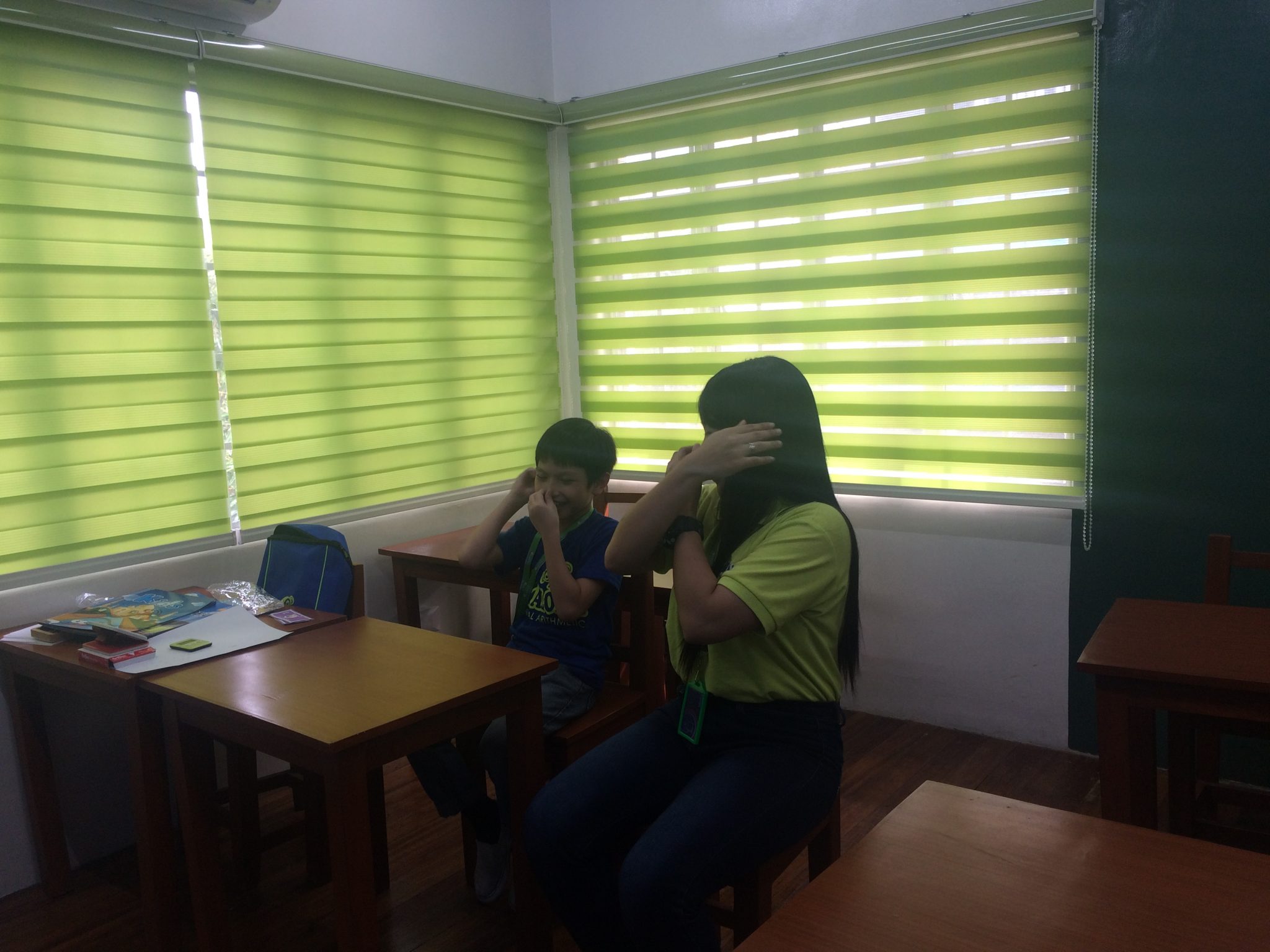 Progress in a week
In terms of progress, I see a more confident and relaxed Lukas when it comes to numbers. He has two very good marks on his ALOHA work book, which is great. And he's faster in identifying numbers on the flash cards.
He also exhibited an exceptional memory, which I think is a good sign when they start on the mental calculation exercises.
Because in case you have not figured it out yet, the Abacus is only a tool for the enhancement of his Math skills, but it won't be around forever. Lukas will eventually have to solve equations without the abacus. And it's important that the tool and how it functions become strongly imprinted in his memory.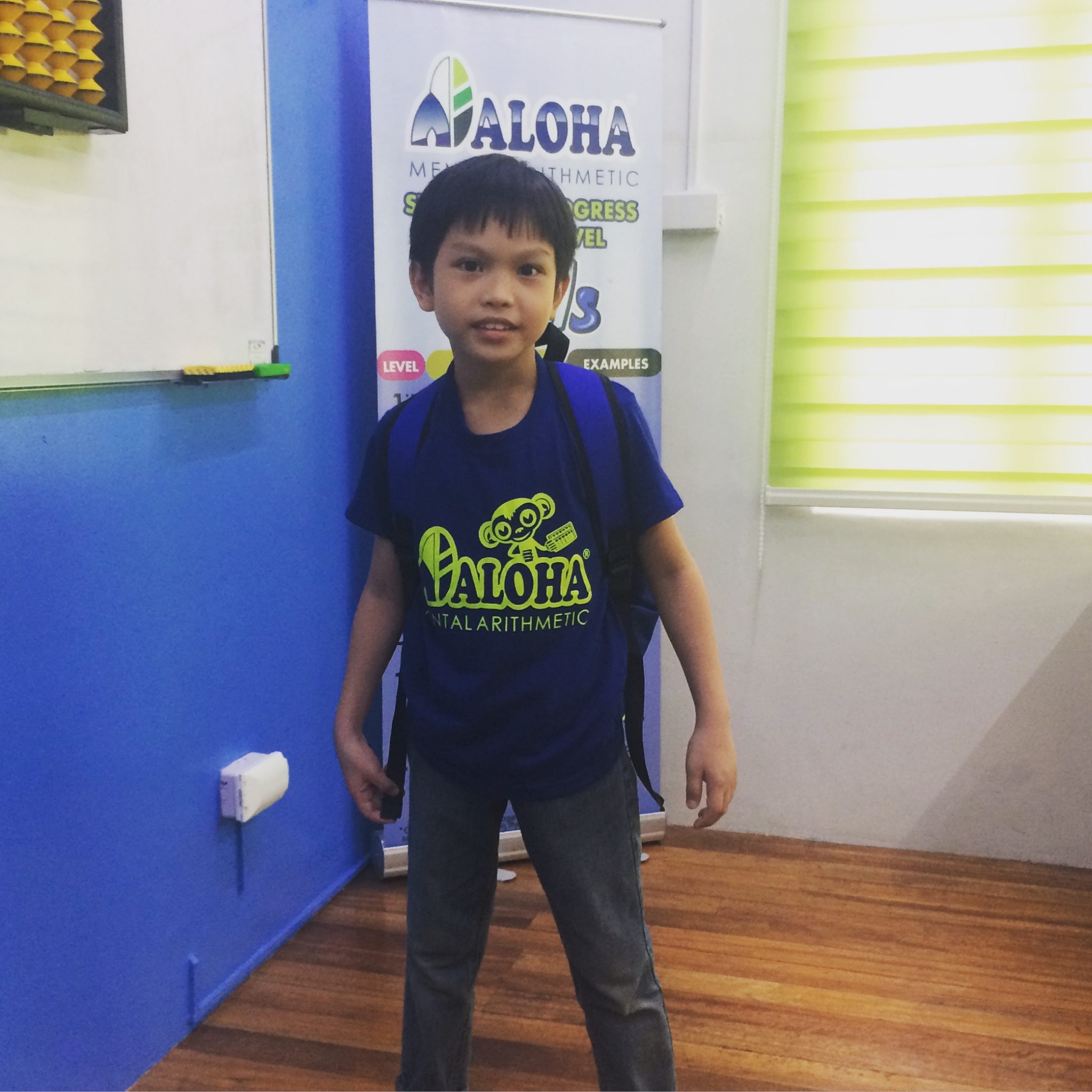 Anyway, have you read my previous posts about ALOHA? Click these links to revisit them:
Mental Math Fun with ALOHA Mental Arithmetic
(Introduction to ALOHA Mental Arithmetic)
First day of ALOHA Mental Arithmetic: Learning to use the Abacus
(Includes rates and class fees)
Franchise ALOHA Mental Arithmetic!
By the way, ALOHA Mental Arithmetic is open for franchise!
So if you're thinking of how great it would be if you have an ALOHA Mental Arithmetic in your community, perhaps you may consider being the one to do it.
Or spread the word about it!
To know more about ALOHA franchising, you may visit their official website at www.alohaphilippines.com or you may check out their Facebook page at @ALOHAMAPH.
You may also call them between 10 AM to 5 PM at 02-357-6800.
ALOHA Mental Arithmetic Center is located at 2/F Washington Gateway, 67 Washington St. Xavier Greenhills, San Juan City.