Easy Recipes: Ketogenic Chocolate Mug Cake
I've been wanting to try this recipe on YouTube for so long, but it's kinda tricky to put together the ingredients because we sort of have a fixed budget for groceries. I prefer to buy what we need for a week or two at the same time, so we can keep tabs of our expenses.
Some keto-friendly products are not really available at the usual supermarkets or if you do find them there, like Swerve or Almond flour, they're a little too expensive than when you buy them from independent distributors and suppliers.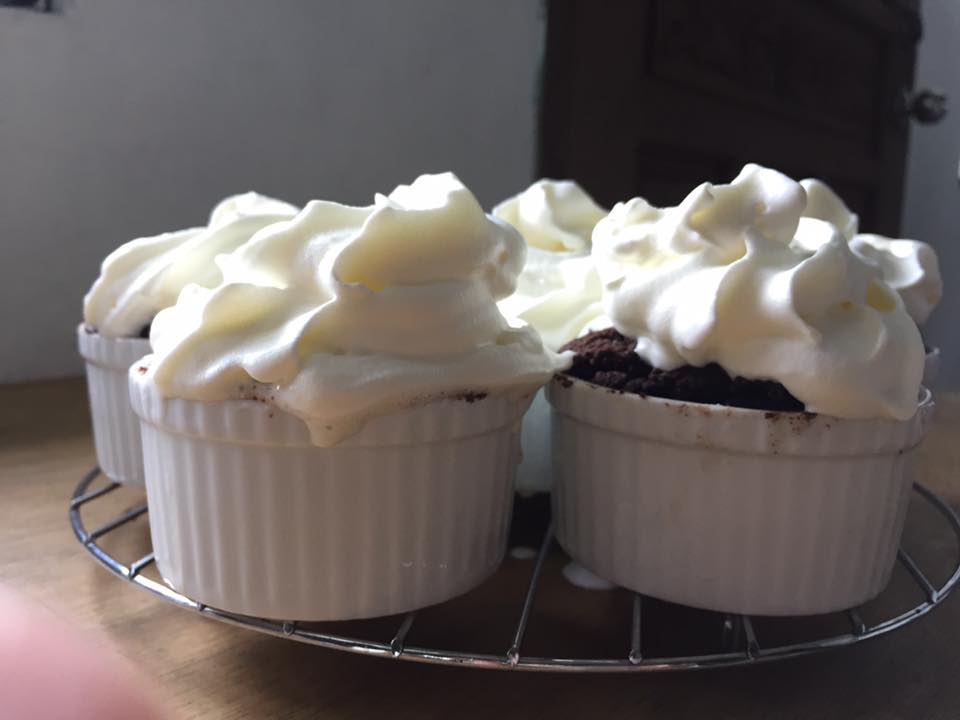 So I've had most of these ingredients on hand, but then I had to buy this and that, too, to complete the list. In fact, I sort of missed that this one requires a good amount of Almond flour, aside from Coconut flour, so I just used more coconut flour to make up for that.
Anyway, to get on with it, here are the ingredients you'll need:
Ingredients (per mug/ramekin):
1 Large egg
2 tablespoons unsalted butter
2 tablespoons + 2 teaspoons of Coconut flour
2 tablespoons unsweetened cocoa powder
1 ½ tablespoons Swerve (or any sugar substitute)
¼ teaspoon vanilla extract
½ teaspoon baking powder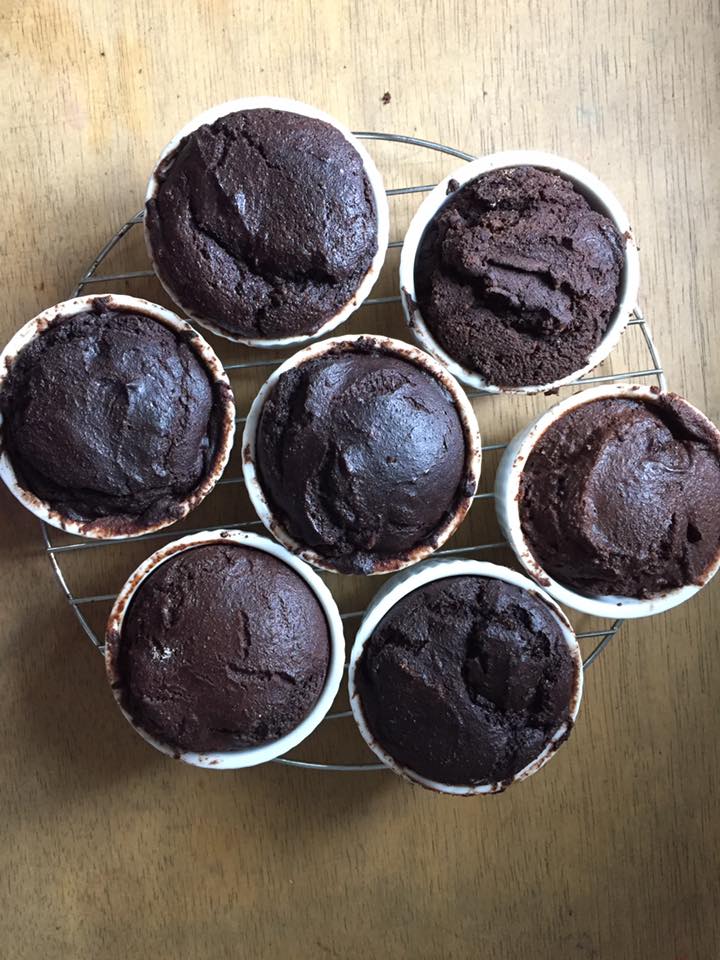 How to make:
Mix the ingredients well together, pour into small ramekins or oven-safe mugs, and pop into an oven. (This was supposedly for microwave baking, but I don't have a microwave, so oven, it is!)
It only takes a few minutes, maybe 5-10, to bake these mug cakes. Check the middle using a toothpick. When ready, top with whipped cream and serve right away. It's best enjoyed while hot. (Besides, the whipped cream will melt quickly)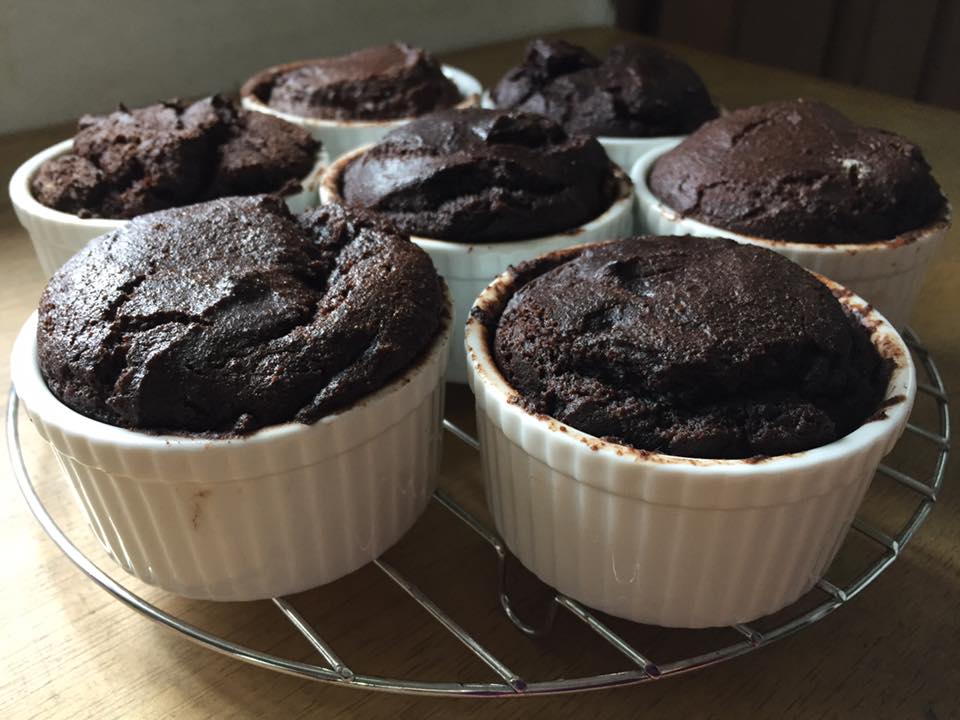 Kids may not like it!
Tried sharing my mug cakes with my kids but the taste was a bit too bland for them. So I guess you'll have to add more sweetener to your taste before popping in the oven.
The whipped cream adds a little taste to it, though. Sugar-free vanilla Ice Cream may work, too! So if you're not really that fond of sweets, this mix may just be right for you.
I've been in and out of my Ketogenic diet a while now. But I keep trying because I really, really want to be healthy. Plus, I did lose weight on my first 2 months of strict keto. I just need to get my groove back again.
Here I am, enjoying another round of Parenthood episode whilst enjoying my mug cake. I hope you're enjoying your rest day, too. Happy Sunday!