It's Christmas season and people are piling up on coffee stickers to be able to get their hands on planners from their favorite coffee shops.
As for me, I have decided to stick to my desk and iPhone calendars – and my OAT MNL journal.
I never seem to be able to check my planner anyway, and it's just added weight to my bag. So I decided to ditch my little coffee planner in the  middle of the year and type my schedule (and my husband's…and my kids'…) onto my phone.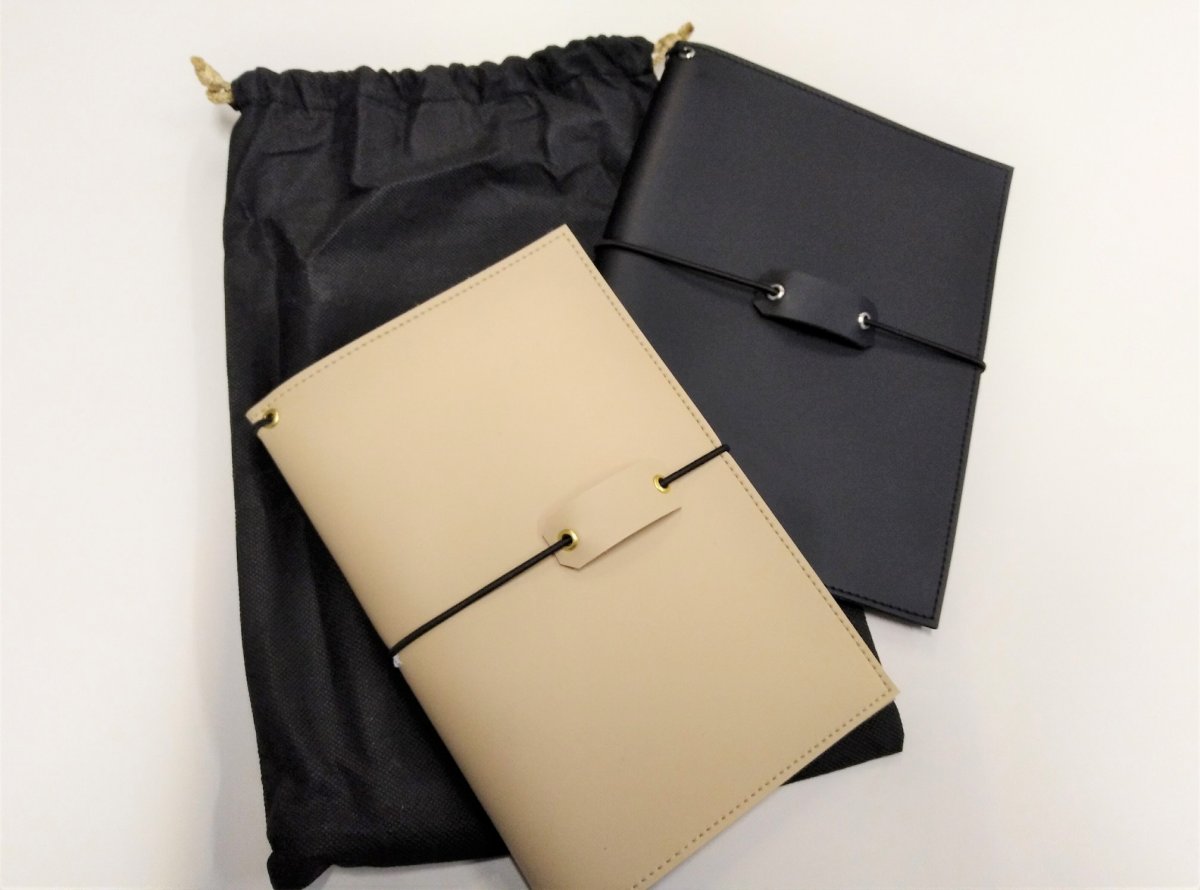 I realized that keeping a journal over a planner is best for me, because it gives me space to jot down my ideas, take down notes at the workshops, meetings and Sunday services I go to. I have a place to doodle or do a little brush lettering, and my favorite of them all, I have a place for my prayers.
That's why my journal is off limits!
I learned this from my friend, Michelle. I learned to write my prayers and it's effective because I have a tendency to get distracted. Writing my prayers helps me focus.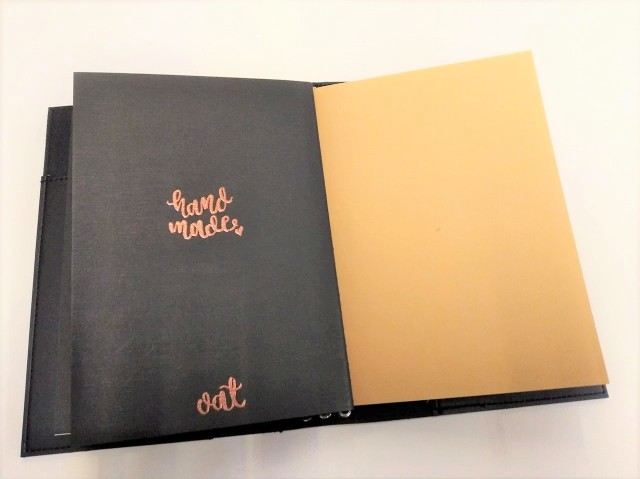 Between an expensive planner and a journal, I'd take my journal any time.
I know there are a lot of planner people out there who can make pretty layouts and all that.
I can't do that.
I have tried, but I failed, haha!
But I can max out my journal like crazy.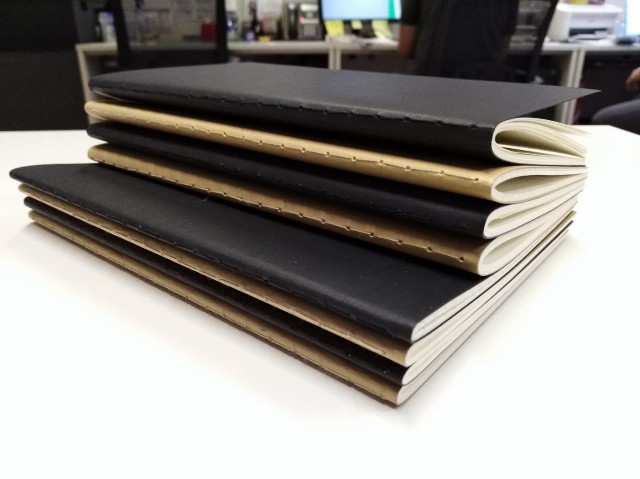 So if you're one of those people who aren't a planner whiz, that's alright. There are people like us, too. And perhaps journals are what would work best for you.
I'm currently using OAT MNL's (Organize and Travel) journal.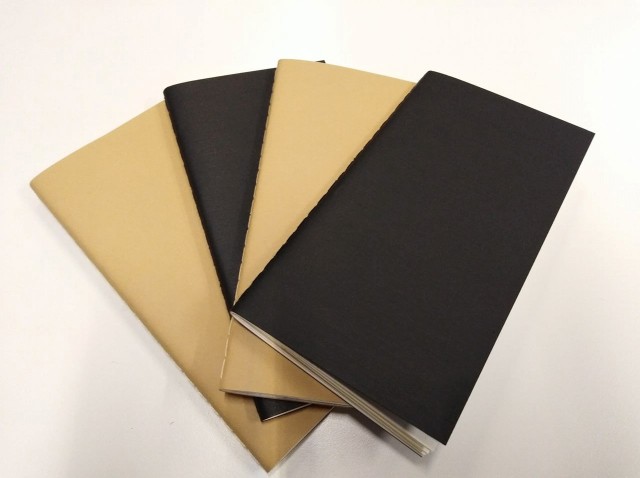 What I love about OAT MNL's journals is that it uses simple but useful inserts that you can assign for whatever purpose.
I use the blank sheets for my doodles and brush lettering, I use the grid one for my lists and budgeting, the dotted ones for my notes, ideas, and faith goals. The lined ones I use for my prayers.
I don't put stickers on a regular basis, nor do I attempt to design my journal. I'm just not that creative, I guess, but I'm doing just fine.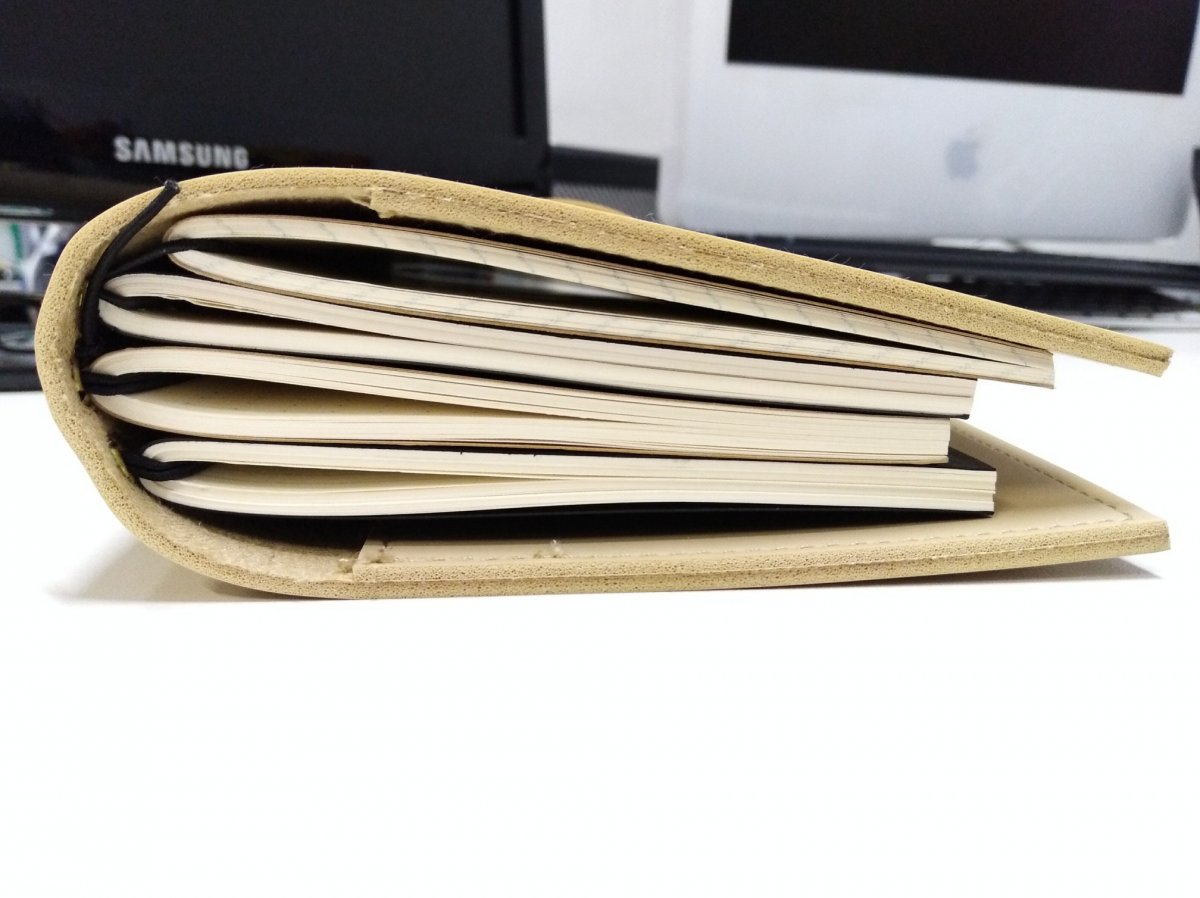 If you're the type who likes bullet planners and decorate your journals, that'll work on OAT MNL journals, too.
Here's an idea on Bullet Planners by Nifty:
OAT MNL Journals come in three different sizes and colors. Paper can be kraft or textured, your pick! You can even get cute little trinkets to personalize them.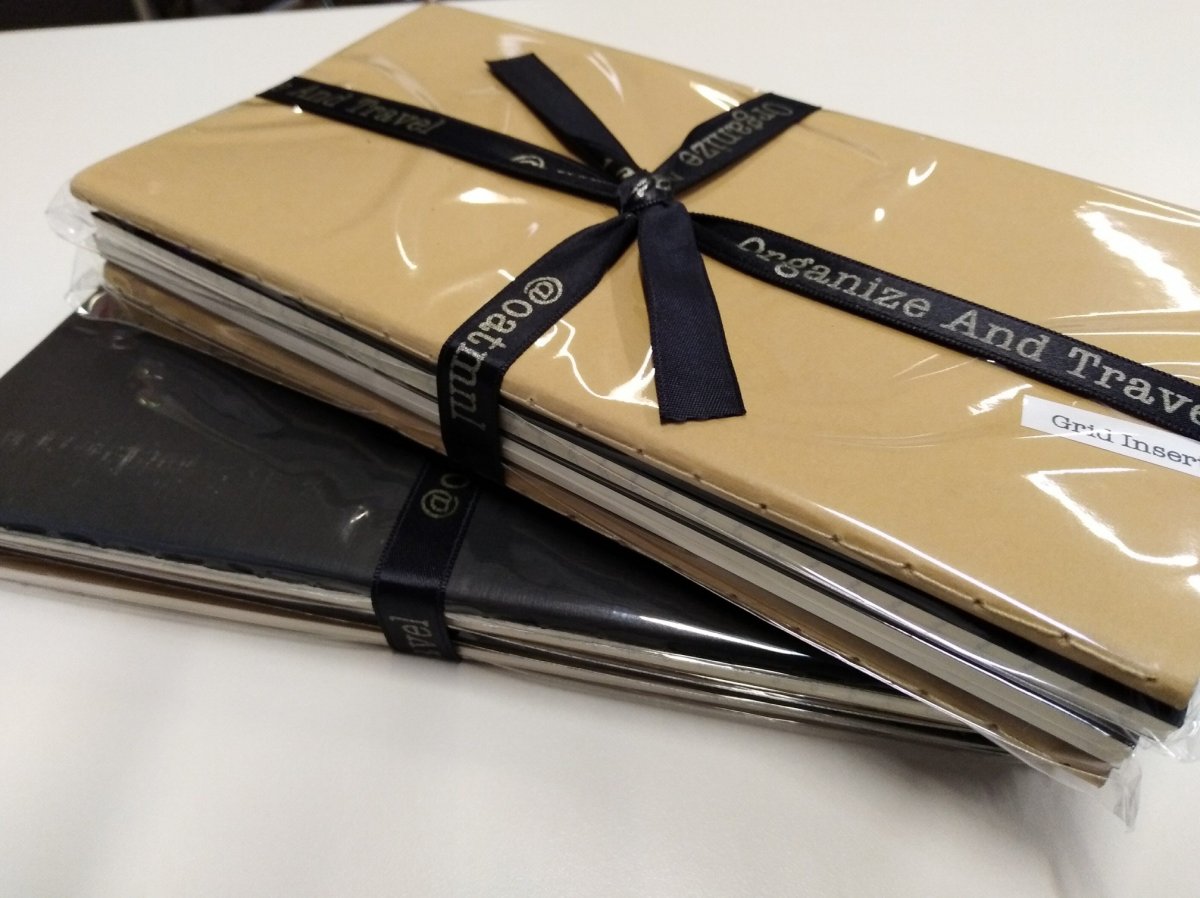 You can get them for yourself or give them as gifts to both men and women, and they always come nicely packaged.
My son gave them to his favorite theater people last year when their show wrapped up.
Plus, you can use it any day, any year, any season.
To purchase or inquire, visit OAT MNL on Instagram or DM them on Viber.
Happy journaling!