Useful Tips When Choosing Moving Companies for Long Distance Moves – Marion Joy Torreros
If you've ever seen that movie Cheaper by the Dozen 1 with your kids, they can probably relate to how the Baker kids felt when their family had suddenly needed to leave their beloved Midland home for another city because their dad got a job offer that was too good to turn down.
All of them protested against the move and even suggested that all family members express whether they are in favor of the decision or not through voting. While most of them are not in favor of leaving Midland, in the end, they all moved to another city the kids sarcastically dubbed as "alien planet".
Of course, for the kids, it was a mandatory decision. They can't do anything about it.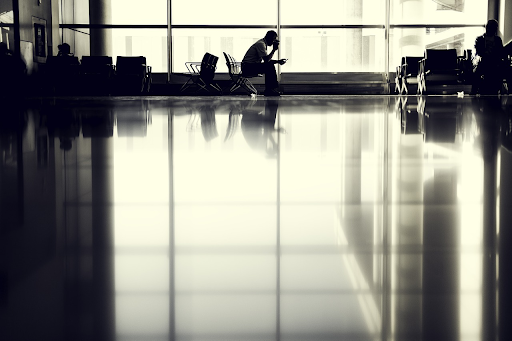 We can understand though that moving 100 miles away from your old city is a tough experience for kids, and even for us, adults. You need to leave the home that you loved for many years and the memories you've created there.
You'll deal with a new job, new workmates, new neighborhood, or even a new kind of culture and climate. You'll leave your close friends behind. There are just too many stressful changes to deal with. Read a related content about that here.
Preparing for the Move
As soon as you've figured that you need to move to a new location on a certain date and it's a mandatory decision, you wouldn't want to add more stress to the changes you'll need to go through. That being said, you need to prepare for your long-distance move. First thing to do is to jot down a list of tasks and determine when you should be able to accomplish each.
Having a list of tasks for your move is useful since it helps you keep track of the moving progress so you can be sure that you won't forget anything important. Setting a deadline for each task also helps you to strictly follow a schedule so that you don't procrastinate. 
Click this for an example of a Moving Checklist.
It is also important to determine how you'll get to your new city early on. What moving options are available? Will you go there by airplane and ship some of your stuff? Will you drive there by yourself? Or perhaps, will you hire a mover?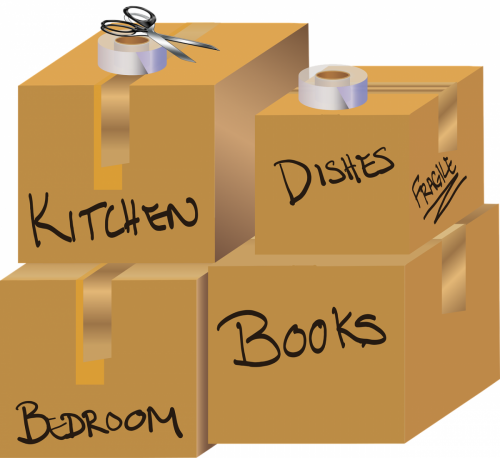 Picking the Right Mover for Long-Distance Moves
Apparently, hiring a reputable long-distance mover is the most convenient choice that there is. Remember though that there are several moving companies out there—each has its own offers. Also, take note that not all of these companies would give you the best deals. Choosing among many options is not the easiest thing to do. So, how should you pick the right mover that can best serve your needs?
Determine the type of move.
Moves are distinguished under three categories namely: local, intrastate, and interstate. What's the difference among the three? The common rule to remember is that any move under 50 miles is considered a local move. Whereas, a move that starts and ends within the same
Don't hesitate to shop around.
There are many moving companies to choose from, but definitely, not all of these choices available would best serve your needs. In fact, some moving companies may not have a very good reputation, and even some have been known for adding hidden charges on the rate that's been agreed already. Too bad, right? But hey, it is inevitable that you could come across a mover like that. That's why you need to be careful.
So, go ahead, ask your acquaintances and friends for recommendations. Find a moving company that has been serving the industry for some couple of years. Lookup information online about the companies you've shortlisted. Learn more what their recent clients say about them. And make comparisons on their offers. For your long-distance move, check out more information on this site: greatguyslongdistancemovers.com .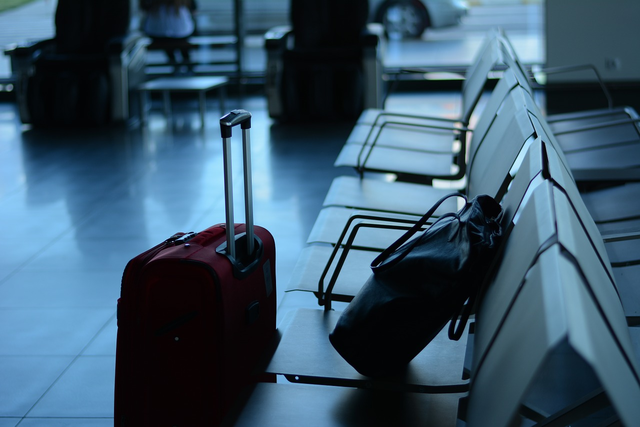 Know what the moving company bases its rates on.
For long distance moves, most moving companies will charge you based on the total weight of all the stuff that will be transported to your new location. If that's the case, be sure to leave everything you don't need behind. Either you sell them or give them away to your friends or to charities—there are many options you can do.
When your mover charges based on weight, it is necessary to bring only the stuff you can say you can't live without. As much as possible, reduce those bulky things. Chances are, you'll be able to buy most of your needed home stuff in your new location anyway. Plus, you'll be able to do brand new interior designing in your new home. How cool is that?
There are some movers though who may set estimates based on how much time the move will take as well as the amount of mileage and fuel charges. Always ask your mover how much would extra charges cost and put your agreement in a document before hiring the company.
While long distance moves can be stressful, you can be less stressed if you prepare well and hire the right moving company. Do the search now.
**This is a guest post by Marion Joy Torreros.