Bahay Tsinoy in Intramuros
I've been wanting to take the kids to Bahay Tsinoy in Intramuros eversince I've come across it on my news feed. We weren't able to when we first toured Intramuros because it was closed on Mondays.
Bahay Tsinoy can be found along Anda street in Intramuros. In some ways, it's a lot like the Lights & Sounds Museum where there were life-sized figures that depicted our history, but this one is specifically dedicated to reminding us of how far back and how tight our affiliation go with our Chinese friends.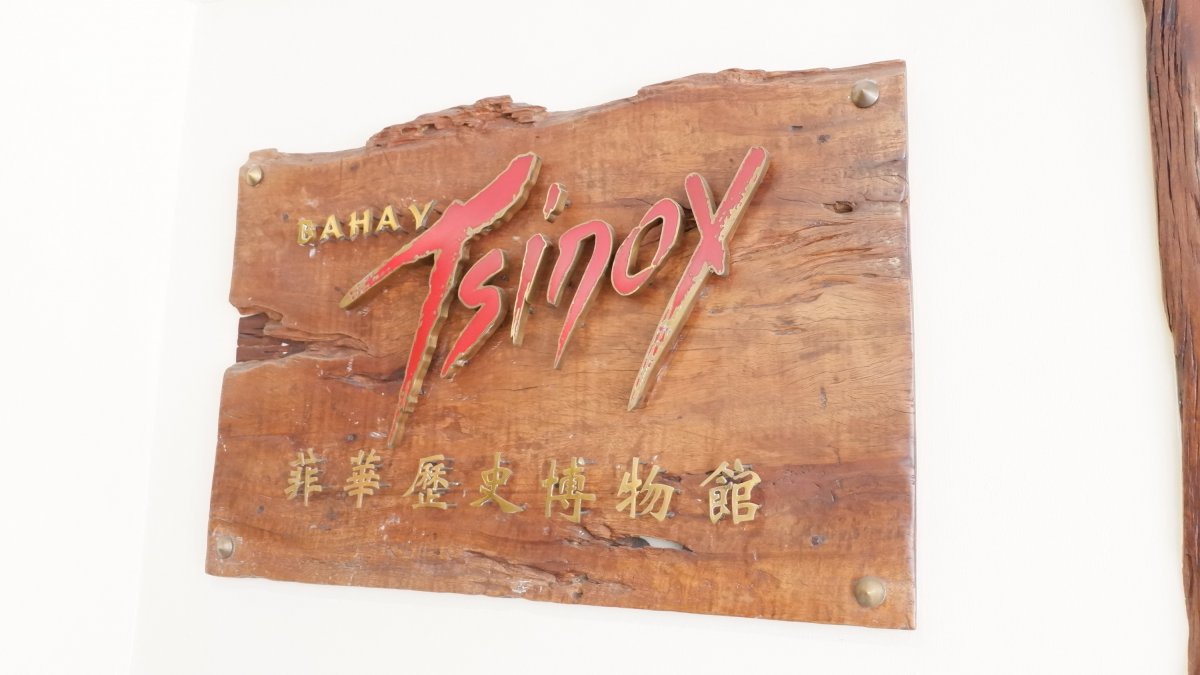 I know it doesn't seem that way right now, with the dispute happening with regards to Spratly Islands, but did you know that the Chinese settlers once took arms and fought side by side with the Filipinos against the cruel Spanish colonizers?
One of the more known Chinese settlers who enlisted in General Emilio Aguinaldo's army was Jose Ignacio Paua. He was one of the signatories of Biak-na-Bato constitution and raised money to fund the revolution.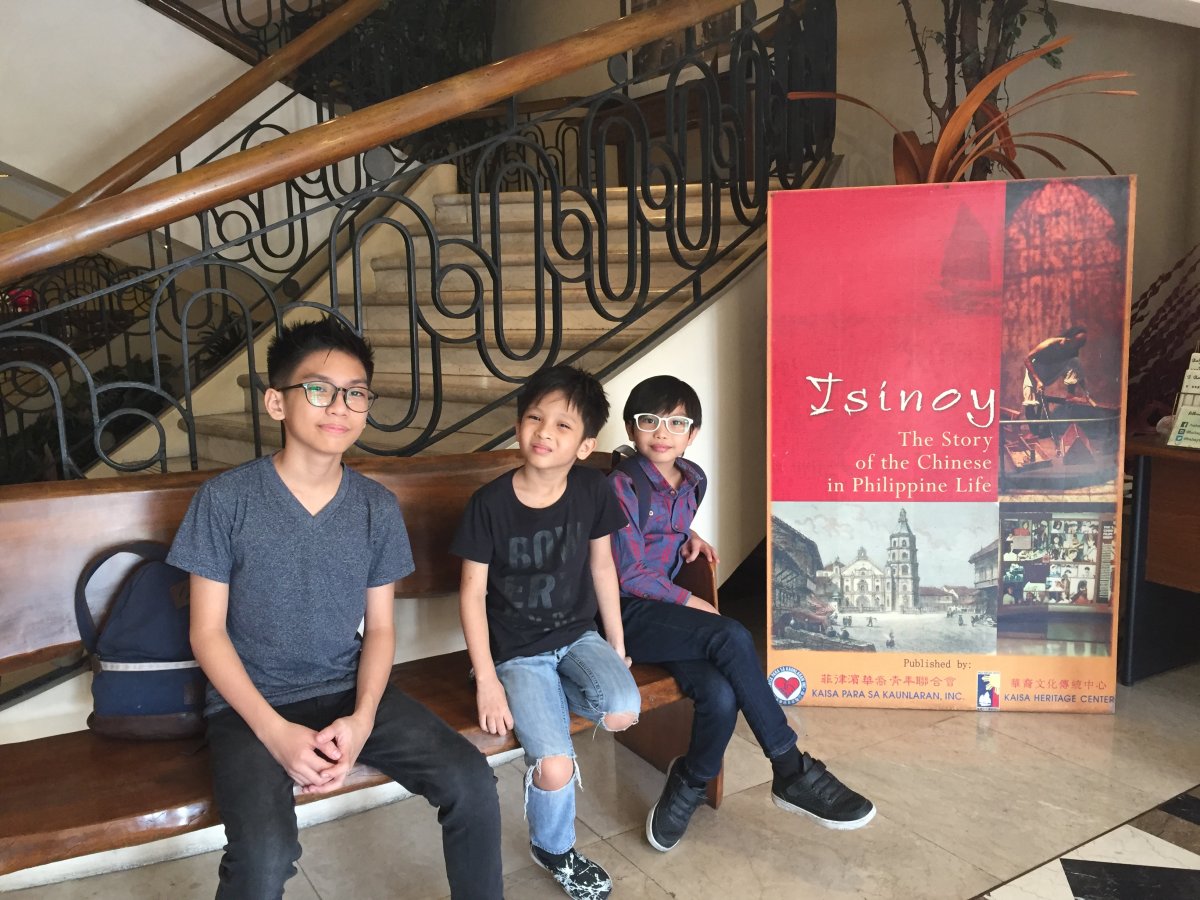 Traders, not colonizers
When the Chinese first came here, they were traders who brought silk, pottery, gold dust, pearl and other products. They were business people who passed on their knowledge and skills to our people.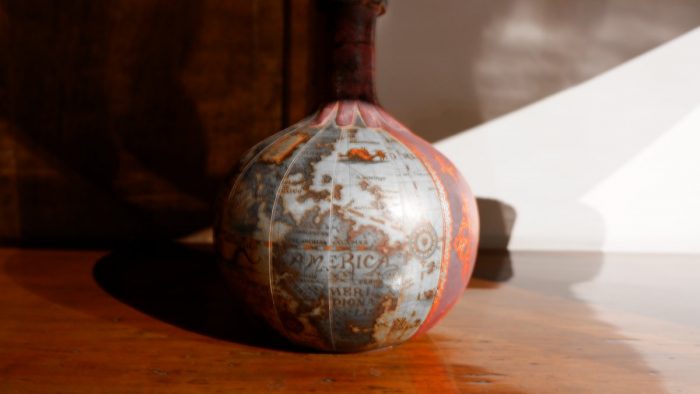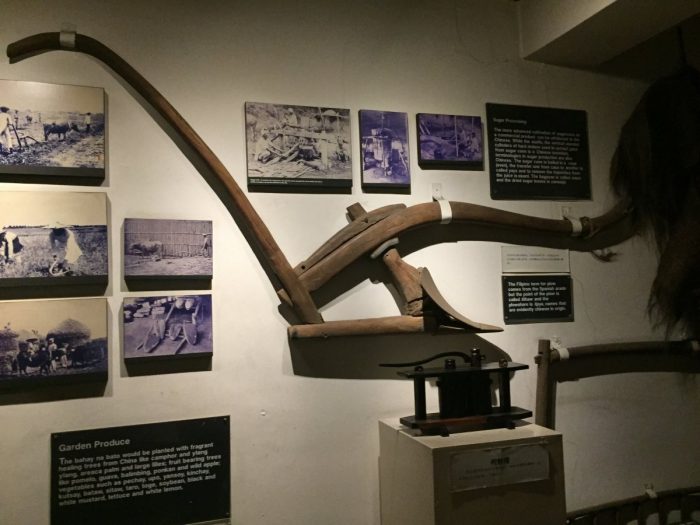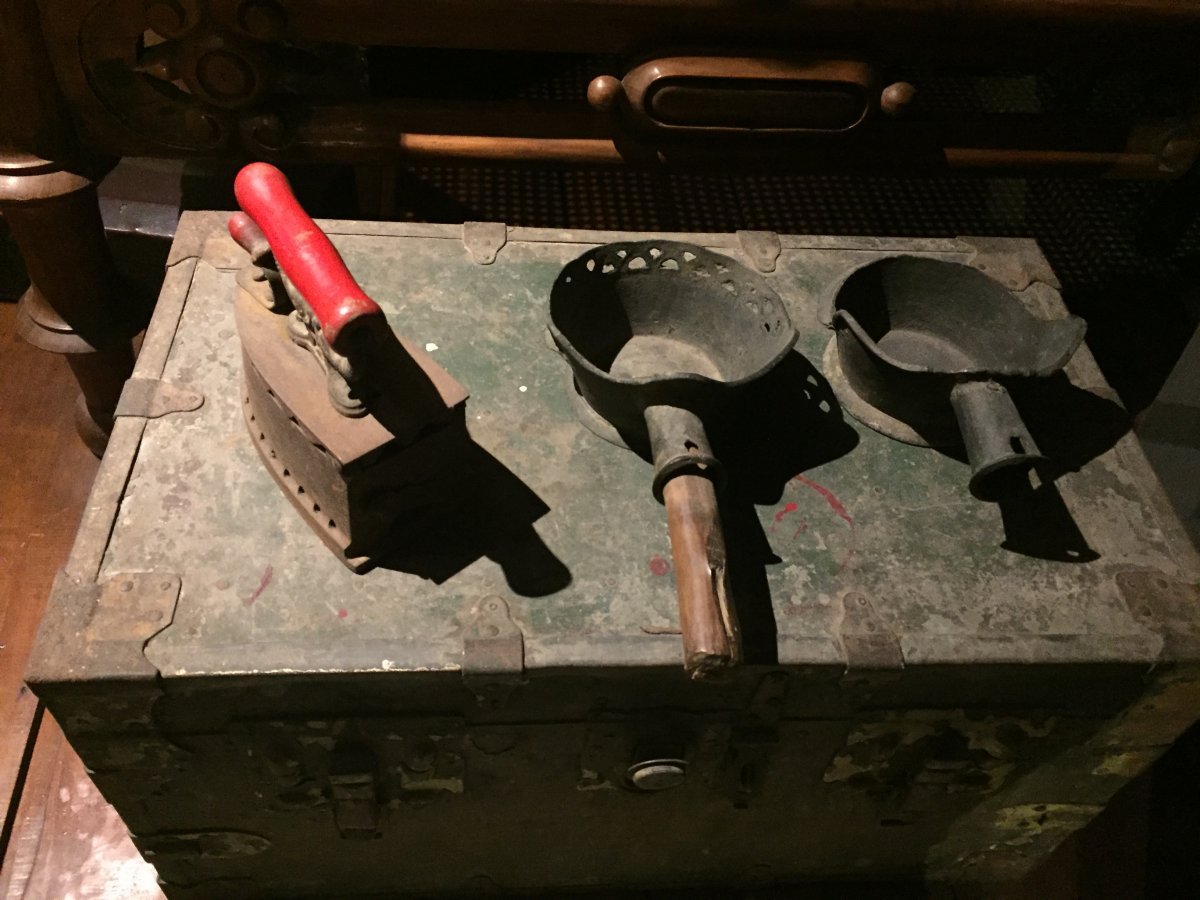 The Sari Sari store, the goldsmiths, the shoe repair stands – these are all Chinese influences deeply ingrained in our culture.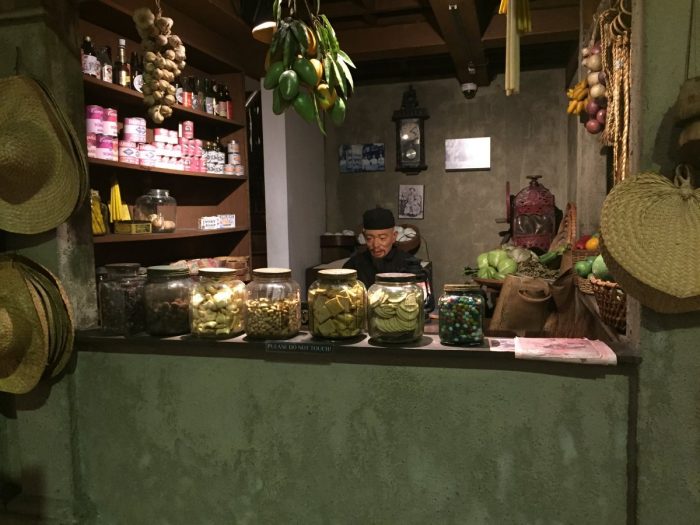 They taught us printing and food processing techniques, among other things.
The first Chinese that arrived at our shores came to do business, not to conquer. (I think we can all agree that we live in different times)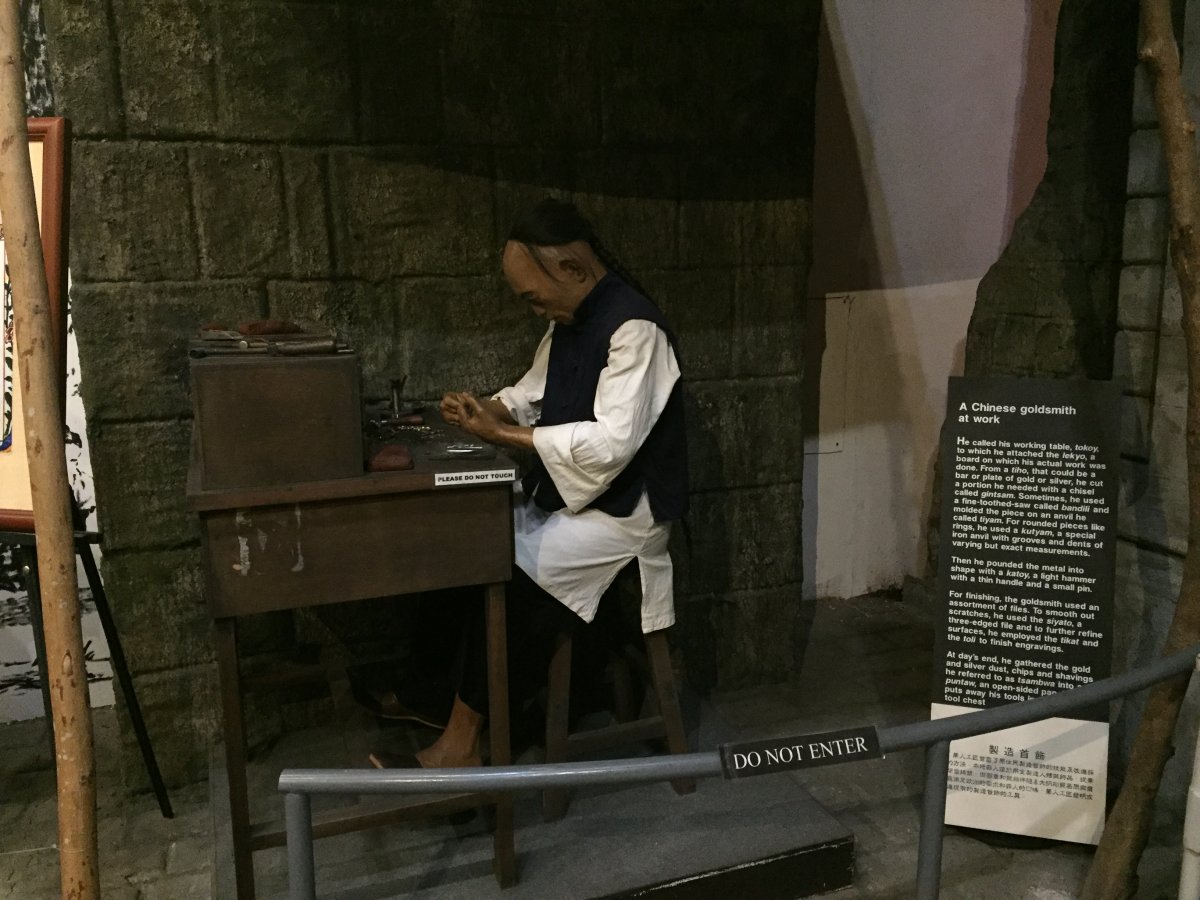 Binondo
I mentioned in my previous blog about our trip to Intramuros that the Chinese settlers were also mistreated by the Spaniards. The walls of Intramuros were built to keep our people and our Chinese friends away from the Spaniards.
The Chinese settlers were put together in a place called Binondo. At Bahay Tsinoy, there were pictures of the old Binondo.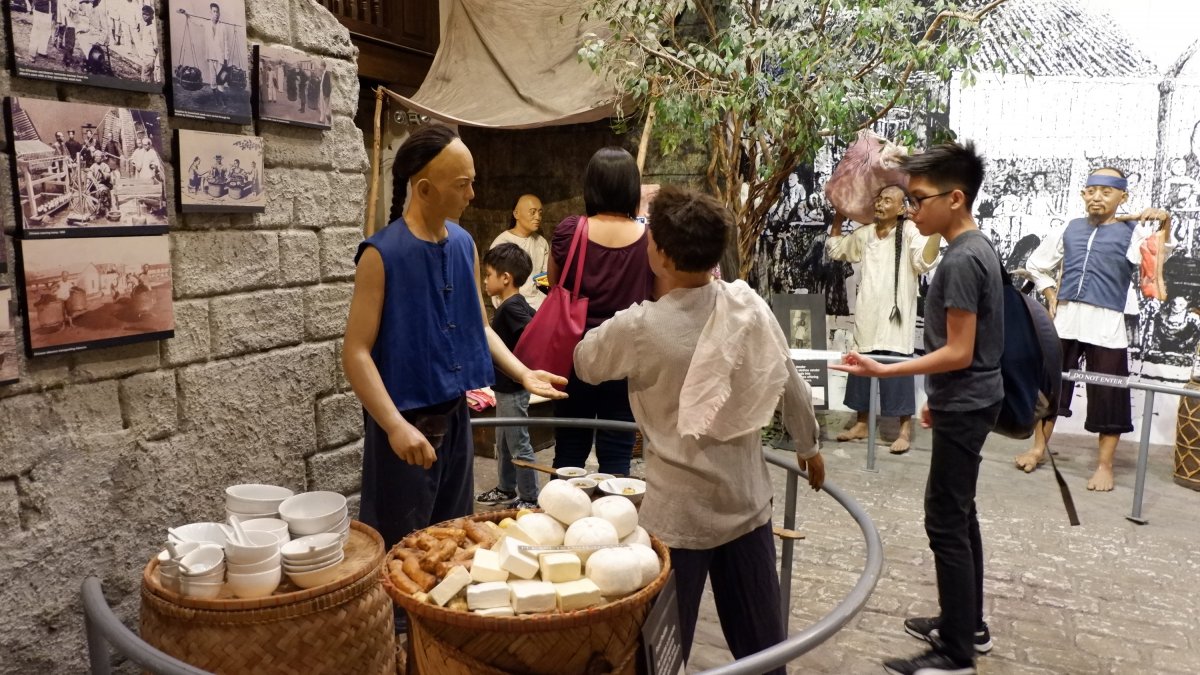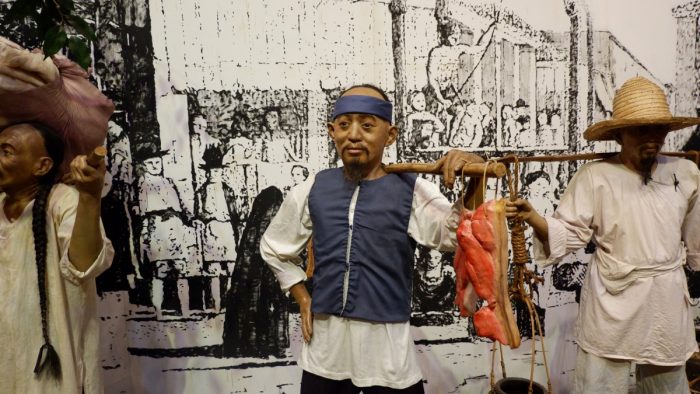 The Chinese – Filipino through generations
Bahay Tsinoy also shows us how the Filipino-Chinese community has been contributing to our nation building throughout the years.
From the investors like the Sy's and the Gokongwei's, to musicians like Jose Mari Chan, who also happens to be a baron of one of the largest sugar cane plantation, to people who ran for government – like the Cojuangcos.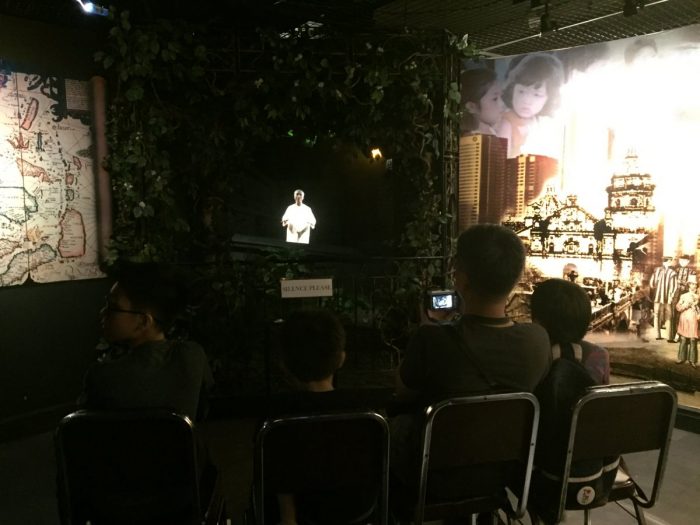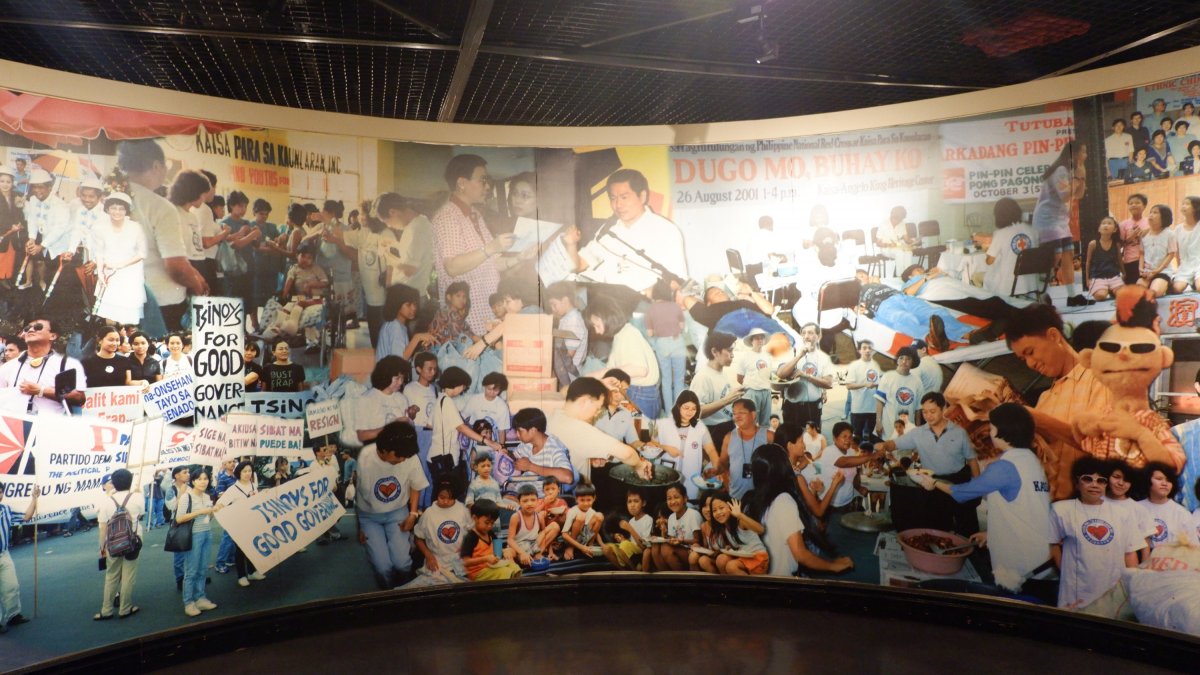 There are also those who participated in relief missions, ran charities and orphanages, volunteered in fire brigades and school building projects, and so much more.
If there's anything to learn from Bahay Tsinoy, it's that the Filipino-Chinese is not a spectating community, but a community that actively contributes to our growth as a nation.