Living with a thirteen year old is quite a tricky thing. He's a teenager, but not quite old enough (or mature enough) to be let go completely.
We do give our son, Pablo, a little more room to try to do things on his own. He can go to the mall with his friends, take himself to a couple of his trainings, and I no longer chaperone him to his parties.
His dad and I are fully aware that he's at that age when he wants a little more independence for himself. I read about it in my favorite book on boys, Wild Things by Stephen James and David Thomas, and he's expressed this desire to be on his own to do things.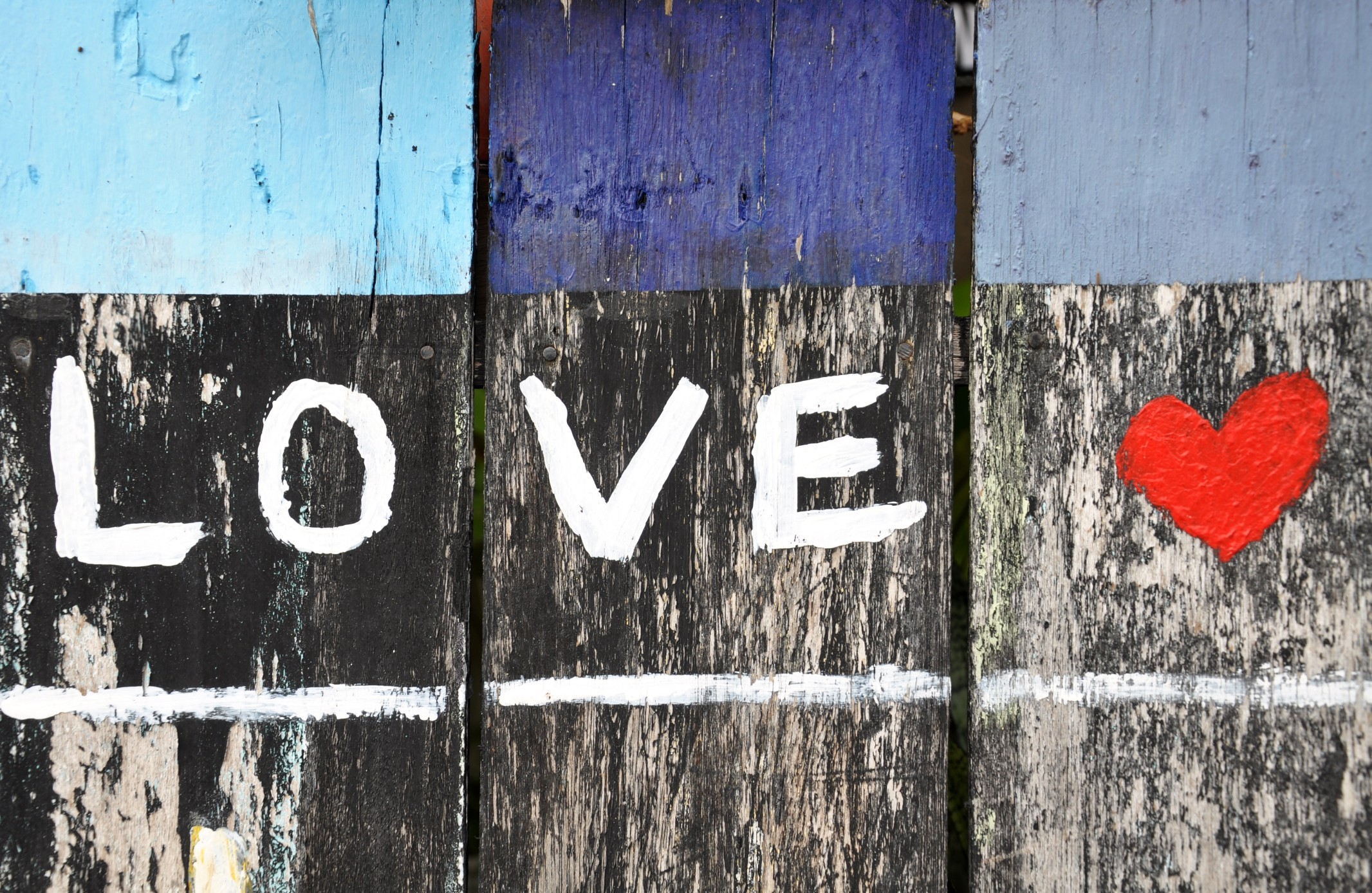 "To complete the process of individuation (that is, forming his own distinct sense of self, apart from his parents), a boy needs growing autonomy, increased responsibility, and manageable opportunities to figure out who he is. He wants to be himself – even though he has little idea who he is. The hardest emotional, psychological and spiritual work a boy will do is in becoming his own man" (Wild Things, James/Thomas)
Thank God, we live around BGC, which I think is the safest place in Manila to let your kids walk around, cross roads, and all that.
We also let him take the TNV on his own, from time to time.
Puppy love
I'd like to think that we have a good and open relationship with our children. They can discuss anything with us. From their dreams to their dream girls, haha!
I think at his age, the topic on romance and relationships and yes, young love, is unavoidable.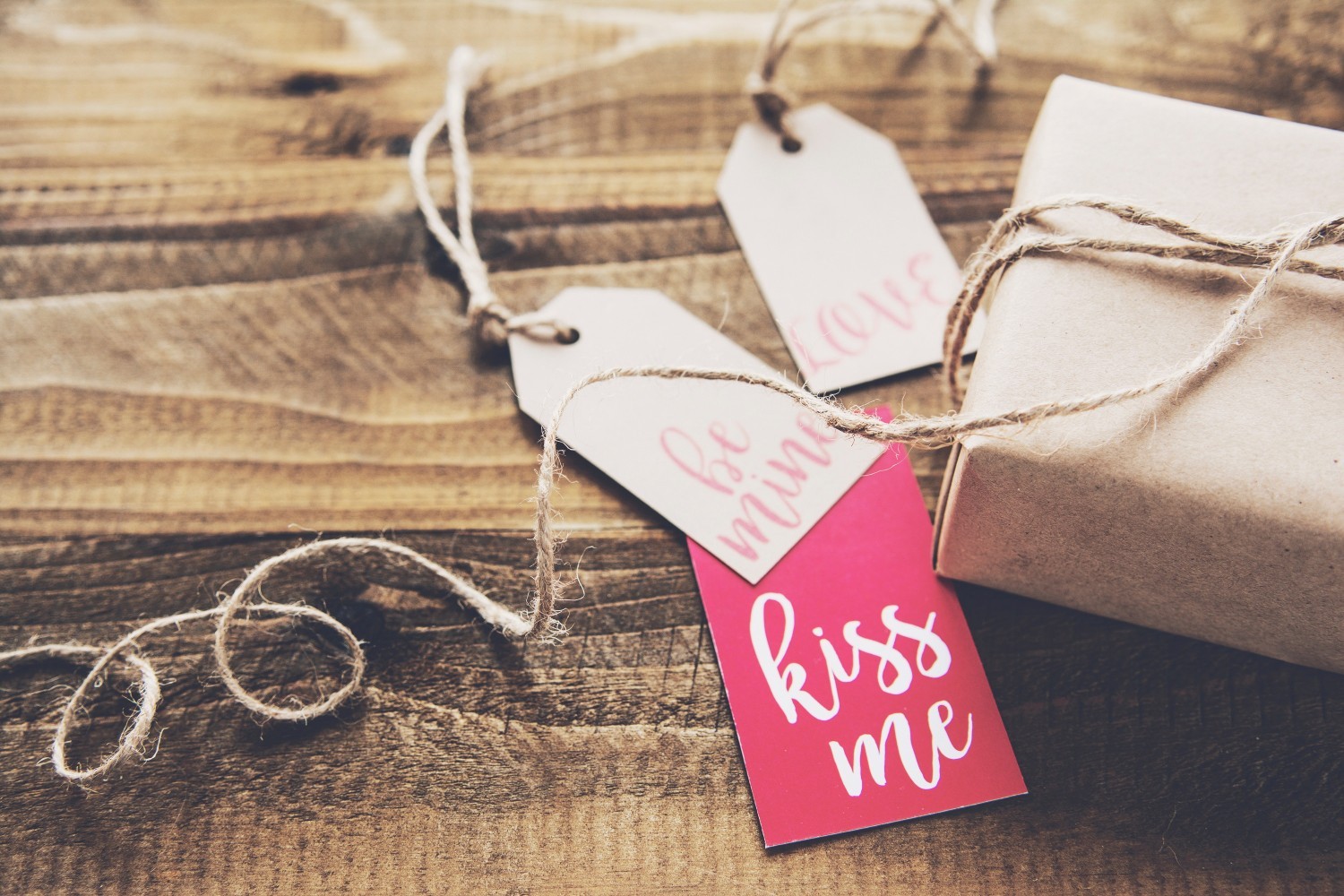 Pablo has been receiving love letters from girls since he was 10 years old. Some are even bold enough to express their feelings for him in person. He had been attracted to a couple of girls, himself.
So far, he's been able to handle it well.
As for the girls, I can't speak for them. We have no authority over them. We cannot teach them, but we can teach our son.
And this is what we always remind Pablo:"…do not stir up or awaken love until it pleases" Song of Solomon 8:4. We tell Pablo to be careful in his relationships with his female friends.
To always remember to honor them and respect their parents. In the way he speaks to them and in the way he acts around them.
Yes, we teach him not to touch them in ways that may defile or disrespect them, whether he likes these girls or not. And warns him about misleading them into thinking he wants to be romantic with them.
"You don't want to hurt your friends," we tell him.
On careers and romantic futures
One of the things we tell Pablo about pursuing a girl is that he must envision her in his future; and to enter an exclusive relationship with him, she must also feel the same way.
We explained to him the risks of long engagements.
"A lot of things may happen that you are both not ready for, and times will be tough after that." I speak that from experience.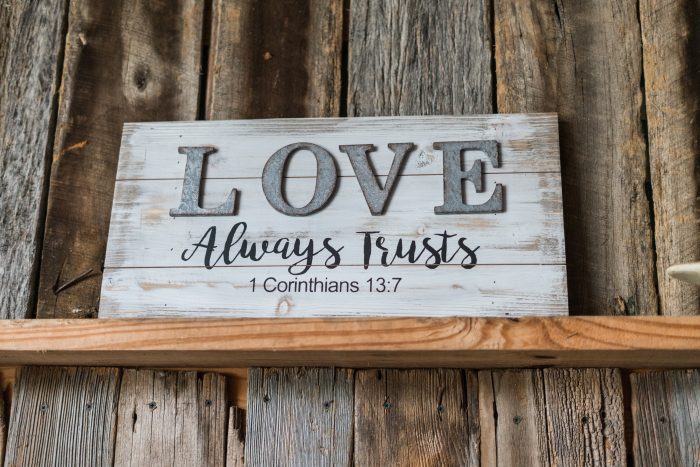 Yes, we tell him that many of their dreams, not just his, may be set aside if he gets into a serious relationship he's not ready for. If you're wondering if we've talked about the birds and the bees with him – the answer is YES, WE HAVE.
We tell it to him because that is the hard truth. Our son needs to know the truth.
We also tell him, "You need someone who is confident enough to let you follow your dreams, and you need to be strong enough to let her follow hers."
"Find a woman who loves Jesus more than she loves you. You must be the same. Marriage is hard as it is, and only a man and a woman who center on Jesus, can remain loving and faithful, supportive, and forgiving to the imperfect other."
(READ: The world will teach them)
Releasing the control
I don't know how much of what we're saying to him goes into his young coconut. We know very well that we can't control our sons and that ultimately, they will make their own decisions in life.
We believe that God loves our children more than we love them; that he has their future in his hands, so He will take care of them.
As parents, we need to learn to trust the LORD for the lives of our children.
We are not the best parents in the world, but we have done our best to establish strong foundations in our son's life during his younger years. We need to find peace with it.
It's very difficult. We can only do so much. We cannot protect our children all their lives. We need to let them grow up, discover life for themselves, meet people of different stature and beliefs, make mistakes and learn to cry out to God and pick themselves up when they fall.
Our part is to teach them what God says in His Word about matters in life and to live lives of example to them (Proverbs 11:18-19). To rebuke when necessary.
To pray.
And to put our hopes in Jesus that when the time comes, they will choose well.
"Listen, my son, to your father's instruction, and do not forsake the teaching of your mother. For they are a garland of grace on your head, and a pendantaround your neck. " Proverbs 1:9.