The BEST Mother's Day Gift I have received….EVER!
How did you spend Mother's day? Me, I spent it alone in the house and sleeping for hours. Yep, that's how good my day was.
And it was the best Mother's day gift I've received ever!
How did I manage to get it? I asked for it.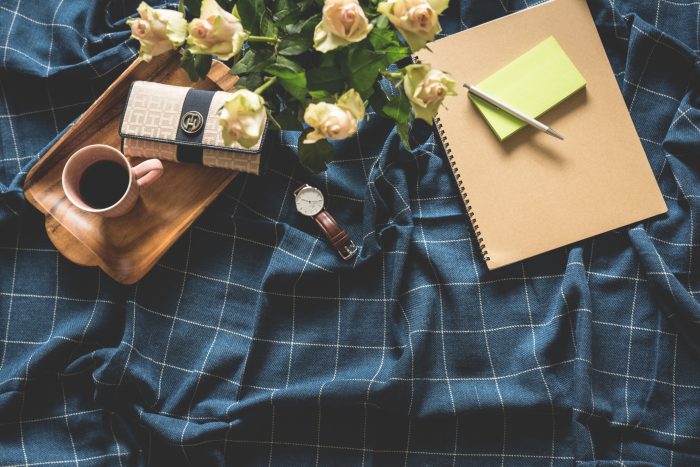 I celebrated my birthday a few days ago. We usually celebrate it with dinner or lunch as a family, and we did so a couple of days later.
But on my actual birthday, I asked Jay to take our 10-year old to his musical theater workshop. I told him to take the two other kids with him.
My  husband, sensing that I needed some time for myself, agreed. It was a great 3 hours, but it wasn't enough.
Today, Jay picked up all the kids during his lunch hour so they could attend their activities. Our eldest had to go to his ballet training, the two other kids wanted to attend Kids Sunday Service.
I asked to stay home.
I was thinking of having coffee, reading my Bible, and probably do watercolor painting after I do some chores.
I ditched painting and slept instead.
And I had the best, most refreshing time ever.
Motherhood is one of the best gifts I've ever received, but sometimes, moms need to sleep, too.
View this post on Instagram
A staycation is great, a vacation is better. But for a mom who's had to wake up at 4 AM everyday for 6 years and who hasn't had more than 4 hours of undisturbed sleep for 13 years; who couldn't be alone for a minute even in her dreams, a quiet time alone at home can be just as great.
I was only too happy to open the door and welcome my brood when they came home early evening.
Happy Mother's Day to my fellow moms. How did you spend mother's day? Did you  get to rest today, too?
"In vain you rise early and stay up late, toiling for food to eat— for he grants sleep to those he loves" Psalm 127:2.