Toy Kingdom is now at Kidzania Manila
This is such exciting news. Toy Kingdom is one of my kids' favorite places in the world, and we frequent the one in SM Aura if only for them to check out new toys they're selling, see if the toys they've been saving up for are there and playing with some of them. Did you know they allow kids to do that? My kids go around the place in scooters, shoot hoops and even do hula hoops.
And what better way to teach kids about business than giving them a taste at the store they love so much?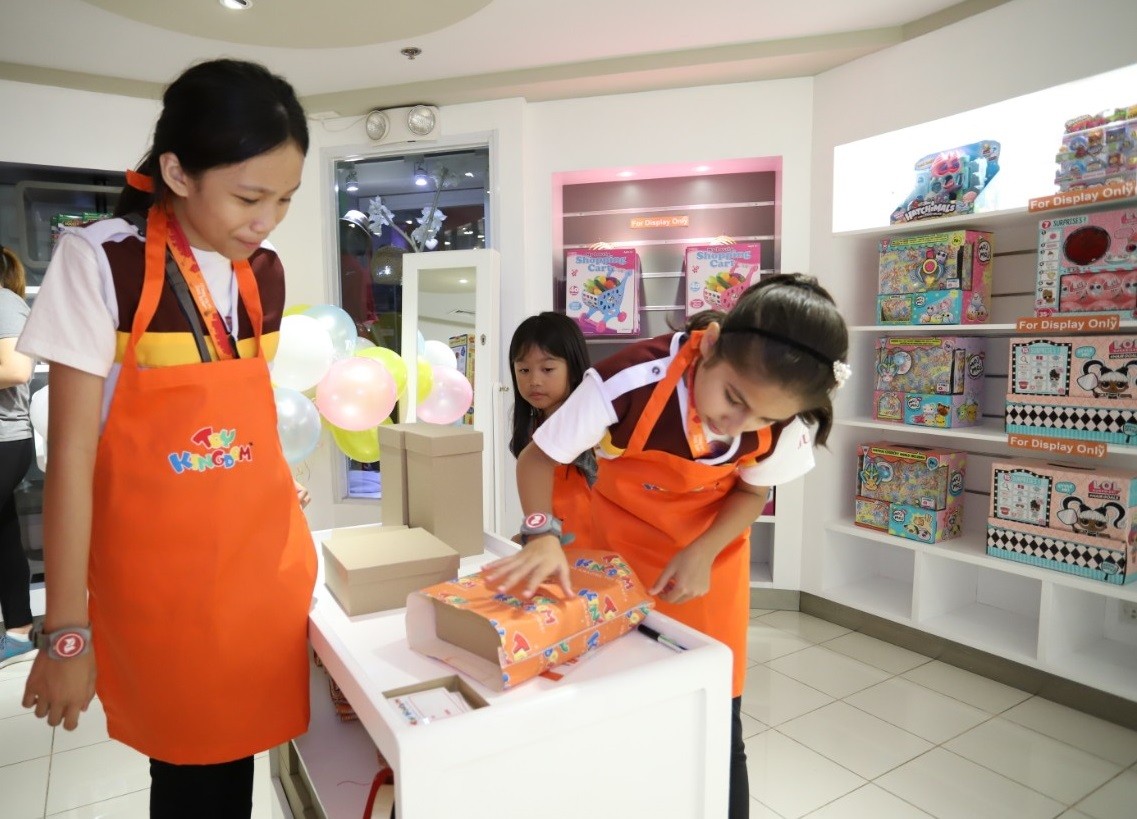 Anyway, Toy Kingdom is the newest station there is in the land of Kidzania. Kids can sign up to be "selling clerks" or "Brand Specialists," assisting customers and making their Toy Kingdom experience fun and convenient.
They can also use their kidzos (Kidzania money) to buy toys available at the store. So cool, right? I can't wait for my kids to visit Kidzania again and learn new life skills from this store.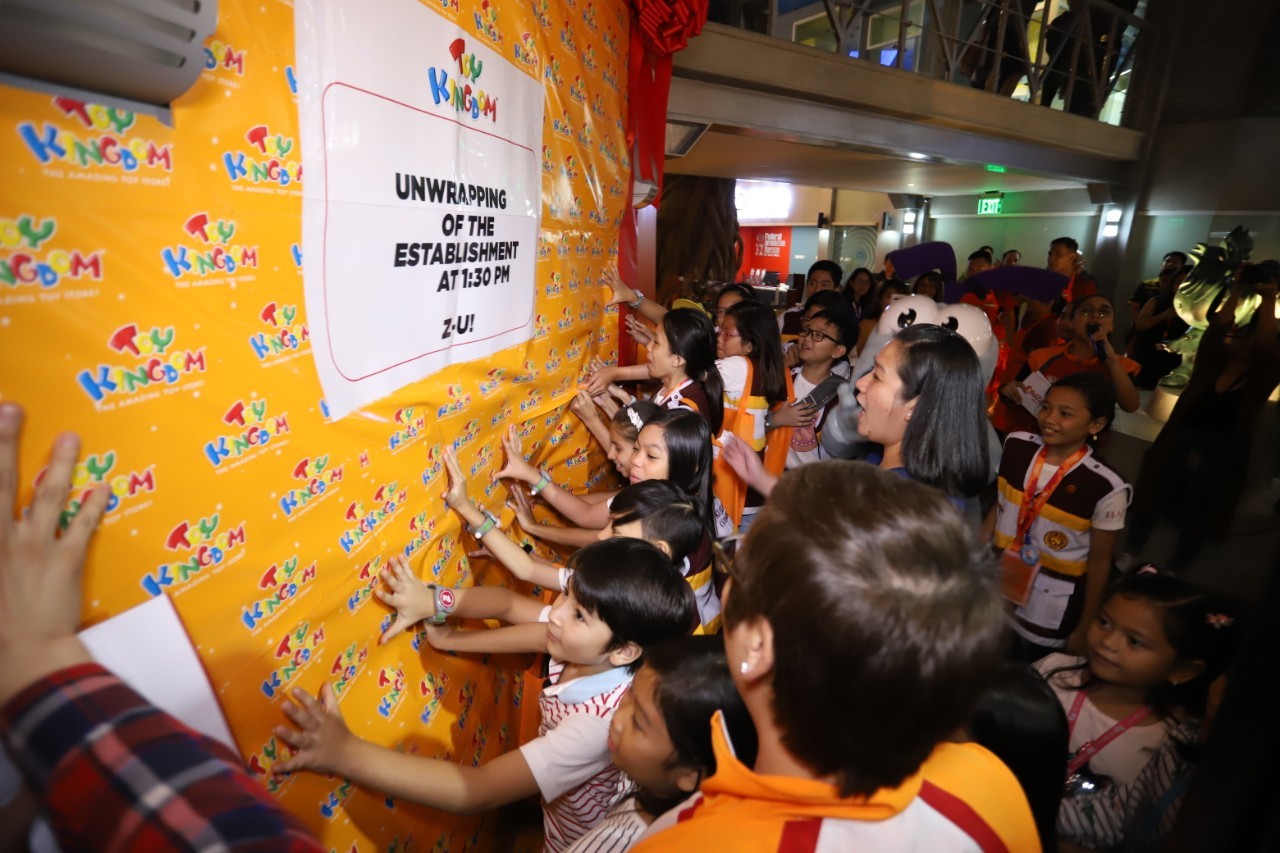 But that is not the only new thing in Kidzania.  Arts & Design Academy, LBC, and TV Studio also have launched exciting and engaging activities for Kidz who will visit their stations.
For more details, you may visit Kidzania's official website or check out @kidzaniamanila through their social accounts (Facebook, Twitter & Instagram).