Hearty Bread for Healthier Options
I first heard of Hearty Bread from a diet group in Facebook. The company was advertising their Ezekiel bread which was made of Almond flour. I tried checking it out on the then functioning Honest Bee delivery app, but at that time, they weren't delivering in our area, so I wasn't able to try it.
I came across a post about the Ezekiel bread by Michelle Huertas of Trendspotting a few months later and decided to ask her about it. Luckily for me, she decided to send me a whole basket of Hearty Bread to try. It was Christmas come early for the household!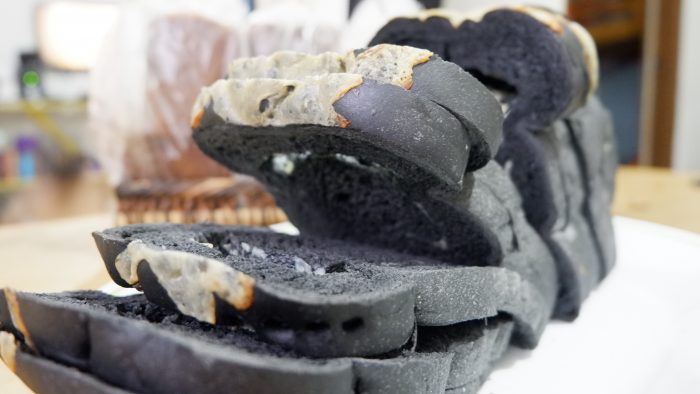 I was surprised to see the many different offerings that Hearty Bread has. More than the Ezekiel bread, there were two other variants – Cheesy Charcoal Almond Loaf, Coffee Cheesy Almond Loaf, and Garlic Almond bread sticks that fall under the Sugar free, Low Carb and Gluten free category.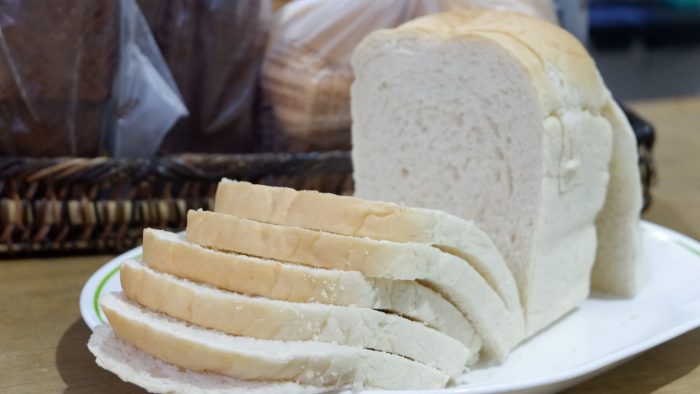 I also received probiotic loaves – Premium Sourdough loaf and Sourdough Pandesal, and Fruit loaves – Banana, Banoffee Walnut and Pumpkin Carrot Sourdough loaves.
The Pandesal was a goner to the kids in minutes, hahaha! I didn't have any spread the evening the basket arrived, but we did use peanut butter and some jams on the other bread.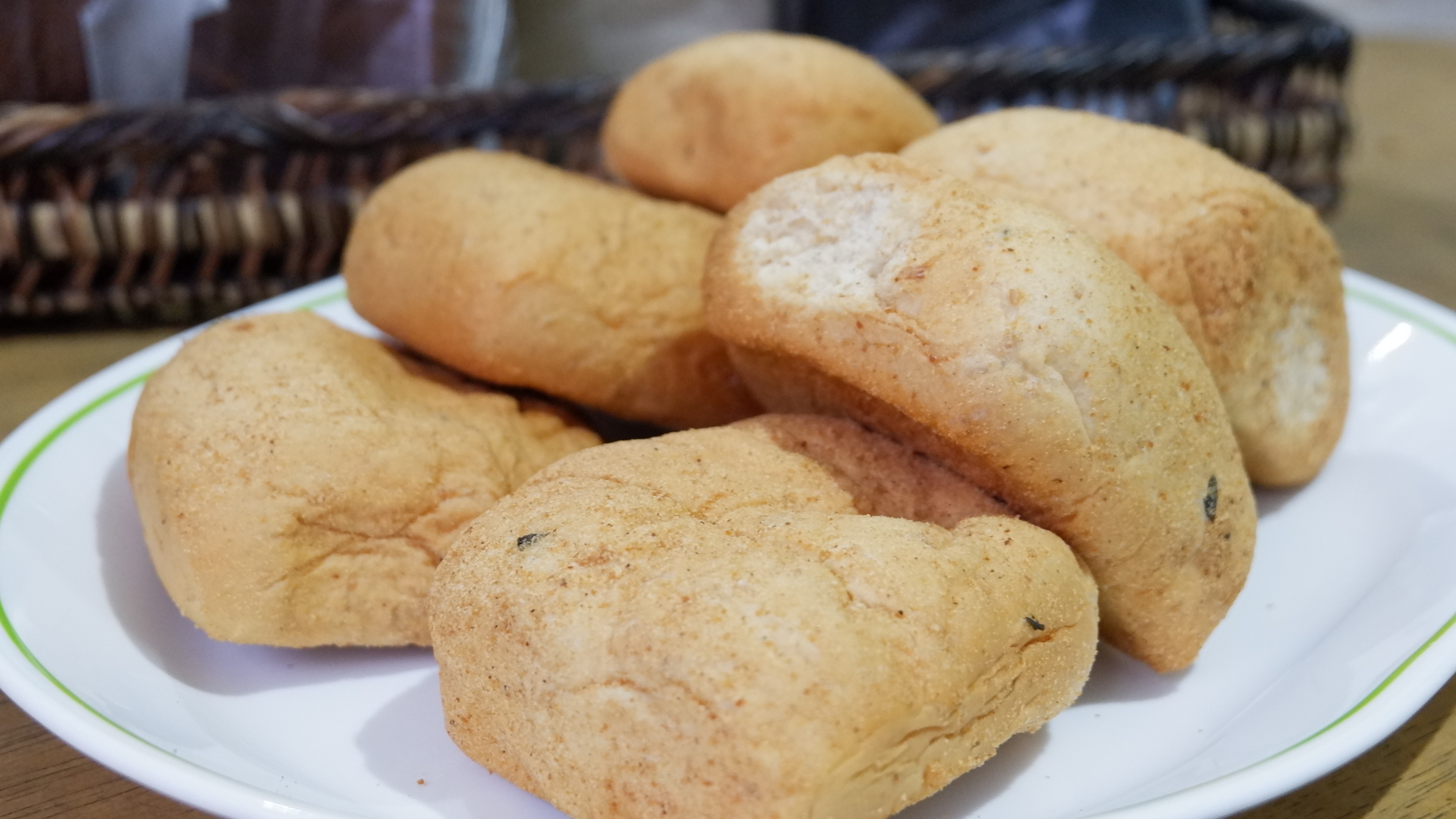 Affordable Healthy Bread for Health Buffs
For Keto dieters, you may be interested in the Hearty Bread sugar free, low carb loaves, but the Vegans can enjoy the fruit loaves and the Sourdoughs. These loaves were created as affordable healthy alternatives to the usual white bread we get from the supermarket.
As a consumer, one of my biggest frustrations is the cost of healthy food in the Philippines. If you compare the prices of processed food to real, whole foods, there is a huge disparity between the two. Only those who can truly afford can make the transition easily.
This is exactly what the people behind Hearty Bread have in mind. They wanted to produce food that general consumers can easily access and afford.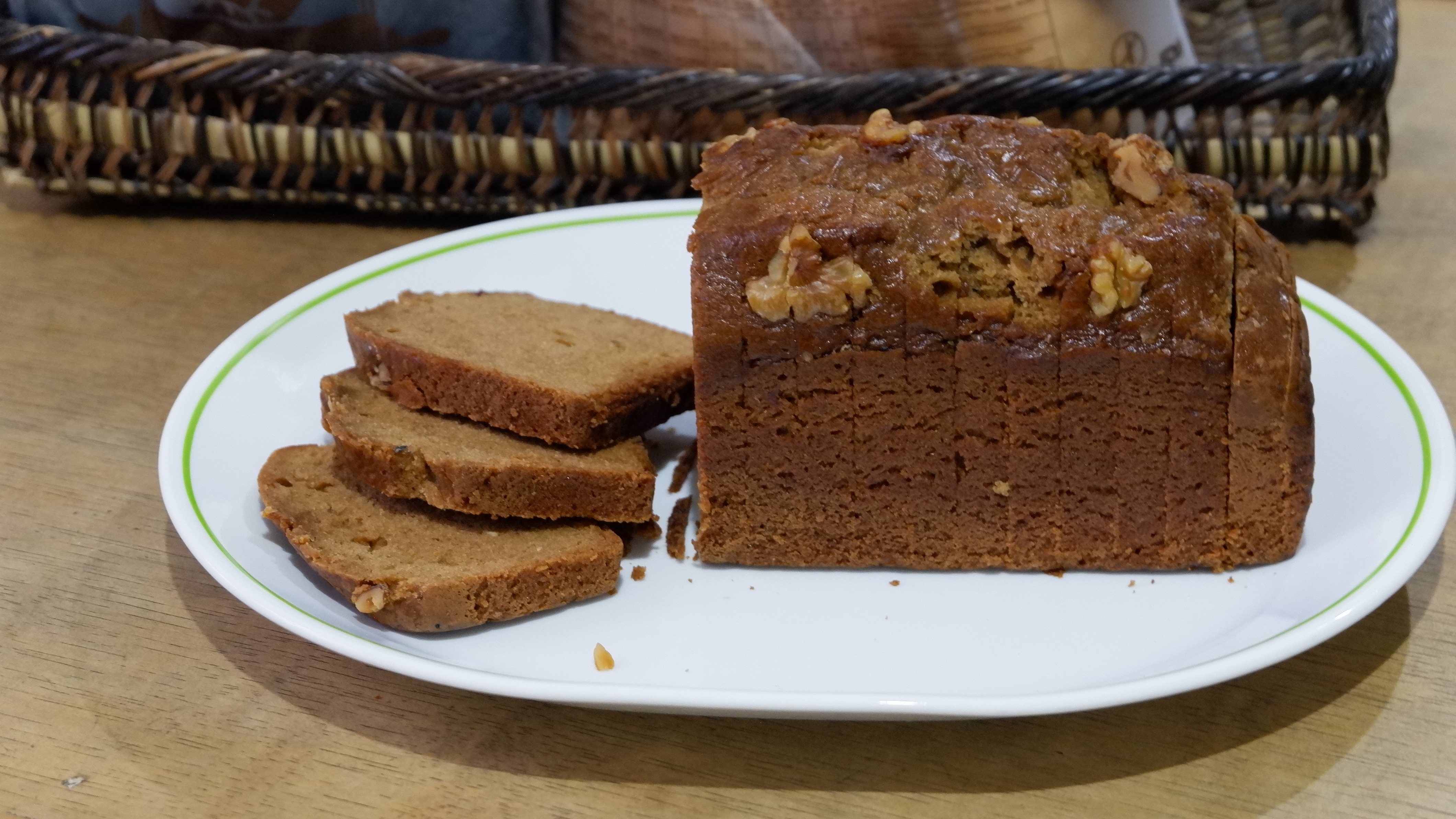 The company started out as a healthy bread supplier for hospitals around the metro. Now these bread alternatives are available in Rustan's supermarkets (Santolan Town Plaza, Shangri la Plaza Mall, Glorietta and Paseo de Magallanes) and at Mediscount Pharmacies in Delmonte and E. Rodriguez.
Hearty Bread is also made available at the Weekend Market at UP Town Center Acacia Lanes and Eastwood Mall 2/F. They also deliver at BF Homes Paranaque, Alabang and Bonifacio Global City.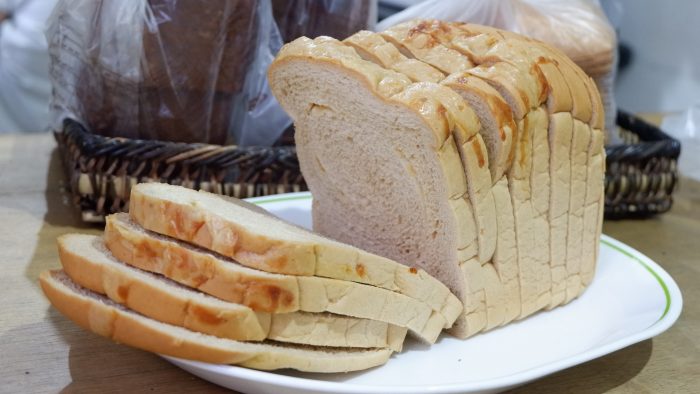 Best to ask!
Diabetes, Heart Ailments, Obesity and Cancer are three of the top health concerns we have in the country.
In our family alone, I lost a sister to complications of Diabetes and a brother to a heart attack. My parents both had stroke months apart a couple of years ago. They're still alive and I think that altering their already "healthy" diet has contributed to them living longer. My eldest brother is dealing with Diabetes, my father has it, too. And I think that if I don't watch my food intake, I'm on my way there, as well.
Filipinos deserve to have the option to shift the way we eat to protect our bodies from suffering these health issues.
I recommend Hearty Bread to anyone who have made the decision to transition to a healthier diet and lifestyle, as a preference.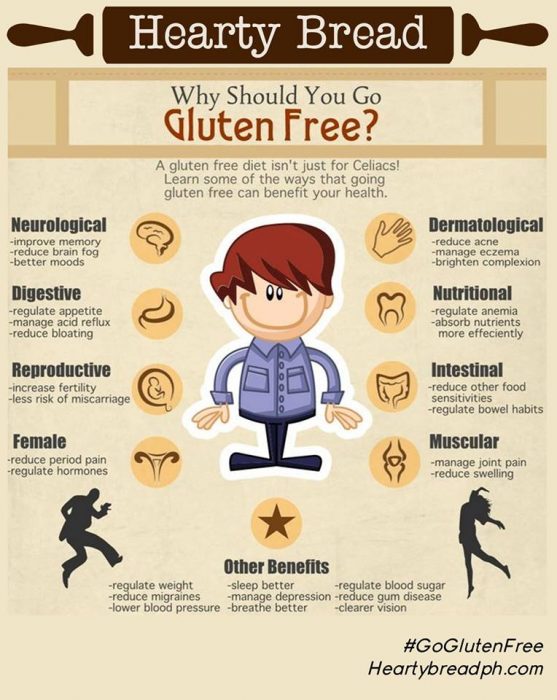 If you have an existing medical condition that prompts you to double-check the gluten and/or sugar content of the foods you eat, you are more than welcome to get in touch with the team behind Hearty Bread and ask them your questions. You have the right to your own health.

For your reference, the team has also released a statement, accompanied with gluten detection test results, on their Facebook page.
Hearty Bread
Email: [email protected]
Contact #s: 09159607274, 09338647468
Hearty Bread Official Website: https://www.heartybreadph.com/
Hearty Bread on Facebook: https://www.facebook.com/heartybreadph/
Hearty Bread on Instagram: https://www.instagram.com/heartybreadphilippines/