The Best Quiet Paper Shedder on The Market
Some companies have needed to protect their documentation because of various reasons like working with sensitive material. These documents may have personal company details on them or they are just trying to save space and going paperless or digital and do not need hard copies of documents anymore.
Nowadays everything goes onto the Cloud, so there is no need to create hard copies in all instances. Thus, getting rid of them via means of shredding, is the way to go.
Shredders can range from your typical top loaders, to cross-cut devices that can make it difficult for anyone to put the pieces back together.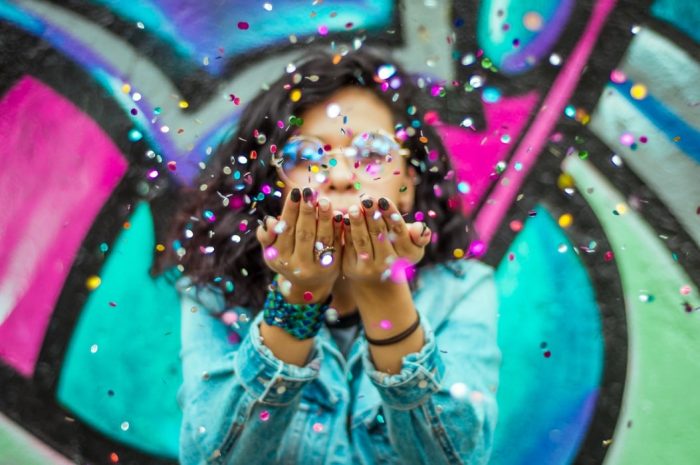 But which one is the best, and most importantly the quietest?
Let's take a look at the components that make up a shredder:
There are inputs: materials like paper, credit cards and sometimes staples

Information input: the direction that the motor rotates

There are outputs: the waste material that comes out i.e. shredded paper, materials

Information output: the status of the operation

Energy outputs: light, heat and noise

Security and safety features
What to look for when choosing a paper shredder
Since the time shredders first came out, they have made lots of improvements to them. For instance, both the security and safety features have had vast improvements. Understanding what is available out there, will help make your decision easier.
Security Level:
From low-security level shredders (strip-cut) to the highest, there is a range of them. A low-level security shredder can cut paper horizontally only and into strips of about between 40 to 50 strips at a time. And produces the largest size of strips in comparison to the others. These may be the cheapest of the lot. The decision-making question you need to ask yourself with this one is – how sensitive is the material you want to shred? If it's not high-level security documents, then this is fine.
A mid-level shredder (confetti shredder), is also one of the most popular types of shredders that companies invest in. Its level of security is one notch above the strip-cut one. This kind of shredder is used a lot within institutions like banks because their documents would have information like client's credit card details or bank account numbers or similar. Read more here: https://www.wikihow.com/Choose-a-Paper-Shredder   
Nowadays you can get some intelligent software programs that can piece together shredded information within minutes. However, if it's as shredded as confetti, it may just be a little difficult to do. Also, the bags where the shredded paper goes, is usually replaced regularly.
And then of course we also have the high-level security shredder in the market, which are also called micro-cut, as the name implies the paper gets cut into 2000 micro pieces, so tiny that they're like thread.
This type of shredder is mainly used in large corporations and government agencies alike. Because the paper is shred so fine, there is also a less of a need to change the bags as often as the lower level security ones. And it gets even tinier, there is another level of security that's even higher than this one, that cuts the paper into 6200 pieces and ones that go a step further to cut them into 13000 pieces.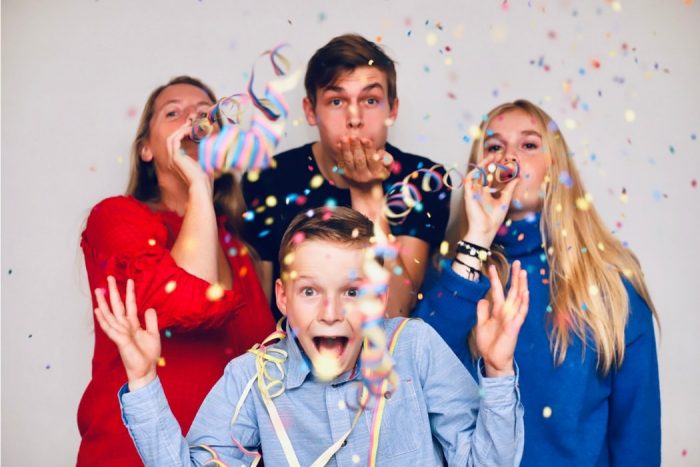 Other features to consider:
– Price: higher level security shredders will be more expensive than lower level security or commercial types.
– Speed: the typical number of paper that a low-level home shredder shreds is on average between 5 to 12 sheets in about 4 to 8 minutes. A higher one would shred about 12 to 18 sheets from 7 minutes to around 3 minutes. And of course, anything bigger and faster can shred 14 to 38 sheets in about 45 minutes continually.
– Noise levels: no one likes a loud and annoying shredder, so this is one of those important considerations to keep in mind when buying one, especially if you are planning on purchasing one for your home. In a busy office it may be fine but if you have neighbours in a quiet surrounding, this might just annoy them.  Some shredders have a feature that reduces its noise level. So, look for paper shredders that don't make noise and promise a quieter job. One way of doing this is by reading comments or reviews left by people who have used them or are currently using them. If possible, turn it on while its in the store to see what level of noise it makes.
– Capacity: how many pages or sheets of paper can it take at a time, is another thing to keep in mind. You don't want to be spending hours hanging around at your shredder, if you are a company that shreds thousands of sheets everyday constantly. So, one that has the capacity to feed a few sheets at a time, would be a good idea. There are some commercial shredders that have the capacity to shred about 30 pages at one time. Shredding is one thing, but storage capacity is another. Try and find the right bin capacity for you or your company, and if you can get your hands on a pull-out bin, even better.
– Run Cycle and anti-jam: Last but not least, inquire about the run cycle of the shredder. Various shredders, have various run times. They average between 2 to 45 minutes. If you collect and shred a lot of paper, then this will make a difference to productivity.
When we shred too many sheets at one time, there is always the risk of paper jamming. Some manufacturers have this issues solution incorporated in a few good shredders, with something called an anti-jam technology. You cannot shred a credit card in a shredder that's made only for thin sheets of paper.