One of my favourite things about homeschooling is the room it gives our family to explore and study topics outside the traditional curriculum, which is what we've been doing over the past 13 years.
We do ask our kids to study the Bible, learn Math concepts, study English and Science, using all the resources made available to them. The kids are free to choose from among the modules in the local DepEd's ALS knowledge library, as well as explore other resources ,both online and off, that they can find.
Since my kids are into game development and are trying to create a game themselves, they gravitate towards topics on medieval kingdoms and weaponry, which is a time period common in video games. One of the documentaries they watched is the History of Weapons on CurousityStream, an online streaming app.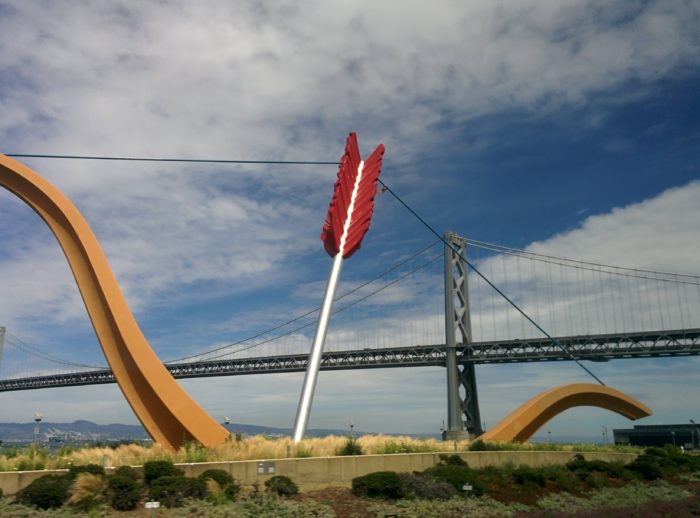 Schooled by my kids!
I'm also fascinated by the medieval era, but my interest stays close to the stories and controversies surrounding the royal families in those times, so my kids sometimes feel the necessity to educate me on the weapons being used in battles for me to better understand what's happening in the movies we watch.
For instance, I wouldn't be able to distinguish between bow and arrow and crossbows; to me, they are one and the same, so my kids explained to me the difference between these two weapons, and why one or the other were facilitated at certain times in medieval wars.
Because of my kids, I now know that a crossbow is relatively easier to use than a bow and arrow, but a shot made with the latter may be more reliable for long distances.
According to Pablo, my eldest, they probably came up with crossbows because they needed more men to fight but had very little time to train.
It makes sense, doesn't it? Crossbows have those thingies they call nocks that have a lot to do with the accuracy and consistency of a shot, so a less skillful soldier may be able to learn to use it much quicker, while bows and arrows rely heavily on the skills of the archer for a good shot. Archers are probably more skillful with arrows than their crossbow-using allies, but crossbows are very useful for long-term wars.
Crossbows are still popular among hobbyists and hunters who use modern-day versions and accessories, such as lighted nocks, which is probably today's counterpart of arrows that were doused in oil and lit on fire. These days, hunters seek the best lighted crossbow nocks that help them track arrow flights and makes it easier for them to retrieve them in the dark.
A very different holiday season
I'm not sure if there are crossbow activities, but archery definitely exists this side of the world. For the past few years, I've been thinking of including it in our list of family activities for the holidays, but I've been crossing it off. I felt the kids were still too small and they weren't as interested with it as they are now. Now would have been the best time to let them experience what it's like to pull on a bow and shoot an arrow. But with the pandemic still hovering on us like gloom town, I'm not sure I'm confident enough to take the kids to an archery centre even if the authorities ease up on the quarantine measures this Christmas. We'll just have to wait until they say the coast is clear.
Speaking of the holidays, you may be thinking of participating in fundraising activities with your kids and maybe a few friends, in place of the activities you can't otherwise do this season because of the pandemic. Check out this website for Stemmler's fundraising programs that help out schools and sports team organizations and see if it's something you have the heart for.
This year's Christmas season will certainly be a whole lot different from what we're used to, but we can still find opportunities for giving and sharing our blessings with others. We'll be participating in our community, for sure, and hope that we'll be able to bring joy to others as a family despite our current circumstances.
*This is a sponsored post.