How to start your own locksmithing business
No matter whether you're a professional looking to strike out for themselves, a motivated amateur, or anything in-between – starting a business can be incredibly challenging. Taking the time to ask key questions about your proposed company, market, and personal skills is absolutely. And, once you get up and running, you can find yourself in one of the most rewarding jobs in the world.
So, what should you think about when it comes to starting your business and exactly what training do you potentially need?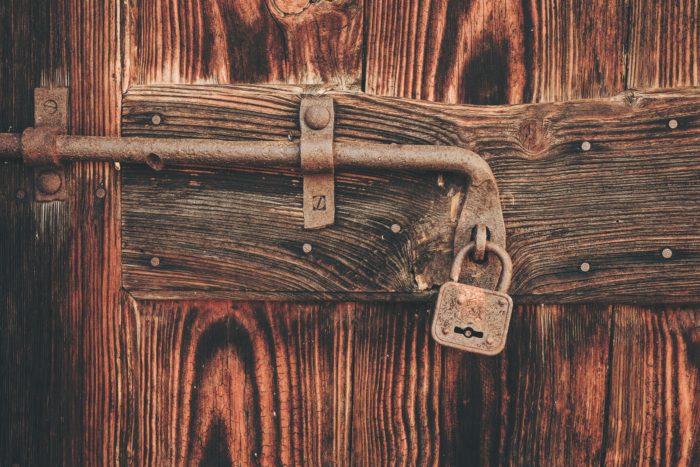 What questions should I ask?
Have I got the right training?:

Securing accreditations and regular top-up training is an essential part of starting any business. This will require you to undertake an apprenticeship or traineeship for a set period of time and – while there is no formal regulation on the industry – being able to competently complete tasks is the cornerstone of your profession.


Do I know how to advertise?:

Marketing is an essential aspect of starting any business and failing to do so can result in the failure of any business, no matter your competency level. Take some time to understand key concepts such as conversion, creating a outreach pipeline, and how to digitally and physically advertise. This can often eat up a lot of budget, so be sure that you assign your resources correctly.

Can I source the right tools?:

While possessing the skills you need is the most important part of running a locksmithing business (after all, we all have our own homemade shim), having the right kit for the job is vital. This should include specialist tools such as a selection of key blanks for use with

manual key machines

, bump keys, a reliable all-purpose key set, and any elements that help the sector you're looking to target. This may be costly and time-consuming, but finding the right piece of equipment can ensure that you're ready to tackle any job.

Am I quality focused?:

While you will be dealing with doors and locks, there is almost going to another person standing nearby watching your work. Starting a locksmithing business is client-facing and providing a fairly priced, professional service will go a long way toward securing the repeat business and recommendations that your company needs to not only survive but thrive. This should always be followed up with requests for online feedback, allowing you to build legitimacy as a new business and enjoy a chain of positive recommendations as your company grows in the years ahead.
Q: Who is my market and where do they live?: Locksmithing is generalised service but adding the strings to your bow that let you cater to a niche crowd can bring additional security. Take some time to understand where your catchment area is and track the most common repairs and issues they encounter. This can help you gather first-hand information about trends in the sector, popular pieces of kit, and allow you to professionally pivot to match their needs.

*This is a guest blog by Joel Dodds.