Lenovo EdVision at EduTech 2021
The biggest technology upskill event for educators, EduTECH, is going virtual this March 2021. This year's summit that aims to inspire the new generation of Filipino learners is the first ever EduTECH event hosted by Lenovo.

Over a 120 speakers from different respected universities and education sectors, local and international, have been invited to grace the online event.

The roster of speakers include Naima Charlier of Nord Anglia International School Hongkong, Bruce Lee XIa Sheng of Heriott Wat University Malaysia, Maria Teresita Medado of Asia Pacific Colleges, Brigha Tomco of Emmersion Learning, and many, many more!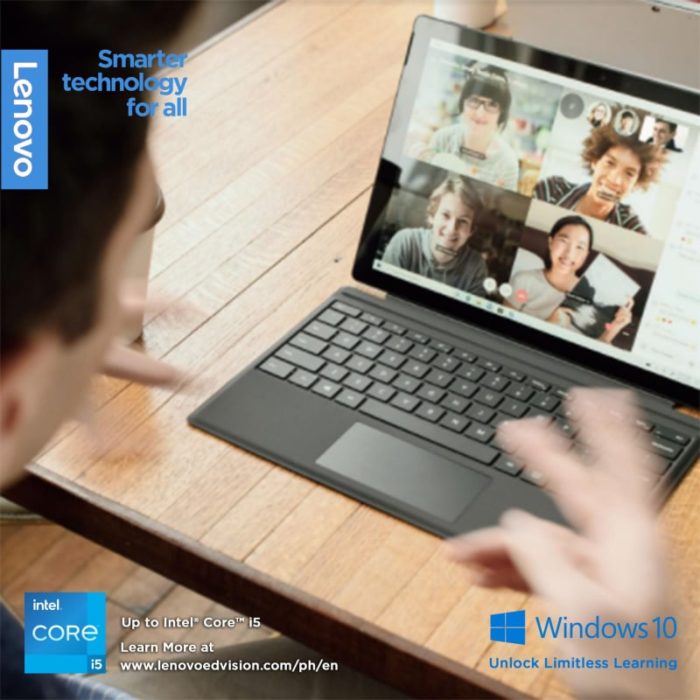 Here are some of the big things you can look forward to at this year's EduTECH:
1.Lenovo EdVision Summit booth

One of the best booths at the summit is the one by Lenovo EdVision Summit. Let me tell you why.

Last week, I had an interesting conversation with a medical professional who mentioned that most 21st Century Learners, when allowed to choose careers,choose the ones that have to do with technology and programming and will potentially thrive in them.

He said that the professions they will hold in the future may not even be introduced until then,

When I was reading about the Lenovo EdVision program, I realized that these studies are what Lenovo had in mind when they created the program. In fact, it's exactly what it is said in their brochure!

Signing up for Lenovo EdVision Summit will not only give you the opportunity to hear from key eduTECH speakers and innovators from all over Asia, but it will also provide you access to all the wonderful resources and information on tech solutions Lenovo designed to help you transform and digitize your schools so you can better cater to and help equip today's learners.
2. Two Key Conference Agendas

The conference offers two agendas – K-12 and Higher Education. Both agendas will have presentations, live panels and round table discussions.

K-12 topics center on digital learning and the teachers' role in educating their students online, while Higher Ed topics are mostly about interactive and collaborative learning, global and digital mindsets, and online ecosystems.
3. An opportunity for global networking

Town Hall is an opportunity to connect with fellow educators all around the world and learn from each other. How refreshing it would be to hear the thoughts and ideas of equally brilliant people from across the globe. Who knows? It can also potentially lead to future collaborations. How exciting!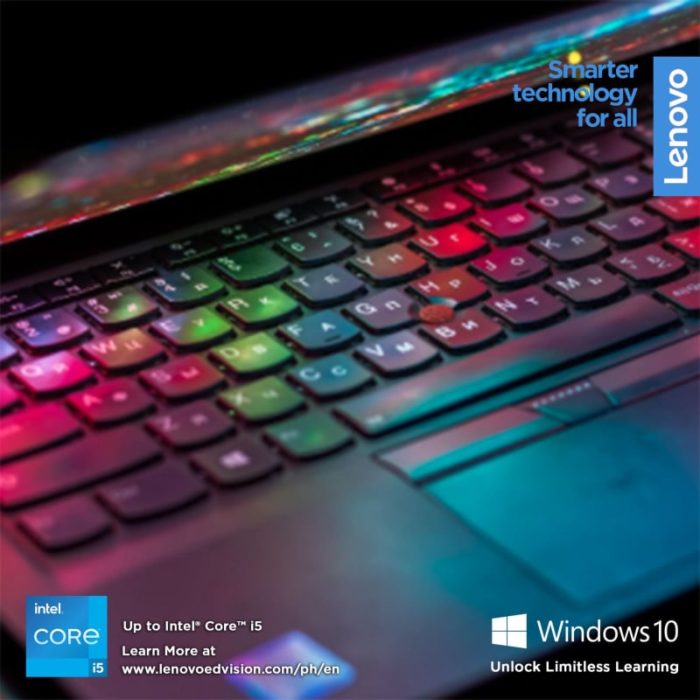 There is no better time to join EduTECH and learn how to "integrate technology to your curriculum" than now. The education landscape is ripe for change. Learn from the experiences of the most competent edutech speakers and check out the latest technology available for E-learning.

EduTECH Philippines Virtual will run from March 24 to 25. You can get your free passes on https://www.terrapinn.com/virtual/edutech-philippines/

Lenovo EduVision Summit will be on March 23 at 3-6PM (GMT). To register for it, please visit their website here: https://lenovoedvision.com/ph/en