6 Tips on Managing Your Kids During the Pandemic – Briana Jones
As the COVID-19 pandemic continues, families face a unique challenge with the lockdown measures. Without proper guidance and comfort, kids can quickly feel distressed and fearful of the current situation, affecting other areas of their lives, such as their schooling and mental health.
How can you stay on top of managing your kids during this challenging time? Here are six good parenting tips to keep in mind as lockdown measures continue.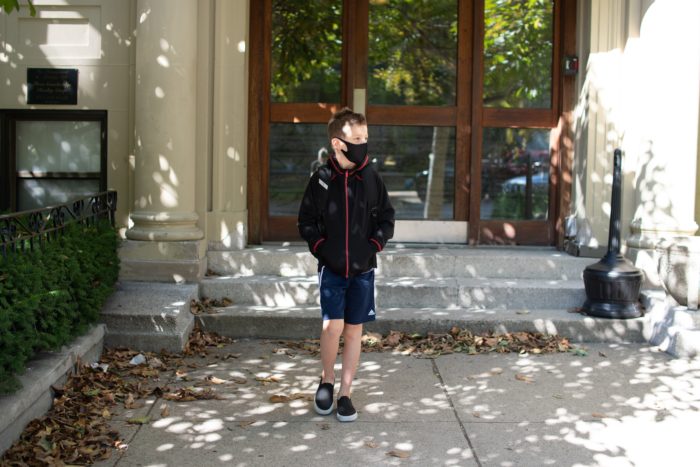 Make Your Children Feel Safe and Reassured
The most important thing you can do right now is to reassure your children and make them feel safe and secured. Kids naturally look up to their parents and other parental figures for comfort, so you need to show and act that you are there with them.
Start with having an honest and open discussion about their fears. Do not undermine or dismiss their feelings. And instead, address them and reassure them accordingly.
Remind your kids that there are good, capable people out there fighting this medical war, including nurses, doctors, deliverers, scientists, and community leaders. Fostering hope and focusing on the positive is key to helping them go through rough patches, not only for the current pandemic but also for future problems.
Teach the Children Safety Measures
Fighting against an unseen enemy is scary, but the virus is not unbeatable. You need to teach your kids that there are safety measures that they can do to protect themselves from getting sick. These measures include:
Washing their hands multiple times a day for 20 seconds — Make it fun by singing the "Happy Birthday" song twice.
Covering their mouth when they sneeze or cough — Instruct them to throw away the tissue or wash their hands immediately after doing so.
Eating healthy foods and taking their vitamins — Tell them that these foods and medicines will make their bodies big and strong to fight against diseases.
Complement them properly when they practice these measures — It will encourage them to continue following these guidelines.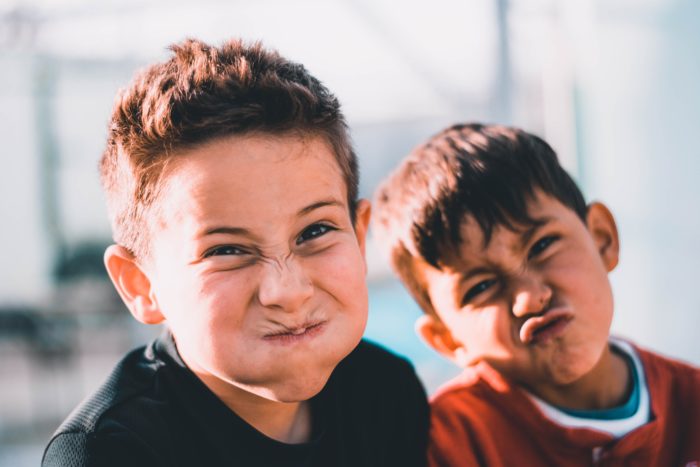 Practice Healthy Routines
During this difficult period, having a daily routine helps immensely. It helps children have a sense of order and control over their personal matters.
Structure the day by setting waking hours and bedtimes. Aside from schoolwork, give them tasks, activities, or chores to keep them engaged and focused on their given assignments. If you have multiple kids, allot one-on-one time for each of them to develop your relationship.
Most importantly, set aside time for the whole family, where you can simply talk and enjoy each other's company. It helps with bonding and will help them feel more at peace at home.
Monitor What They Watch on TV and Browse Online
Unfortunately, rumors and misinformation on the virus, its effects, and responses are found everywhere. Whether you are scrolling through your social feed or chatting with a friend, it is crucial to identify the facts from misleading info. Hence, you need to properly monitor what your children are watching on the TV and seeing online.
Foster an open environment where you and the kids can talk about anything new about the pandemic today. In the case of misinformation, set the record straight kindly and explain why the info is not factual.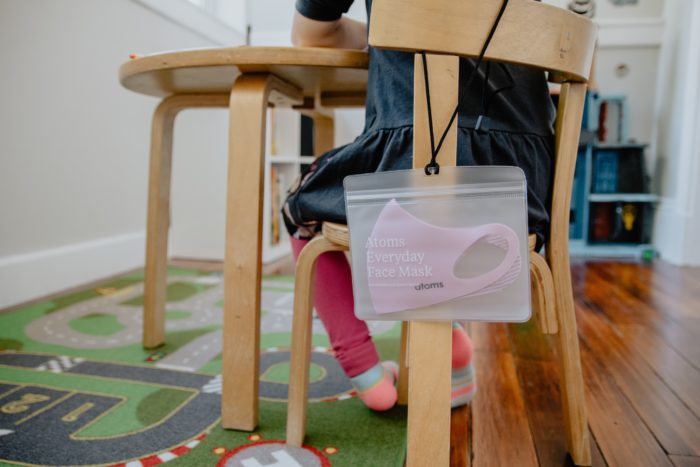 Use Positive Discipline
Bad behavior is sometimes inevitable when the family stays at home together for an extended time. Children may not finish their tasks, act aggressively, or lash out at you or their siblings. When this happens, you must keep your cool and not lash out in return.
The problematic changes and numerous adjustments in response to the pandemic are enough to make anybody feel stressed, fearful, and anxious. Bad behavior may just be a sign of your children experiencing all of these feelings and have no proper outlet nor coping mechanism for them.
By keeping this thought in mind, you can formulate better responses to their behavior. You can initiate a conversation, redirect their anger, or maybe not respond at all.
Avoid corporal punishment, which may only stimulate feelings of aggression and not make them feel safe in their very home. Instead, think of fun activities you can do to keep them occupied, like puzzles, painting, and games. These activities may also serve as outlets for negative feelings and help them cope with current living adjustments.
Be a Role Model
One of the most effective ways to teach your kids is to set yourself as an example. Show them that you are practicing safety measures, finishing your tasks, and sticking to the routine. Children tend to emulate what their parents do. Hence, the more you practice what you preach, the more likely they are to follow the new guidelines, rules, and routines you have established in the household.
Overall, parenting is complex, and the challenge of being a parent has undoubtedly increased with the pandemic. Foster a healthy, peaceful, and comfortable atmosphere at home by properly managing your kids and being a good role model. In this manner, they will feel safe and reassured in the comfort of their home as lockdown measures continue.
*This is a guest blog written by Briana Jones.