4 Common Triggers Of Teenage Stress
Helping your teenage children navigate stressful situations in today's busy world is a top priority for parents. Understanding that continual exposure to stress can lead to anxiety makes this even more troubling. As parents, you want to make every effort to help your kids through stressful periods in their lives. Knowing their stressors and understanding when it's time to consider anxiety medication for teens can lead you to make appropriate decisions for their mental health.
With the right support, you can help your teenagers alleviate stress. The first step is awareness of the triggers that lead to teenage stress.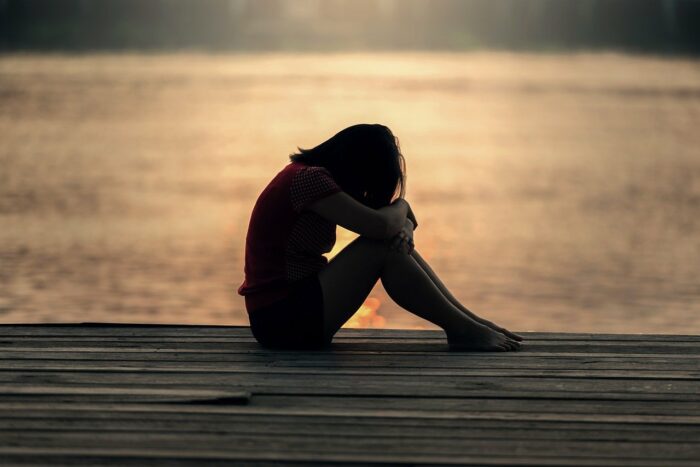 1. School & Homework 
School and homework is by far a leading stress inducer for teens. Whatever else may be happening in their lives, they're still expected to produce quality work. Whether your student is an Honor Roll student, an average C student, or one who really works to pass their classes, in recent times their educational lives have been severely affected by something beyond their control.
Feeling like they don't have control over their schoolwork increases their stress levels, often resulting in unmet deadlines, loss of interest, and lower grades. Not being able to please their parents or themselves leads to even more stress and anxiety, creating an unending cycle. As concerned parents, remedies for anxiety are important as you work to help them succeed at school.
2. Social Pressures & Expectations
Today's teens are living under complex social pressures and expectations. As young adults who crave acceptance and friendship, finding their clique is one of their most important social activities. Finding their group helps them to understand who they are and who they want to be. Unfortunately, sometimes teens cave to social pressures and take up behaviors that cause more harm than good because they want to be included. Sometimes in their search for validation they give up part of themselves to find acceptance.
3. Puberty & Changing Bodies
There is no getting around it. During the teen years, puberty happens and bodies change. With teens' changing bodies comes hormonal shifts that often lead to emotional highs and lows. Though it might not seem like it when you are in the middle of an adolescent's hormonal storm, the storm will pass and so will this period of transition.
4. Family Conflicts & Problems
Conflict and problems in the family undoubtedly affect the stress levels of teens. As part of family units, young people are particularly sensitive to issues that affect their families. Whether it is financial problems, death of a loved one, separation or divorce, remarriage of a parent, or moving to a new neighborhood, adolescents tend to internalize the difficulties that come with changes to their families.
Teenagers need guidance from the adults in their lives to help them feel in control of stressful situations. Understanding where stress comes from and how to help your kids through their stress can give them a more fulfilling journey into adulthood. Anxiety medication over the counter can aid in that journey. Parents, in consultation with a therapist or doctor, can find the best way to support their teen through these eventful years.
*This is a guest blog by Julia, The Writer