Back in Ballet at the The City Club, Alphaland
It's been a month since Pablo and Lukas went back to doing face-to-face classes in Ballet, and they're nothing short of thrilled at being able to do the lessons with their classmates and teachers IN PERSON!
During weekdays, they still attend their online ballet classes with the CCP Dance Workshop (Now, School of Alice Reyes Dance Philippines). The face-to-face ballet classes are optional for those who, like my kids, are eager to do classes…er….face-to-face, but for those who are still uncomfortable about joining F2F sessions, they can still register for online ballet classes, after all, the quality of instructions are the same since the teachers that teach online for CCP Dance Workshop are the same people that teach at The City Club (and Victoria Sports Club in Quezon City).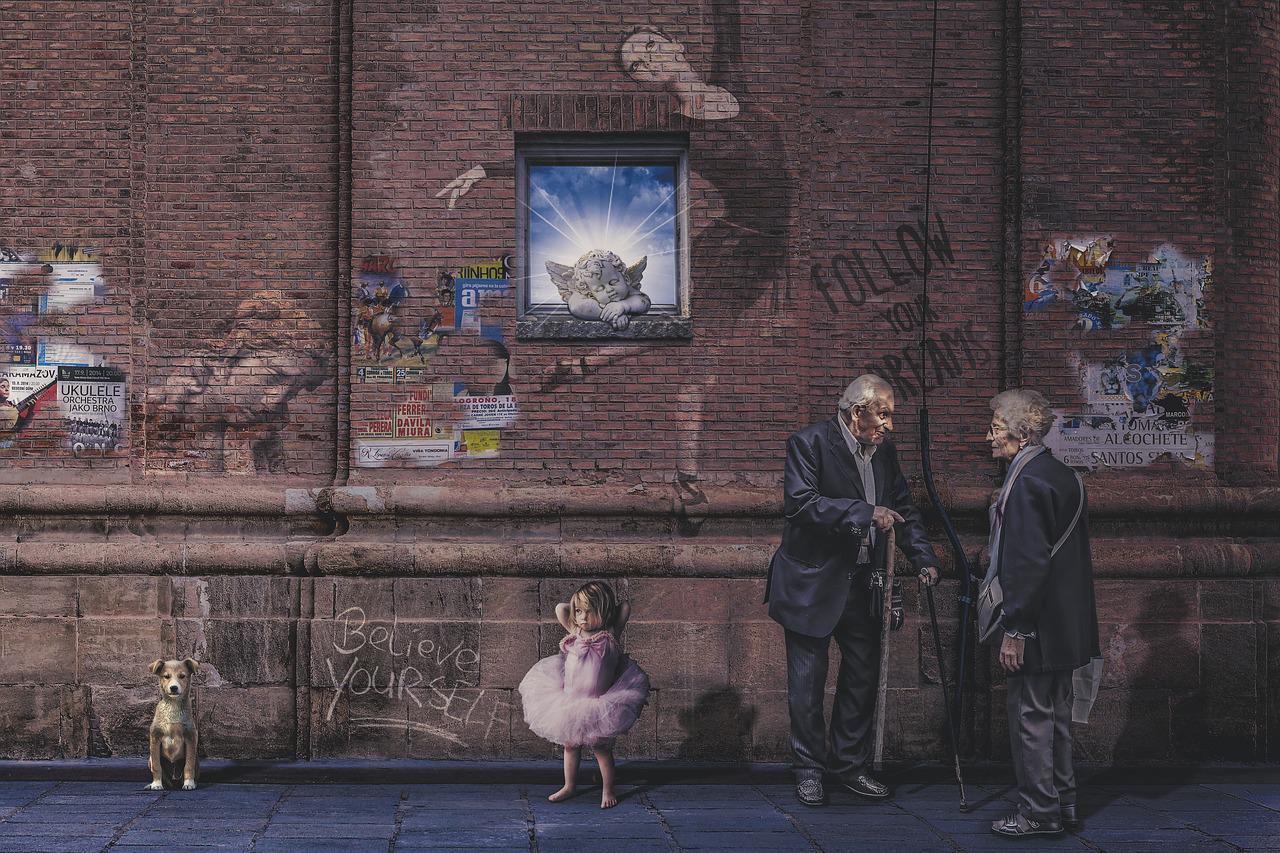 All of their teachers are professional dancers — Luigie Barrera, EJ Arisola, Katrene San Miguel, Sarah Alejandro, Monica Gana, Julio Laforteza, John Matthew Quiambao, and more — who are all members of the Professional Artist Support Program (PASP),  formerly PDSP, whose artistic consultant is no less than National Artist of the Philippines, Ms. Alice Reyes.
If the names are familiar, you've probably seen them take part in memorable ballet performances at the CCP many times before. The last we've seen them dance LIVE was in December of 2021 when they staged "A Christmas Celebration, which featured excerpts from "Sleeping Beauty" and "Tuloy pa rin ang Pasko" at the CCP Main theater, but they've also been doing performances that have been shown online, especially during the Pandemic.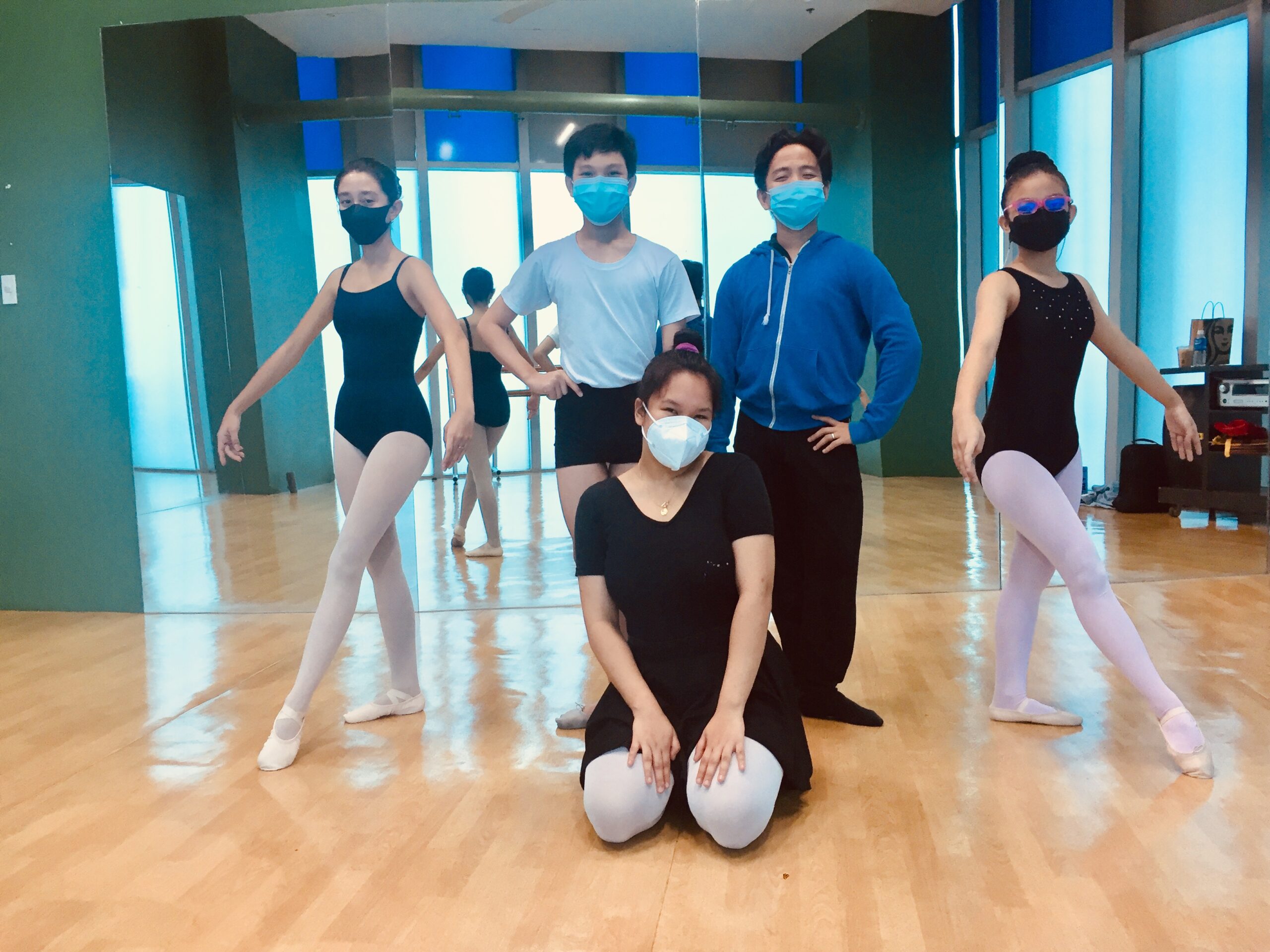 The classes being offered are as follows:
Dance Play (Ages 3-4)
Pre-Ballet (Ages 4-7)
Beginning Ballet (Ages 7-12)
Classical Ballet (Levels 1-4)
Pointes classes
Modern Dance
Repertory
Jazz
Hip Hop
As far as I know, the Adult Ballet classes are also ongoing. Currently, my boys are taking Classical Ballet, Modern Dance, Jazz and Hip Hop classes.
Just so you know what my boys are dealing with in terms of space, here's a short video of my eldest recording for their online recital:
Studio locations, Rates and COVID protocols
Face to face classes are offered in two locations: The City Club, Alphaland in Makati and Victoria Sports Club in Quezon City, so you have the option to register at the studio nearest to you.
COVID protocols are strictly followed in these sessions, so the students are required to wear face masks while in class. They also limit the number of students for each class to 10 to 12 students for lower level classes and 8-10 students for more advanced levels. They will open new classes should the number of registrants exceed the maximum limit.
New enrollees undergo assessment and are advised by the teachers on the best classes to join based on their skill and age levels. Pablo and Lukas were assessed, themselves, when they transferred from another ballet school, and continue to go through assessments for each level.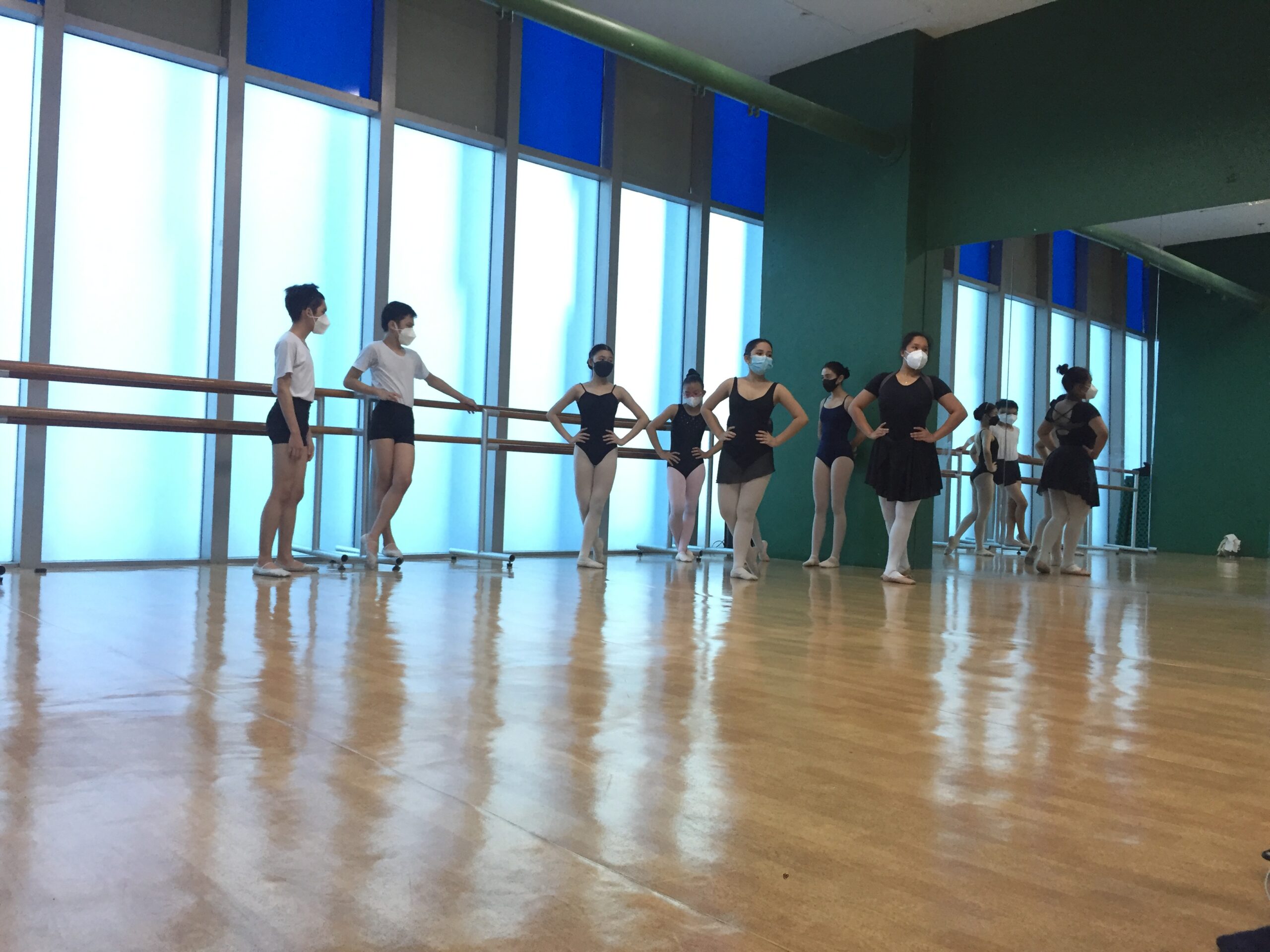 As for the rates, they are different for online sessions and face-to-face classes.
Online ballet classes are at Php 2,000 for 4 sessions. For face-to-face classes, it's Php 3,200 (1 hour classes) and Php 4,800 (1 1/2 hours classes) for 4 sessions. CCP Dance Workshop School Registrar, Ms. Anabelle Larotin, will inform you if there are packages and discounts available.
Here's a video of what's going on in my kids' classes at The City Club dance studio:
(READ: Boys don't wear tutus)
My kids love being back at the studio, even if it's only once a week. We have very limited room in the apartment for them to practice their turns, leaps, jumps and extensions, so it's refreshing for them to be able to work on these in an actual studio. They can barely do their arabesques here without hitting a wall.
And they are also enjoying having some human interaction and being able to talk to their friends, and learning from their teachers in person, and not just through inbox chats or Zoom calls. There's a different kind of energy being around other dancers.
Will there be an in person recital this year? Who knows? Anything is possible to him who believes!  (Mark 9:23)
If you're interested to enroll your child in ballet or any of the dance classes offered, please contact School of Alice Reyes Dance Philippines registrar, Ms. Anabelle Larotin, at (0945) 807 1016.