REVIEW: ARDP's Pulso Pilipinas 1
We were at the CCP (Cultural Center of the Philippines) yesterday afternoon to watch Alice Reyes Dance Philippines' (ARDP) Pulso Pilipinas 1, and were thrilled for the dancers who would be performing again onstage in front of a live audience after a long lockdown. I was seriously holding back tears when the company first came out to dance together. One of my sons lost two theatre opportunities because of the pandemic, so I understand what a relief it must be to finally be back onstage.
I agree with a review I saw on Facebook that the show was passion reignited. The dancers were dancing like never before, and we've seen most of these people perform several times in the past! The energy is different — it's their hearts and souls in total display up there.
Of course, we came to rally behind our sons' dance teachers, but mostly, we were there to enjoy the show and witness these incredible performers do what they do best.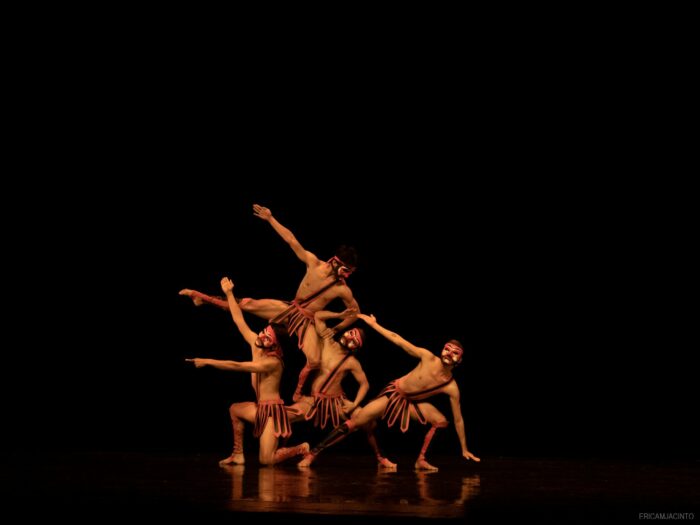 Pulso Pilipinas breaks away from the traditional mould
Pulso Pilipinas 1 is the first among a series of 4 performances in 2022 CCP Dance Series (Live!) lineup. The show featured a variety of powerful choreographies by dance luminaries like Alice Reyes, Agnes Locsin, Edna Vida, Denisa Reyes, Ronelson Yadao and Lester Raguindin.
Pulso Pilipinas 1 breaks away from the traditional ballet mould to combine a variety of theatrical dynamics and dance to depict the Filipino society in both its glory and uglies.
The show opened with Locsin's Moriones. The choreography and execution were exemplary that it set the pulse for the rest of Act 1. It's a totally different experience when you see it live, you just know the entire show's going to be good!
My top favourite numbers in the show, though, were Edna Vida's Mamang Kutsero and Lester Raguindin's We Men. While Richardson Yadao's solo performance was whimsical and highly entertaining, his and Celina Dofitas' portrayals of the two "non-conformists" were thought-provoking and impactful.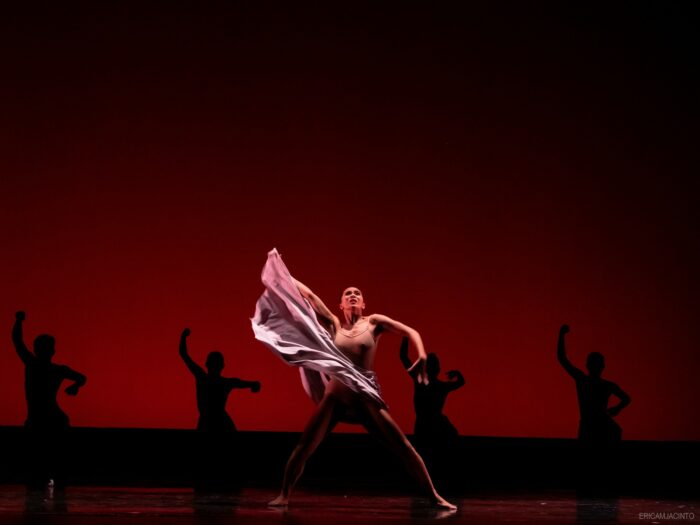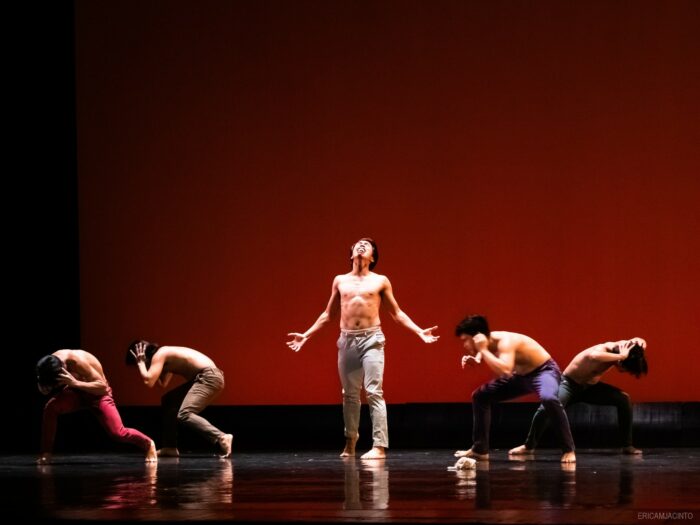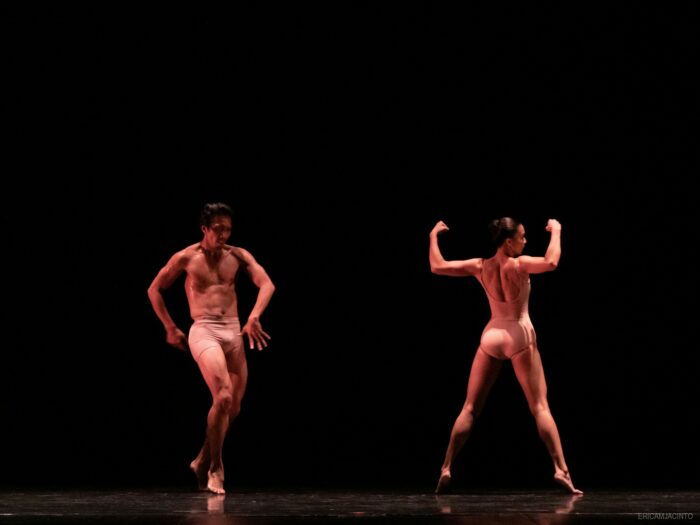 Highlighting current political and social issues
Denisa Reyes and Ronelson Yadao's Asong Ulol addressed social and political issues. The crowd broke into a huge applause when one of the performers mouthed (non-verbatim), "puro ka reklamo, eh boto ka kasi ng boto sa trapo, isa kang hipokrito!" (You complain but you keep voting for corrupt traditional politicians into position. You are such a hypocrite!")
The entire number was a downpour of youthful passion, creativity and exuberance — with TikTok steps to boot!
Alice Reyes's humour -filled Company kept me giggling the entire Act 2. But what sealed the deal was Stephanie Santiago's jump and split before the lights went off. It was such a fun way to end the show. Kudos to the dancers of ARDP for pulling this off so seamlessly!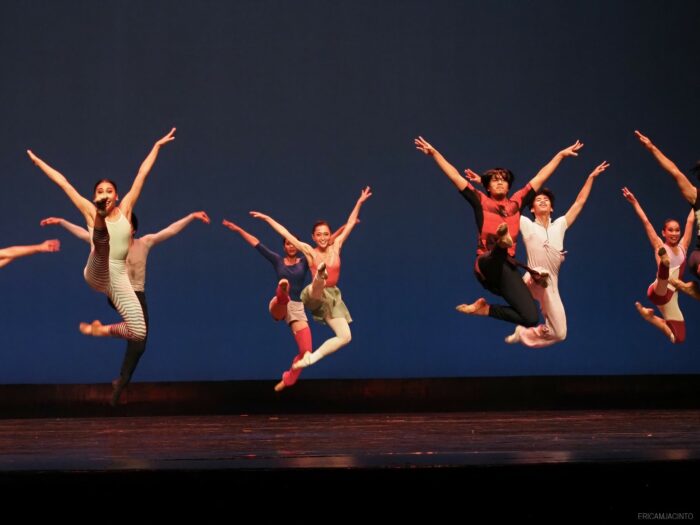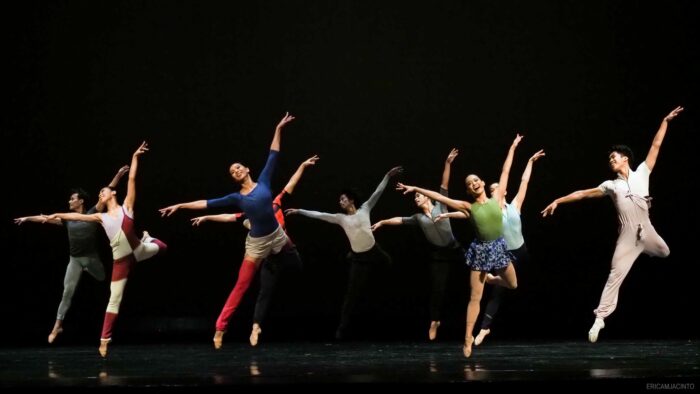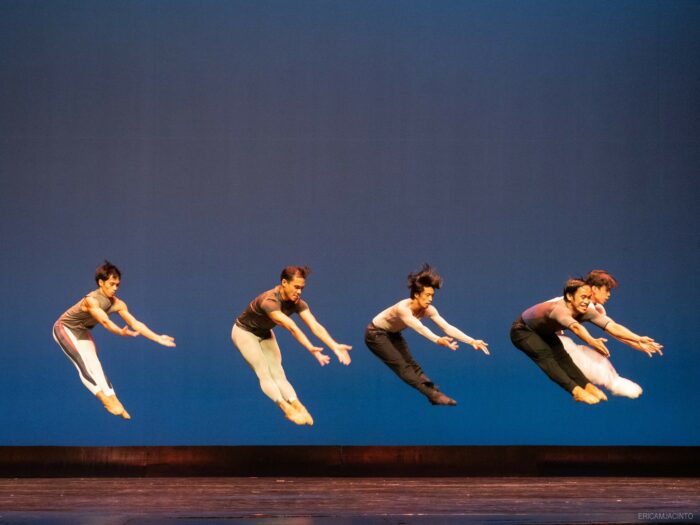 Broken Chains!

What I love most about Pulso Pilipinas 1 is it's diversion from traditional ballet. The costumes and the sets were colourful and bold, and very NOW. As I've said previously, we've watched these dancers before and they've always been excellent, but I could sense that they expressed themselves much more freely in this performance. Almost like they've broken out of chains.
Maybe it's because of two years of not being able to perform in front of an audience, or perhaps it's because we've never seen them perform outside the classics except in "Tuloy pa rin ang Pasko" last year, I'm not sure. Whatever it is, it's superlative and I can't wait to see ARDP's next offering!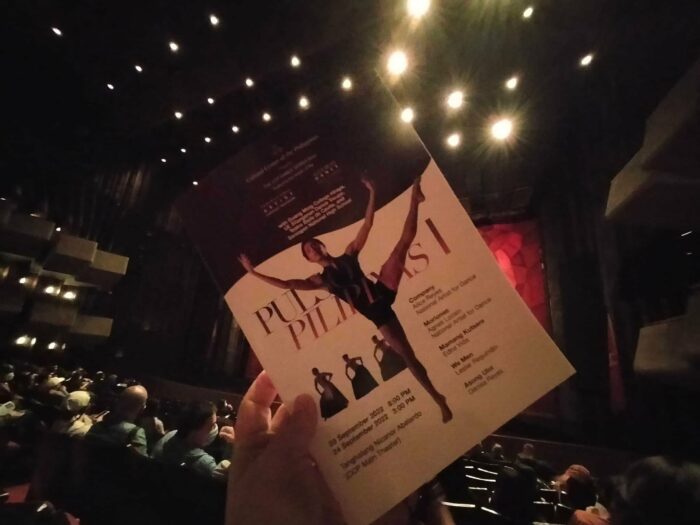 Pulso Pilipinas 1 featured ARDP's regional trainees, trainees from Guang Ming College, UE's Silanganan Dance Troupe and Teatro Baile de Cavite.
Upcoming shows by ARDP include:
Pulso Pilipinas II: Alay nina Alice at Agnes
September 30, October 1 & 2
Premieres and Encores
October 28 & 29
Puso ng Pasko
December 2 to 4
Ticket prices are at Php 721, Php 515, and Php 309 only.
All shows will be at Tanghalang Nicanor Abelardo (CCP Main Theater), with matinee and evening performances. You can purchase your tickets through Ticketworld or you may call 8832-3704.
See you at the ballet!