When a car becomes a necessity
We gave up our beloved Kia Pride sometime around 2015 when we moved to a village in Bonifacio Global City (BGC) in Taguig. If you've been around the area, you'd notice that the city is designed enough sidewalks for pedestrians to use to get from point A to point B.
Public transport was also highly accessible back when we first moved here. It was a time when UBER still co-existed with GRAB cars, cab drivers used their meters, buses were conveniently timed and the Metro Rail Transit (MRT train) was located just after you alight the bus. I really didn't feel the need for a car back then because most of the places we needed to be at were just around these transport systems and we walked most of the time, anyway.  The car was always in trouble because we weren't able to maintain it in the previous years and we found it more practical to just give it up and take buses with the kids when we needed to go out of town.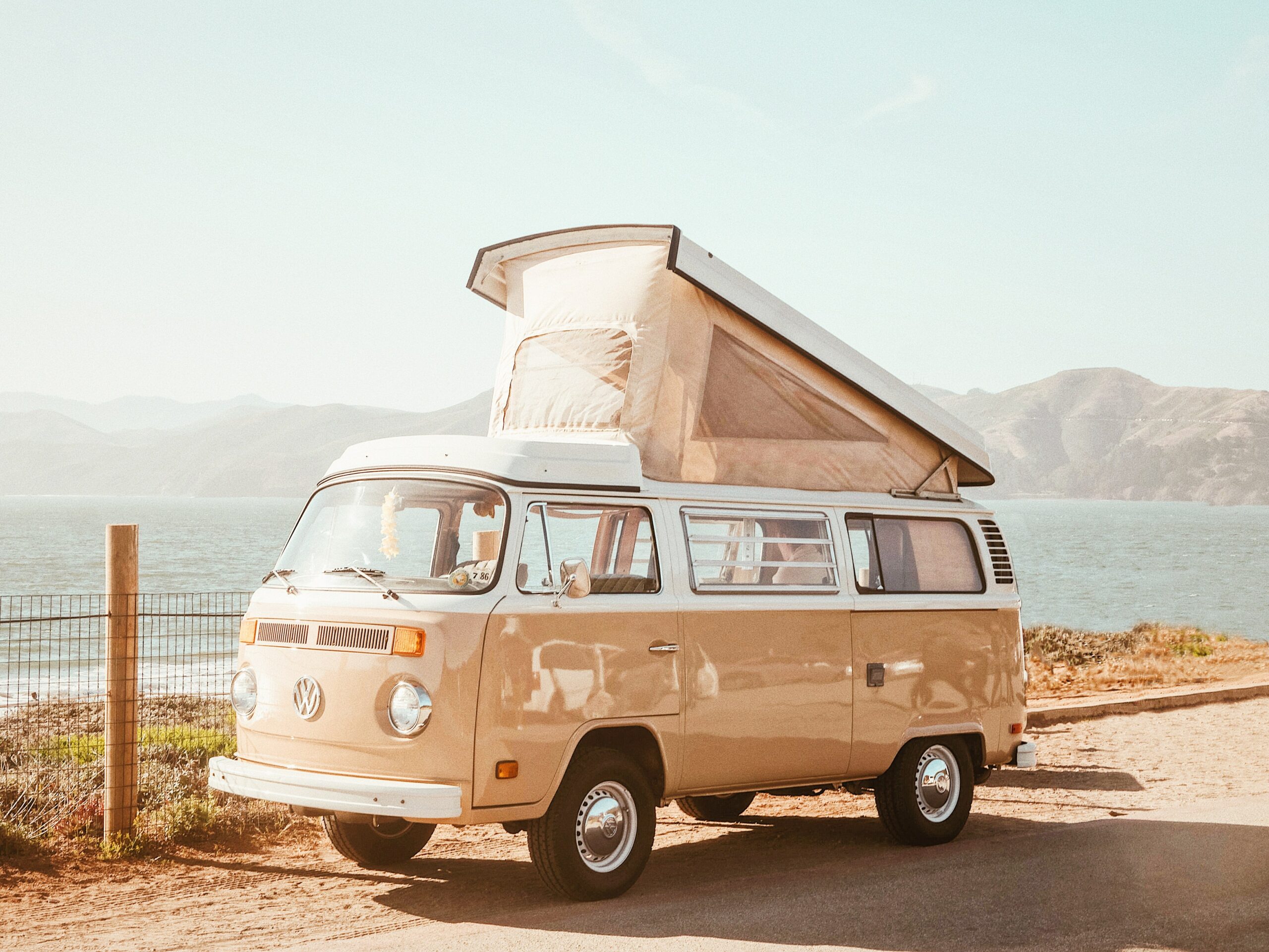 Times have changed
But our perspective changed when the pandemic happened and the government issued a lockdown.
Suddenly, we were locked in our tiny apartment, not only afraid to go out and rub elbows with strangers, but also too scared to ride the public buses with the kids because of the risks of catching the dreaded virus! Even with the restrictions easing up, we are still hesitant about booking TNVs with our kids — especially now that the numbers are starting to rise again, even amongst our circles.
My parents who live four cities away from us, in their old age, also started getting sickly and have been hospitalised three times already in the past three years. It's been quite a challenge and a scare to take the public systems to go to them, not only because we're afraid to get sick but because we're afraid that we might bring the virus to them!
Now getting a car has become a necessity for us, however, as if the pandemic wasn't enough to raze our economy, the war between Russia and Ukraine happened igniting a global surge in fuel prices! It's become more difficult for us to choose a car especially that we are on a tight budget. The 13% increase in fuel rates coupled with the traffic conditions here in Manila isn't an ideal scenario for us, but between health and expenses, I think the choice may be tough, but is pretty obvious – health is priority.
Used or Brand New?
As I've mentioned above, we are on a budget, so what we're looking to buy is a used car and not a brand new one. Getting one around here can be both difficult and easy at the same time. Easy, because there are tons of sellers posting used cars on sale on social media and in car websites, difficult because used car sales, in my knowledge, are not properly regulated where we are, so if you don't know much about cars, you may think you're getting a good deal when you're really not.
Don't get me wrong, there are, of course, laws in place for scams and all that, but as a buyer, I do not feel as secured with the systems (or the lack of it) for purchasing second hand cars. I think this is why the smart ones pay to bring their own mechanics to check, not only the mileage but the overall condition of the car before striking a deal with the seller.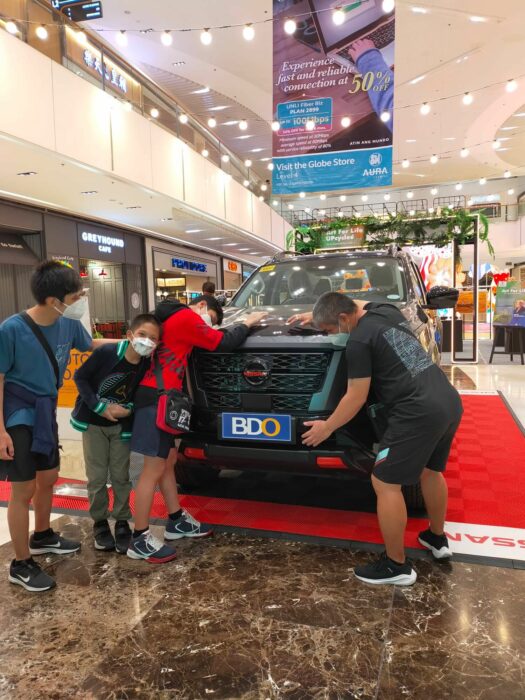 Expense comparisons: Manila vs Houston
Speaking of which, my sister-in-law says that the credit unions where they are do all these things for them already. She lives in Houston, Texas, by the way, and she currently drives a Corolla that has an eco feature that helps her save on gas.
Full tank just a few days ago was only at $4.39, she says, but now it's gone up to $4.50, so thankfully they are only expected to report to the office in person twice a week.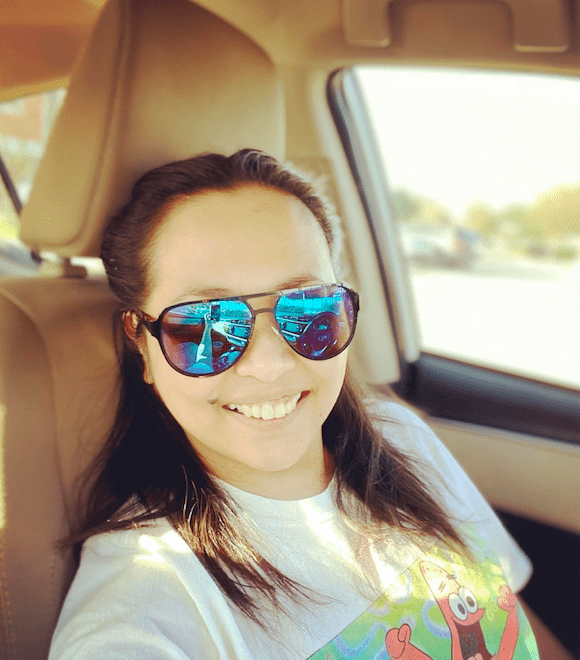 Anyway, she said that to buy a car, all she had to do was choose one from among the dealerships, then call her credit union. She also mentioned something about just paying $500 as down payment on her first time because it was all she could afford, and something about how credit scores helped lower her monthly payments.
Now, she's looking for a car for her husband who recently joined her and her kids in the U.S. but it's a bit tough for her because she's had to lessen her work hours at her second job because retail companies cannot afford to adapt a hybrid setup for their employees and the fuel charges were starting to eat into the budget she has in place.
I told her that she can check out the site, carpaymentcalculator.net to help her assess prices, taxes and fuel charges to help narrow down their options before they go shopping for one.
Fortunately, I work from home, so I don't really worry about commuting expenses, and Jay only walks to work at the moment. Our children, though, have started joining face-to-face classes, and that is one of our major concerns because we're poised to relocate nearer my parents, which would mean we will no longer have the same accessibility to the places we regularly go to. So impractical, I know, but no one else will look after family but family, too, right?
So where does that take us? For me, best way for us is to either get a repossessed car or find dealers of used cars recommended by family and friends. We're already eyeing an AUV on sale, but we have yet to figure out the funds because at the moment, our resources are expended towards the building of our first home. Our plan is to complete the move first and once we've settled into our new home, that's when we can take care of buying a car.
For now, we wait and hope.