Baked Cheesy Salmon Recipe
I went to a friend's birthday dinner a couple of weeks ago and her husband served the most delicious Baked Cheesy Salmon! I thought I'd try to make one at home for the family so I searched for recipes online and I found one on Yummy PH.
It says Ala Conti's and since I love Conti's, I went on ahead and baked it. It wasn't hard but you do need an oven for this one.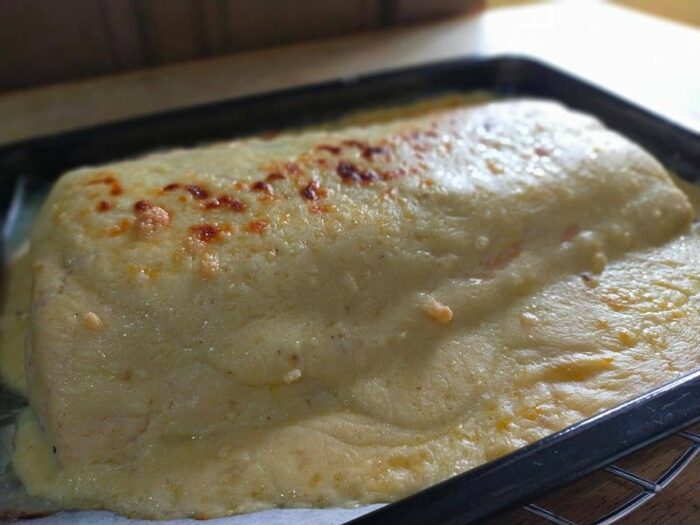 For the ingredients, you just need the ff:
1 Slab of Salmon
1/4 butter
2 TBSP of All Purpose flour
1 Clove of Garlic
1 C of Grated Parmesan Cheese
2 C of Fresh Milk
Salt to taste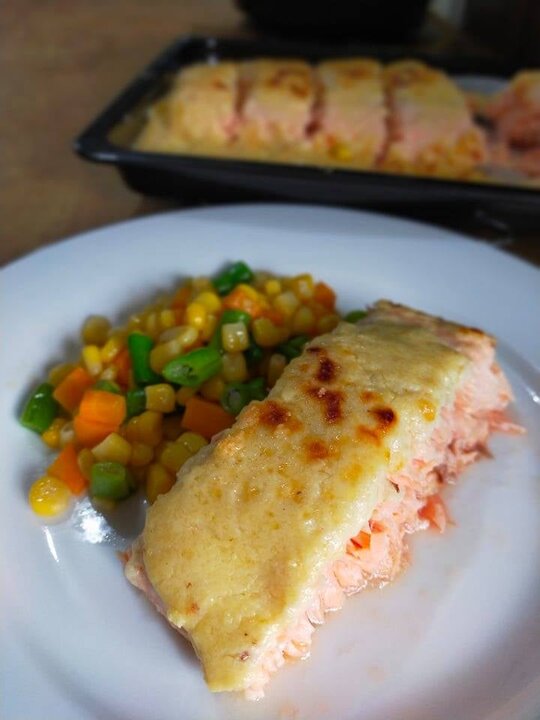 Here's the video if you want to try it too: https://youtu.be/q8HQtvuqDDo
I got my salmon slab from Seafoodaholic where we always order our seafood needs.
They deliver right to your door, too, so if you want some fresh, quality fish and seafood, just contact them through their FB page