Preparing for your children's university plans
Our stand on university education is controversial to some. We have given our children the opportunity to decide for themselves how they want to pursue their education after high school.
Are we against a university degree? Of course, not! If it were me, I would love for all my children to complete a bachelor's degree, but more than that, I would rather they pursue a career that they feel strongly about.
I know that just because my children are currently doing performing arts, people assume it is what we want our children to take. Let me make it clear —  as someone who performed for many years, I would really love for my children to be able to do this for a very long time…and I mean, LONG… because I know the joy that comes with it, no matter how tough (and sometimes, even cruel) the industry can be; however, I also believe that we mustn't limit our children to just one thing.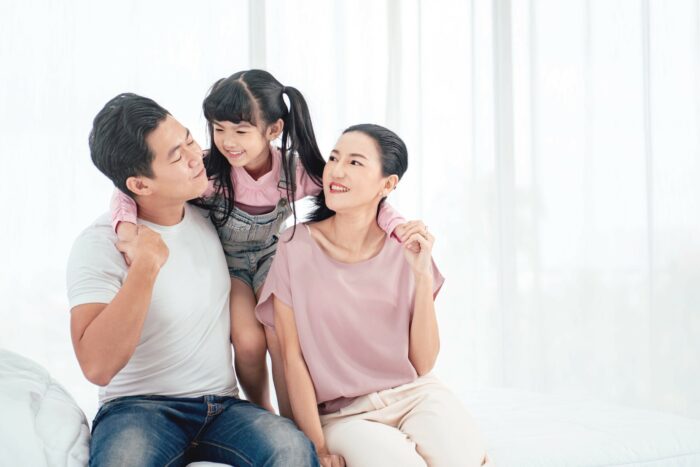 They don't have to put their lives on hold just because they want to do another . Times have changed. Finding time and room to do other things they love doing is now so much more possible.
And there are now more than one way of pursuing education — it doesn't always have to be the traditional route.
If it has to be said, yes, in our family, college can wait — after all, for us, it is a commitment, not just a process to take, so it needs to be thought through – AND it isn't off the table just yet, unless they say otherwise.
Ultimately, we must give them their right to decide for themselves how they want to go about with their lives. This doesn't mean we don't guide them, but guiding them doesn't mean we decide for them.
When we do talk about university, we don't only talk about the programs, but we also talk about what to look for in the institution. Here are some of the questions we discuss:
1. Is it a forward-thinking university that is not afraid to let their students explore and progress with the times? I'm talking beyond structures, STEMS, STEAMS and computer programming. You see, just because an institution have all that doesn't mean they are progressive. Just look at the government offices we have! Who heads the school dictates the mindset and direction it is taking.
2. How does it utilise technology for training their students for the careers that they are studying for? Do they have apt equipment and resources for their students to use?
3. What is the quality of the environment within the school and the types of students they accept?
4. What kind of professionals have they raised? It would be good to know a graduate or two so you can gauge the quality of education your child can possibly acquire.
5. Most importantly, does the university offer the training that your child needs?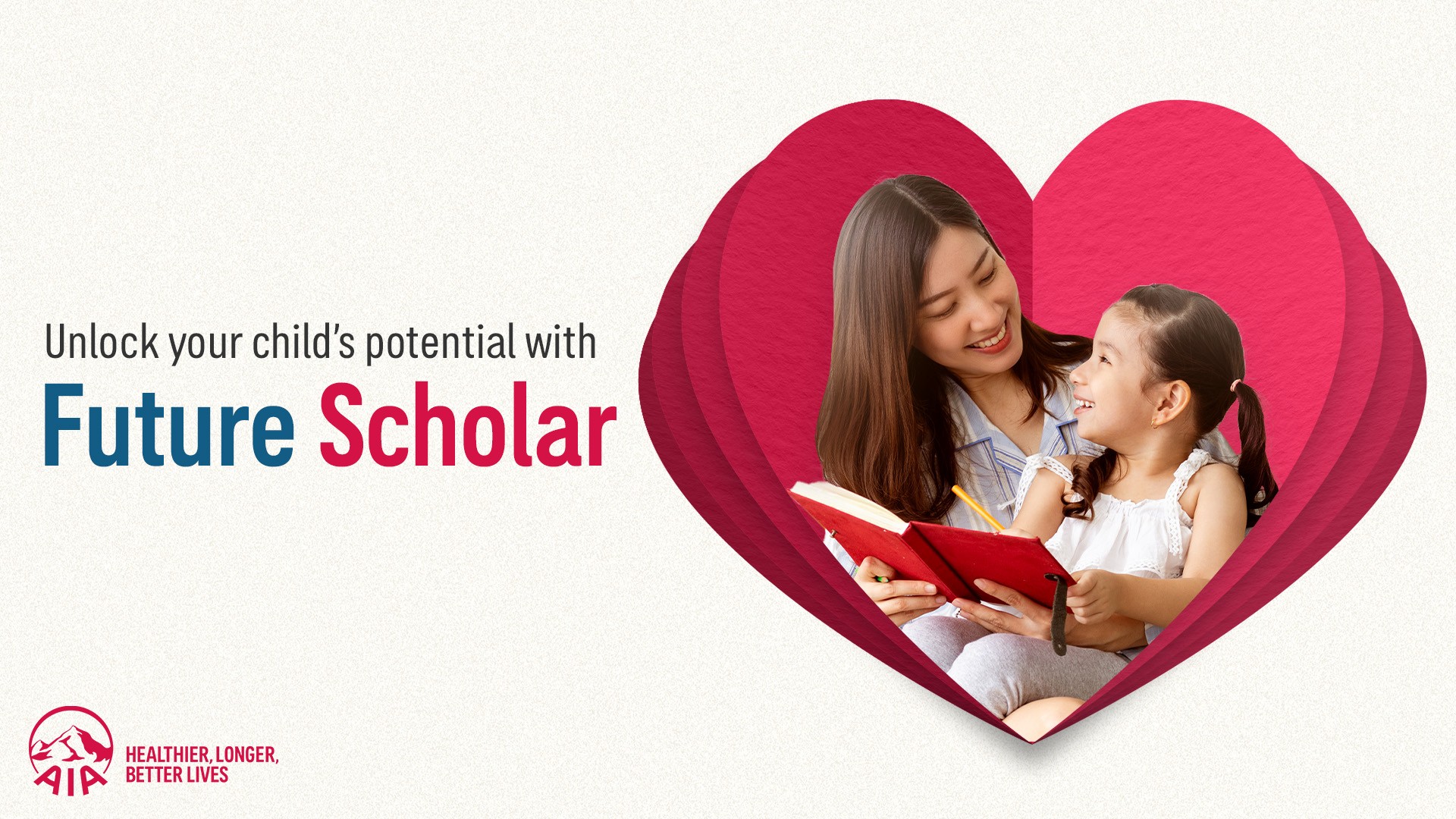 Of course, the list of questions don't stop there. Your questions, really, will depend on what your child's goals are.
It is also very important to answer the question of whether we can afford to send them to university once they decide to go!
AIA Future Scholar has come up with a way to help parents like us invest in our children's university education, but with more to offer. It also has an investment component that allows you to invest in more than just their studies, but possibly in the years beyond that.
Should you not need to use this investment to add to your child's tuition expenses, your child can use this to start a business of his own, buy a car, or to help him along while he figures how he wants to start out after graduation.
And that's not all! Through AIA Future Scholar, your child (or whoever you choose as beneficiary) will receive a lump sum if anything happens to you. It sounds so morbid when we hear it and in our culture, we don't want to hear it, but that is reality. At my age and after all I've gone through, I know that we will never truly be sure of what's going to happen tomorrow. Or if we'll even be there then. We need to plan ahead and secure our children's future.
AIA Philippines Head of Products, Tennyson Paras, says, "…we wanted to make sure that no matter what happens, a healthier, longer and better life awaits our children."
To know more about AIA Future scholar, you may visit their official website by clicking this link: https://www.aia.com.ph/en/our-products/education/future-scholar.html
About AIA Philippines
AIA Philippines (AIA Philippines Life and General Insurance Company, Inc.), formerly AIA Philam Life (The Philippine American Life and General Insurance Company), is the country's premier life insurance company. Originally established on 21 June 1947and became popularly known as Philam Life, AIA Philippines has earned the trust of customers for its financial strength, strong brand name, and ability to deliver on its promises.