6 Great WFH Career Options for Stay-at-Home Parents
In the era of digital connectivity and remote work culture, the traditional boundaries between the home and the office have blurred. But for many stay-at-home parents with several responsibilities to juggle, this is a good thing.
The option to work from home, or WFH, often lets parents stay close to their families and be proactive in raising their kids while still being able to generate income. And while balancing parenting with any professional career has its challenges, the WFH setup makes it easier to achieve financial stability and develop one's professional identity without compromising on family time, which is precious especially in the early years of a child's life.
If you're a stay-at-home parent who wants the best of both worlds, career-wise and family-wise, here are six viable work from home jobs that you can explore: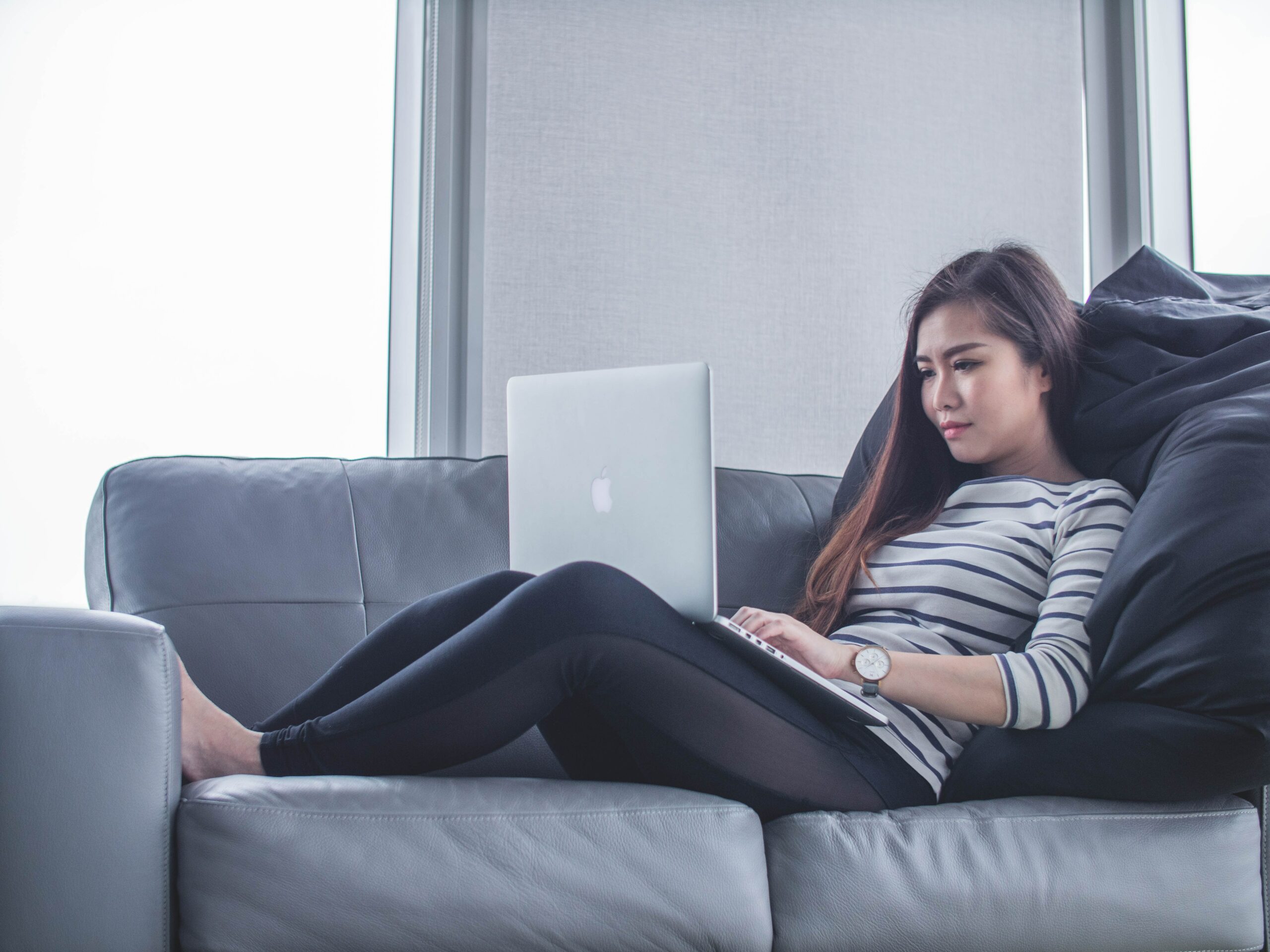 1) Virtual Assistant
In our increasingly digital world, businesses worldwide are now turning to virtual assistants to take charge of various administrative tasks. Some examples of responsibilities that virtual assistants or VAs handle include the following:
Handling emails
Scheduling appointments
Making travel arrangements
Basic data entry
Drafting correspondences
Because so much of it can be done online, this job can be an excellent fit for stay-at-home parents, as long as they have good communication and time management skills. Parents can typically apply for VA jobs with offshore small- and medium-sized companies as well as solo entrepreneurs based abroad.
2) Online Tutor
Students of all levels now seek out online tutors to help them gain proficiency at technical subjects like science and mathematics or language subjects like English. Stay-at-home parents with a strong knowledge base in a particular subject, or even multiple subjects, can consider online tutoring a promising and flexible career path.
Most online tutoring engagements allow you to choose your working hours. As a stay-at-home professional who has family obligations to meet, this will make it easy for you to tailor your teaching hours to your family's schedule.
If you are interested in pursuing online tutoring as a career path but are unsure how to attract potential clients to your business, consider purchasing a tuition franchise from a website such as Franchise UK. This will help you attract clients as early as possible, as you will be following a proven business model and trading under an already-established brand name. If you want to buy a business but are worried about obtaining the necessary capital to invest in a franchise business, you should read this guide explaining how to finance your first business purchase.
3) Freelance Writer or Editor
For stay-at-home parents who have a way with words, freelance writing or editing is another excellent career choice. The scope of freelance writing jobs out there is vast. Your job may call for you to craft engaging blog posts, write informative articles, create compelling marketing content, or even ghostwrite a novel.
As an editor, on the other hand, your role could range from proofreading content for grammatical errors to substantial editing for clarity and structure. With flexible and output-driven schedules and your ability to choose projects that align with your interests, freelance writing or editing may be a fulfilling endeavor to you both personally and professionally.
4) E-commerce Store Owner
E-commerce has revolutionized the retail landscape, and it's given many individuals the opportunity to become entrepreneurs from the comfort of their homes. Knowing that, if you have the skills and business sense, why not open your own e-commerce store and sell products in your own time?
As a stay-at-home parent with their own online business, it's possible for you to sell handmade crafts, preloved items, or even new products through a drop-shipping model. You just have to be prepared to wear many hats, from sourcing and managing inventory to marketing your products and providing customer service.
While it may sound daunting, various platforms like Shopify simplify the process by providing an integrated platform for you to manage your store. If you're your own boss, you also have full command of your working hours and income opportunities. For these reasons, you may definitely want to consider this career option.
5) Social Media Manager
If you're the kind of parent who considers themselves social media-savvy, you may be able to capitalize on your skills as a WFH social media manager. A typical day in the life of a social media manager might involve creating engaging content for a brand page, scheduling posts, responding to comments, and analyzing the performance of different posts.
To find success as a social media manager, remember to stay updated on the latest trends and study what kind of content resonates with your target audience. It's also an option to upskill by enrolling in a social media management course.
6) Graphic Designer
Lastly, for those with an artistic flair, graphic design could be a fulfilling work-from-home career. As a freelance graphic designer, you'll be regularly creating visual content for clients, ranging from logos and branding materials to infographics and social media graphics.
The success of your graphic design career hinges on your creativity, eye for detail, and skills with various design software. It's a good idea to demonstrate these by building a portfolio. Take the time to compile your best works, which showcase what you feel is the core of your artistic vision, to send out to potential clients.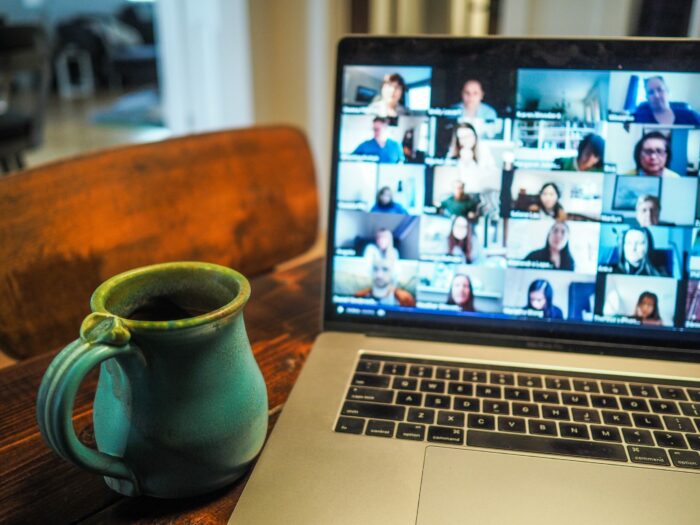 Takeaway: Factors to Consider when Choosing a WFH Career
Choosing the right WFH career requires careful thought. You'll definitely need to consider the age and current needs of your children, as younger kids often need more hands-on attention throughout the day. Your older children, on the other hand, might need help with their schoolwork.
Next, you should also think about your existing skills and any training you might need to undertake for a new career. After these, ensure that you have a quiet workspace at home that can serve as the ideal work environment and help you compartmentalize your work from the things you do with your family. After all, it's essential for you to maintain work-life balance as a parent. It's important for you to earn income, but also to be in the moment with your partner and your kids as much as possible.
All in all, thanks to the rise of remote work culture, stay-at-home parents like you have a variety of career opportunities to explore. Each of the examples listed above offers a degree of flexibility as well as good income potential. Check out options like these, and find a fulfilling career that won't require you to leave the comfort of home.
**This was written by Catelyn Isley