The housewife takes on a full time online job
It was my idea to get me a full time online job.
I felt it was something we just had to do. 
I've been taking on short-term projects for the past several years but it was no longer working for us. We're raising three boys and they've got needs we have to meet and bills we have to pay.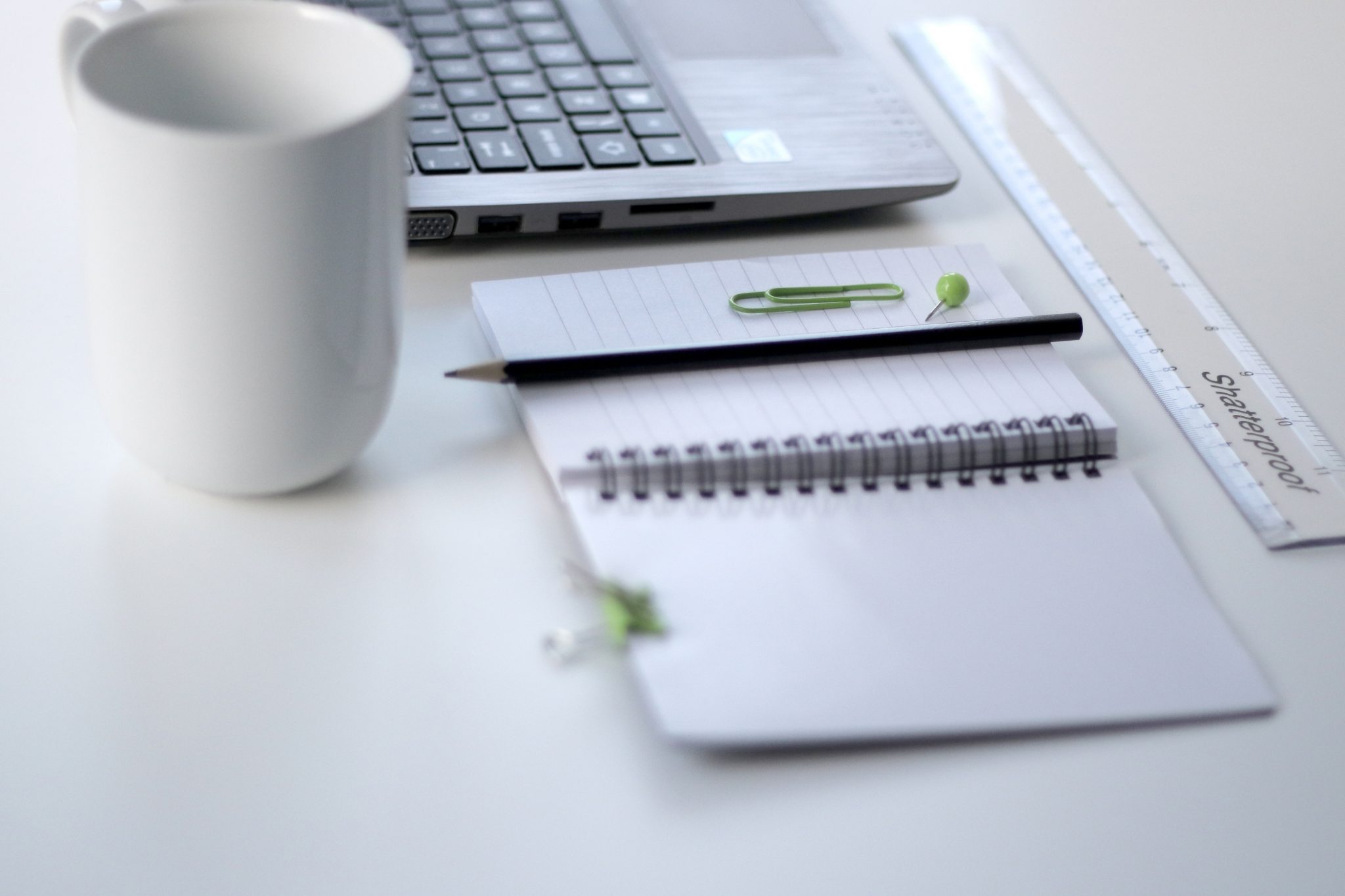 I also didn't want Jay to take on any more extra jobs; that wasn't working for us either. I want him to have time for me and the kids and having jobs on the side take that away from us.
Moving closer to my  husband's workplace (which also happens to be our church facility) proved to be a bit  pricey than we planned. If you want a good place for the kids, you have to be willing to shell out more.

After having to deal with swarms of cockroaches and snakes slithering on the floors (yes, snakes) of our previous apartments, we had to make the adjustments. 
Finding the right job
After nights and nights of prayers and discussions, Jay and I came up with a list of guidelines for the job I should be looking for:
1. It has to be home-based
With all the horror stories going around about helpers hurting the children left to their care or even killing their employers, we agreed that our children are too young to be left by themselves with someone we barely know. Working from home is the most sensible option.

(We did consider taking back our former nanny but she suffered from tuberculosis and had to rest for a time. Then, Kasambahay Law was declared and we couldn't meet the expenses required in hiring a helper).
2. It has

 to be full time
It has to be a steady income. Part-time work tend to come and go and that would totally negate why I will sign up for a full-time job in the first place.
3. It has to pay well
It's going to be precious time taken away from my children and my husband and I was determined to work hard. It has to be worth the sacrifice.
Although my pay isn't really that big, it's a fair salary considering the skills I still did not have entering the industry. I started with a much lower pay in another company doing online writing as well and I'll always be grateful to that man, Mr. Dan Clay, for taking his chances with me.
4. Training must be included
If I'm doing home-based, the internet would definitely be a big part of it.
And though I have works published in some magazines and spreadsheets, truth is, I knew nothing much about the internet.
My knowledge on the internet is like me being a driver. I know how to turn a car on, move forward , reverse, turn right or left. But I know nothing about the machine or anything beyond making a car move.
I've done a couple of part-time gigs online and I knew a little of this and a little of that, but I needed more training for a bigger responsibility.
If I wanted a full-time job, I need to be equipped for it.
I prayed the hardest for a boss who will not only be patient with me, but was willing to train me and invest in me. And I am so ready to learn, too!
5. It has to be something I'm good at or something that I can be potentially good at.
So basically, it has to at least touch on writing. Otherwise, it's singing but I don't think there are full-time positions for singers available online.
I don't like being paid for work that I can't deliver.
I don't think it's right and I don't think it's fair.
Much as I am a big believer of hard work and loyalty, I also care about the results.

The great juggling act
I landed my first online job in years in January, then, at the encouragement of my good friend, Chame, I applied for and eventually moved to the company she works for on May 15.
I now work as a full-time marketing assistant for  a web development company based in Australia, and I am privileged to work for a boss whose heart is to help start-ups and other entrepreneurs succeed.
Working eight hours and home-schooling at the same time is no piece of cake but Jay and I managed to whip out a schedule that works for both of us.
The importance of a great support system
My husband took some of the home-schooling load off me and helps me with some of the chores. He also comes home for lunch and helps me feed the kids. Even our seven-year old son, Pablo, lends a hand by looking after his younger brothers and playing with them during my work hours.
I've learned to live with piles of plates on the sink and toys scattered all around the house. And I no longer insist on doing laundry. It now goes to the laundry shop and comes back to us soft, clean and smelling good. 
Aside from loyal friends, I also found support from a group of Filipino WAHMS (Work-at-Home Moms) who go through as much craziness as I do.
There are still a few more adjustments we need to make that we're praying provisions for, but so far, we're managing to get through with smiles on our faces at the end of most days.
Four hours of sleep is a luxury now but I have no complaints, and I've no regrets. I am blessed! I have learned so much and I'm learning more as the days unfold.
God had been faithful in our time of lack and He remains faithful despite my weaknesses. I've only a humbled and thankful heart.
"I know what it is to be in need, and I know what it is to have plenty. I have learned the secret of being content in any and every situation, whether well fed or hungry, whether living in plenty or in want. I can do all this through him who gives me strength" Philippians 4: 12-13.